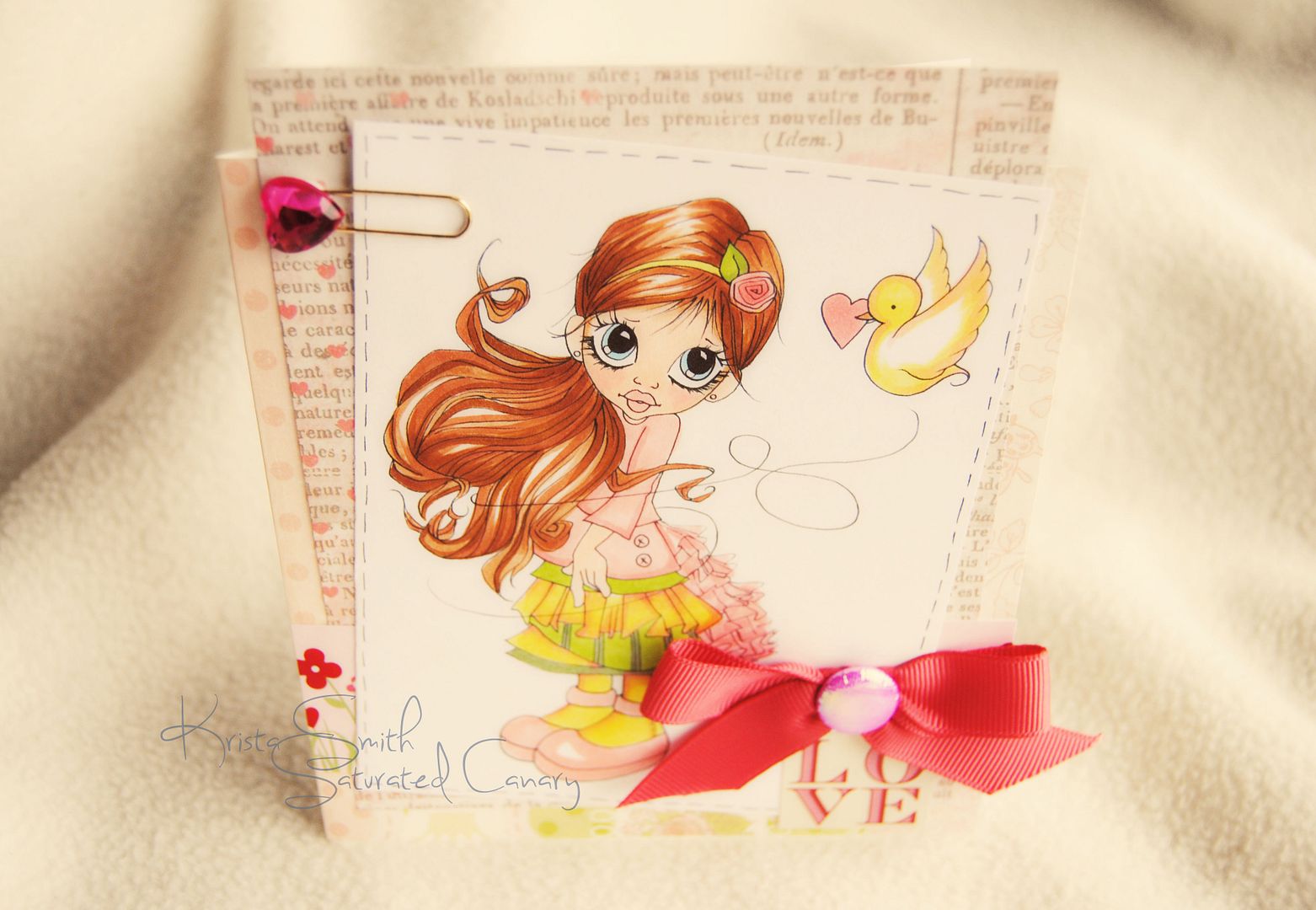 Hello dear friends!
This is my Valentine to you:).
A free digi!
In order to receive your new Saturated Canary digi, you
*must be a follower of my blog*
and
**If you have already signed up and received my first issue, you need not email me again. You're on the list!:)
To be added to the mailing list and receive your free digi later this week, please email me at krista7smith@yahoo.com with the subject line
'NEWSLETTER'
. I will be sending out February's letter in a couple days with this cutie attached:)!