The other morning I called Phil at work. I knew I'd been disconnected this week.
Sitting next to him in the evening, but not listening.
Or even talking.
Just working away.
He'd say something and then I'd catch the end of a question...(I always reply 'yup' in those situations and hope for the best;)...But he knows when my eyes glaze over and I'm just saying yup to give the appearance of a listening ear.
I felt like I hadn't talked-- really talked-- to my best friend all week.
Was he being distant?
Or was it all me??
We chalked this week up to being busy and tired (he works 6 out of 7 days this week, 12-hour shifts...I've been working just about that same amount myself.)
While I knew it was mostly me, those weird marriage weeks always leave me feeling jipped. Like, hellooooooo. Do you see how hard I work? Do you want to say anthinggggg????? (insert: you are the most lovely, hard working, perfectly amazing,
organized
(okay. went a little far with that one)
wife ever. ever. ever.)
But all I got was silence (and the occasional tale-end of a question).
And that's pretty much all that was coming from me, too.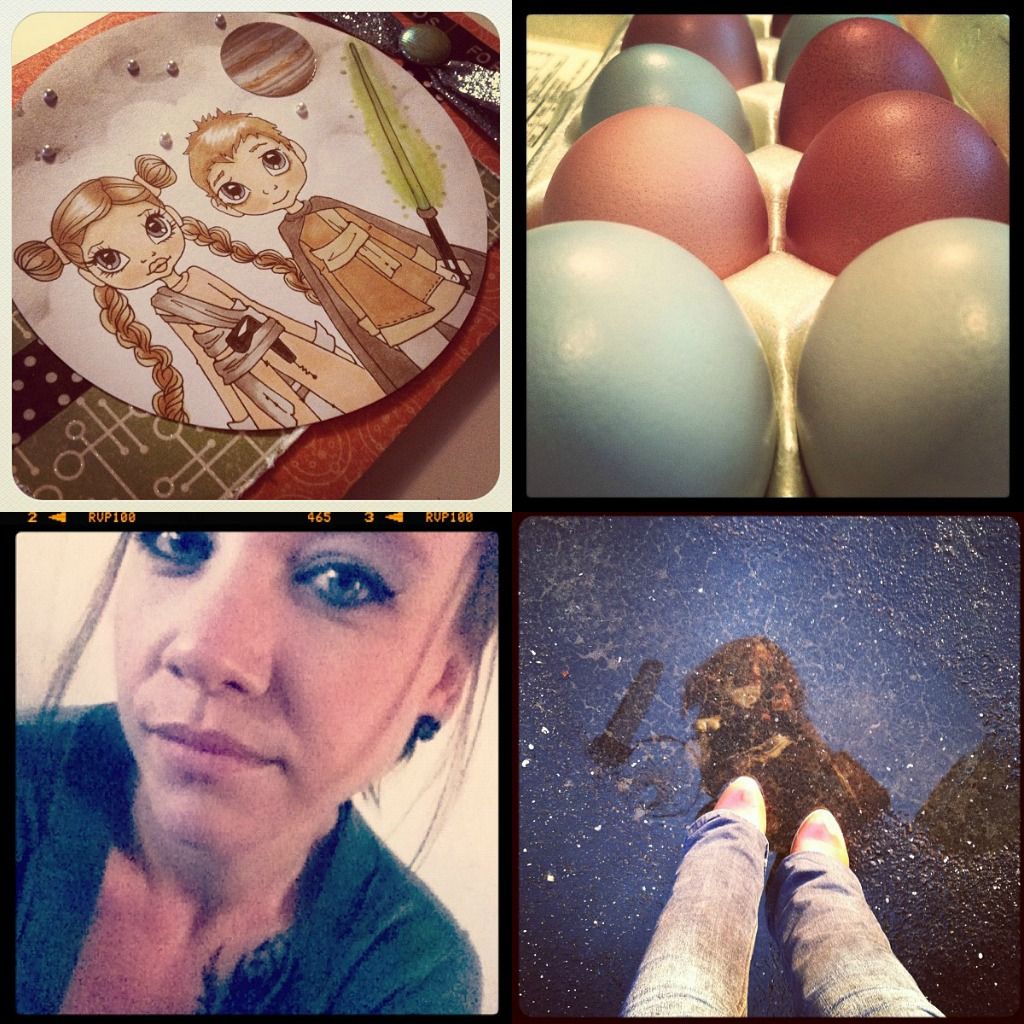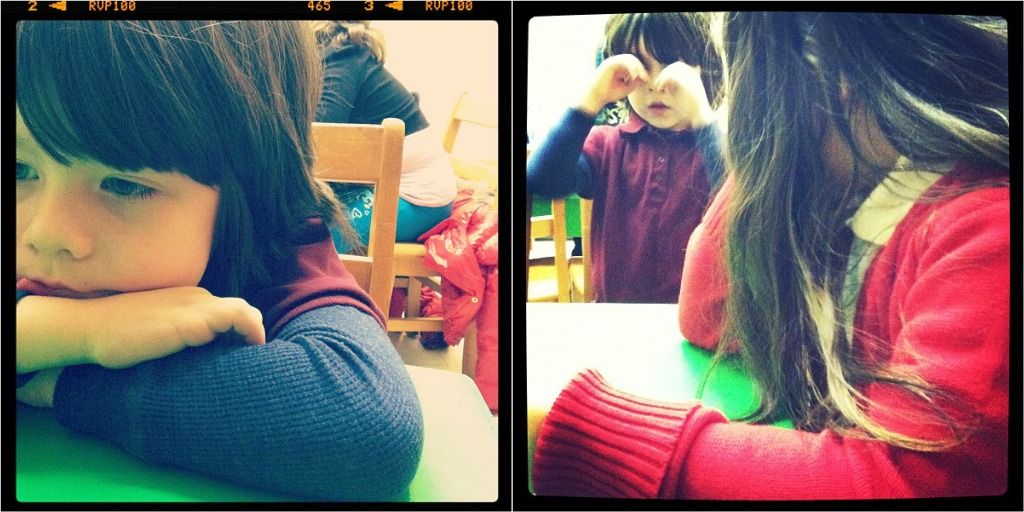 While I was driving the kiddies to school the other morning, we were listing to Tenth Avenue North. Funny how God puts in your ear just exactly what you need to hear sometimes. Yeah-- He definitely finds ways to speak very clearly to us. If we listen. The song I'd heard a hundred times before, but there was my answer to Generic Marriage Week. I hadn't taken very much time to spend with Him. I mean, I pray all the time with the kids...and we talk about the Lord constantly. But my time with Him was unaccounted for. Like. Zero.
How can I expect others who are having a tiring week to fill the voids that God should be filling in my heart? If I take delight in the fact the I'm living my hour.day.week. to His glory and praise, then I shouldn't feel 'jipped' when I don't get noticed by my zonked-out hubs on the couch. Only God can be everything that I need. And when I make time for Him, I can be more of what others need. Like, a listening, loving wife. A patient mama. A peaceful person. Here I am, barely paying attention to my favorite person in the world, wondering why he isn't paying attention to me. Kinda crazy:).
I remember hearing this example one time. Fill a jar half full of sand. Then try to fit a bunch of big rocks inside. Chances are, you won't get it all in. But. If you put the rocks in first, then dump the sand in...let it filter into all the tiny cracks...you won't have an overflow. That's exactly how life is. Put God first, and everything else will fall into place. You'll get it all in. Because your priorities are right. And built on The Rock.