Each year after Christmas, I love how the stores put out stacks of storage containers. Every January it puts me in the mood to re-organize and de-clutter. I am also a serial furniture/room re-arranger. I even like to completely switch rooms in the house. Last year we moved our bedroom to the front room of our house. (The room that is meant to be more of a porch/sunroom than a bedroom. And has no baseboard heating. No heating, at all actually. And we FROZE our butts off.) This year, I think we will make more thought-out decisions:).
I am trying to get my drawing/craft area totally organized and re-done. Might even move it to another room completely. I have been browsing Pinterest for inspiration. I tend to gravitate to white/beige/cream wall colors. As much as I've tried to be that colorful wall person, at my core I'm pretty boring when it comes to paint. I really like pops of color, though. Pink, red, turquoise are some of my favorites! A couple days ago I purchased a bunch of storage containers for my art/craft supplies...but I'm still trying to think of some fun, unique ways to store my extra supplies.
Oh, and I promised Phil a "Man" area somewhere in the house...so thinking of ideas for there, too:). One of our rooms would be perfect to add a big cushy reading chair in the corner and a nice electric fireplace. (Phil asked for a bunch of bookshelves, too. He is a huge, huge reader.) Here are some of my favorites from Pinterest tonight.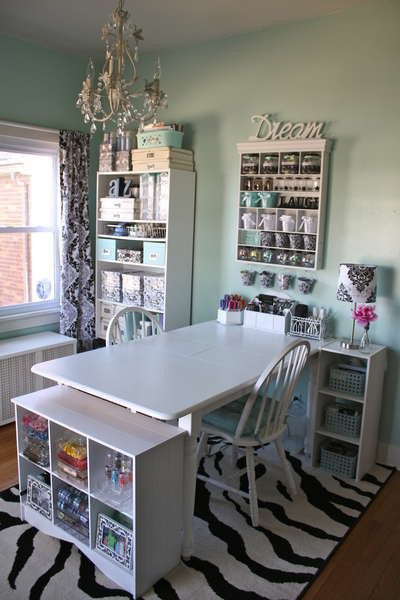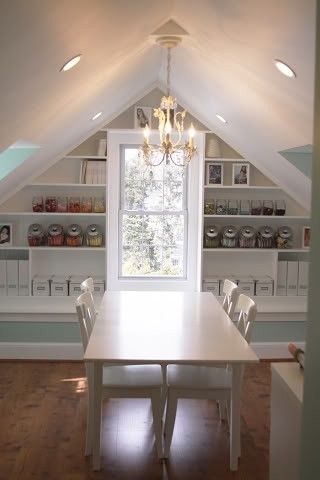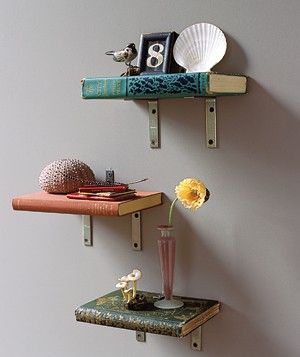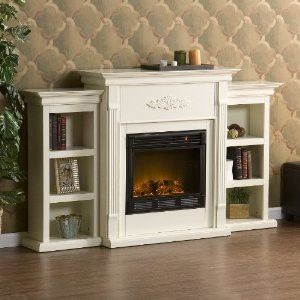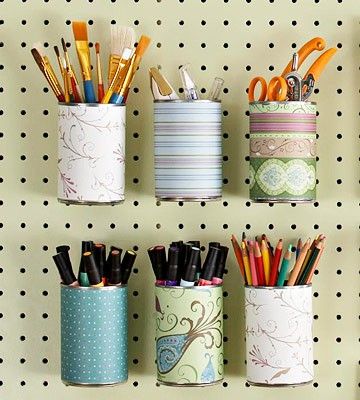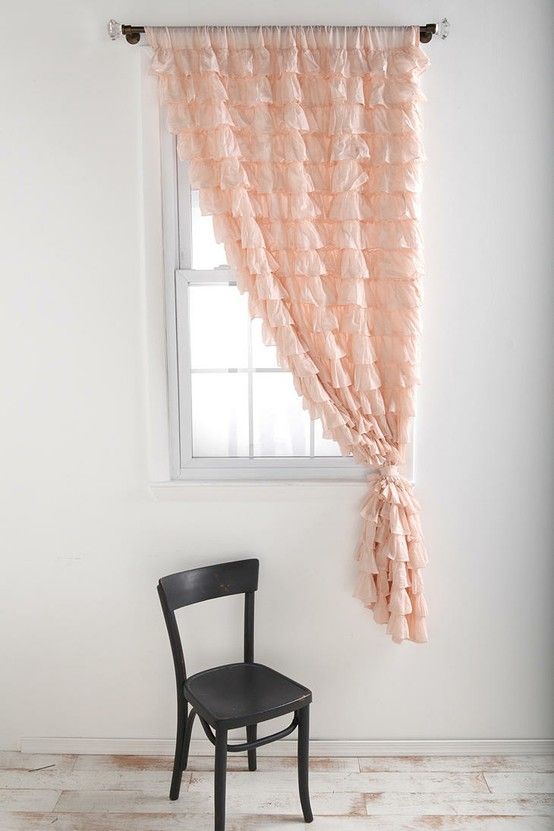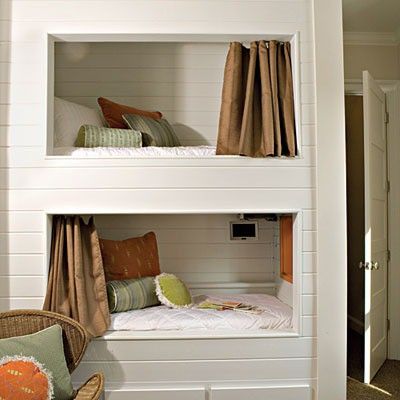 We have a funny house. It is an A-frame. It's basically a triangle with two small additions. In one of our addition rooms, there is a funky space up in the wall being hid by ugly mirror doors. I'm pretty sure we could convert that to a nice little bed...Something to think about:) I love beds in the wall. And because of the weird shape of our home, we have a lot or wasted.weird.funky. spaces. Perfect for a project!
Oh. And those curtains are my favorites ever! From Urban Outftters. Think I might have to work in some good old pink!
Have you got the organizing/rearranging/sorting out bug??