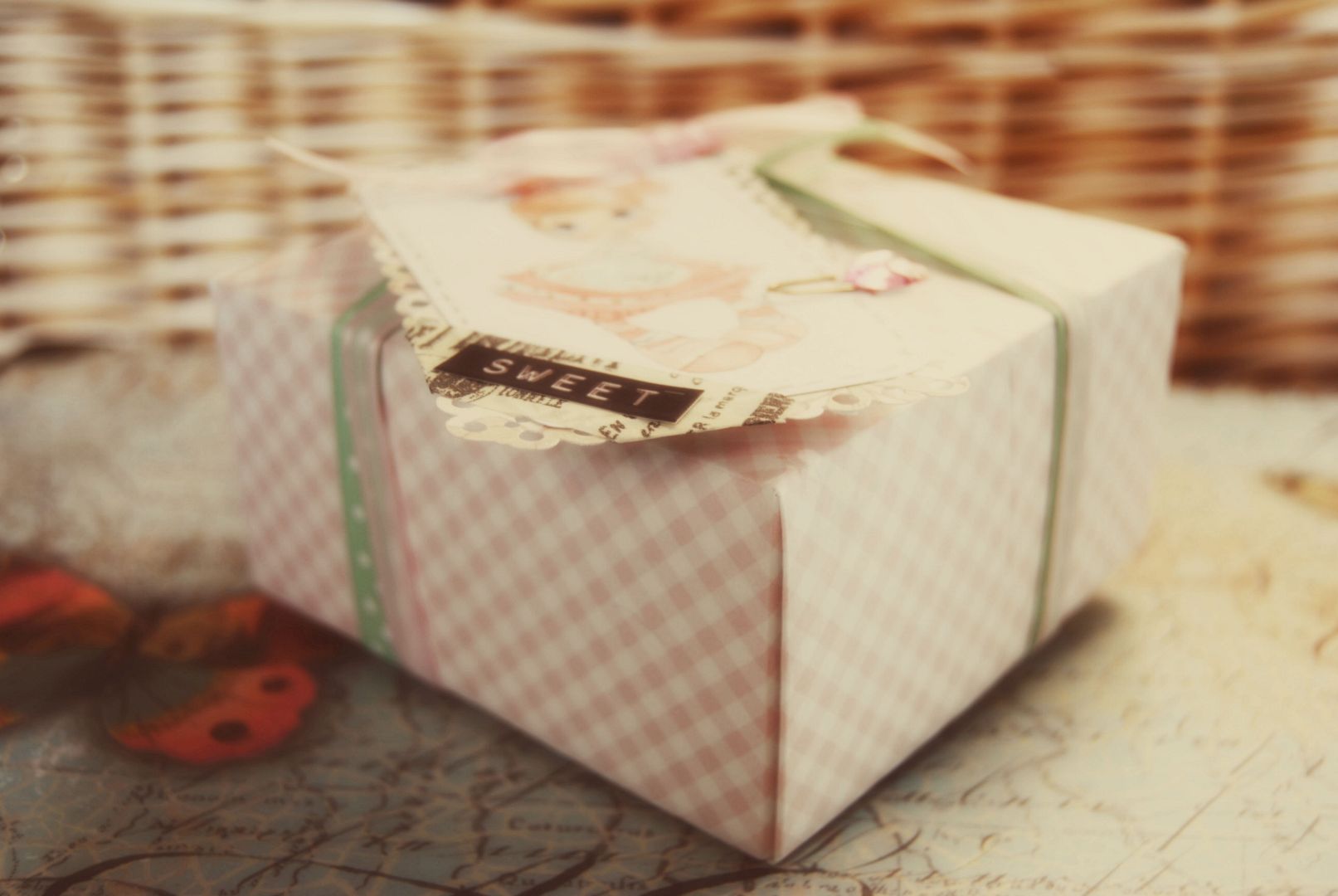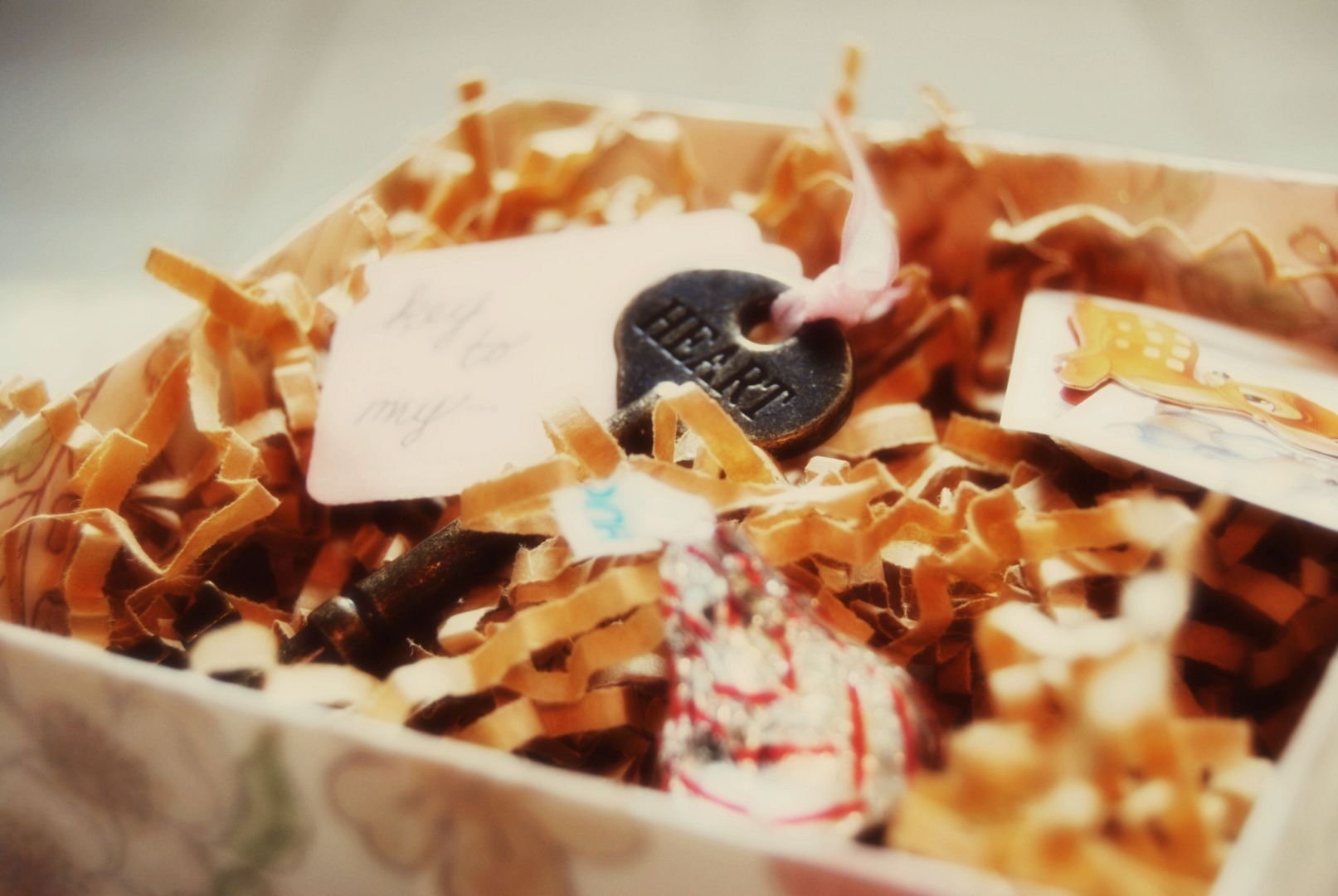 Here is a cute Valentine's idea, simple and pretty. I made mine for my tiny niece, Reese. She is almost three and just this little spitfire of personality and attitude. Sweet. Sassy. Gentle. And she even has trademarked her very own stink face:). I used my digi
"Thank You"
because this is her to a T. Even looks like her!!
I found this simple scrap-paper-box video produced by Etsy on Youtube. It takes no tape, glue-- nothing. Just a piece of paper! So easy. And it is the perfect place to put a few Valentine's goodies! I put just a couple treats in mine (a "key to my heart", stickers, and a kiss)...I'm still going to add a few little things. Like maybe a pair of earrings. But, you get the idea!
Here is the vi
deo link! C
heck it out!!