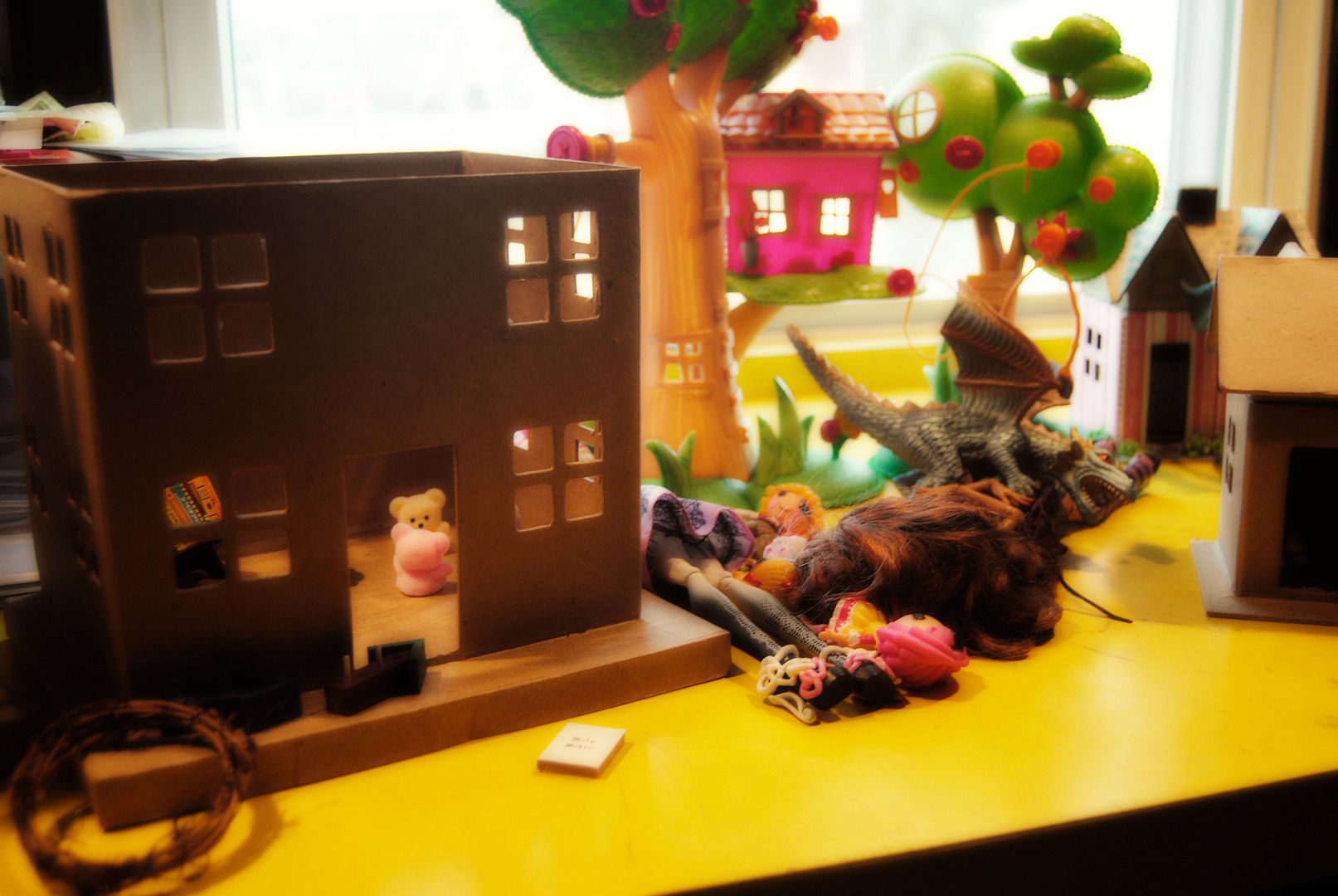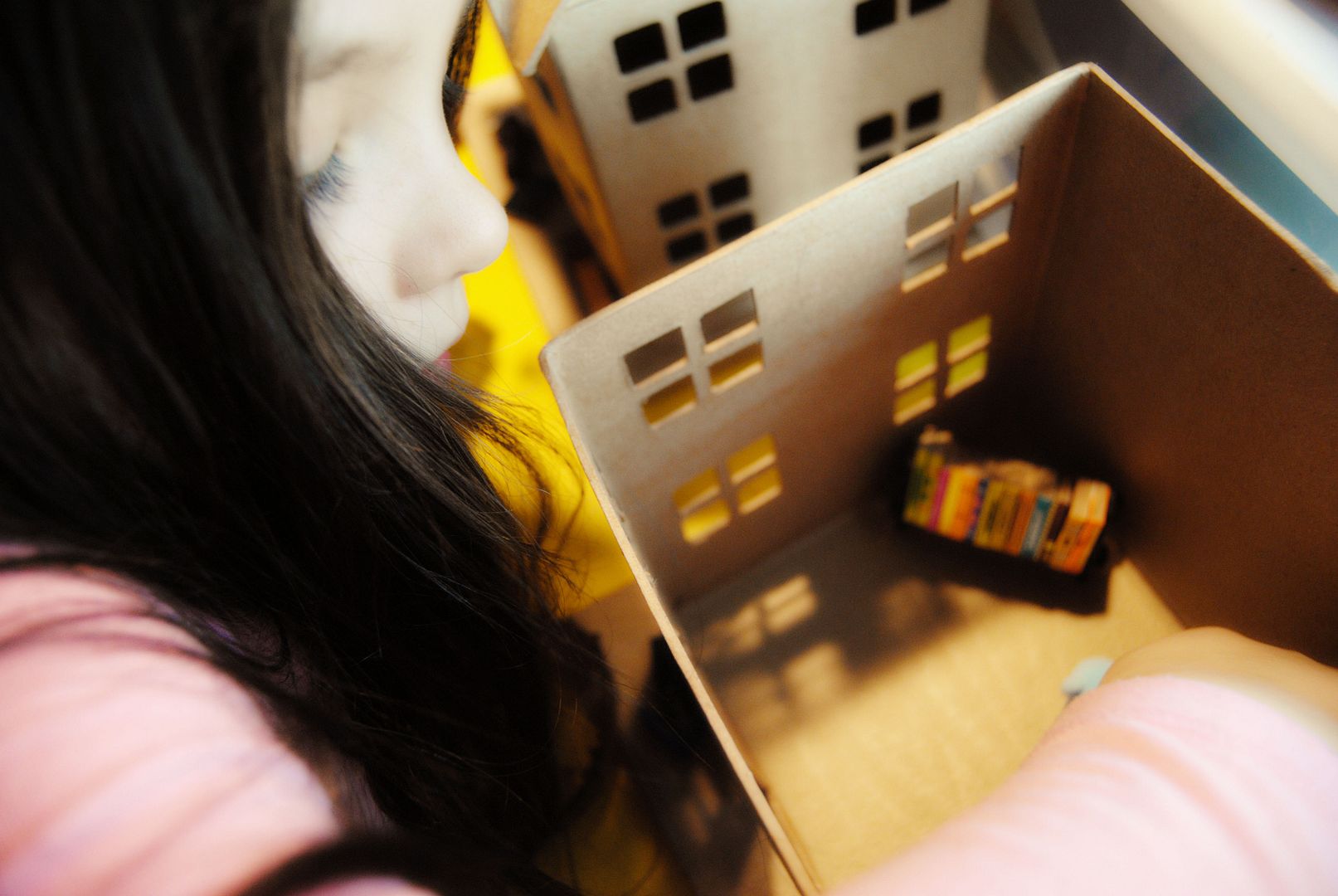 This past Thursday, we dropped off the kiddies at my sister's and headed 4 1/2 hours south to Virginia. I had my first Copics class, and we figured since it was just after Valentine's Day, we could combine it into a nice little get away. Driving down, I ended up feeling pretty bad...got a terrible head cold. And a nasty case of pink eye in both eyes. (What is it with me and this pink eye thing?...Always been susceptible, even as a kid!) Despite feeling yucky Thursday and Friday, I had a great time in class...And a fab time with the big guy;). We went out to dinner and saw a scary movie. And then he pushed me into a pitch black hotel room when we got back...and scared me half to death:). (I was so scared after that movie, I let him know
flat out
that I was gonna kick him if he didn't put a light on for me:). It was really a fun little get-away...and I learned so much! I finally learned what that blender Copic does. That one had baffled me for sometime:). I wouldn't say I've mastered the art of Copics just yet, but at least I have some new techniques...and I will no longer try to blend two different colors with
the blender
:).
I always miss the kids a lot when they stay over night away from us. So, Sunday we treated them to dinner out, the bookstore, and the movie,
Arrietty.
Ohhhhh....I loved the movie! I like really well done cartoon movies, and it was pretty perfect. My children are now obsessed with the thought of little people living below our floors:). We had to make a second stop (in two days) at the Hobby Lobby store and get some cardboard houses for them. I'm decorating the outsides tonight. Will have to show you our completed little "Borrower's" neighborhood later this week! Gotta say, I'm a little obsessed myself. I've always thought it was
my
fault I lost so many socks and hairbands and pins and change and....Anyways, now I know. It's just the Borrowers:). Hope they know they are welcomed here!
Have a great week my friends!
xx