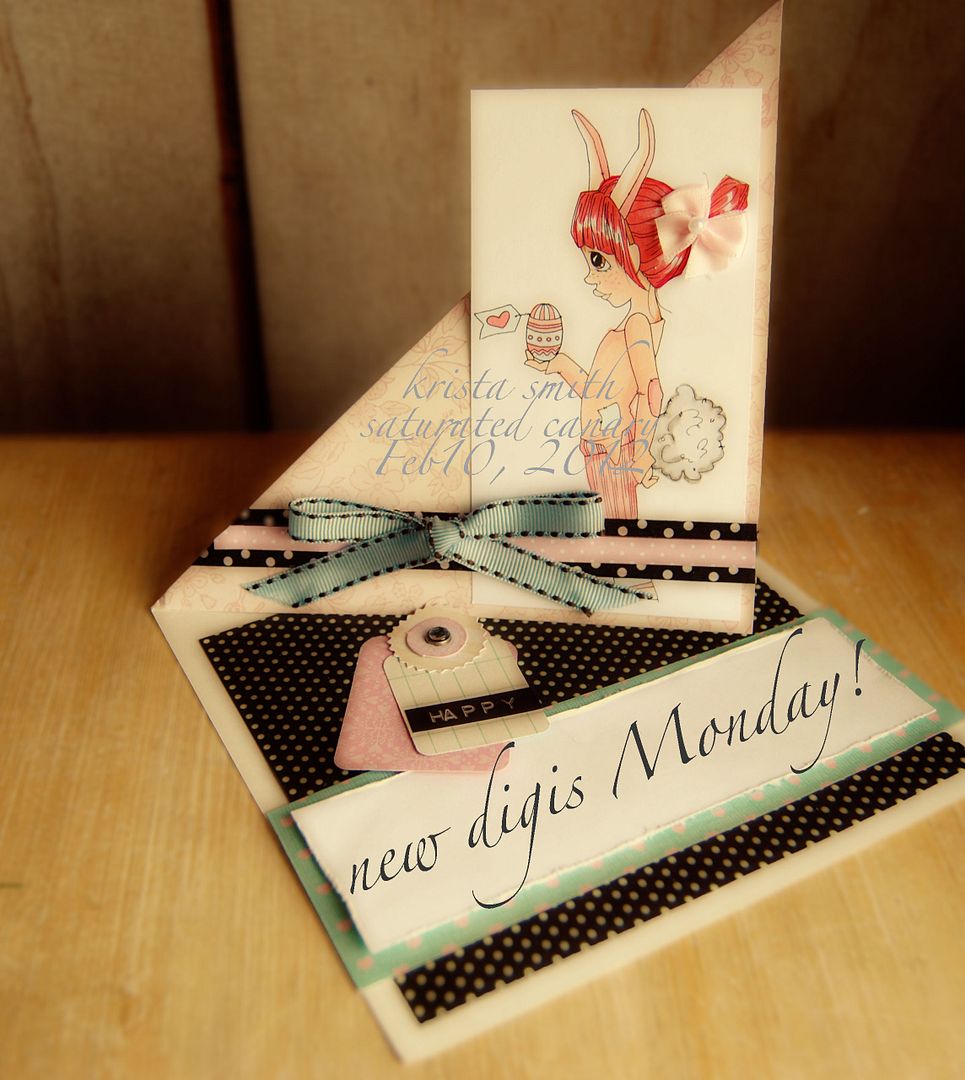 Hello lovely friends! Friday is going by quick round these parts;). Looking forward to the weekend. Philly woke up this morning and made his best argument for why he shouldn't go to school today:). We are planning to take the kids to a movie tonight. So he had to get up and get movin'...cuz no school, no movie:).
This month is super.duper busy for us. Next week I have a Copics Cert class in Virginia. I have an awesome giveaway coming up. And our beach house vaca is just around the corner! Looking so forward to escaping to the deserted, chilly beach for part of March! Oh...and I'm releasing new *spring* digis on Monday! Yup. Bunnies. Chicks. Sweetie pies. A goose. And a couple rats.
(Yes-- you read that correctly!)
Don't miss the release this Monday! And here is just a little teaser. She's in the
shop
for a limited time at a special price.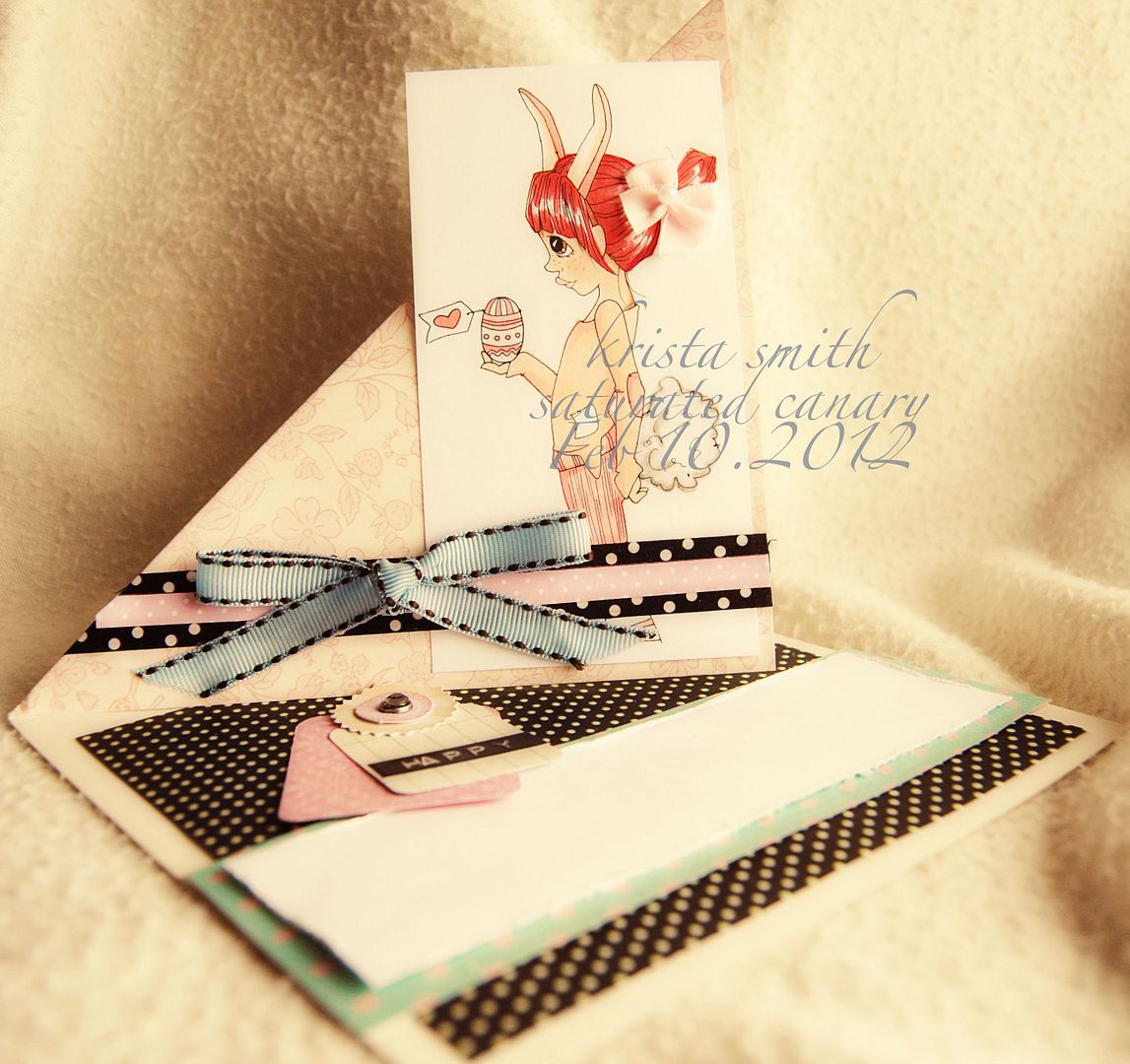 See you on Monday?
Hope so!
xx