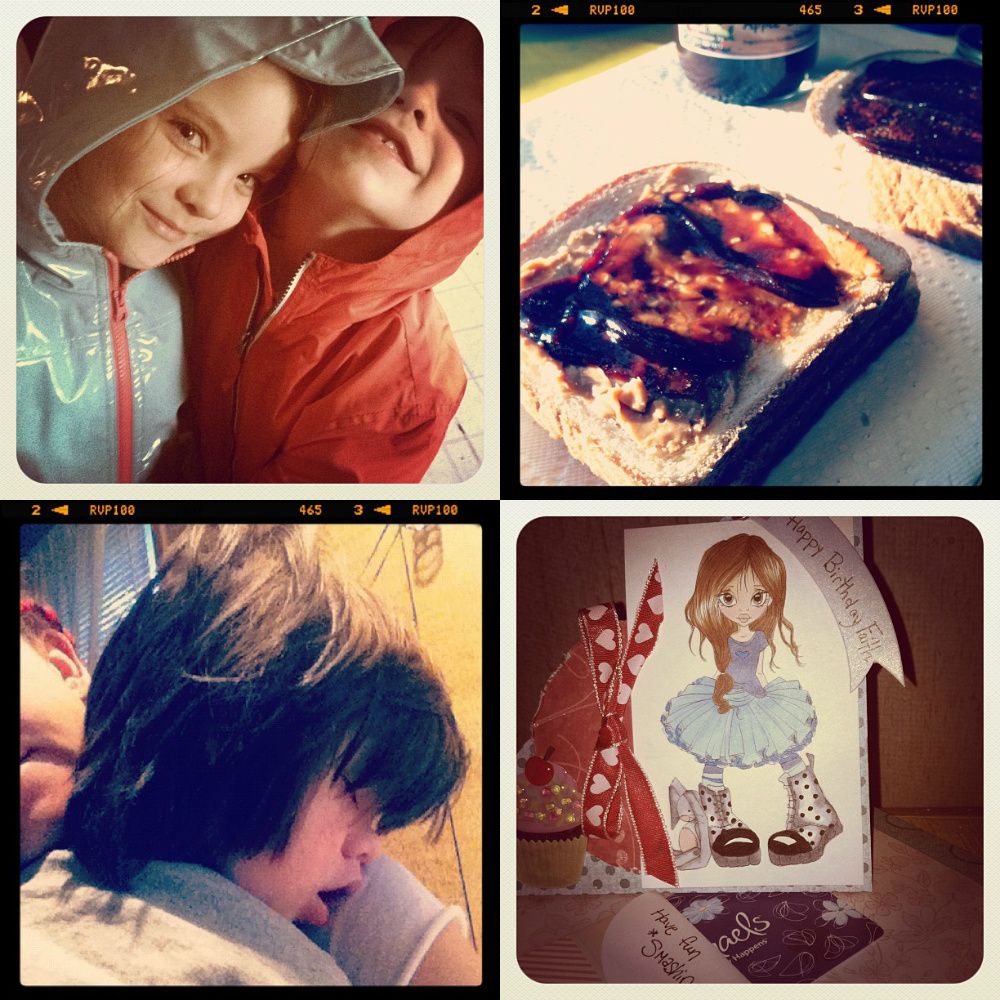 My bloggy friend Kellie does an Instagram Monday post each week. I'm linking up to her post today. I'm 12 hours or so behind her...So she is already onto Tuesday:), but I wanted to join in. Click the camera below to hop on over to her blog.
Now onto
Valen
tine's D
ay!
I'll see you all tomorrow.
Got a great big kiss for ya'll:).