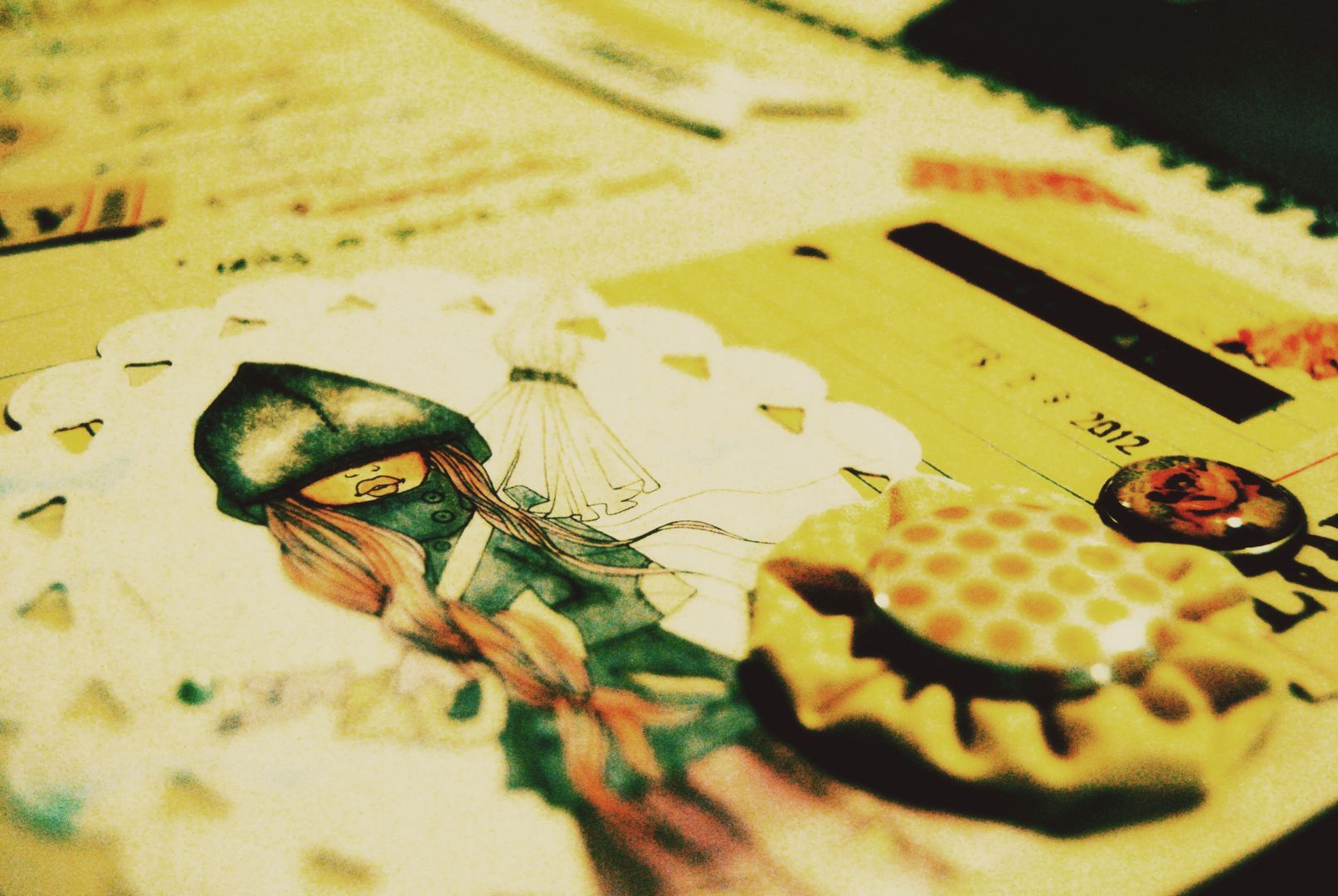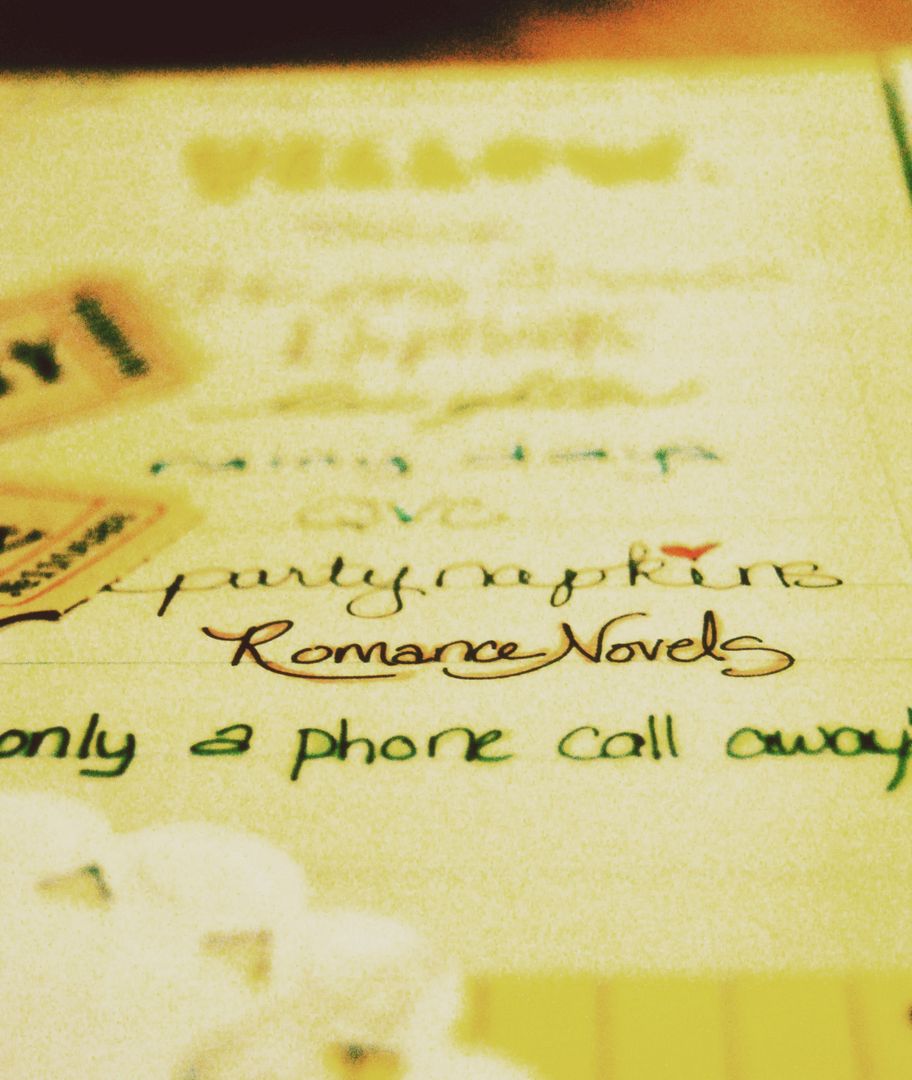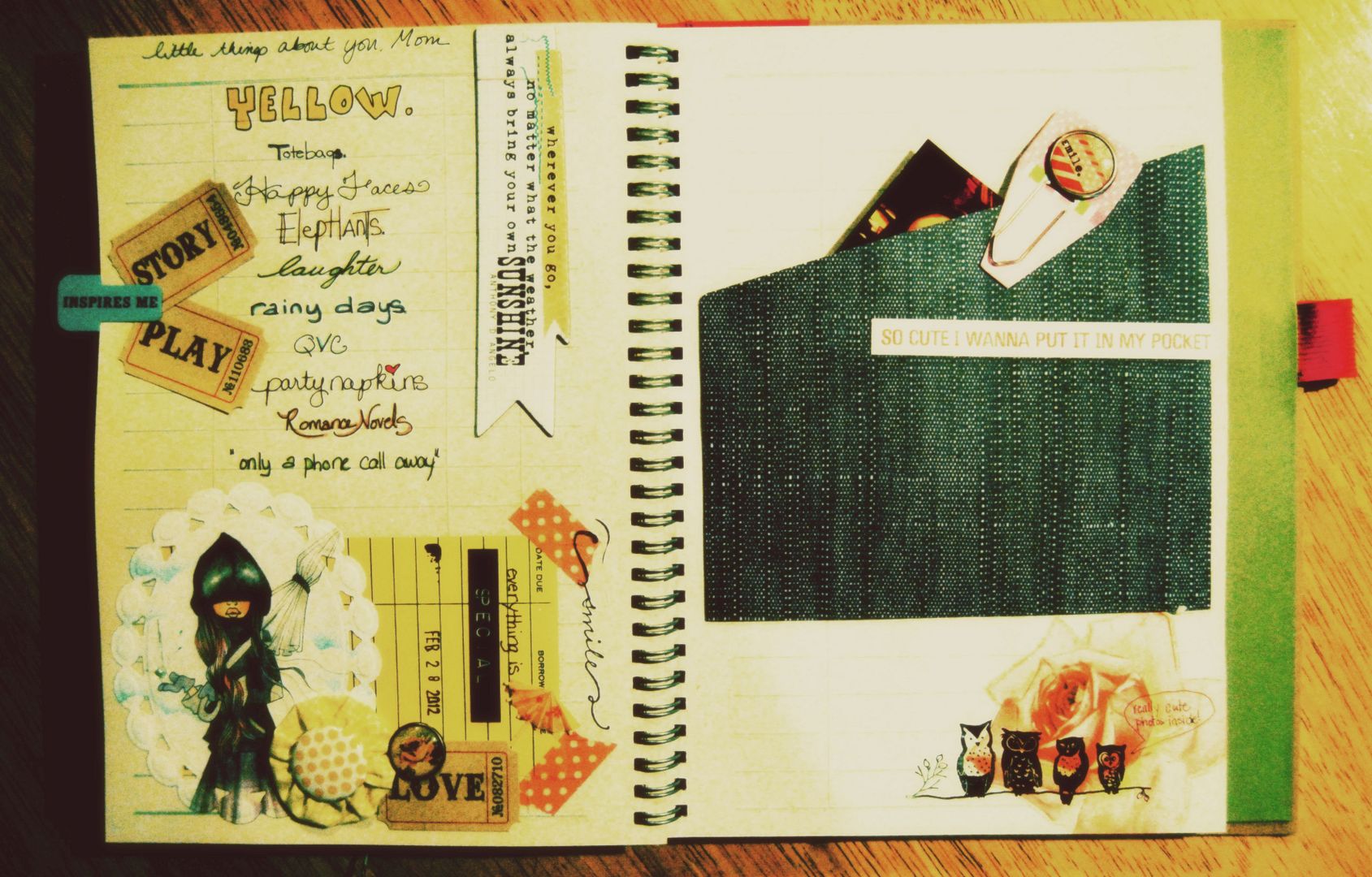 Hey Girls that *love* to SMASH! Make a little room in your Monday morning (March 5th), grab a coffee, and get your Smash on:)! We'd like to invite you to join us for a SMASH HOP!
Kellie
,
Lizzie
,
Carisa
,
Kira
,
Yani
,
Emma
, and I are all getting together to offer some fun prizes and an inspiring string of posts filled with awesome projects/ideas/tips!!
We'd love to see you there;).
And be sure to Link Up your own Smash Post
...cuz we'd like to come over and
visit you as well:)!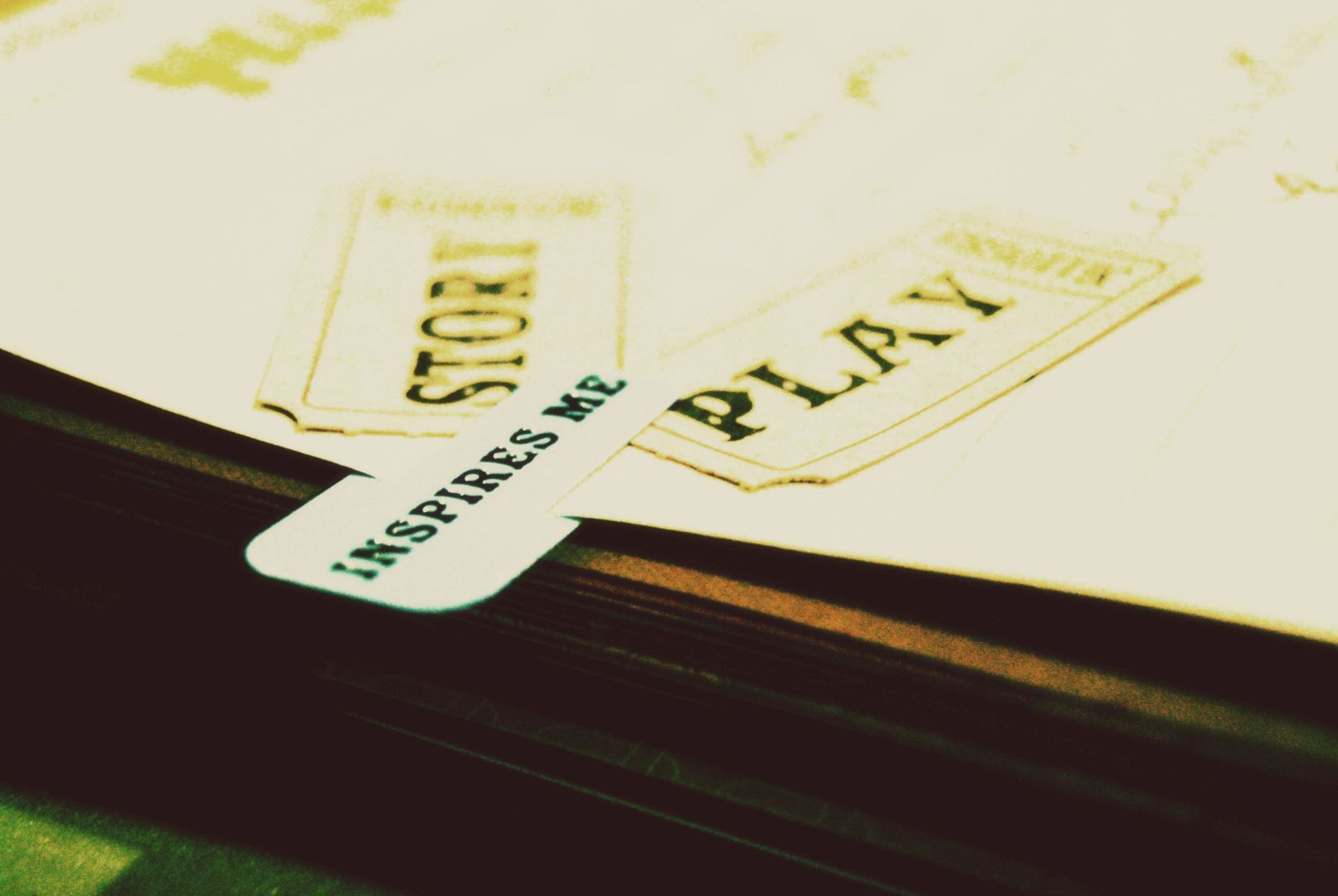 Smash entry in my Pink book, inspired by my Mom:).
See you there!
xx