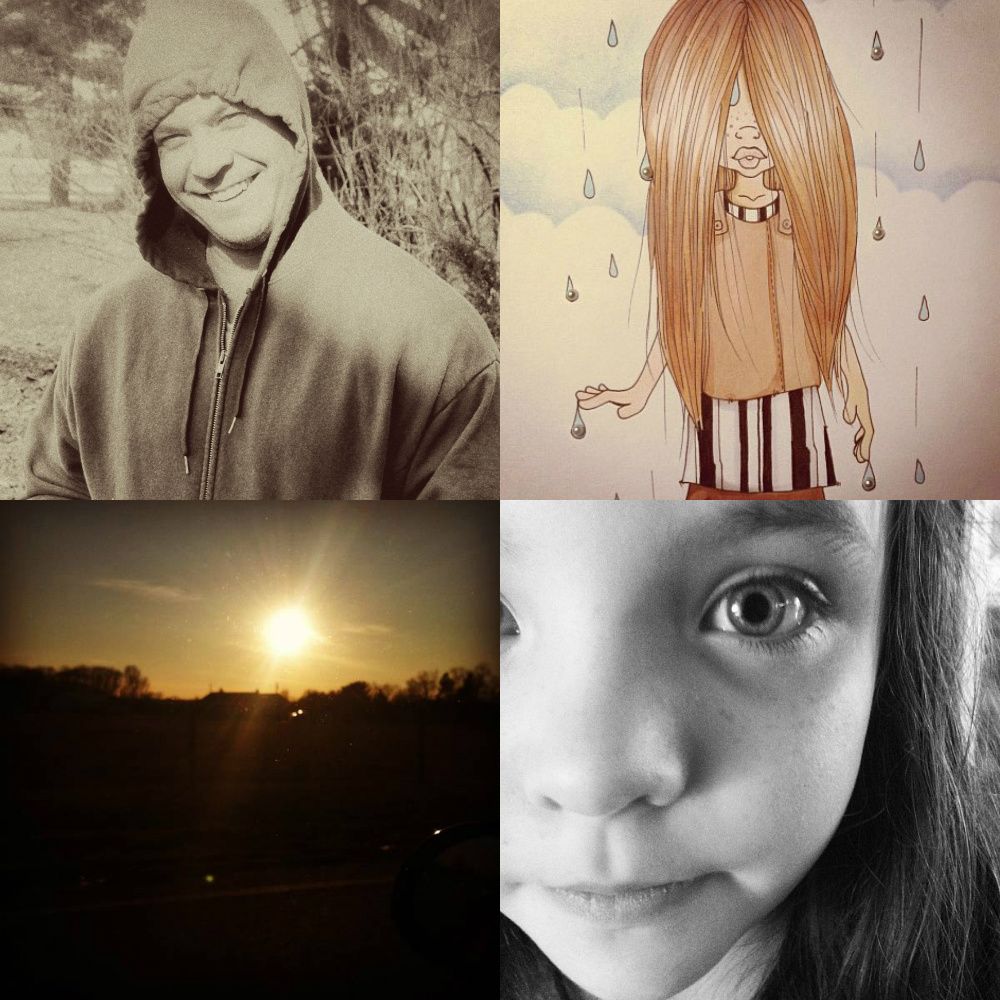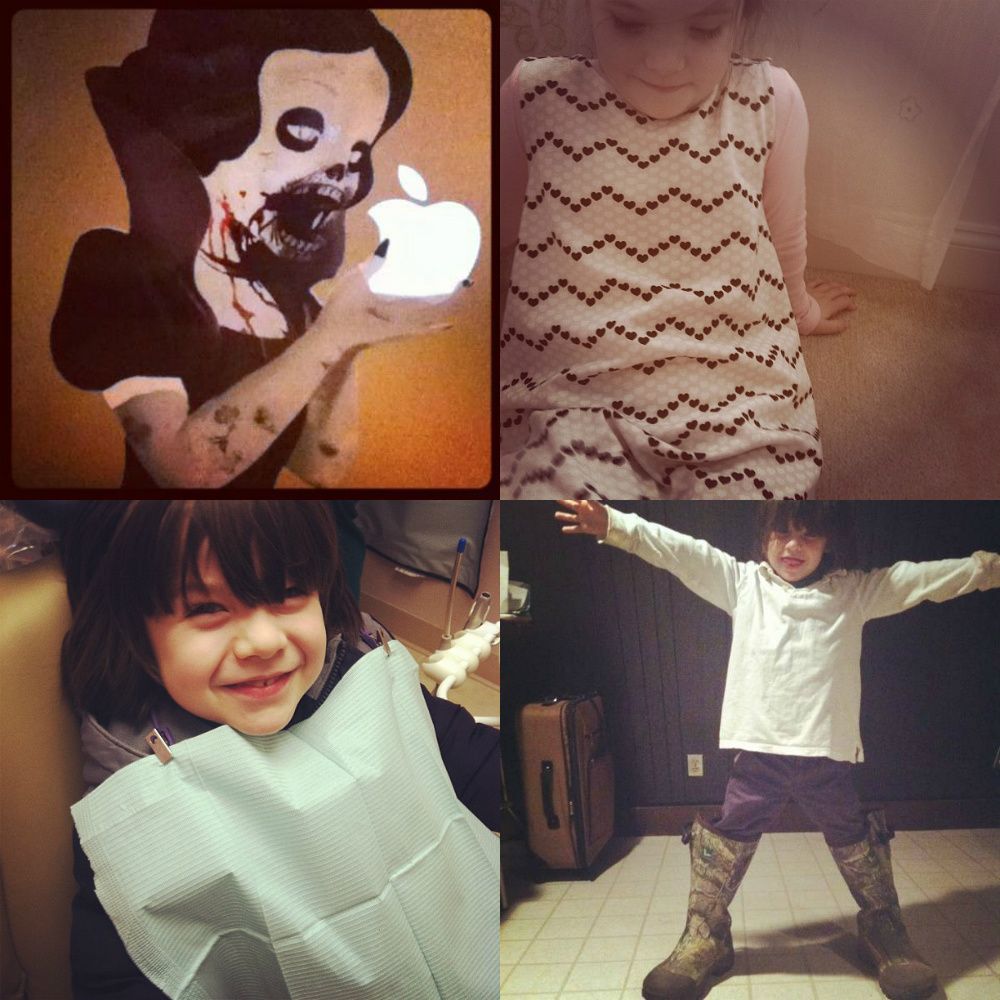 Sometimes I wonder what would happen if I really went out of my way to love someone I feel wronged by. Love them. No strings attached. No apology required. No thought to self. Just reach out. Speak a gentle word. Give a warm hug.
Sometimes
that is a hard thing to do.
Sometimes I wish I could freeze the day or moment. When Philly smiles sideways. And his loose tooth kinda sticks out. And his hair is in his eyes. He is gonna melt a girl's heart.
Someday
. Today...It is just mama's heart:).
Sometimes I want to sneak off and go hang out at my mom and dad's. Just go by myself. In pajama pants and a sweatshirt. With my hair in a messy pile on top of my head. And just sit there. Feeling like I'm 15 again. It just feels like
home
.
Sometimes I wish the Giants could win another Superbowl.
Oh wait, never mind;).
Sometimes I take the long way home from running errands, just to drive by Niamh and Philly's school...Make sure everything looks okay. And blow kisses to them.
Sometimes I learn far more from my daughter than she learns from me.
Sometimes it's fun to turn down the TV and just listen to the kids playing,laughing,talking.
Sometimes I stick fake bugs or snakes in Phil's work gear. So when he opens his lunch or his bag that day, he gets a nice little surprise;).
(I know. I am incredibly mature.)
Sometimes we are running late in the morning. And I can't find matching socks for Philly. And one of those un-matching socks just happens to be Niamh's. The one with a pink stripe along the top. And I hope that he never remembers those mornings when I sent him to school in a girl sock.
Sometimes I wish we lived in a warmer climate. Because I am always cold. Already burnt out a heated blanket this winter. From over-using it.
Sometimes the kids ask questions that really make me think. Today Niamh asked, "If God doesn't
need
us, why did He make us."
Sometimes I have no answer.
Sometimes I'm tempted to not get up on time on a rainy morning.
Sometimes I succumb to that temptation:).
Sometimes I eat a left over slice of cold pizza for breakfast. Favorite breakfast in the world.
Sometimes it's just me awake late at night. And I kiss Phil on the forehead. And my babies on their little hands. And I just listen to them all breathing. Funny, how my life depends so much more on their breathing than my own.
xx