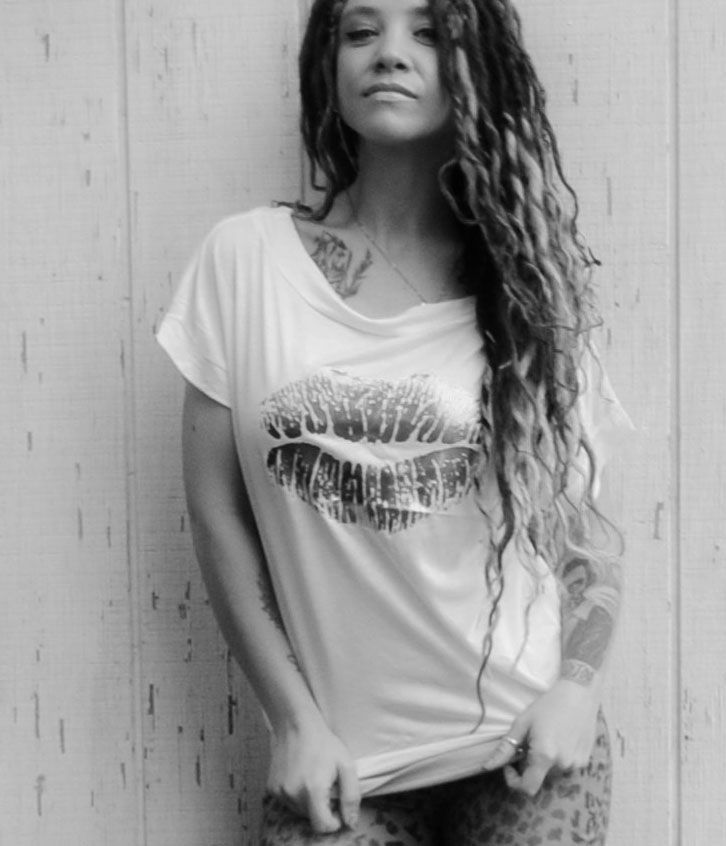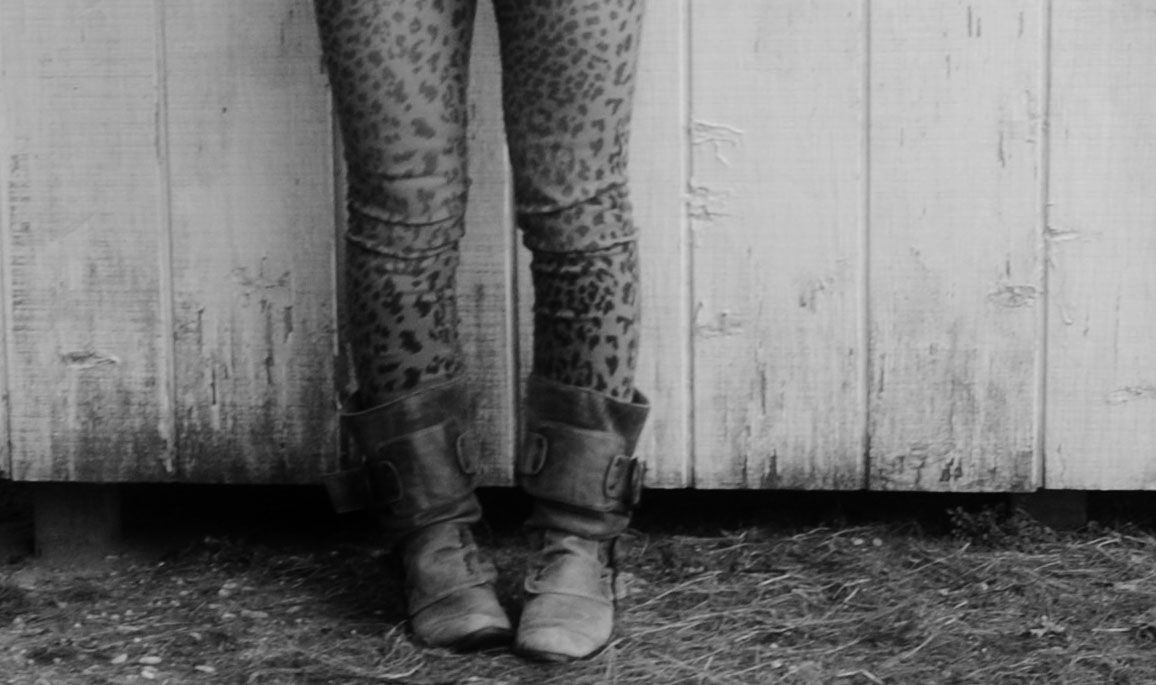 kiss tee/Alloy. tank, jeans/Target. boots/?
A
irplanes. i love the old, vintage, WWI and II aircraft. and the artwork/pinups on the sides of them.
Insert: future tattoo
B
uttercream donuts.
C
hildren's prayers. love listening to my kids talk to their Father.
D
oodles.
F
riday movie theater dates with the family:).
G
oing to the beach and renting an expensive house (for
WAY
cheaper) because it is off-season. and no one goes to the Jersey beaches in March. except my family. such a blast! can
not
wait!
H
appy hour at Sonic. yes. a Rout 44 Diet Cherry Coke for $1.21 can make.my.day.
I
nglorious Bastards, possibly my most favoritest movie.ever.
J
esus.
K
. it's my letter.
L
attes. particularly the green tea variety.
M
onster High dolls.
N
iamh. and how she says "already." it always, always comes out "early." "i early did that, mom."
O
wning a sandwich maker. how did i ever live without it?
thanks mom and dad;)
P
ull and peel Twizzlers. best candy in the world!
Q
-tips. sorry. couldn't think of one for this. and I do appreciate a good q-tip.
R
unning. always feel good afterward.
S
einfeld episodes. love me some 1:00am Seinfeld watching.
T
hree. O. One. nevermind...
THIS
is my most favorite movie ever.
U
nderwear-- The Joke. if my child ever comes up to you and says, "what's under there?"save yourself the hassle, and just answer "underwear?" :)
V
acations. gonna go live it up with the hubs this weekend in Virginia:).
(it's actually just a coloring class. and he's gonna tag along to the hotel. and we'll probably just swim and workout and watch TV. but doesn't that sound so good...)
W
alking Dead. i'm on Team Shane. and Daryl. and Rick. mostly Shane, though.
(kinda crushing on that guy;)
X
.mwah. love these cyber kisses;).
Y
ellow. but only because it makes me think of my mom. she loves yellow. and tote bags. pretty napkins. elephants. and happy faces--the yellow kind:).
Z
ippers. who doesn't love a good zipper? yeah...couldn't think of one for Z either.
Hope your (yester)day was filled with LOVE!
this is the Valentine's hug i'm sending each of you.
ps. yes, i'm wearing animal print pants at 32.
pss. and kinda loving them.