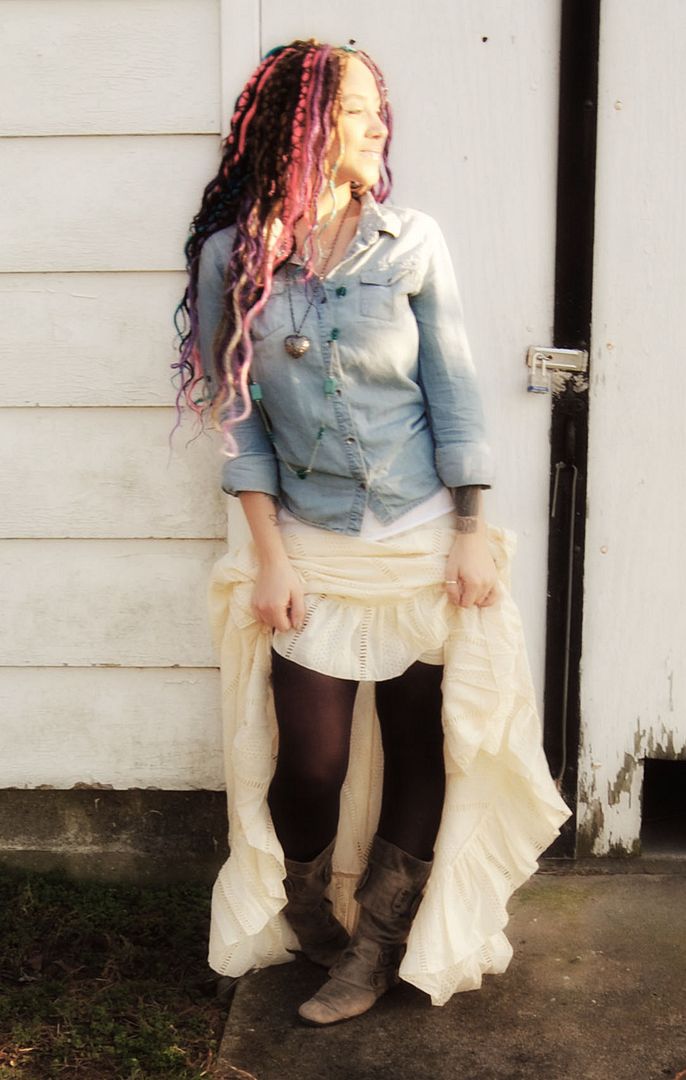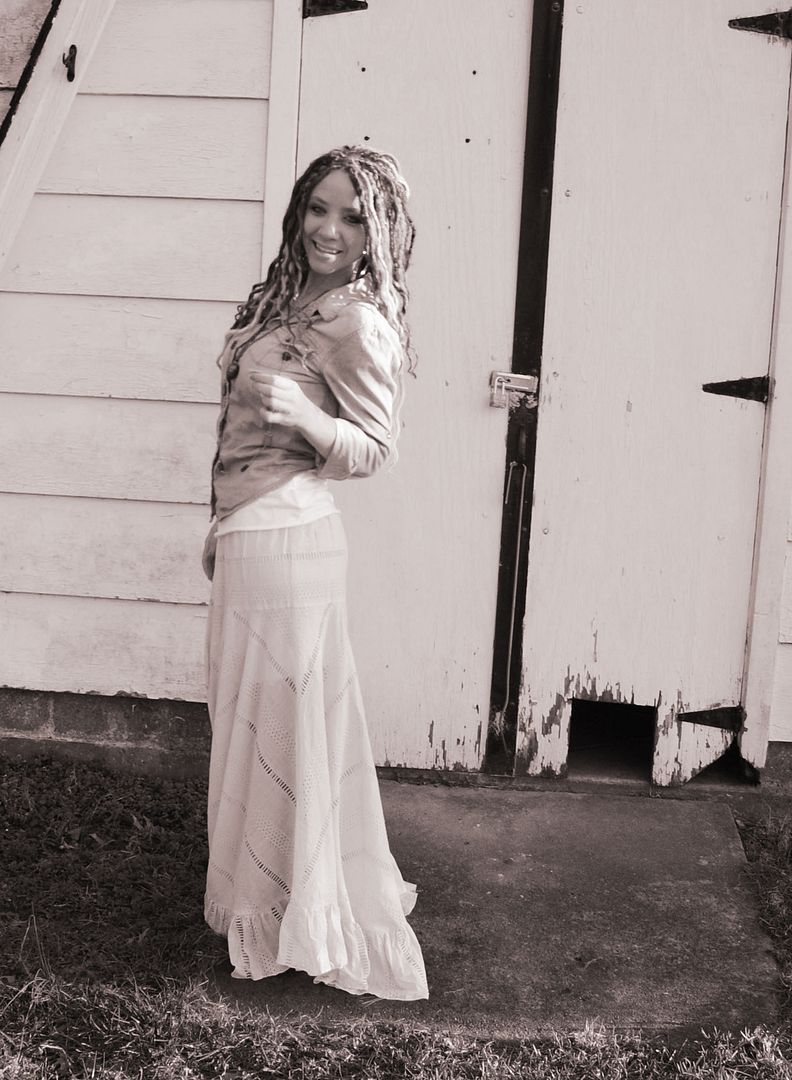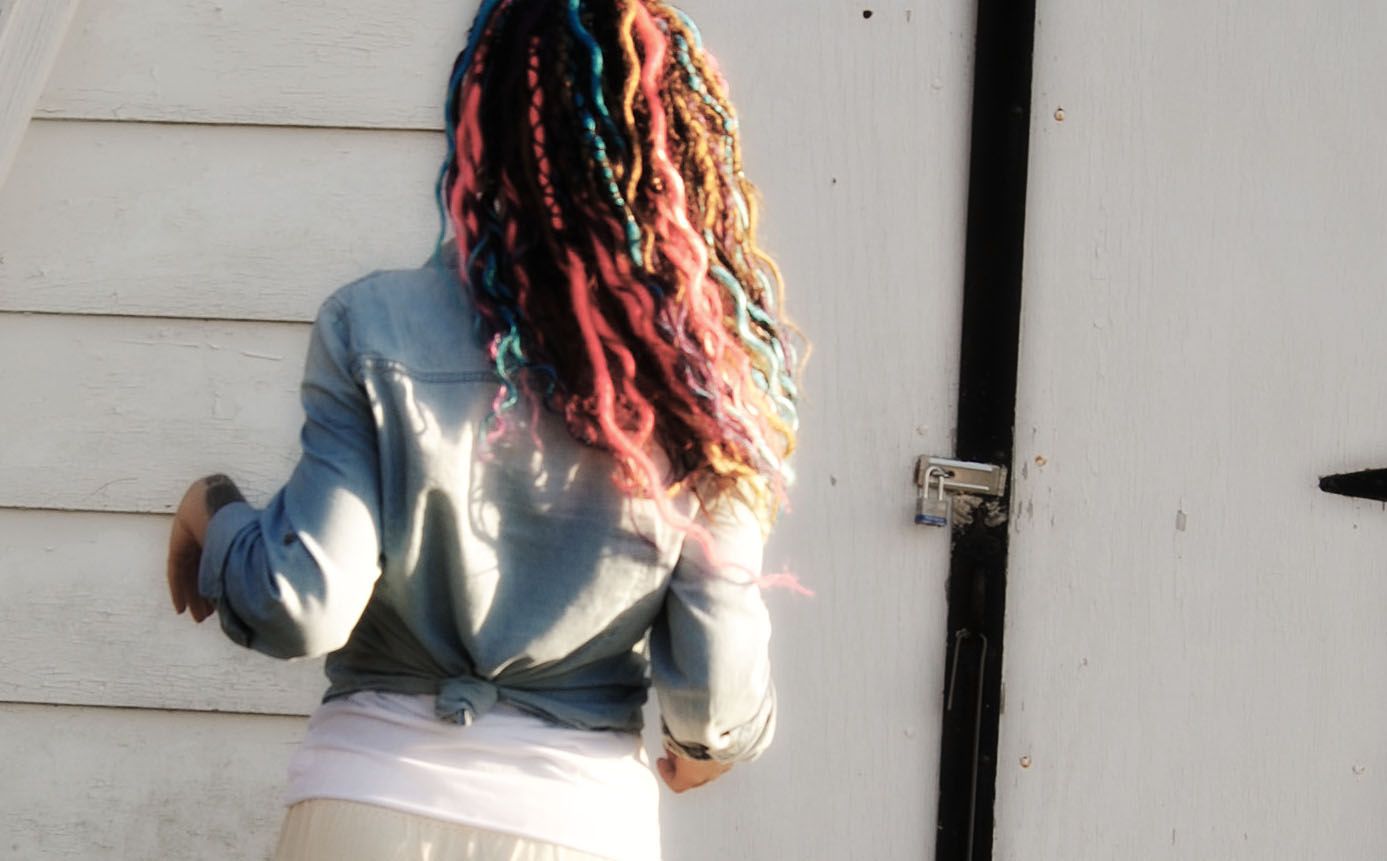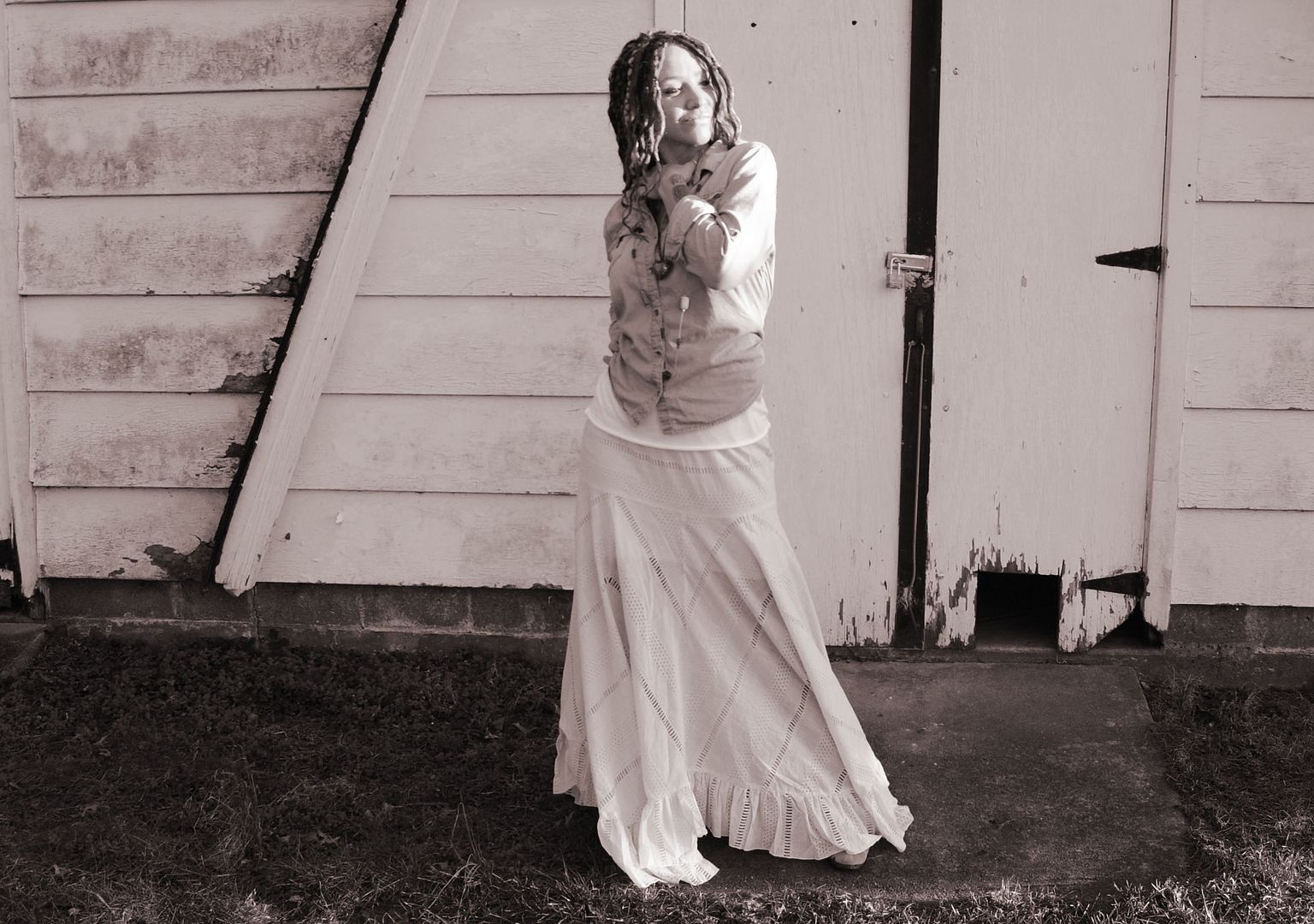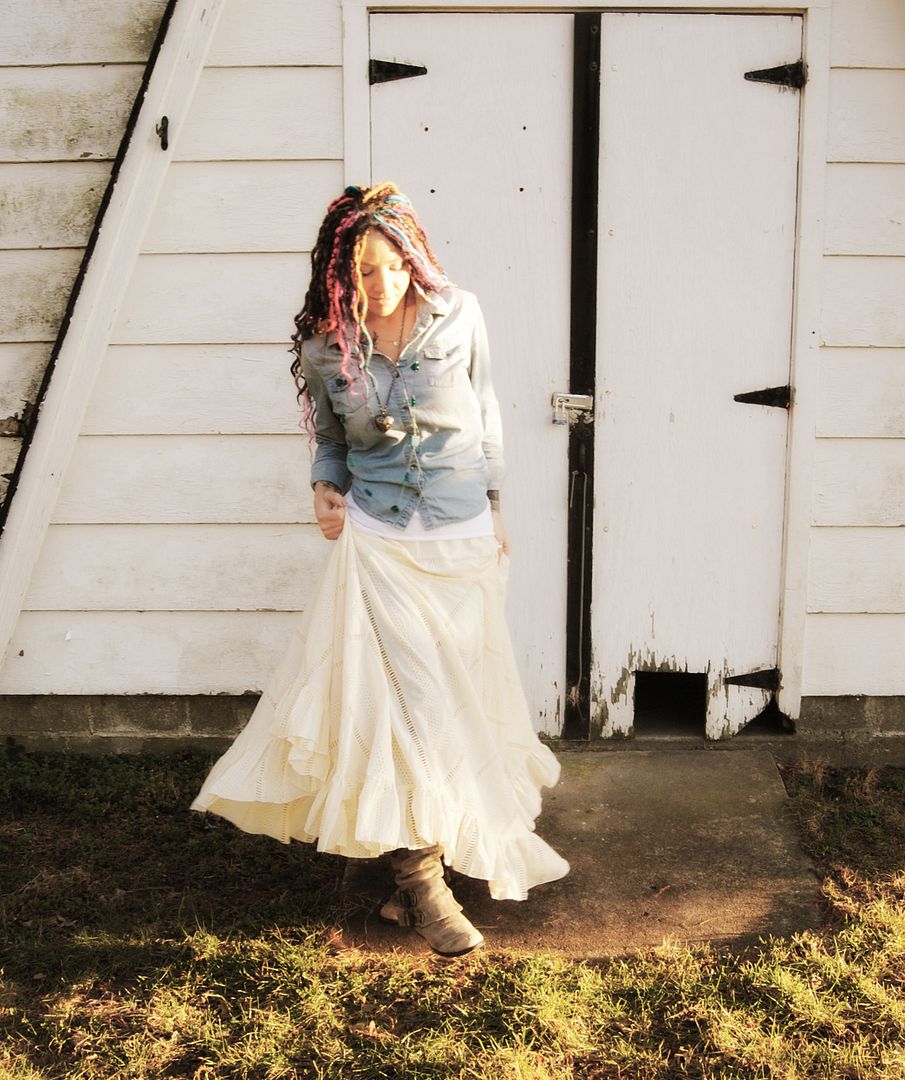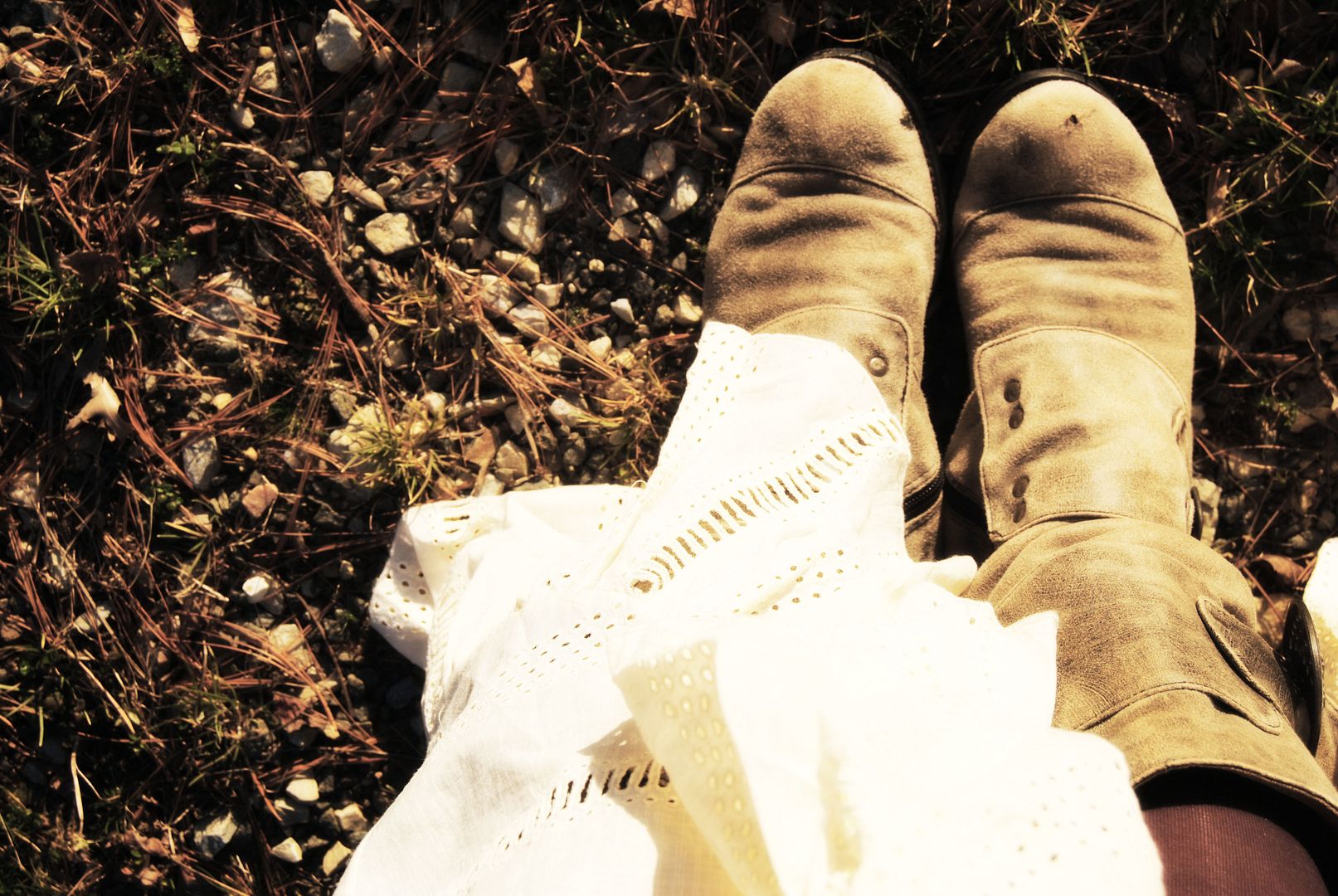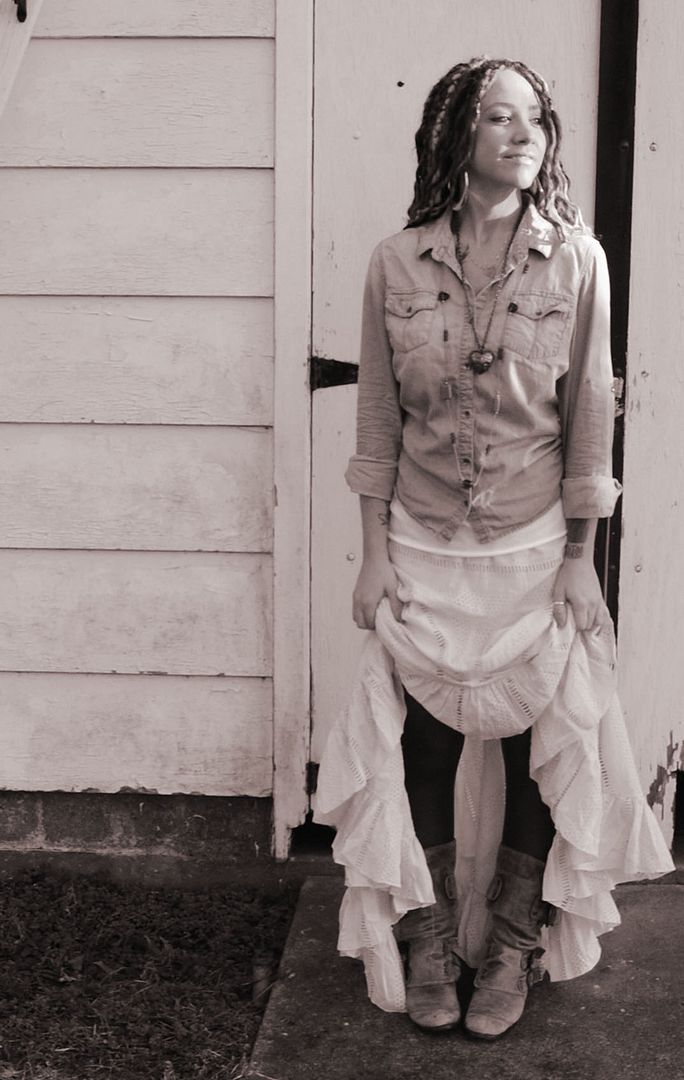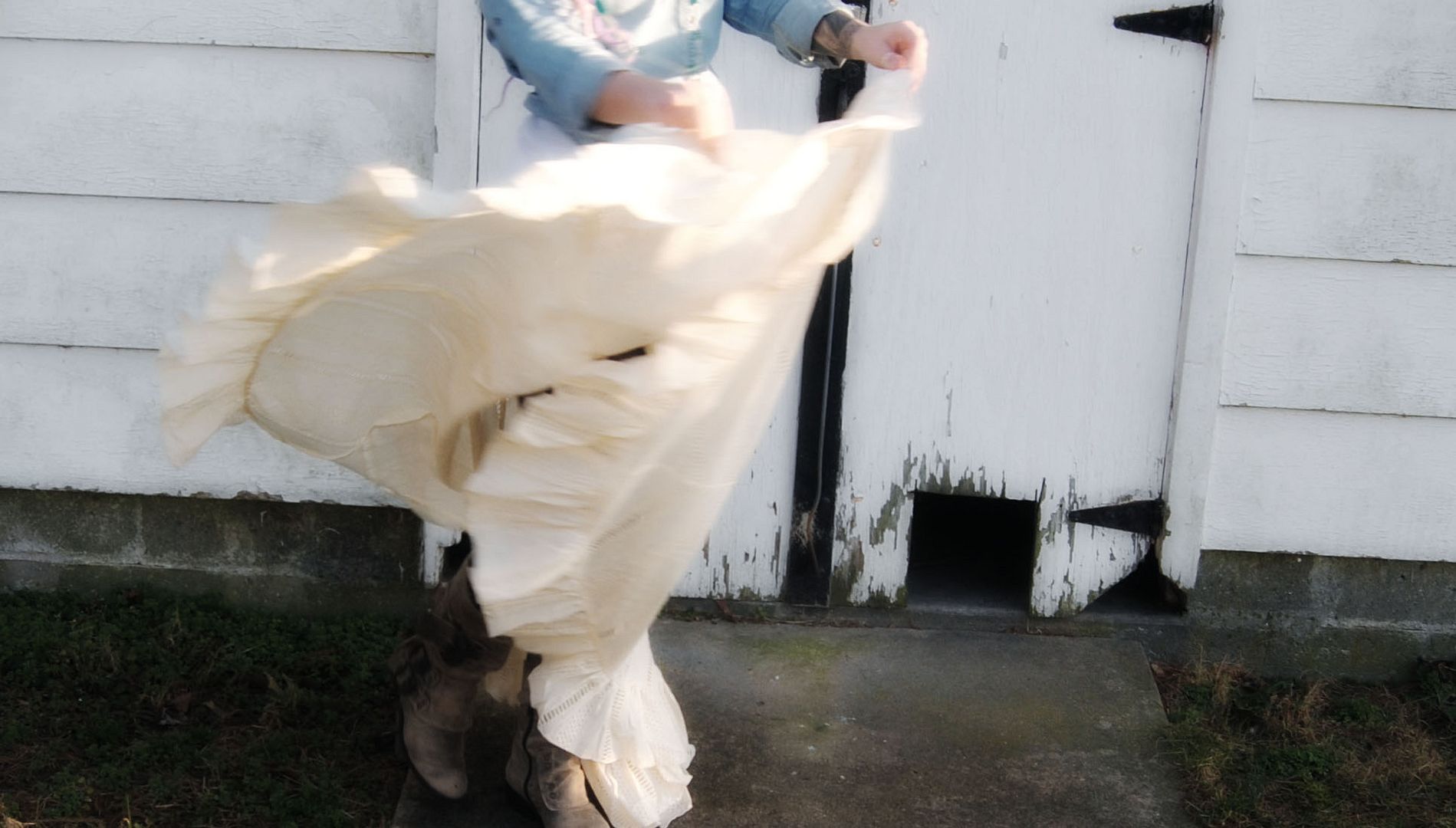 shirt/Target. skirt/FreePeople. Boots/?. tee/ Victorias Secret. tights/Target.
This week...
I'm excited for February. Only a month away from our beach vacation!
Super Bowl weekend. Spending it with Phil's family in Pennsylvania. My boys are over the moon.
Starting out the month with a nasty case of pink-eye in both eyes. But. On the upside. I could pass as a Cullen.
Philly is reading! Reading:). It is the cutest, slowest paced reading...but he is proud. So is mama.
Finishing (or at least hoping to!) new artwork. Get your colors ready girls:).
Loving long skirts. This is my favorite. It is also my most dangerous skirt. I almost landed face down in Target yesterday. Bit too long:)
New episodes of The Walking Dead are just around the corner. Have I mentioned, it is my most favorite show
EVER
??
Continuing my
One Little Word project
...Will have more photos this week!
Thinking about
this post
and
this post
to start my month...two of my favorite bloggers right now. Love these girls.
Loving spring weather in February. Today is gonna be over 60 degrees! Crazy!
A fun card swap for the kiddos! Check it out over
here
.
Oh. And we are already working on Valentines! (Got
this
for Niamh for Valentine's Day. Shhh!:) She doesn't have a clue! So excited to surprise her!)
What's going on in y
our week??