Hello friends!!
We are having a great time with my family in Ocean City, NJ.
None of us are gonna want to leave!
My sister makes everyone dinner each night...
(it's such a depressing thought having to return to my own cooking next week:)...
We play at the parks.
On the beach.
And hang out late into the night.
All of us laughing like we're kids again.
I love this place and these times.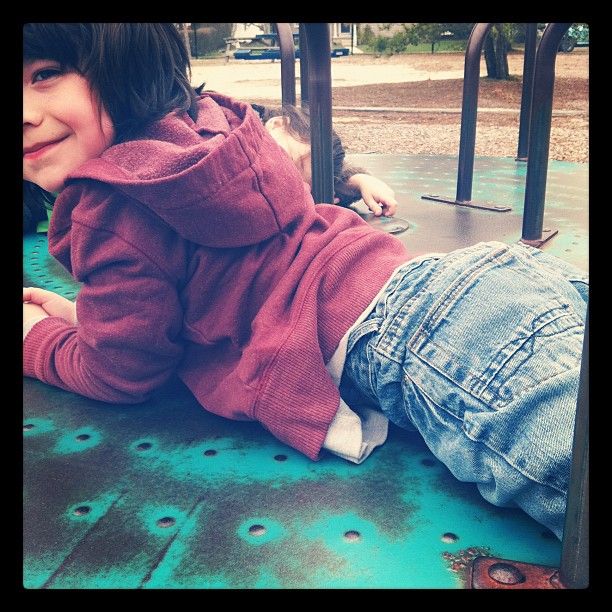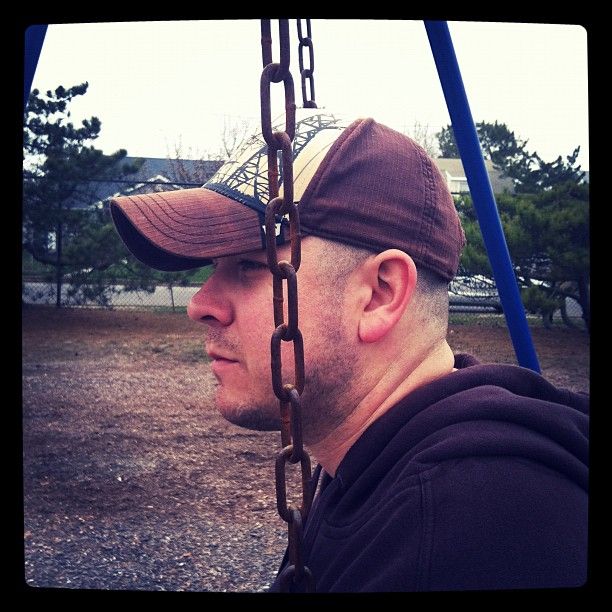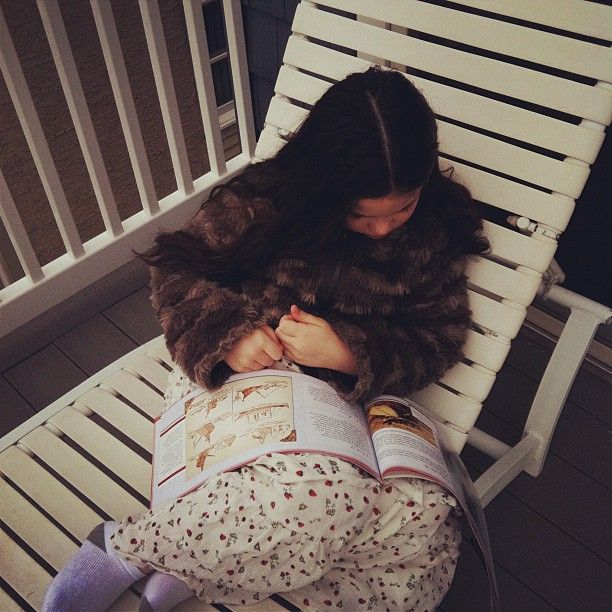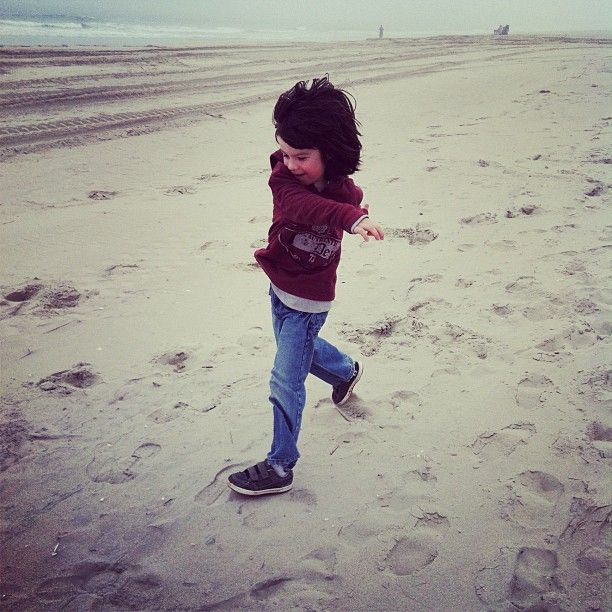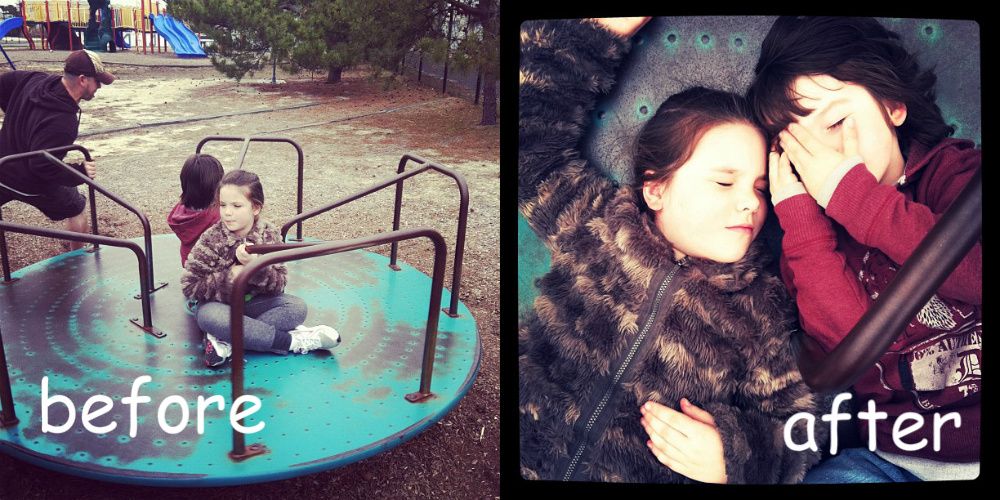 And I even have something fun for you today:)...
New digis!
HOORAY!!
Here are the ladies whose ideas I went with for this release.
Thank you to everyone who participated...and just because you don't see your idea this release, doesn't mean I won't put it in my shop in the future:). I've got some tucked up my sleeve:).
Please stop by these girls' blogs to say hello, see the new stamps, and give them a big cyber hug for some great ideas! And keep on reading- because I have a special coupon, too!
Rocky Horror Show Usherette
That's not the end of it!
I'm being featured on
The Lovely Poppy
today!
You can find a new digi there, too-- Phil gave me the idea for this one!
LOL...he's a good hubby. Takes a lot of interest in what I'm doing!
And that is where you'll find the coupon code!
So, head on over to Nicole's blog after your finished checking out the stamps:).
Okay, now you are free to go hopping around to see the newbies!
Have fun a
nd happy shopping!
xx