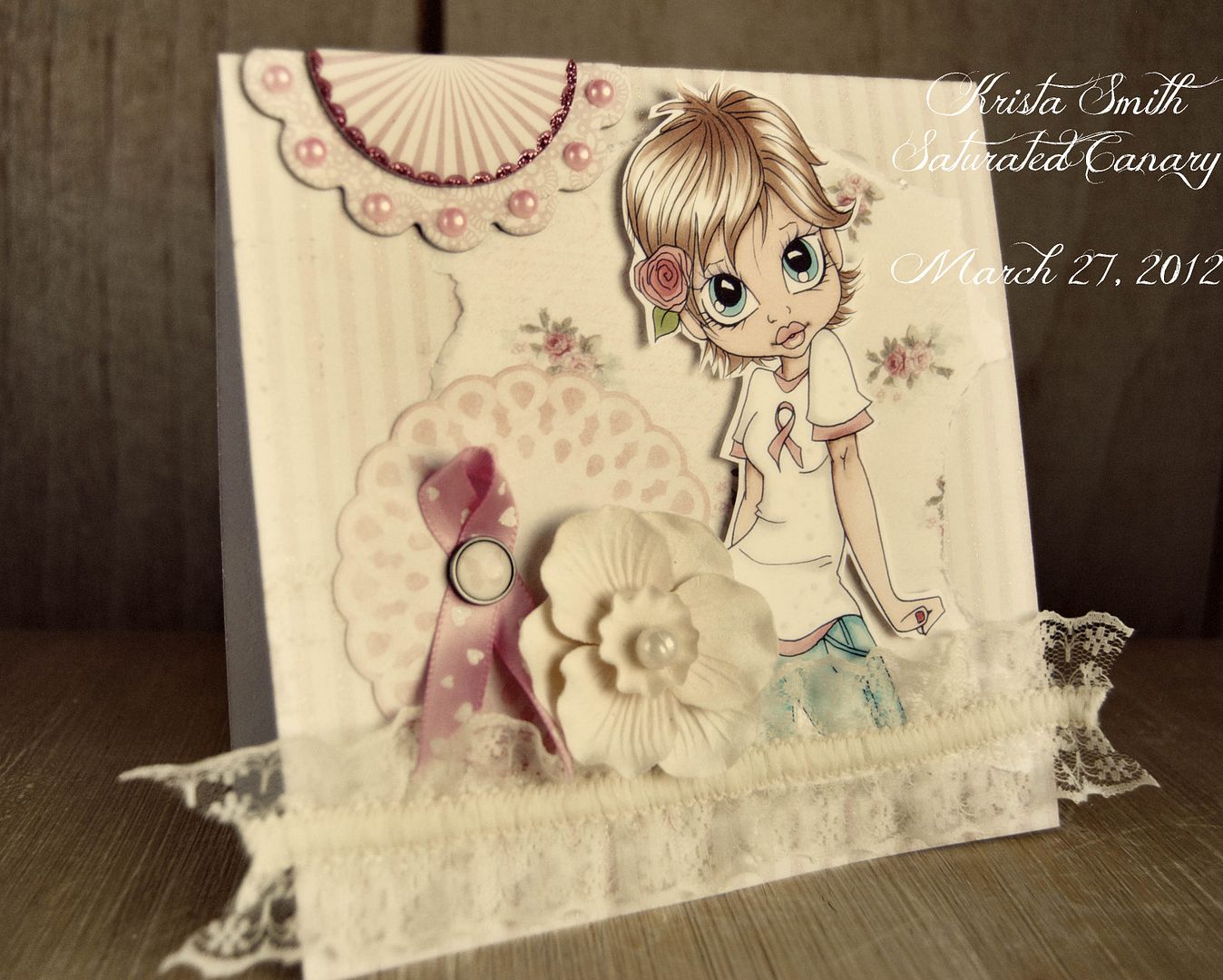 Hello lovelies!!
When I asked you all for ideas you really wanted to see in digi form, I received two requests for a breast cancer image. I immediately put it on my list of winning ideas.
But, when I thought about selling it, it didn't feel right.
I think everyone, no matter what your budget, should be able to color and give away this digi. Chances are, we all know of someone who has been touched by this disease. You needn't look very far, my friends.
These women are right here, in our little craft community.
(Go give Jen some cyber love! She is a sweet, uplifting person...who is such an encouragement!!)
I ask that if you download her, you simply
become a follower of my blog
before doing so. You can keep up with my digital work best this way:).
So, feel free to download
"Boobie Love"
. And, if you can't use the image right now (thank the Lord for that!), let it be a little reminder to
go get your mammograms, ladies! Love your girls! Take care of yourself!!
Happy coloring, friends.
*Click the image below to start the download steps.*
xx