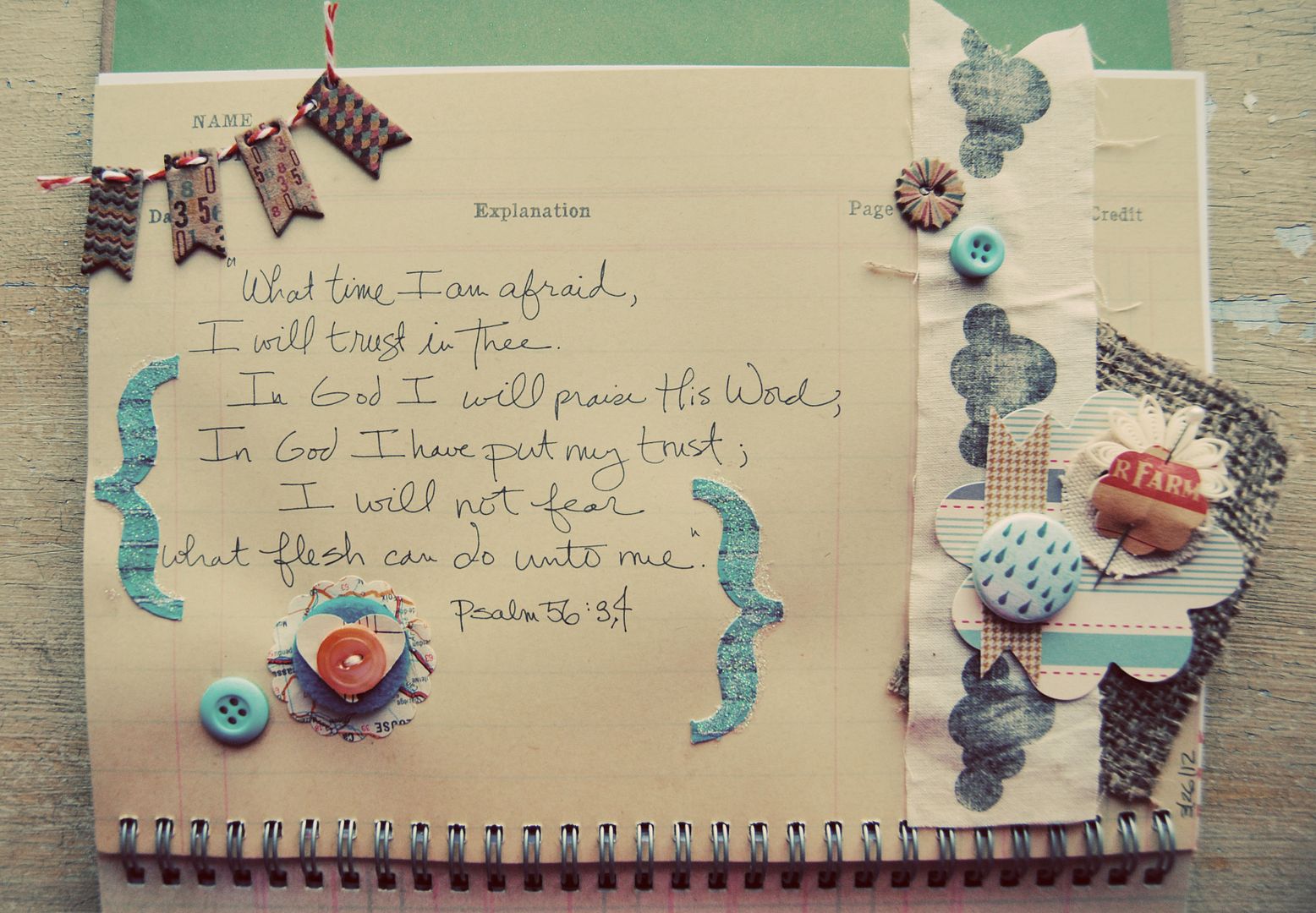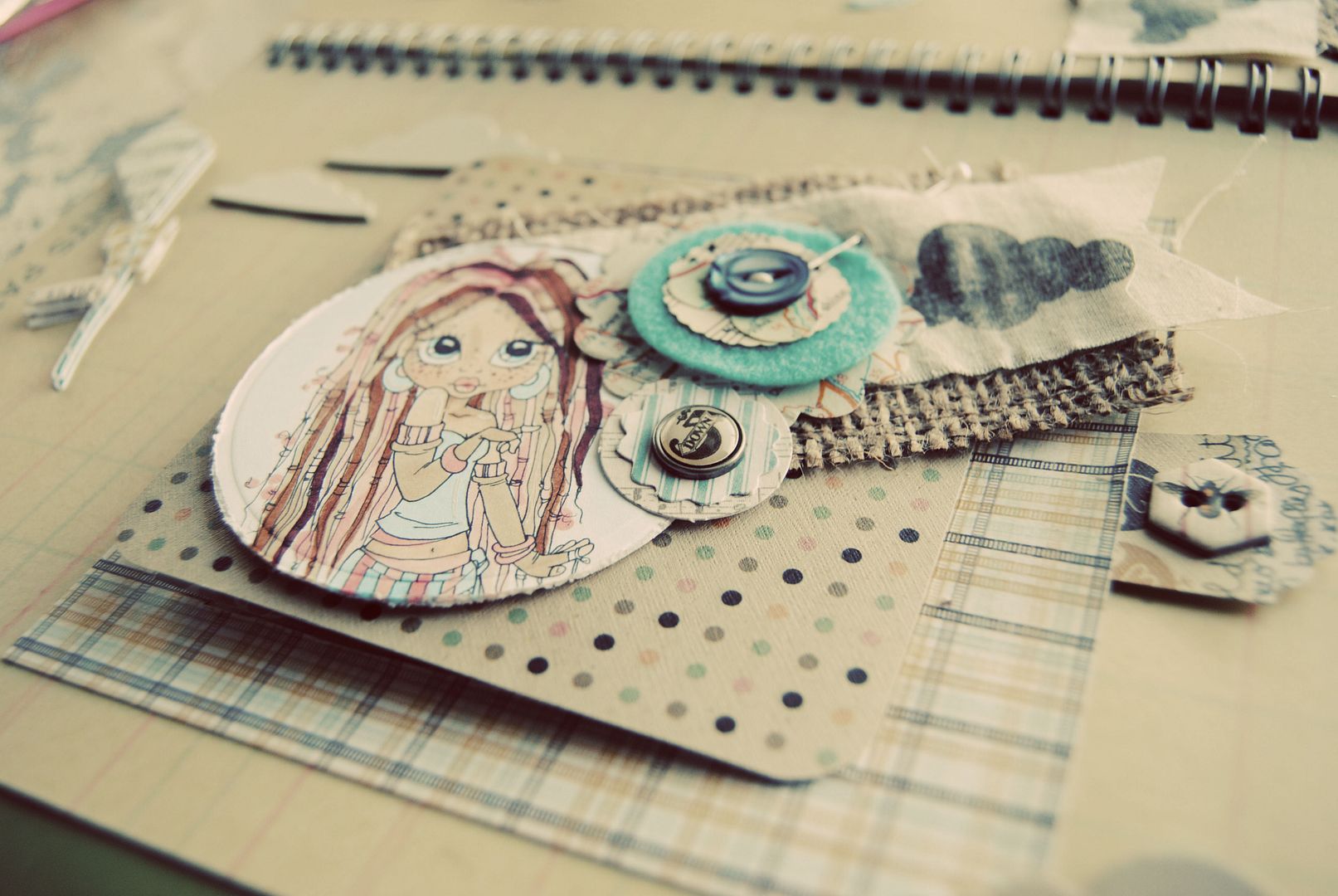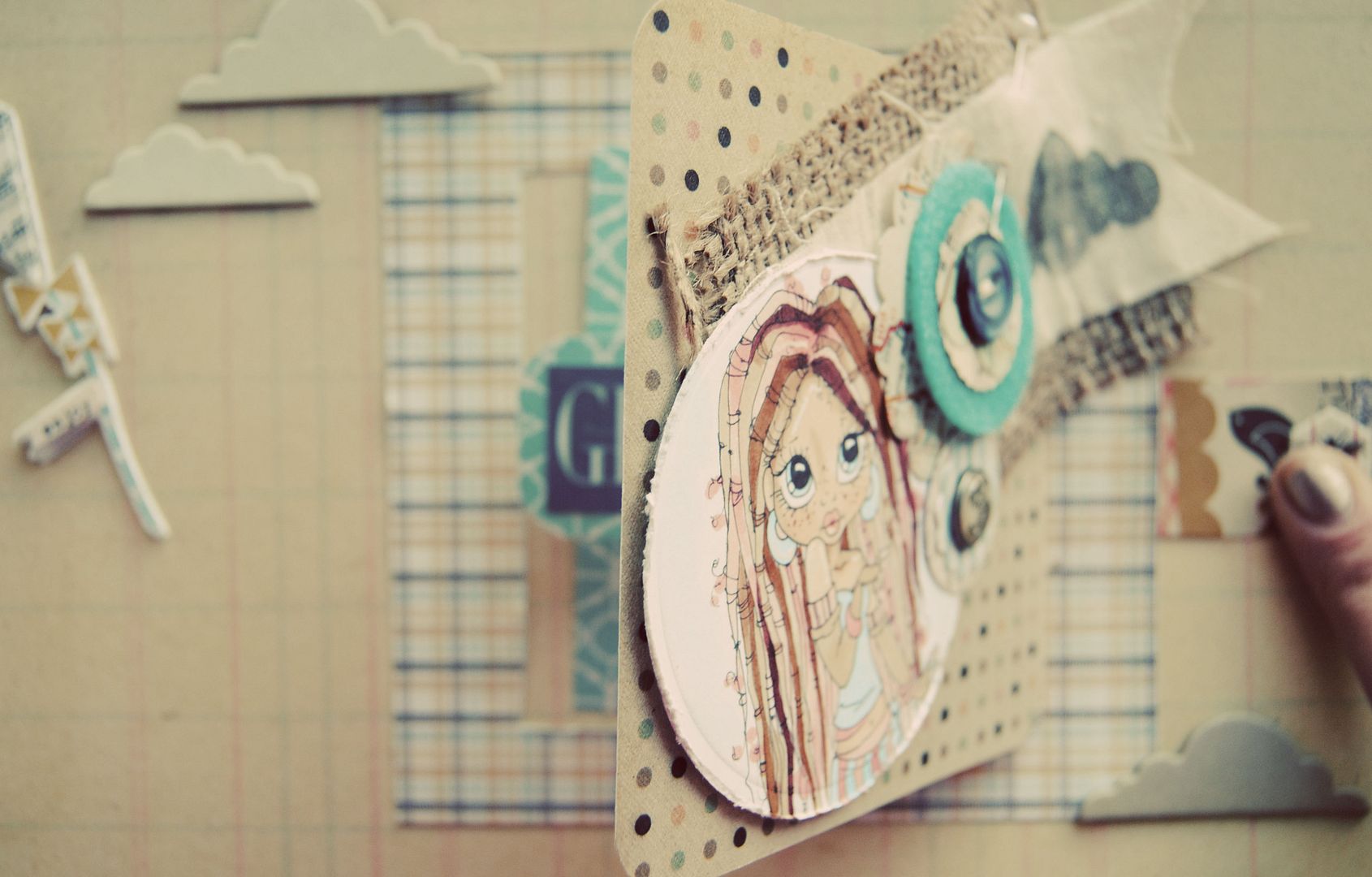 I've been wanting to try different card ideas in my Smash book, like pull tabs and pop-up designs. I wasn't sure how they would transfer onto a flat page in a book...but this little slide tab/pop-up thing went pretty well:). I can't remember where I found the actual card instructions...I've tried to re-find the site all morning. I'll add it later if I can locate it again. Anyways, I am loving these two pages! I like turning the book sideways, just to add a little variety to flipping through it.
If you like the embellishments, check out Diana's shop,
Design by Diana
! She makes her own embellishments and kits. I bought a kit last week (and she sent me extra goodies, too!!:)...I love her shabby chic flare, and am definitely a fan of her projects! You can check them out on her blog,
here
!
There is a chance to win a $10 gift card to Diana's etsy shop on the
Saturated Canary blog
this week!...So, hop on over and enter!!
Thank you, Diana, for the opportunity to work with your lovely creations!
xx