This week.
Phil and I watched The Walking Dead season finale. There were nine of us. Hollering and screaming. Laughing during the commercials. And then the conversation about which character each of us would be.
I called Michonne. That chick was crazy.
I played Phil in basketball four times. I was exactly 0 and 4.
*sigh*
Philly lost his second front top tooth.
In a donut.
I found Niamh the cutest little manatee stuffed animal on the boardwalk. We both went nuts! (Manatees are our favorite animal:)...
We ate good.
And way too much!
I got to snuggle my baby niece, Elphie. She is just the cutest. And I love her big, uncontrollable smile!
And my niece, Reese. Well, she now knows the guy on my arm is named Johnny Cash. We also taught her to say the word 'Japan' randomly.
"Hey Reese! What's up?"
"Japan."
And we're already thinking about when we can rent the beach house
again
.
We are also trying to figure out when we will collectively have enough money to just move down here and live in a big, gorgeous beach front house together:).
Hey. A girl can dream:).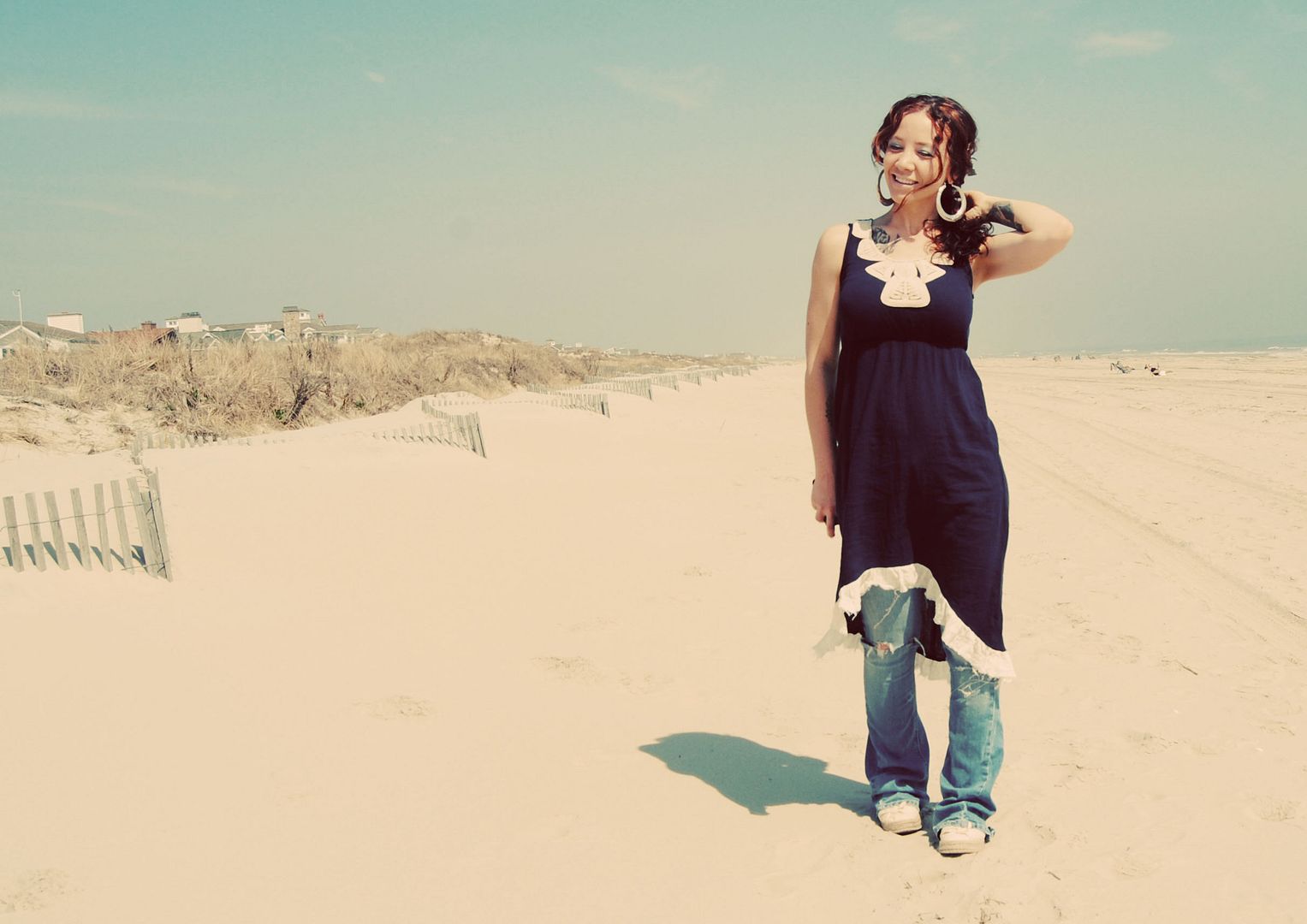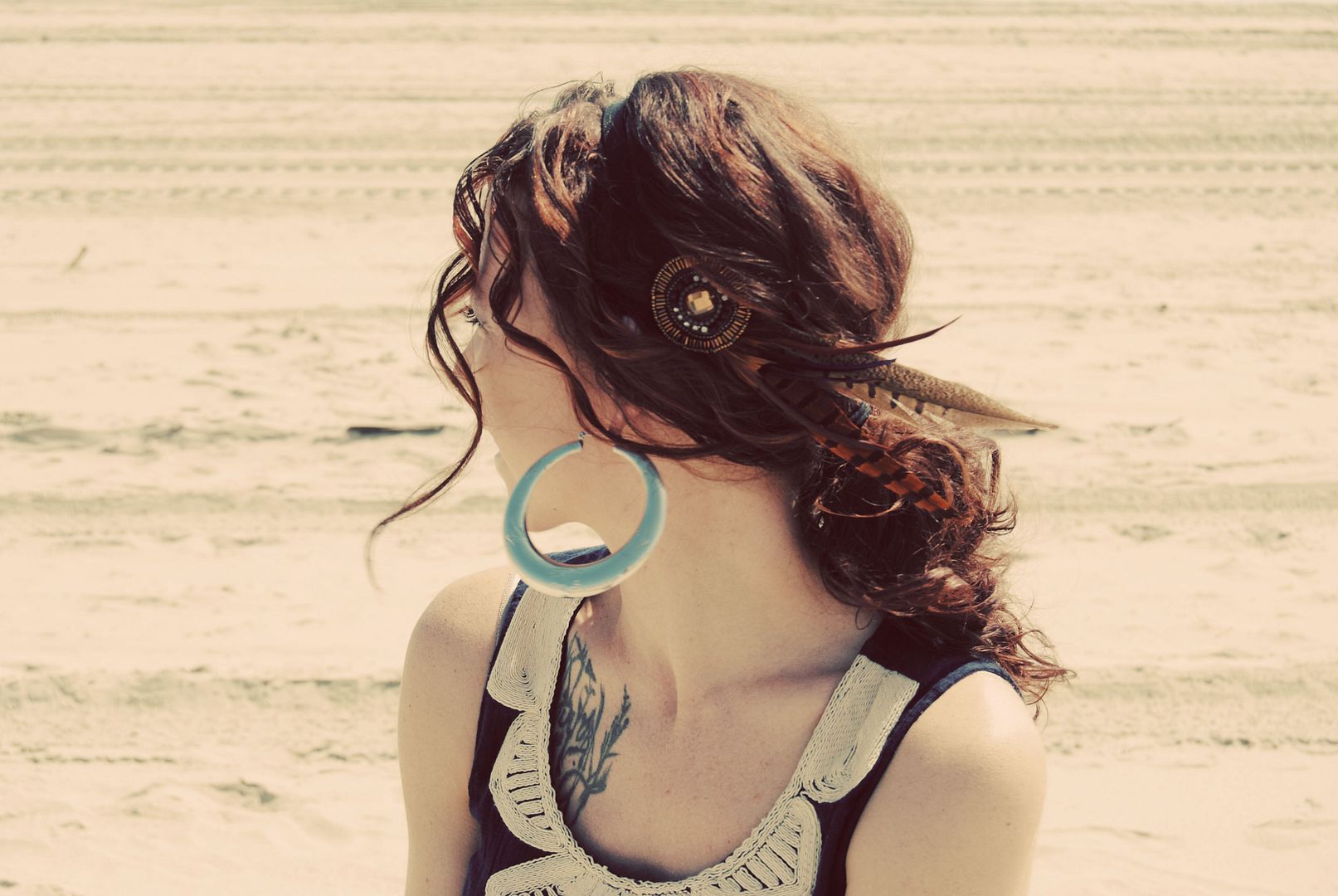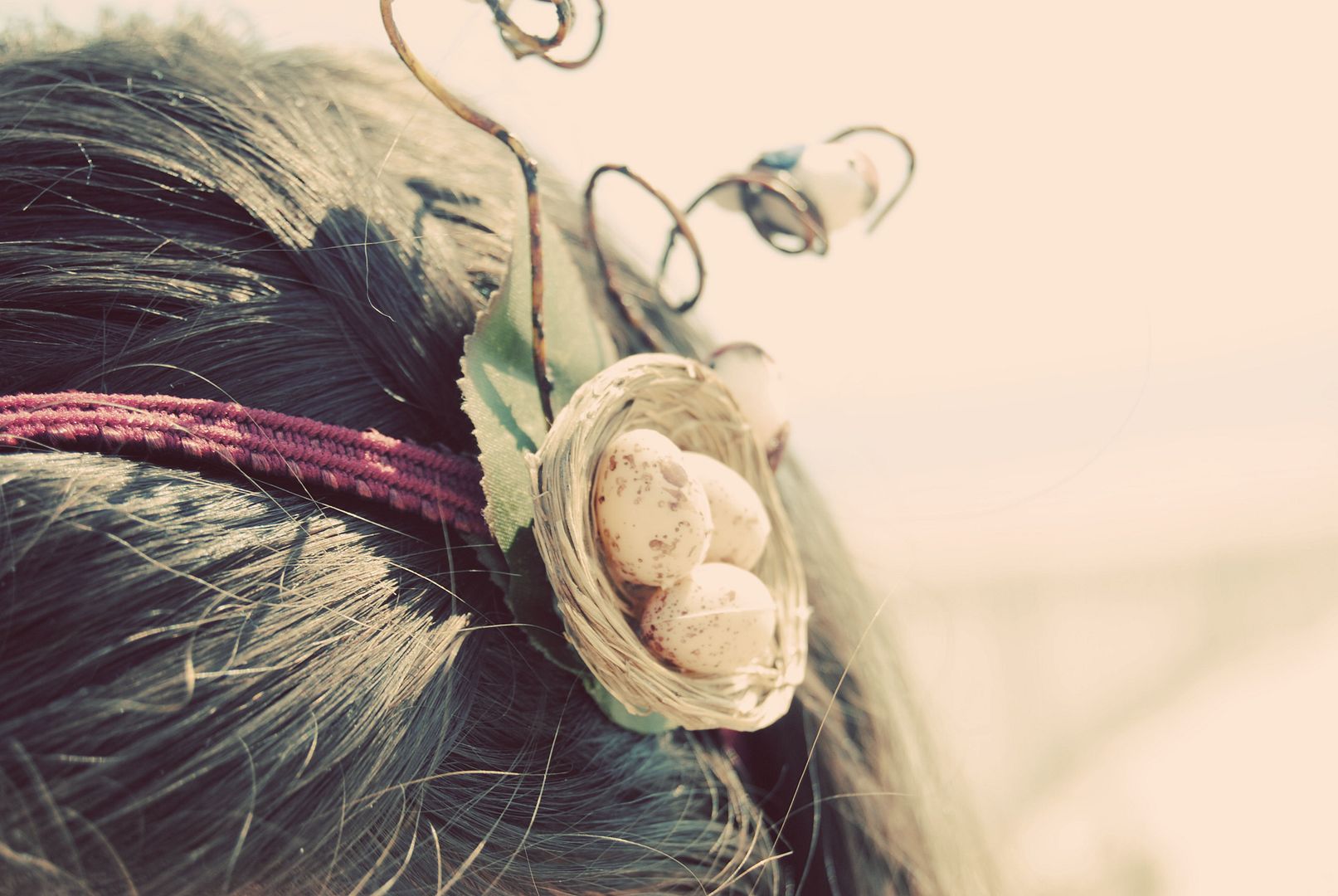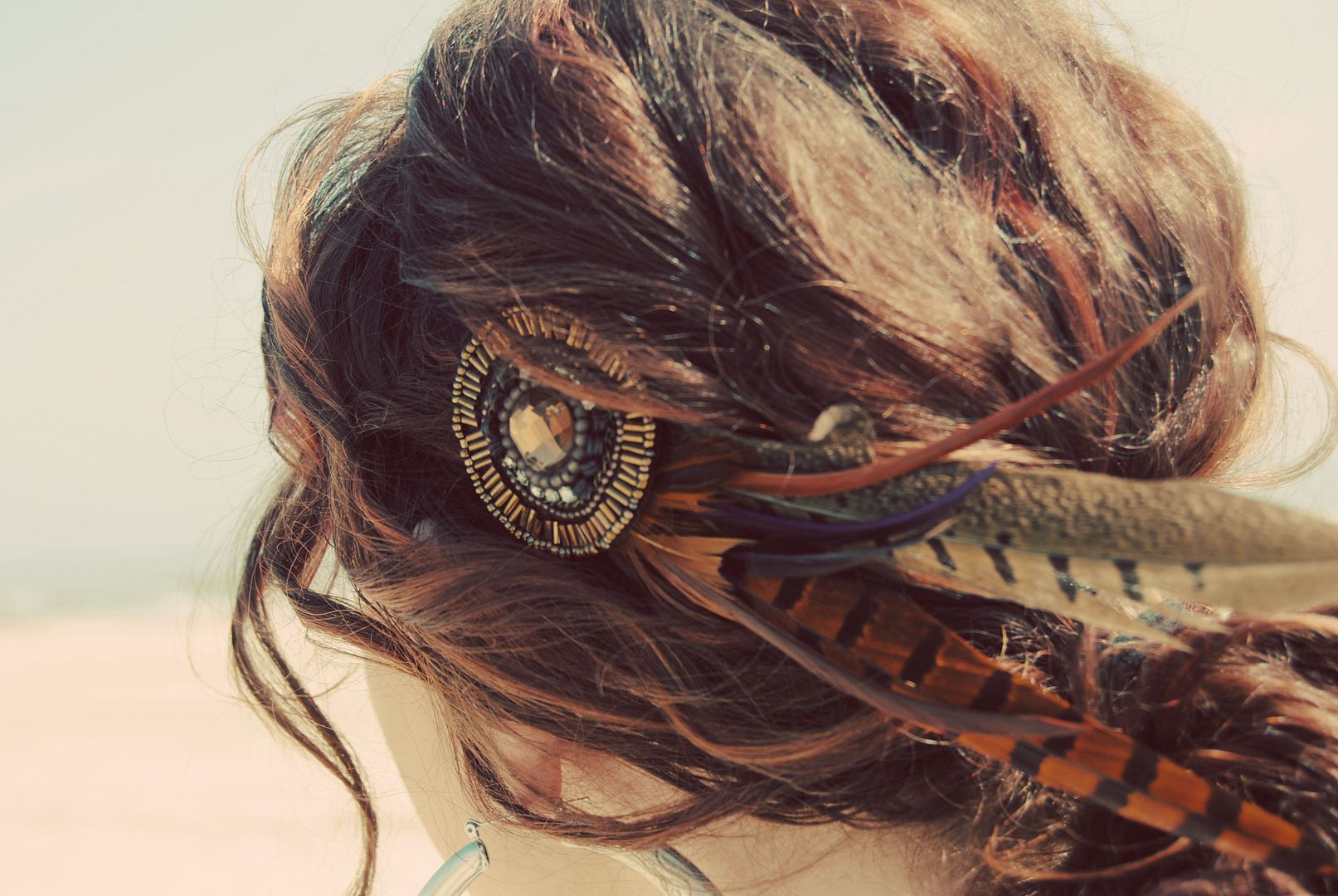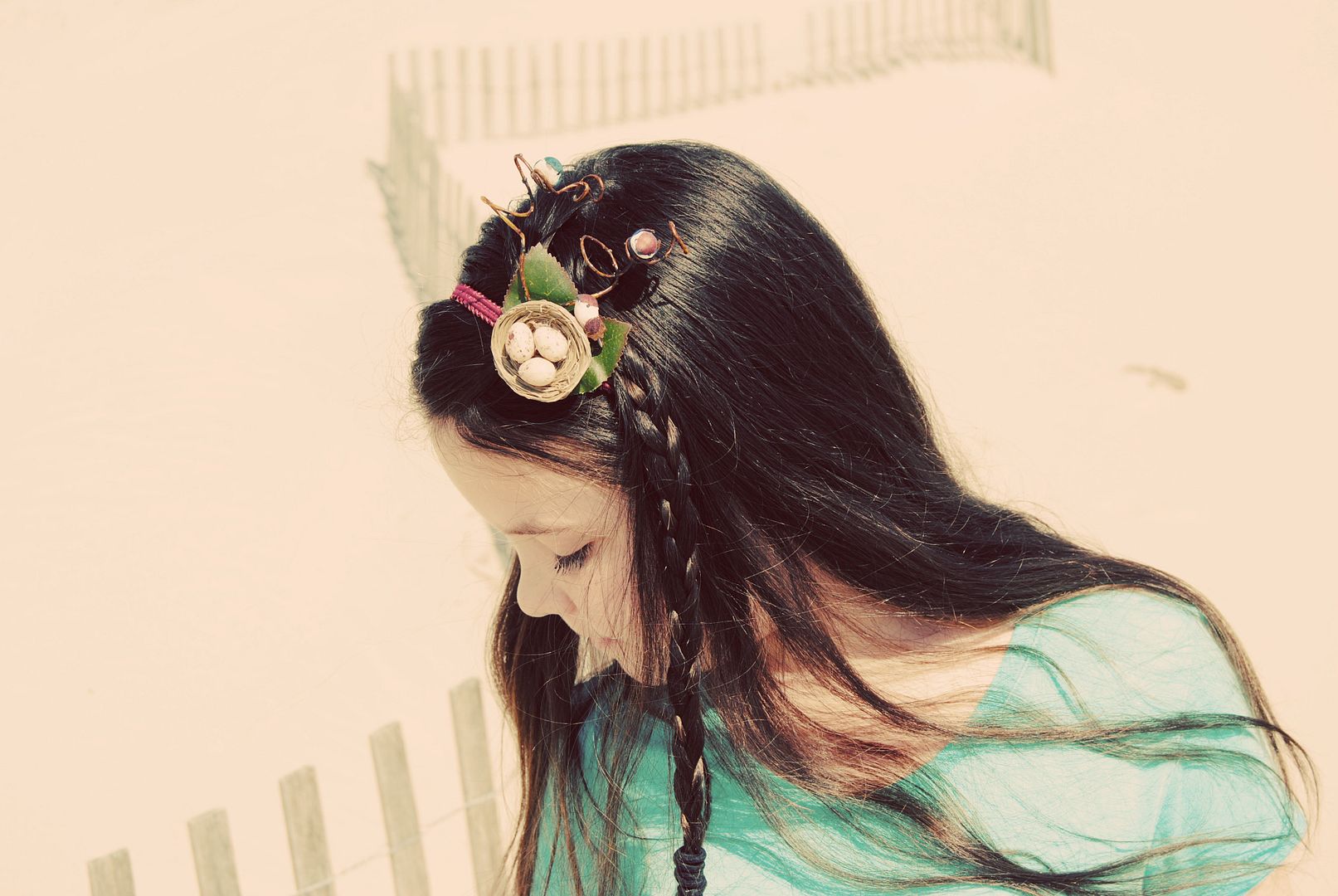 me: dress/Modcloth, jeans&shoes/Alloy, hairpiece c/o NeesieDesigns
Niamh: shirt/GAP, hairpiece c/o Neesie Designs
Don't you just
love
the hairpieces Niamh and I are wearing?! Honestly, I don't think I've ever seen such unique hair accessories! They are made by Melanie from
Neesie Designs
. Everything in her shop has a whimsical touch. Each piece
so
beautifully handcrafted! I love her creative touch to simple pieces like headbands and clips...They remind me of something a fairy would wear. Delicate. Inspired by the outdoors. And truly lovely! You can see Niamh and I rocking more of her awesome creations
here
.
And sweet Melanie has something for you guys, too! Use code:
SC2012
for 10% off your order
(before shipping)
!! Please go check out her
shop
! It's full of amazing pieces-- perfect for everyday wear as well as special occasions! (Think weddings! How sweet are her pieces for a flower girl?!)
and follow her on Pinterest under Melanie Schouten.
Hope you all have an inspired, lovely day!
xOxO