Got a lot of fun in the last couple days.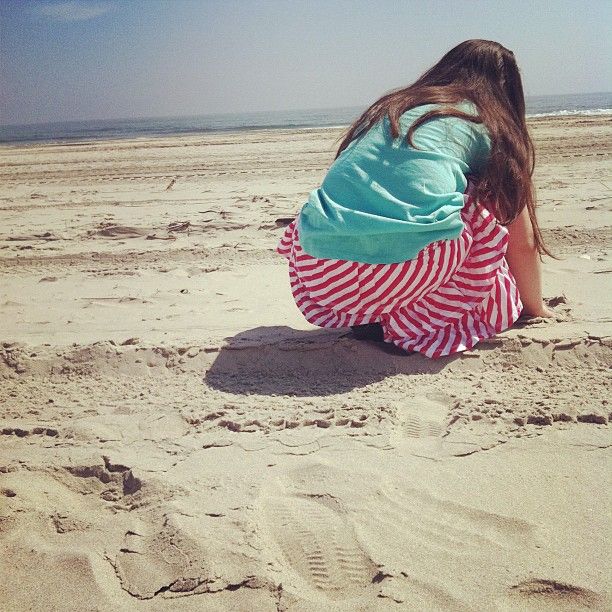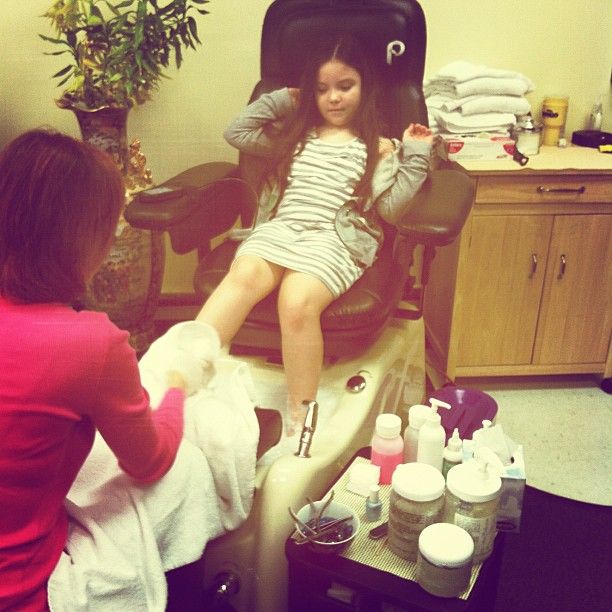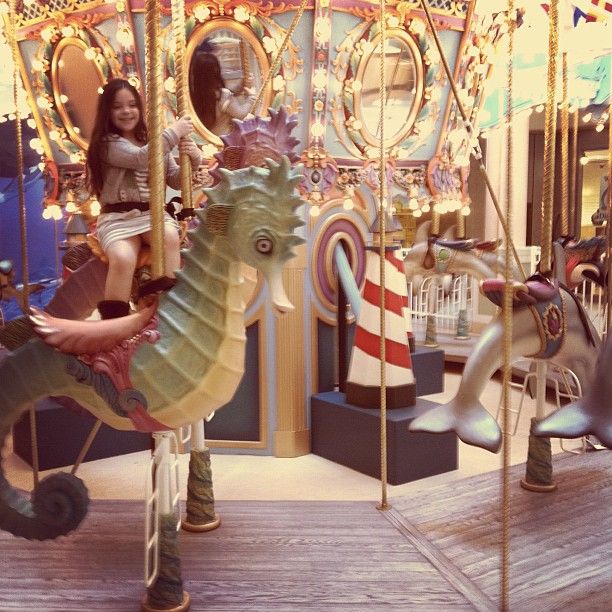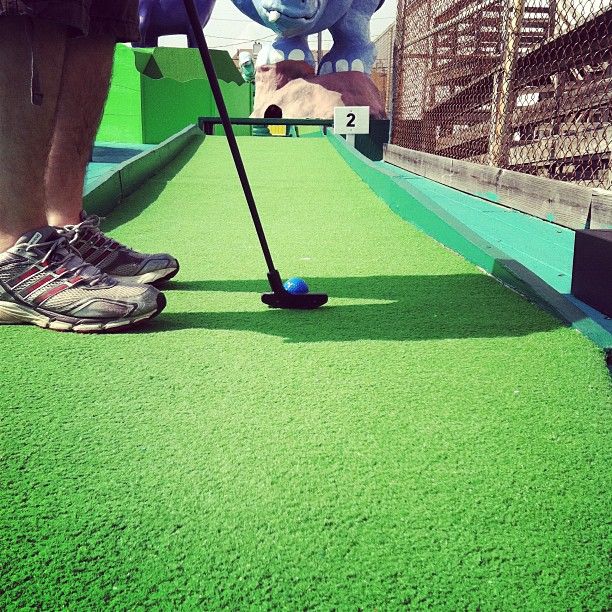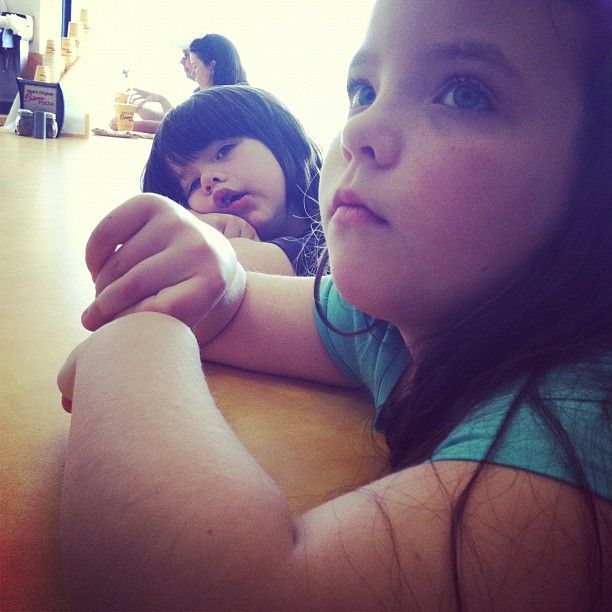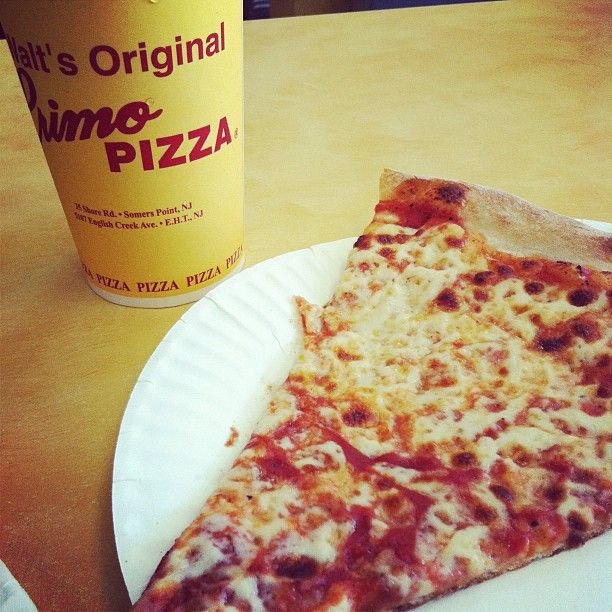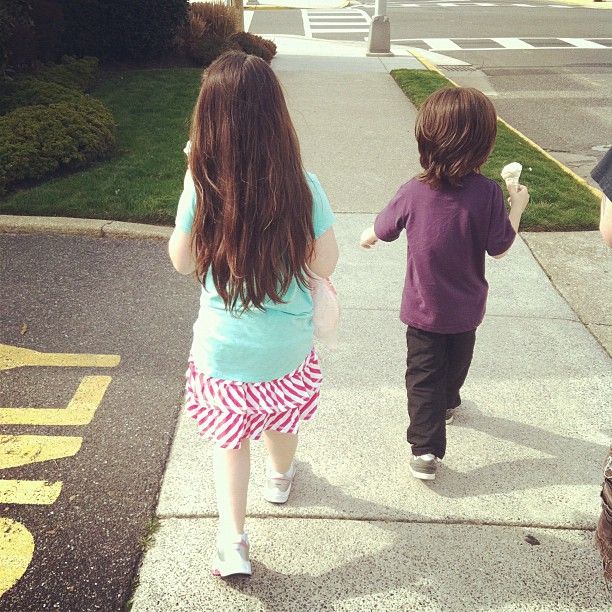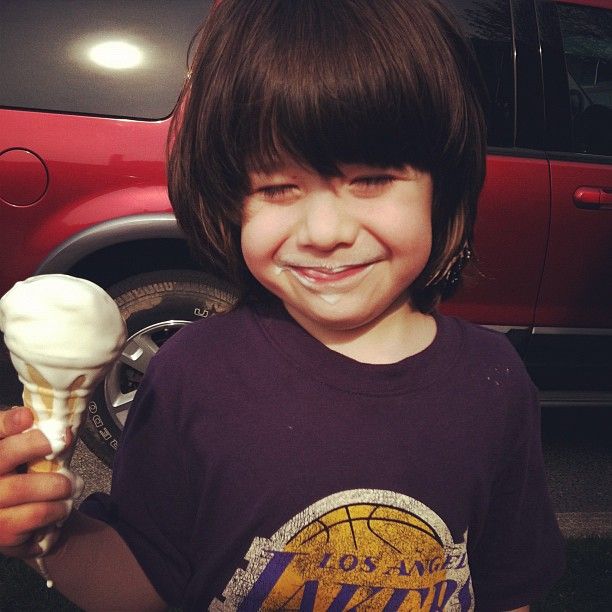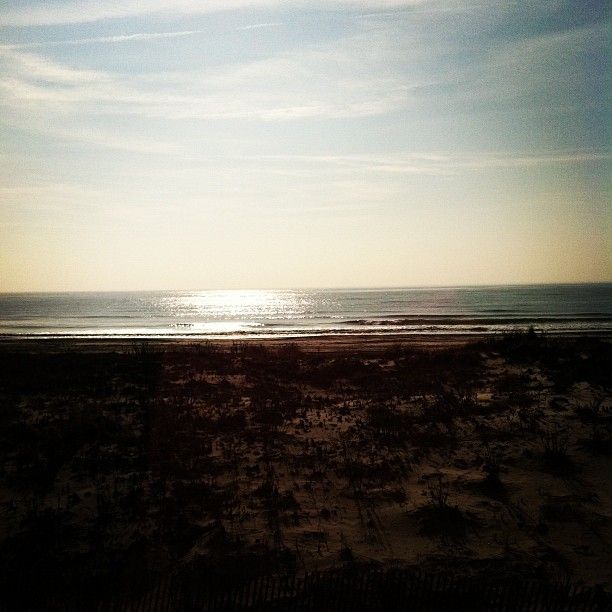 That cutie pie with the ice cream pouring down his arm. Well.
He is the only boy who can eat that messy and still make my heart skip a beat.
And yes. Niamhy got her first pedicure.
She was in heaven that morning!
Hope you all have a lovely weekend!
mwah.xx