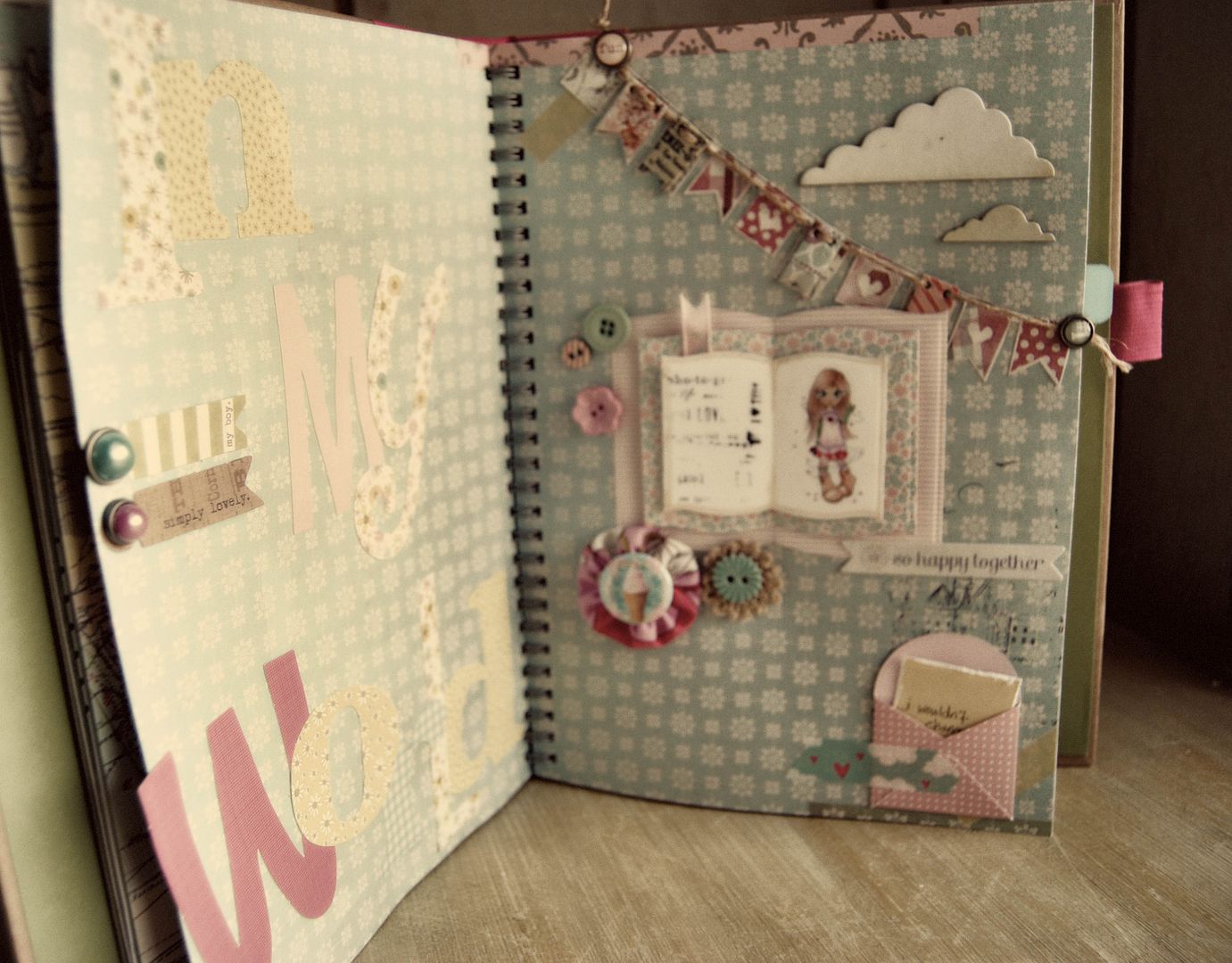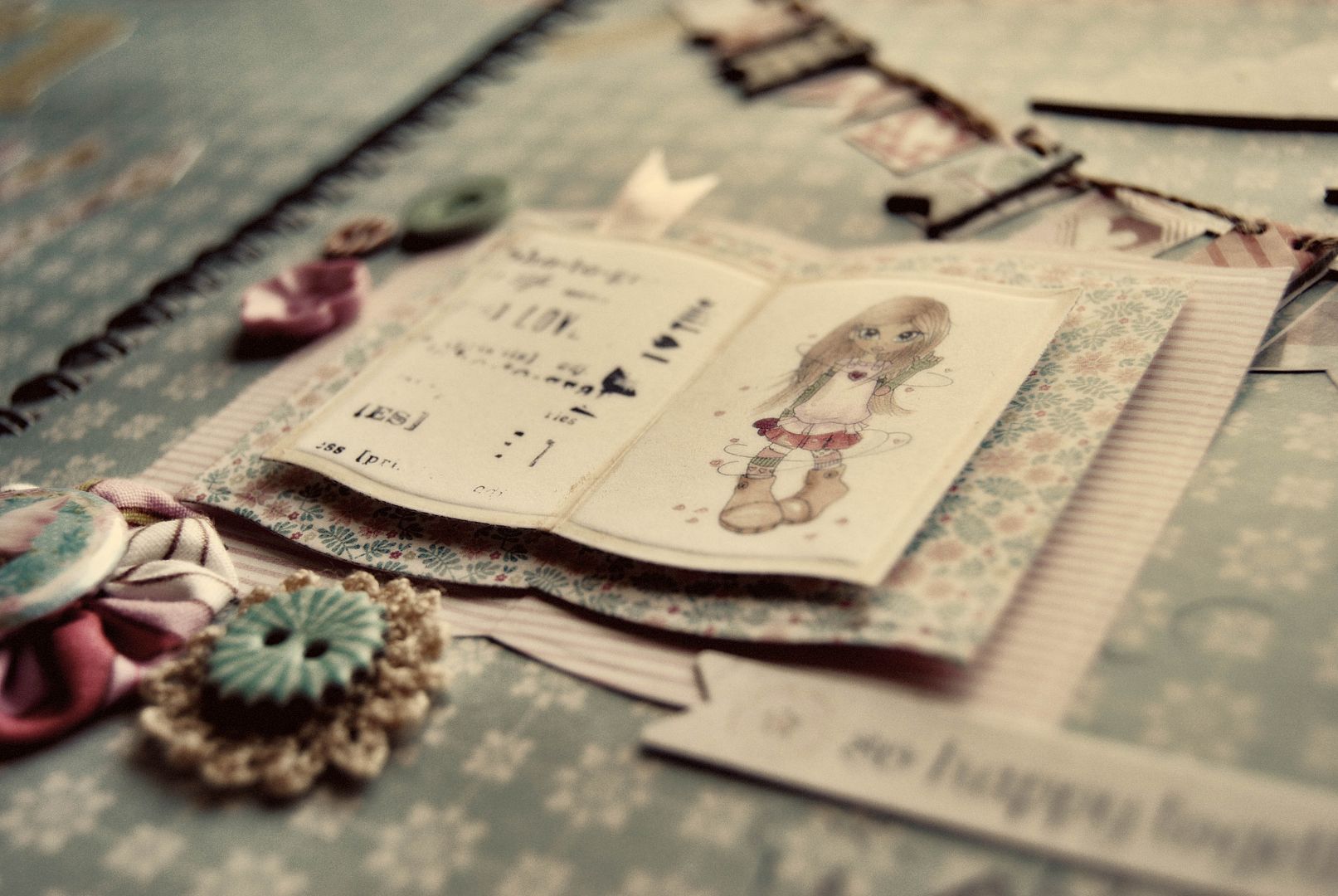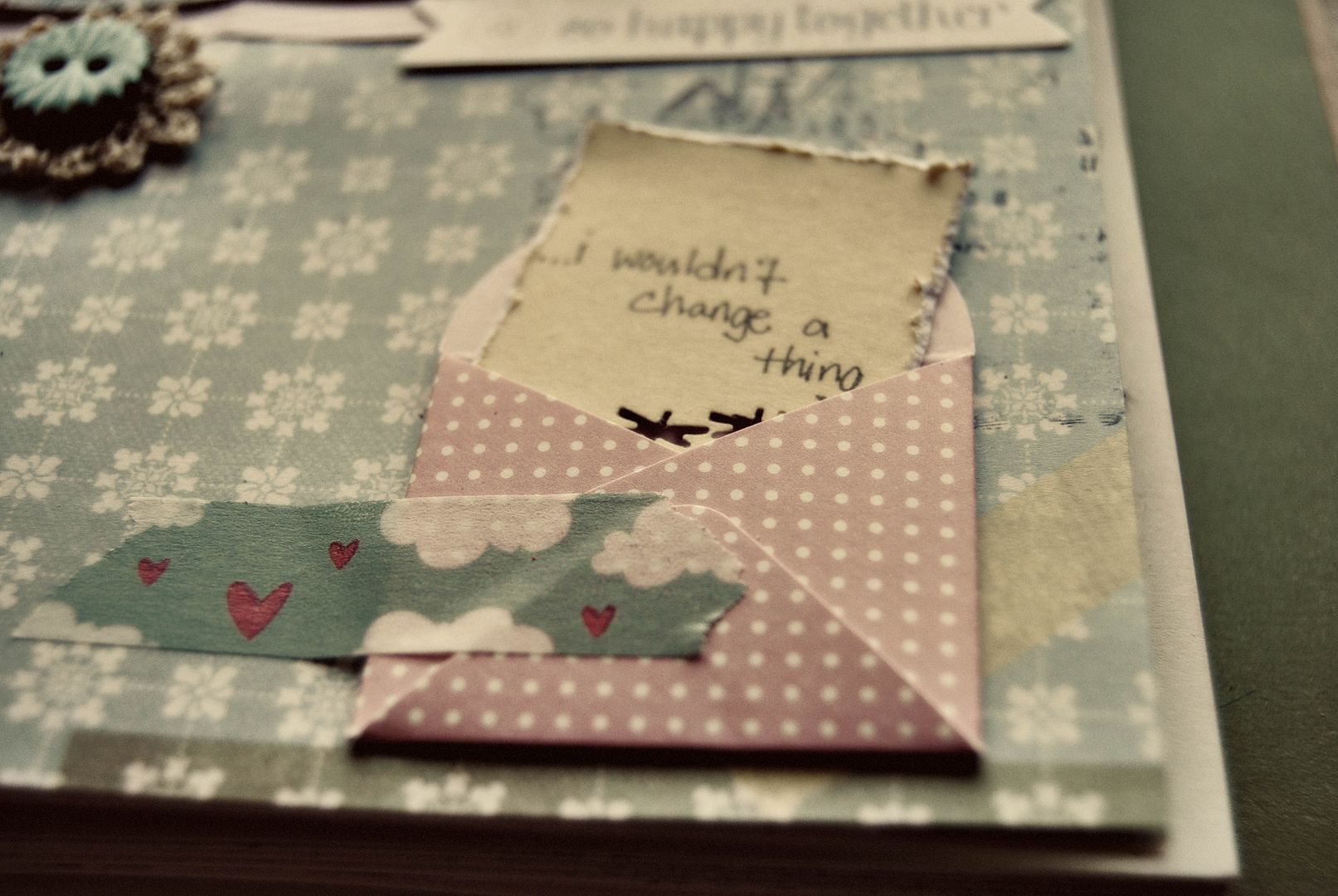 The kids and I play a game called "In My World."
We started it a few years back while having
one of those days.
We were running errands after school. Cranky kiddies. Pouring rain. Crying in the back seat. Paying bills. I mean, it was really a
fantastic
afternoon. Instead of fight against the tiredness and tears, I just said, "In my world, I never have to pay bills. Your turn, Niamh." Niamhy said something she'd like in her make believe world, And then Philly. We went round and round and round. Before I knew it, we were pulling in the driveway full of giggles-- our afternoon from
you know where
looking a lot brighter!
In my world, I have long, colorful hair that is already done when I wake up in the morning...and a dog that listens to me...and no wash...and great legs...and a little cottage with a fireplace in the middle of a big field filled with wildflowers...and we live simply and peacefully.
In Niamh's world, she has a pet manatee that fits in her pocket, and a castle with a room for everyone in our family...and butterflies in her hair...and a handsome prince. Who looks like a boy named Justin.
And in Philly's world, he just drives really fast mustangs. That is what he says for every turn. It's kinda funny:)!
So, of course,the game makes a great Smash page. It's all for fun and using imagination...which translates well into scrapbooking!
And I think a girl becomes an 'official' Smasher when the book poofs out and closing it is impossible:). So...I might just be official:).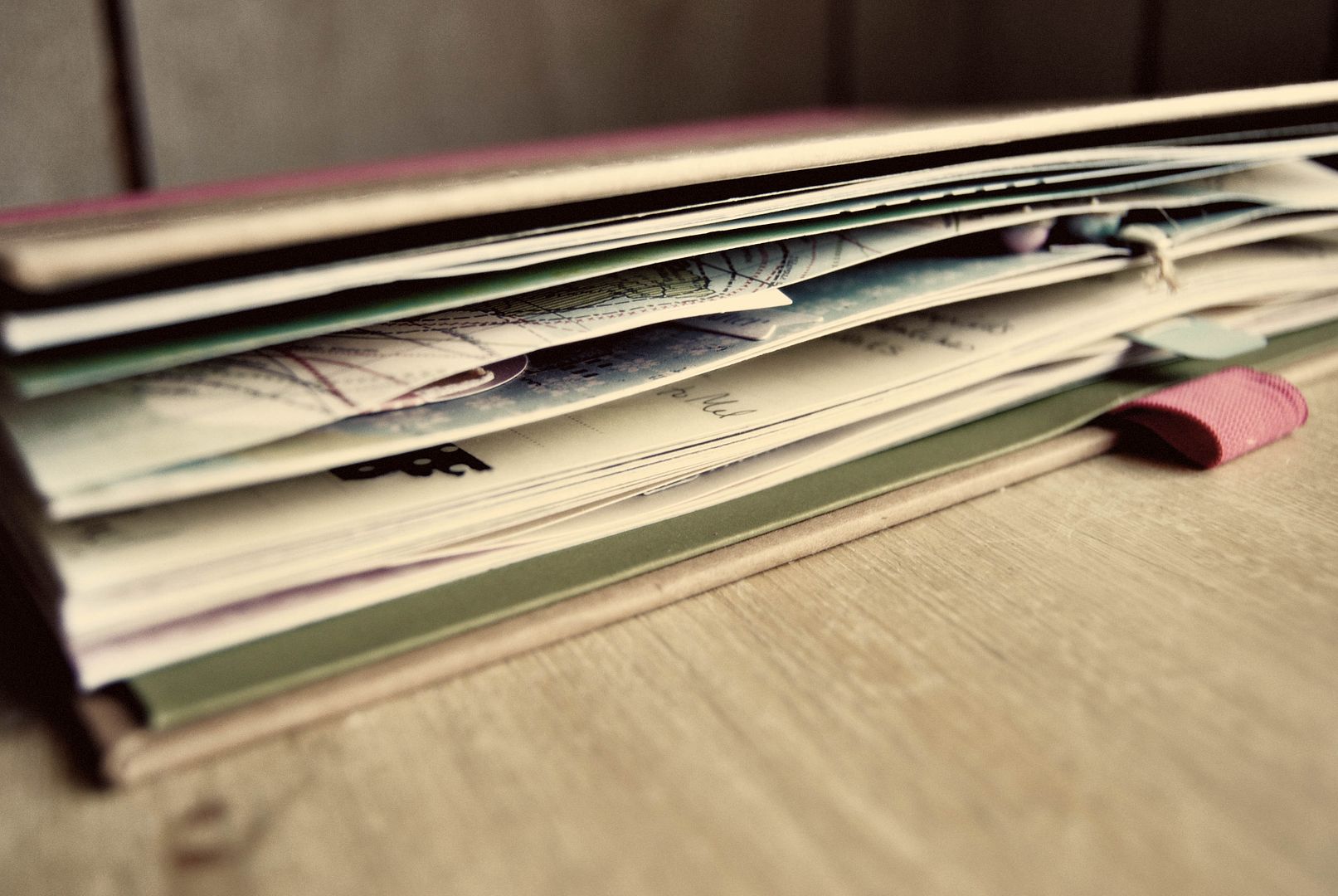 And when it comes down to it, I wouldn't change anything about my imperfect, messy world.
Although, the thought of waking up with gorgeous hair every morning does sound pretty nice;).
So, what's in your world?