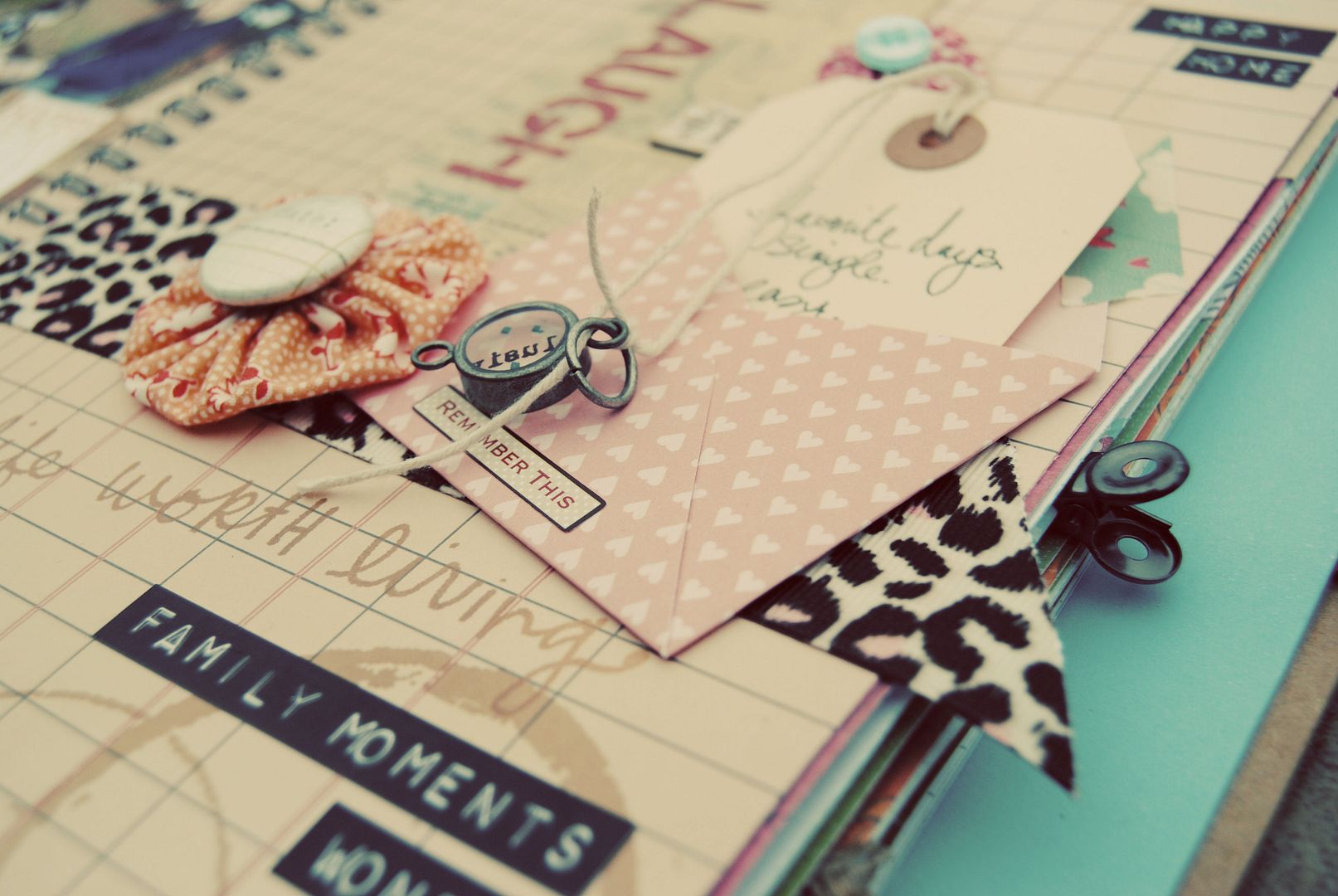 Tomorrow we return to our ordinary days...
and it does feel a little sad tonight, thinking that our beach vacation is over in the morning.
But.
Our ordinary days are pretty special, too.
I have a whole bunch of ideas for my beach photos...but before I start those pages/scrapping projects... I decided to do a Smash page on the good, old normal days of
every.
day.
life.
Because, in all honesty, they are just as special in their own happy, quiet, extra-ordinary way.
xx