Niamh and Philly participated in the card swap over at the
Saturated Canary Challenge blog
this past month. It was super fun for them, as they've never done a penpal thing before. Just knowing they had something in the mail drove them crazy:). And knowing both cards were traveling all the way over the Atlantic Ocean- well, that was just the cherry on top. They both have gained a long distance friend, who they definitely cherish.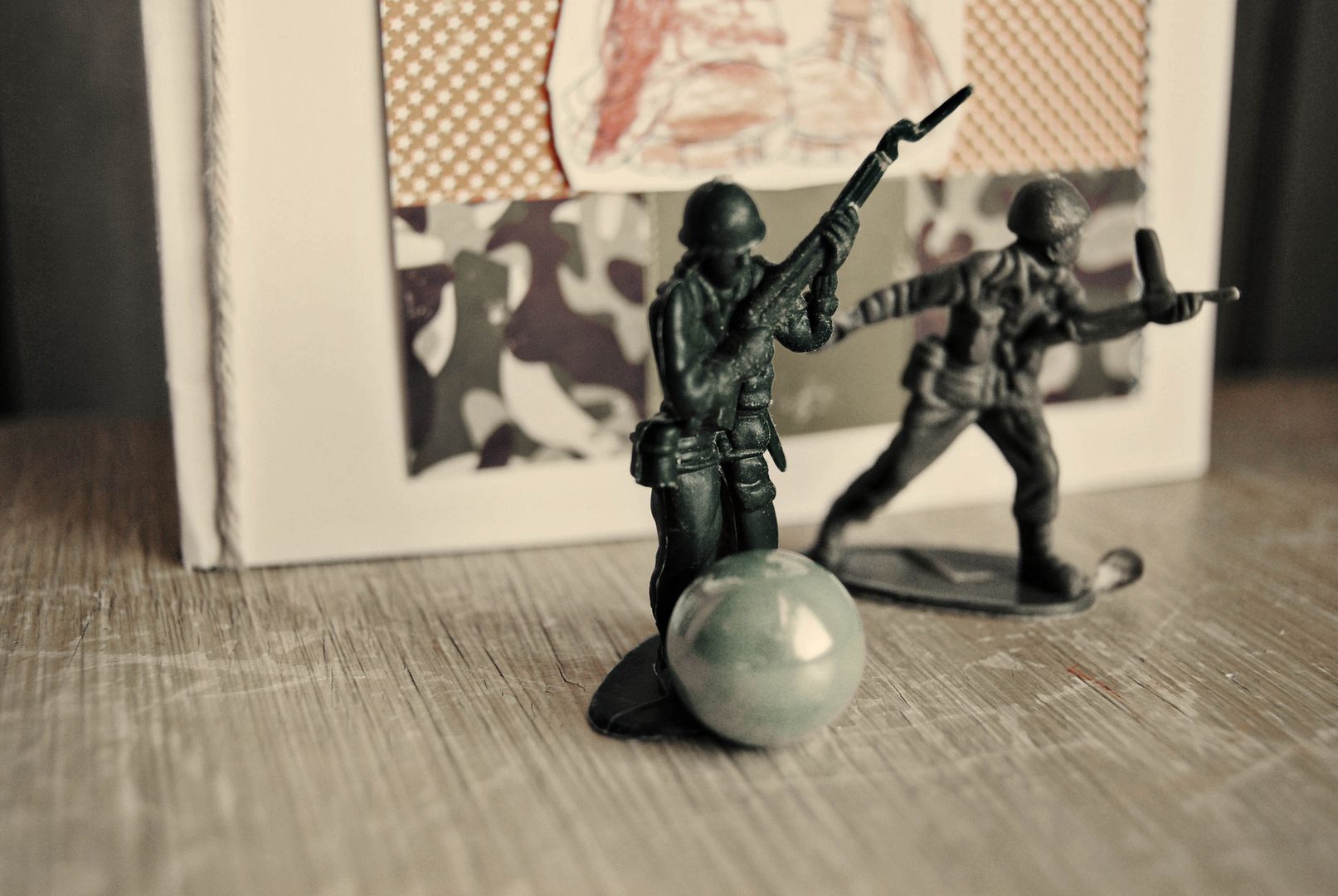 Philly was paired with
Mr. Mo
. He was so excited to find two army guys and a special green marble in the envelope as well. We've decided these aren't for playing, because they are too special:). He will keep them up on his dresser...to remind him of his new buddy, Mo. He can't wait to play together someday...
So, Lou, one of us are gonna have to hop a jet plane with our boy. And I'm not really the flying type:).
Thank you, Mo, from Philly.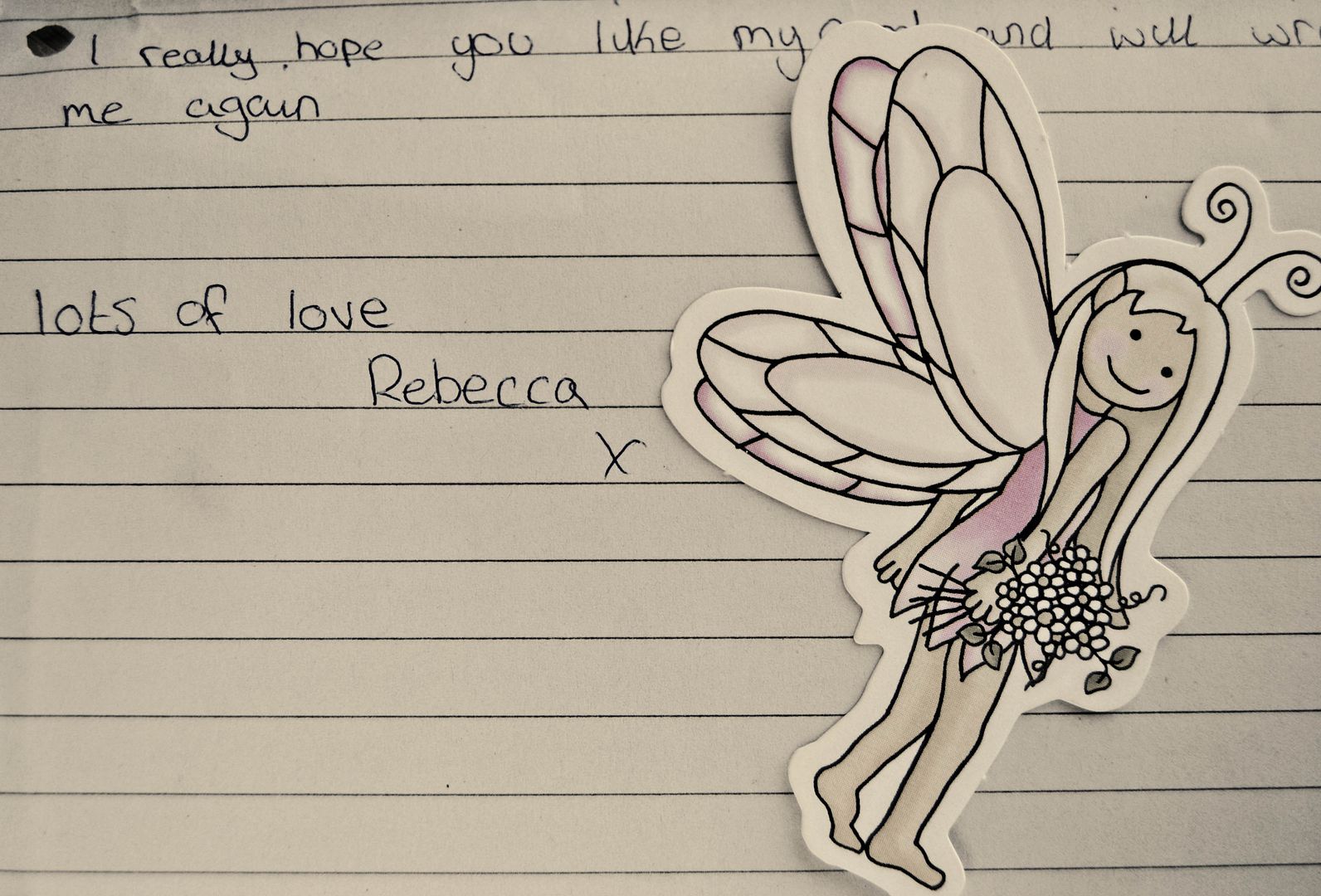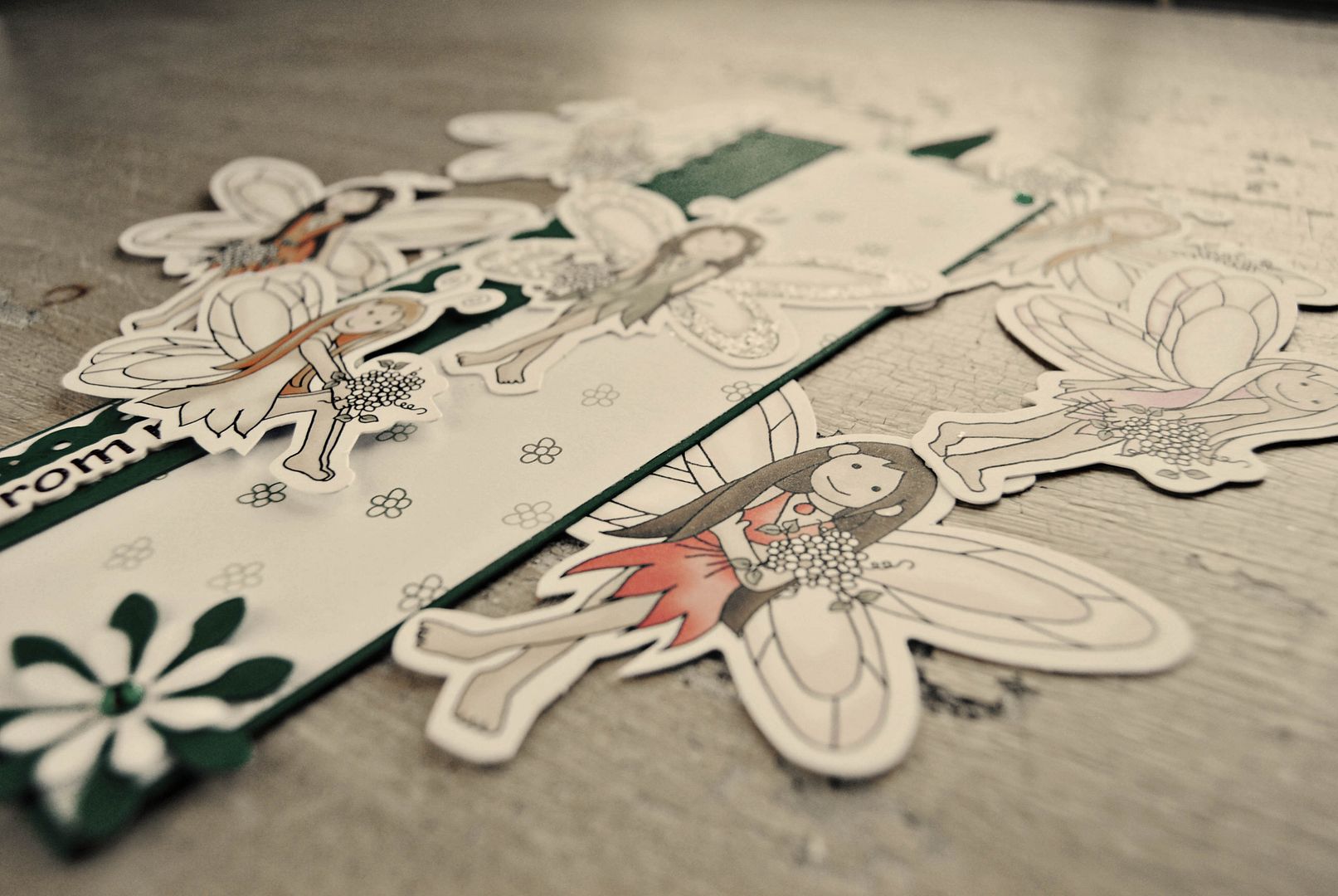 Niamh was paired with a little girl named Rebecca...also from across the pond. She received just the prettiest card, a handful of fairies, a bookmark, and
a headband
. She calls Rebecca her "long lost sister" because they like the same things:).
So, Miss Rebecca. Thank you from the bottom of Niamh's heart.
She is already looking forward to sending you a birthday surprise this spring:).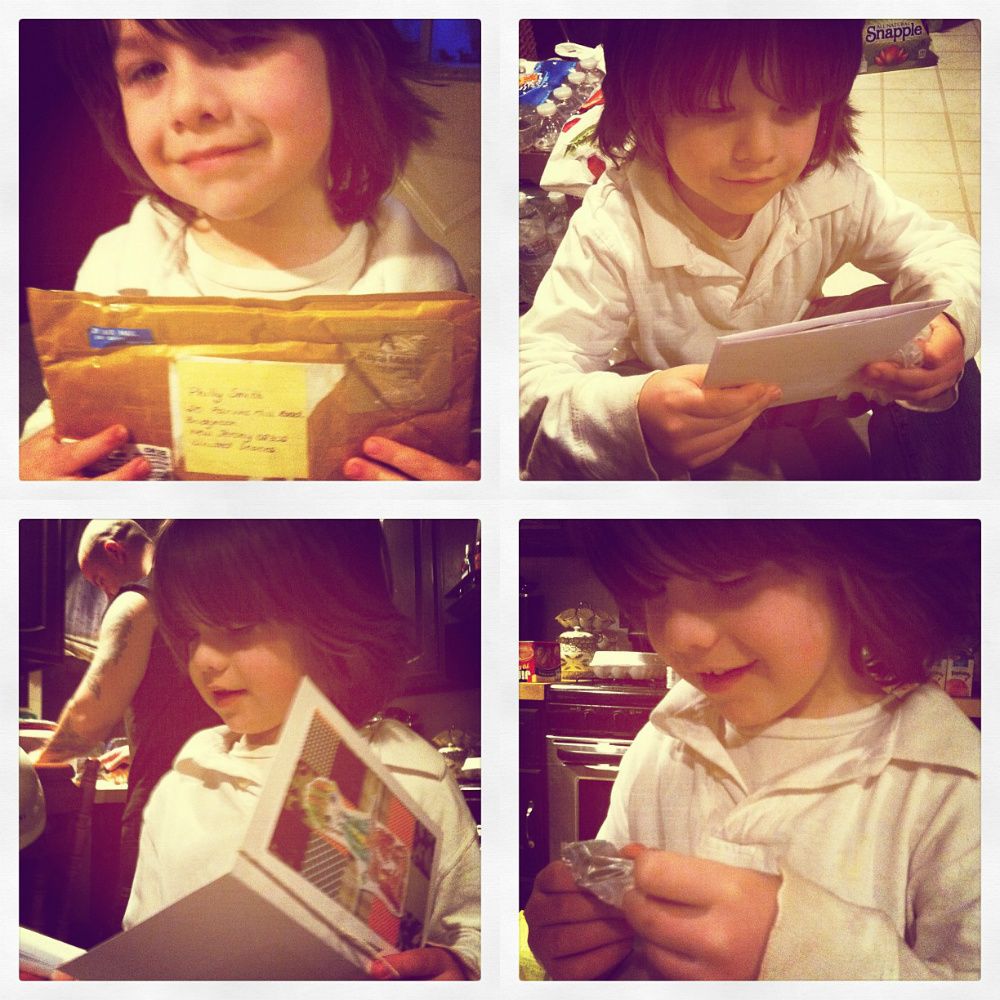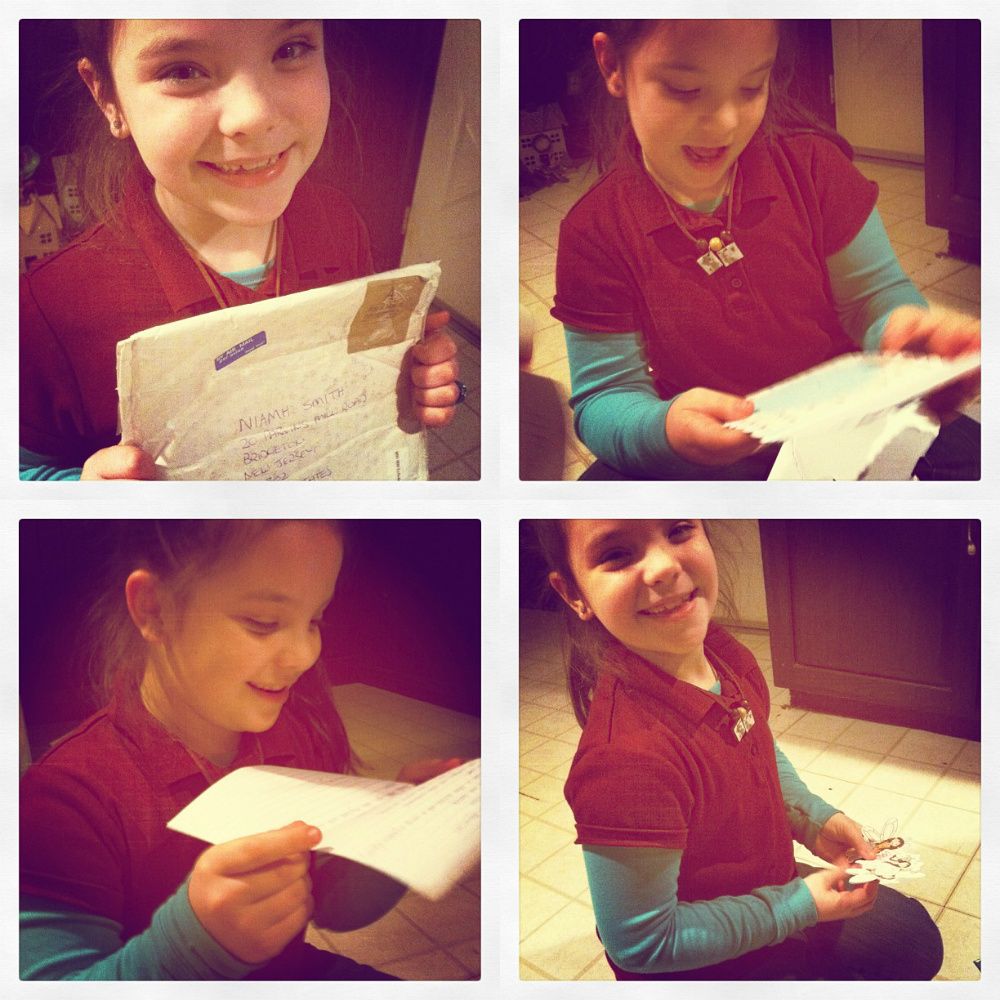 Having a penpal is such a fun experience for a child! It is so easy to get swept up in this world of instant messaging and emails and Facebooking and skyping...But what about a good old fashioned letter? It's so much more heartfelt and sweet; a little treasure to tuck away for years later...
...to someday be reminded about a lovely childhood memory.