Winner.Winner.Chicken Dinner!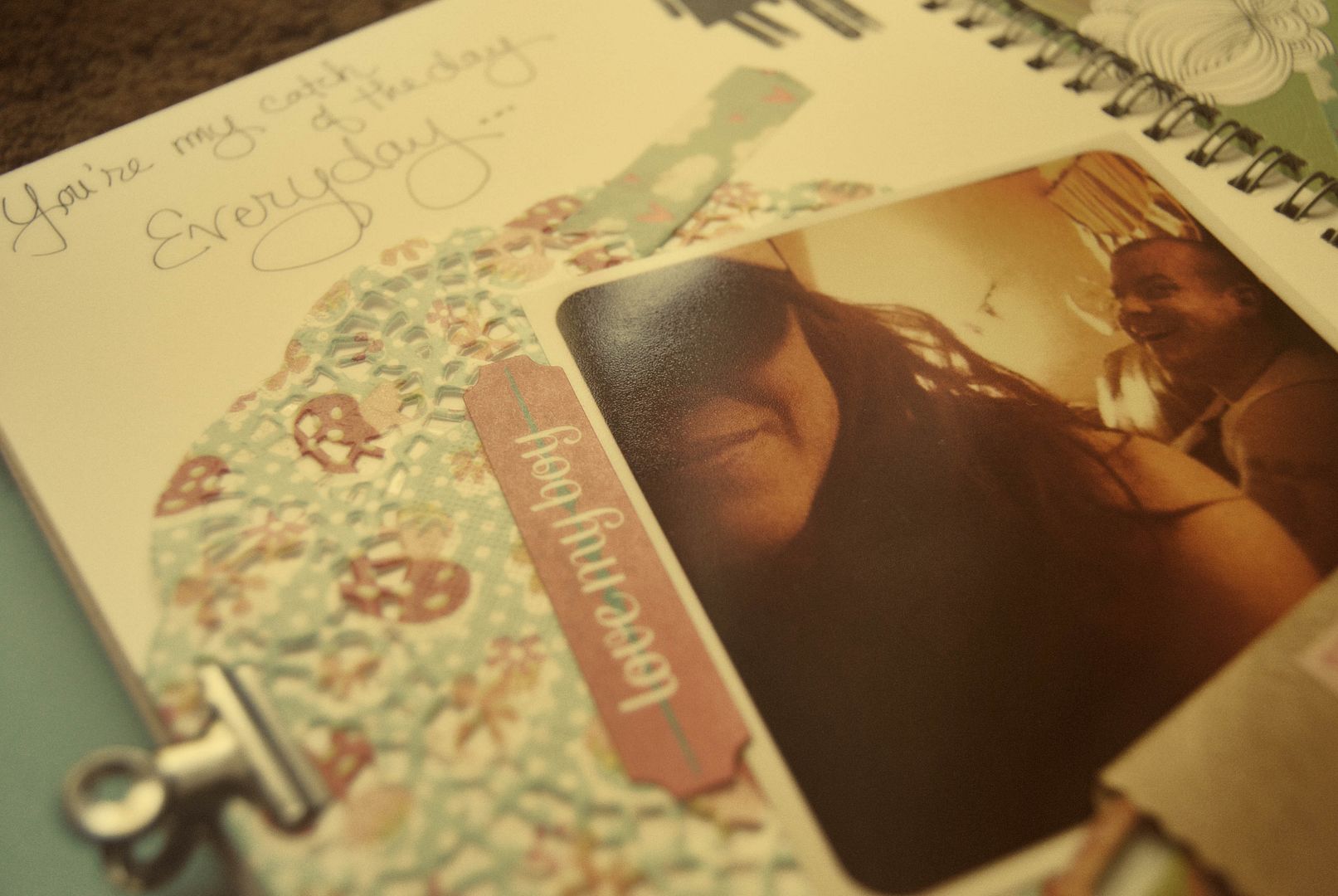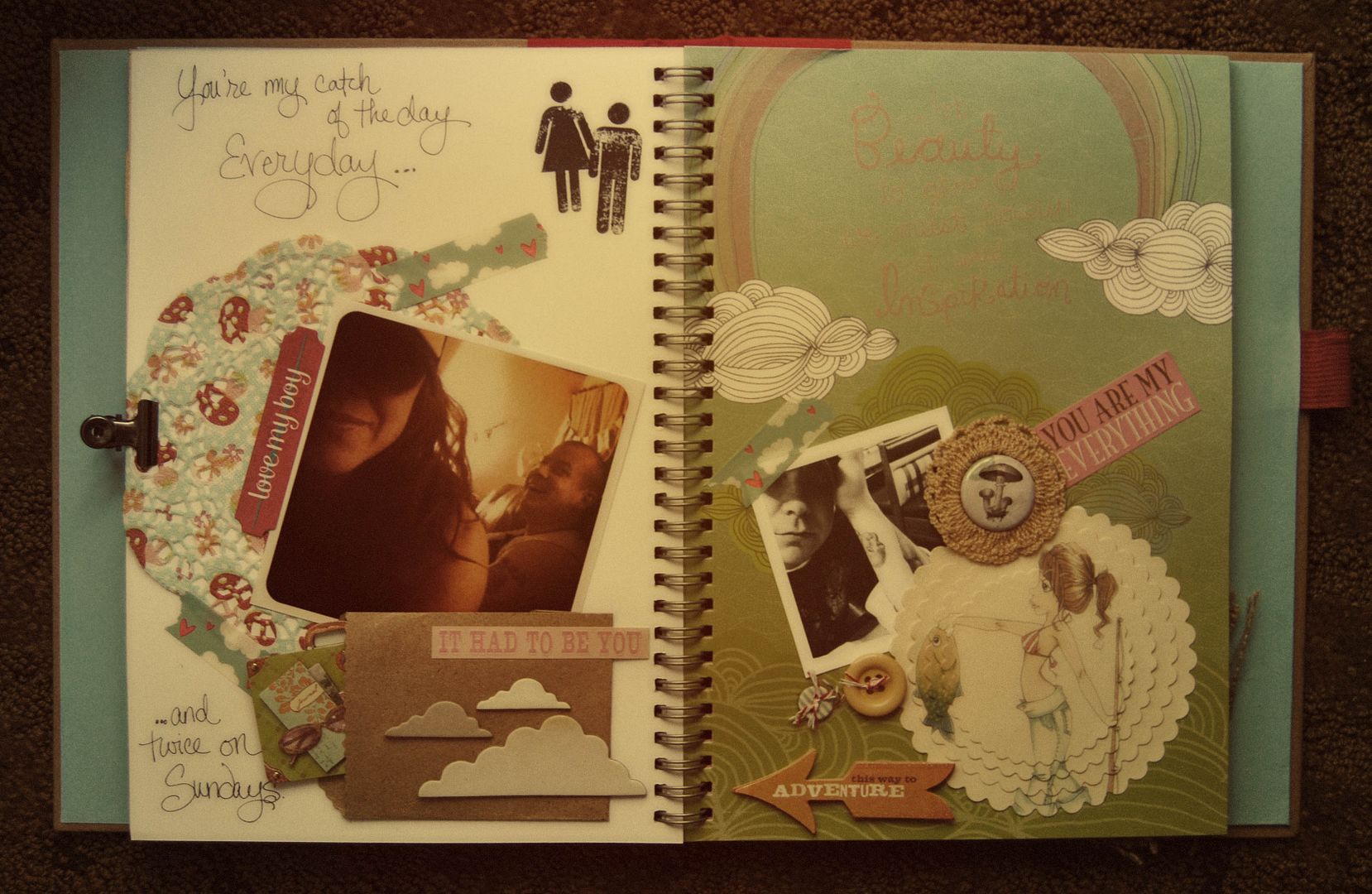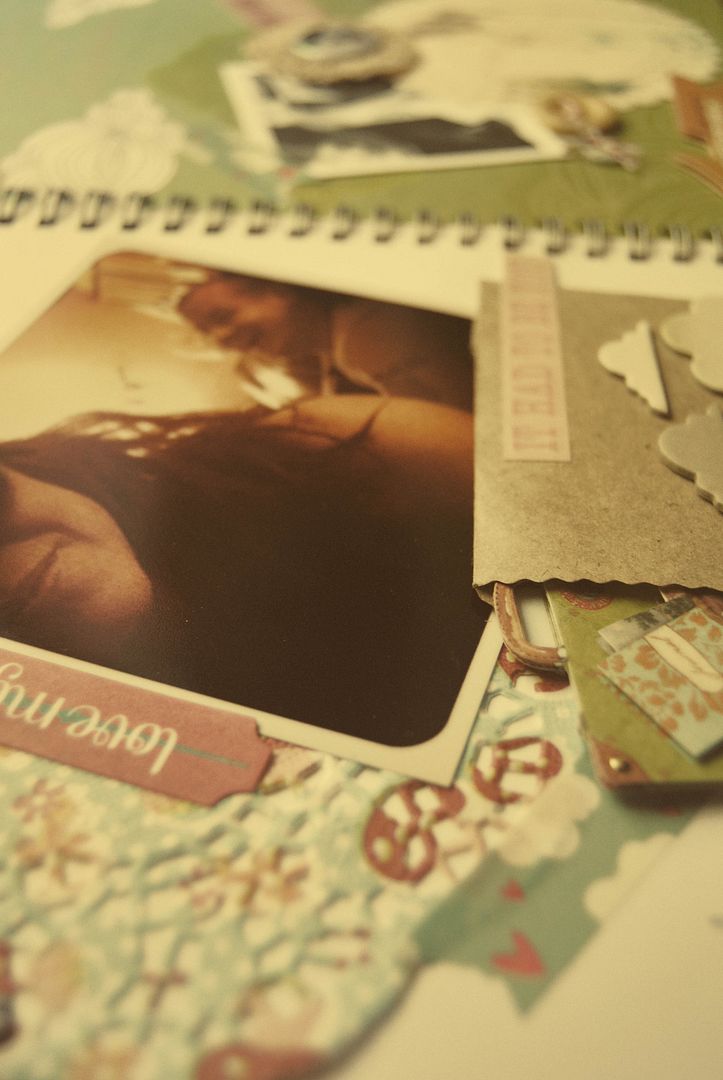 Okay,
so you don't win a chicken dinner...
(believe me. i'm not much of a cook, so you aren't missing out:)
But
Casper
, you did just win a Smash Book!
And some fun goodies to go in it!:)
Thank you to everyone who played along and linked your fabulous Smash pages! You all are amazing smashers;)...and it's such a creative boost to see all your creations!
We'll be doing this again for sure...be sure to come back and play again!
hugs to all of you!
xx