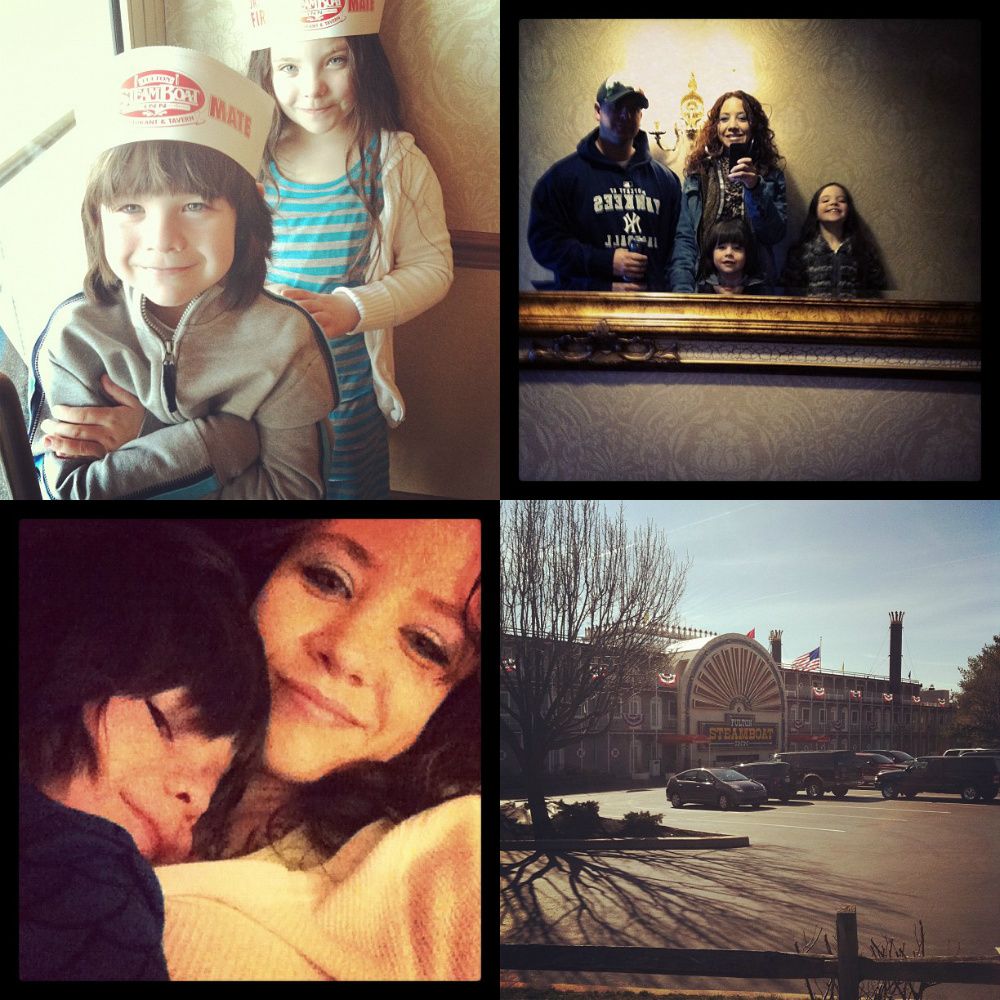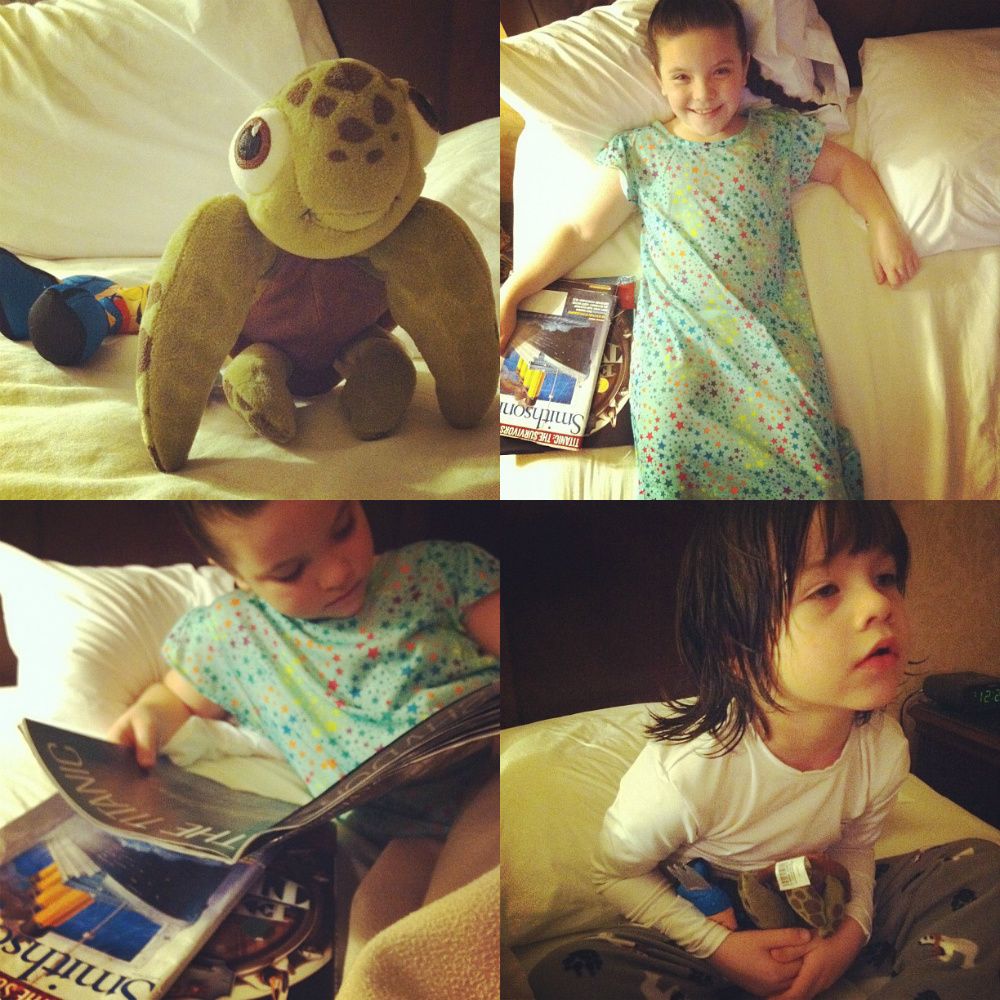 Click the button above to hop on over to Kellie's blog
to check her Monday photos out, too!
Hope you guys had a wonderful weekend!
Ours was spent in Lancaster, PA with Phil's family. Eating way too much yummy food and laughing lots, too. Which hopefully burned some of those excess calories off! We stayed in a hotel that looked like a steamboat. A mini 'Titanic' to Niamh and Philly;).
They both already requested me to "put it on the list" for summer planning. So we'll be headed back to our Titanic this summer. The funny thing is, we won't even need to plan activities with them. They just love the hotel so stinkin' much!
xx