I thought it would be fun to share a Smash page for each of my loves...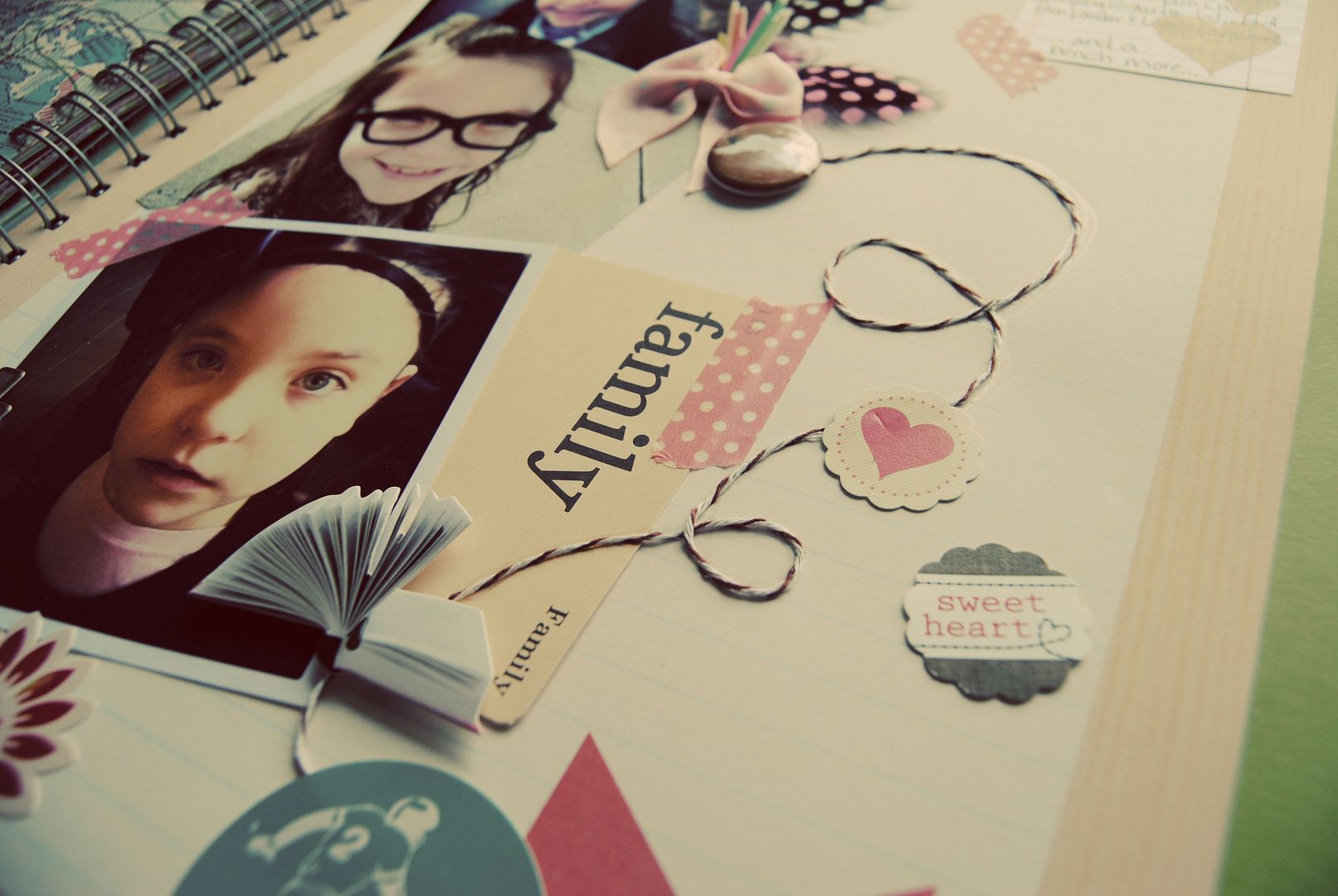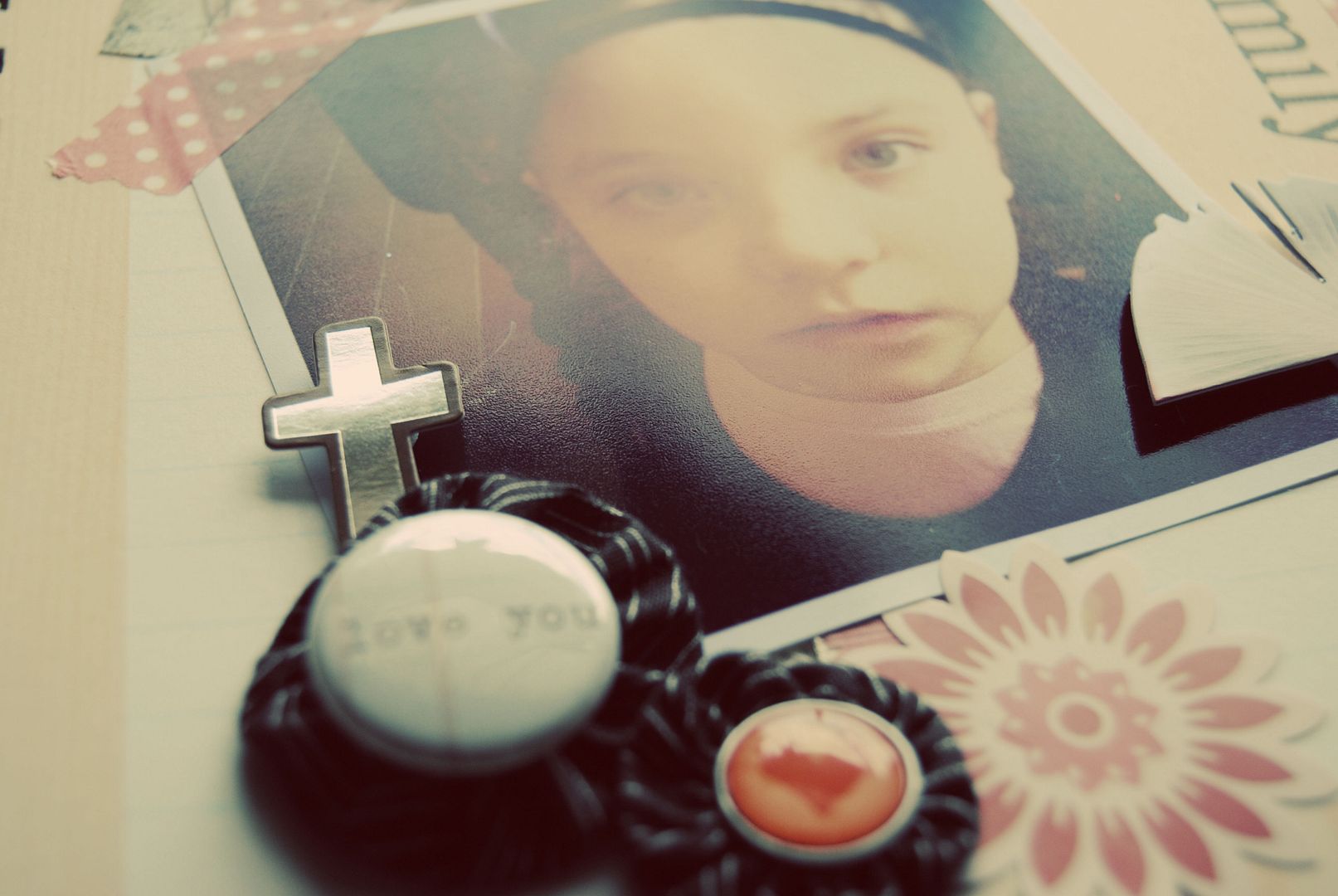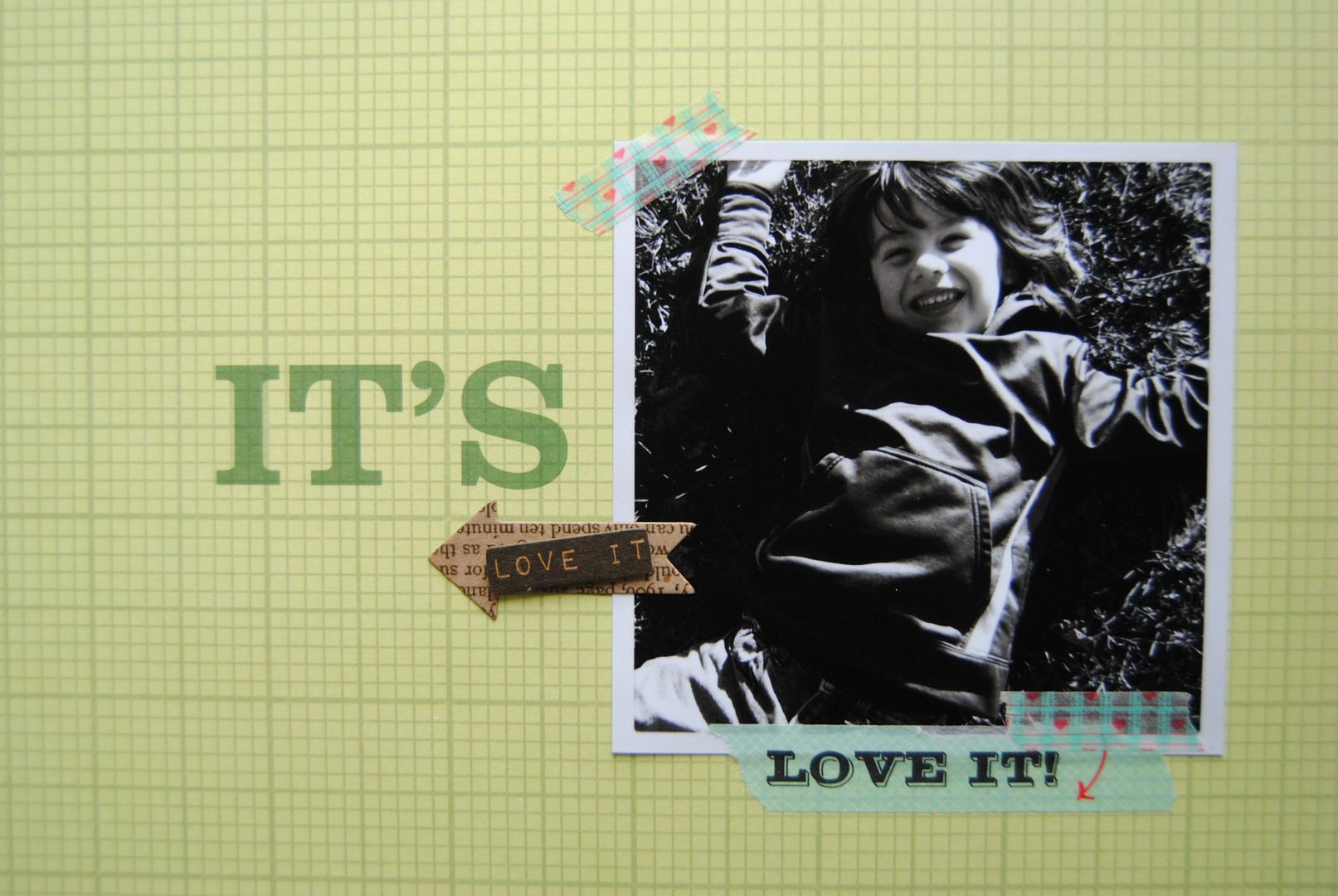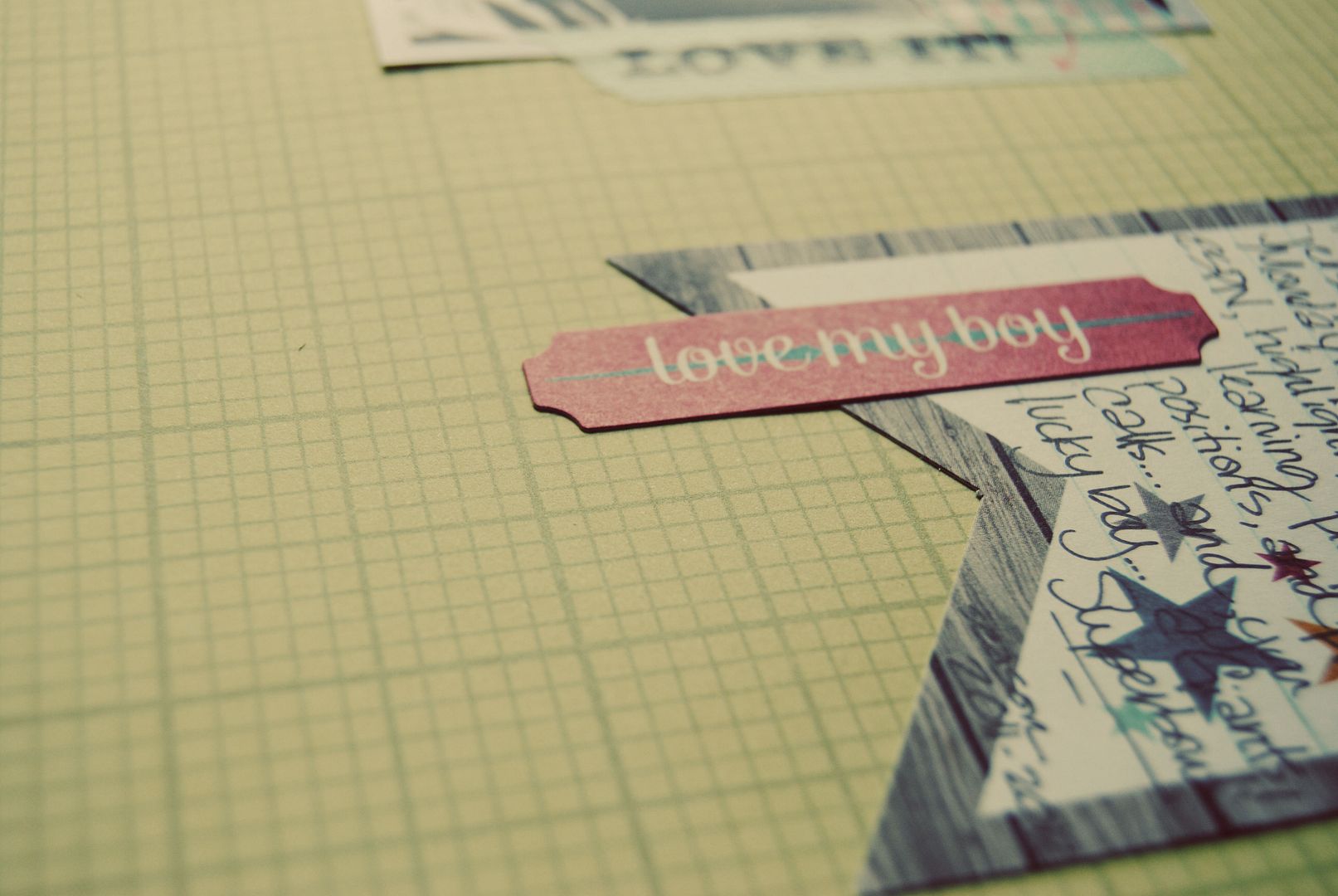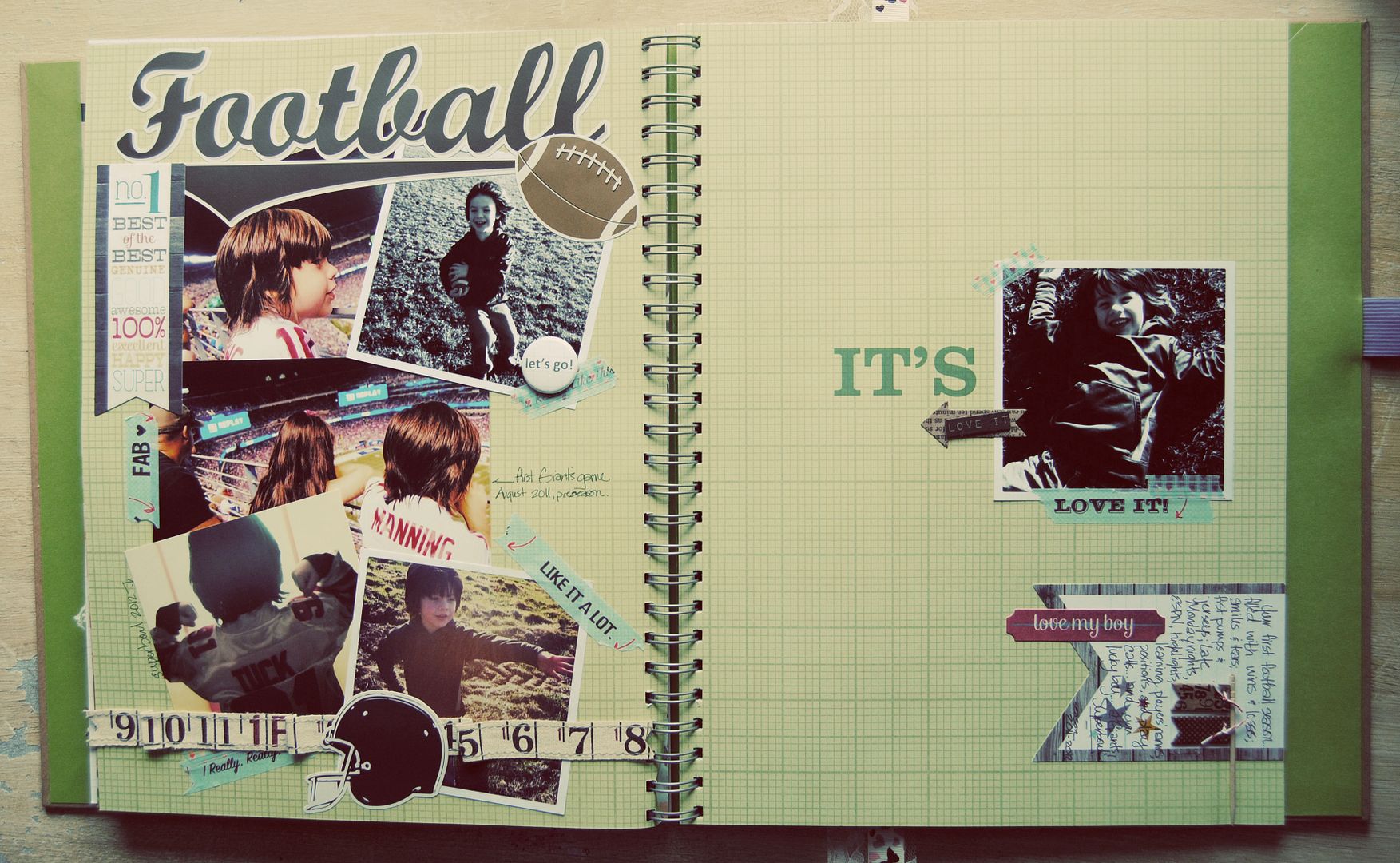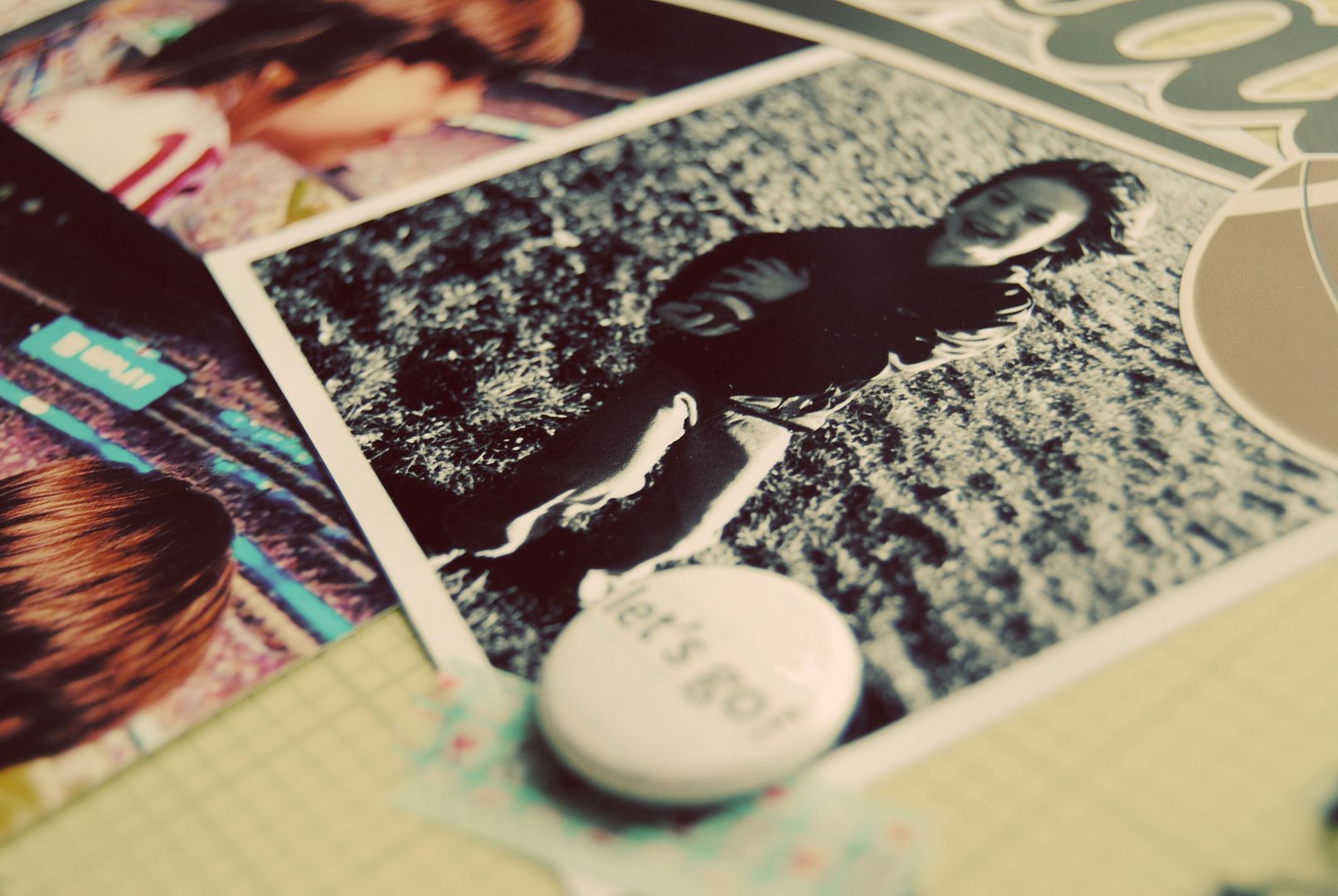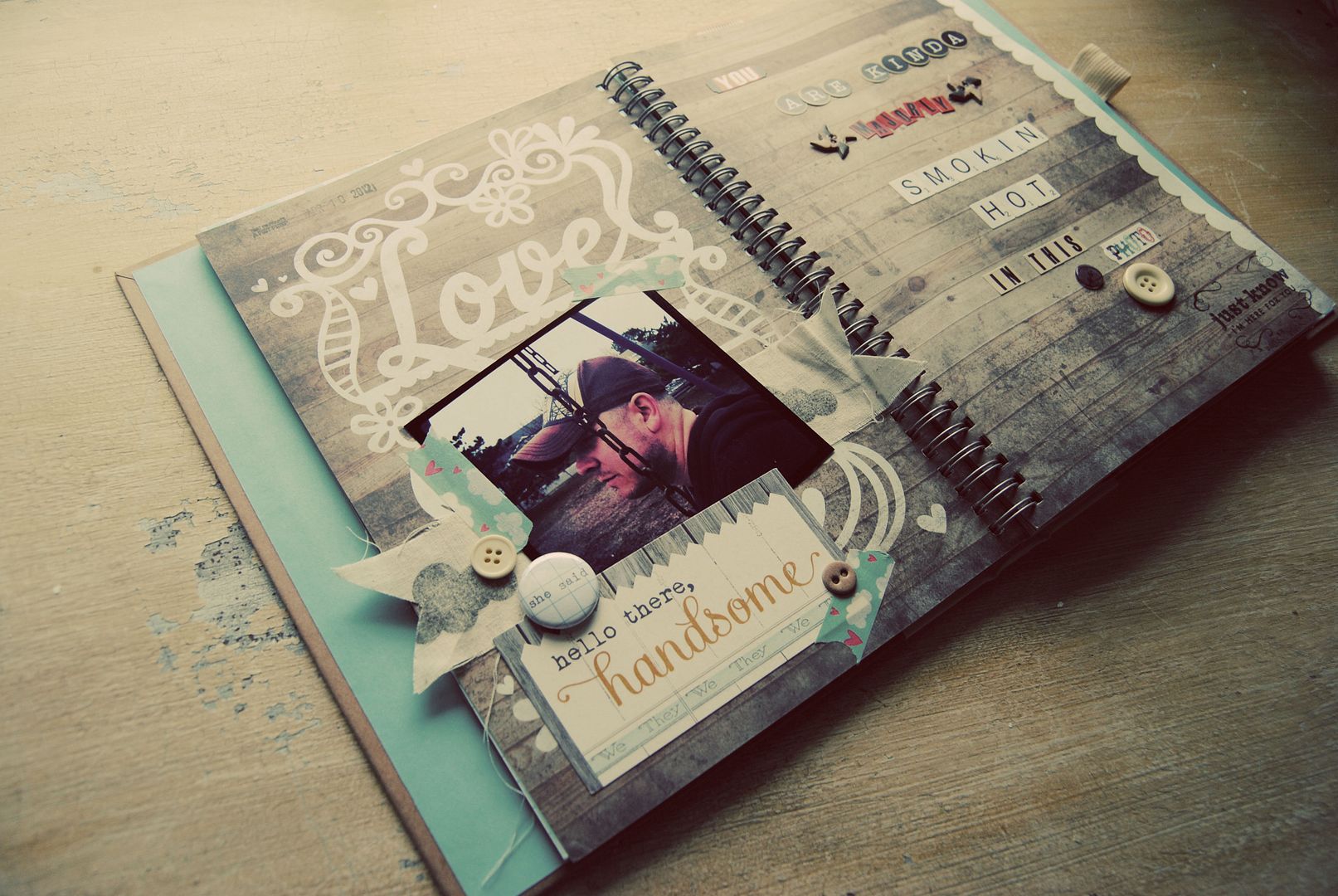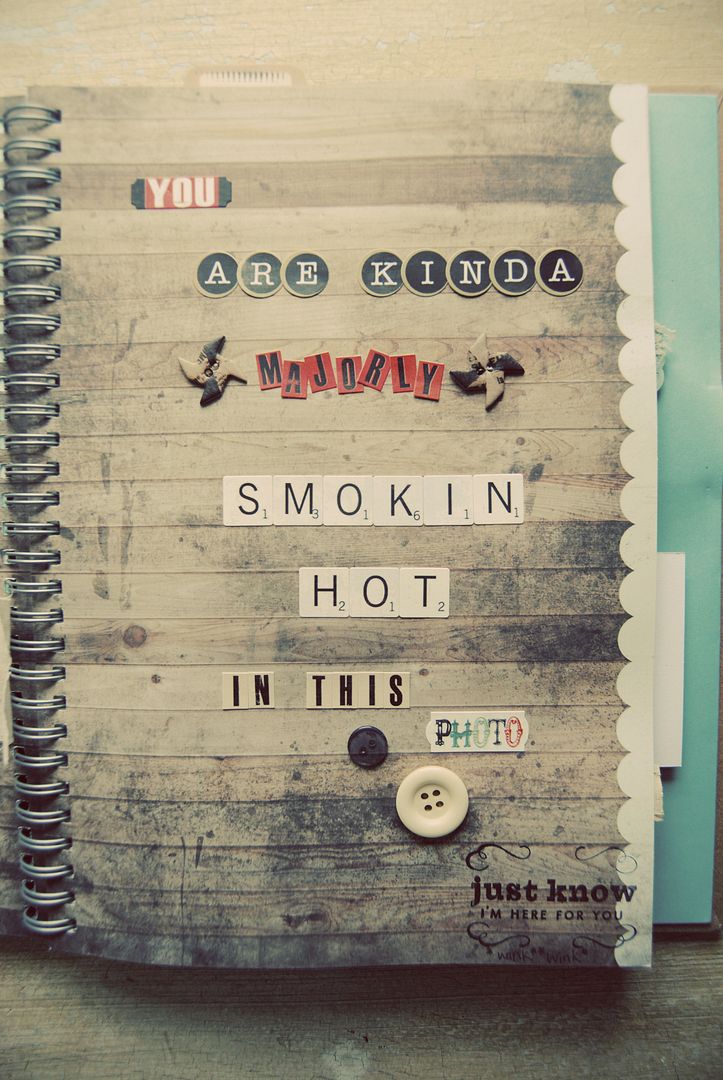 I like to use ribbon on my pages. I lay it flat, apply two sided tape, and then press it down the length of the page-- usually with a little extra on each end. I think it's pretty to have little papers, ribbons, and material hanging out of the books. They look worn and loved that way.
Which they are:).
And I have officially collected every possible book. The only one I haven't actually used yet is the green one. The new big ones are my favorites. But I think the regular size books are just the cutest lined up along a shelf. I want to find a fun way to incorporate them into my craft area decor...so they add a pop of color and are easily pulled down and enjoyed!
Where do you keep your journals/scrapbooks/Smash books??
Do you allow others to peek through them?