Awkward
...
I fell out of a moving golf cart this week.
It was in front of three groups of waiting (on us), serious, manly golfers.
Because we try and make our golf trips family outings. And you can't really fit 4 people across a bench seat in a golf cart. So, when mama hops in, she squats on the floor and holds on. Apparently, not tight enough. Because speedy husband likes to do 80 mile-an-hour U-ies on the fairway in the process of locating his ball. And centripetal force pulled this chick out.
Sent me rolling across the grass.
The worst part about it-- one of the kids had to tell Phil I was gone.
He never even noticed.
And when I asked Niamh if she saw me fall out. She said, "Yes."
Me: "Did you start freaking out when I fell off?"
Niamh: "No. I thought,
'I can't wait to tell my kids about this someday'
."
and there's still more...
On the way home from our lovely golf trip, Philly turned the inside of his lip and half his face purple by rubbing it with a glossy coloring book cover.
(No one was aware of this. And yes, it is possible.)
Not five minutes into our drive home, Niamh screams, "Philly is bleeding!!" So. Phil and I turn around and see Purple Face. With what looks like a two inch bloody cut in his mouth.
We kept our cool and asked how this had happened.
I started yelling in my hysterical shrieking voice (the one that sounds angry and scared at the same time), "What's wrong with you????"
Phil, in the meantime, was yelling, too. Yelling about the reaction Philly was having. Something maybe bit this kid. Or maybe he swallowed a random nut on the golf course. And we needed some sort of Epi Pen.
I began to feel his face, now swelling because Phil and I had scared the poor kid into tears. And his face gets puffy when he cries. Which confirmed Phil's suspicion of a terrible allergic reaction. I, however, in my professional medical opinion, believed he had suffered some sort of head trauma from Phil's
fantastic
golf cart driving. He was internally bleeding in his face.
And after about a minute of yelling and Phil driving down the road while turned looking into the backseat, I realized the bloody spot in his mouth could be wiped away.
Right onto my own finger.
There was really nothing to do but all laugh.
Philly laughing with tears in his eyes. Because we had actually convinced him he was dying. And now he had a new lease on life.
Phil and I laughing that relieved laugh that only a parent knows about...like someday-- waaaaaaaaayyyyy down the road-- this will be a very funny memory. It was a preemptive laugh, I guess.
And Niamh. She was just laughing. Because this day had been pretty awesome. She now had
two
stories to tell her future children.
Awesome...
Besties. In a grocery cart. Whispers and giggles underneath a furry coat. I want to keep them this age forever.
The Titanic Anniversary gift Aunt Bec left Niamh on our doorstep this week. Because Niamh is a Titanic-obsessed third grader. And her Aunt Bec is just awesome.
In every way.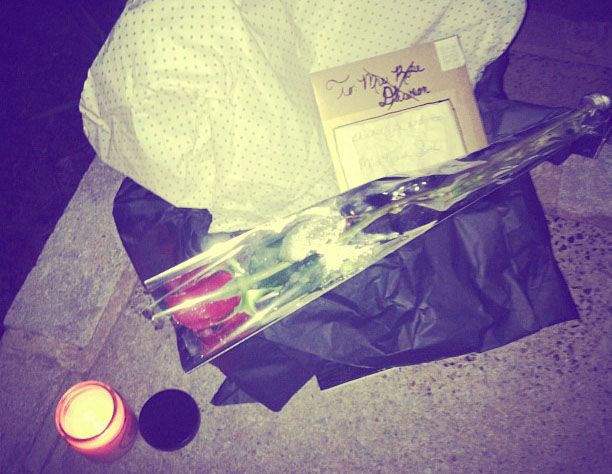 The pictures where Niamh still looks the exact same as she did when she was a baby.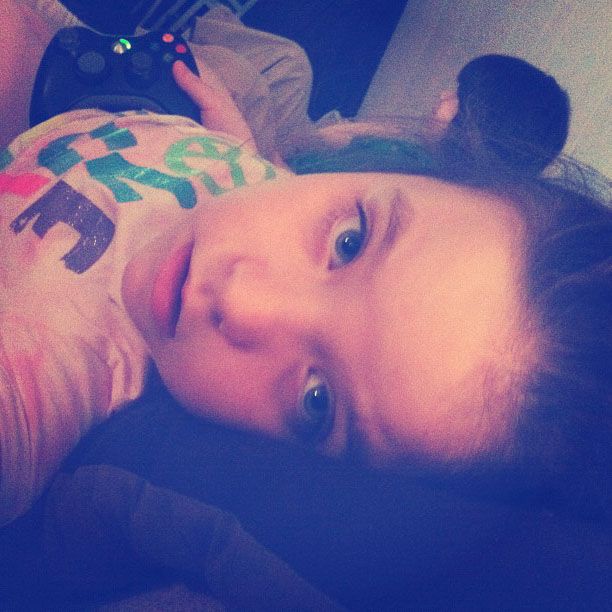 The fact that, despite the worst golf trip ever, this guy still wants to go with us again.
He just likes hanging out with us goofballs...
even if I have grass stains on my butt
and Philly has a half purple face
and Niamh is laughing in the middle of his shot.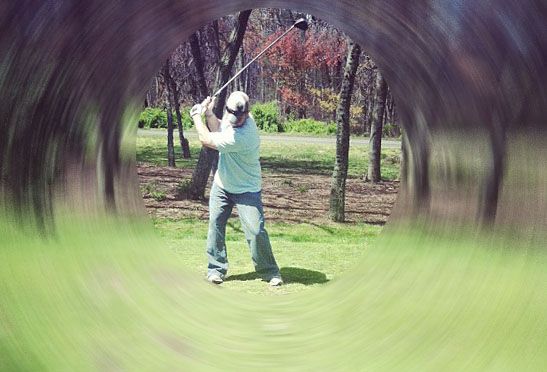 Golf hats.
It is the only part of golfing I do well.
I love me a newsboy hat.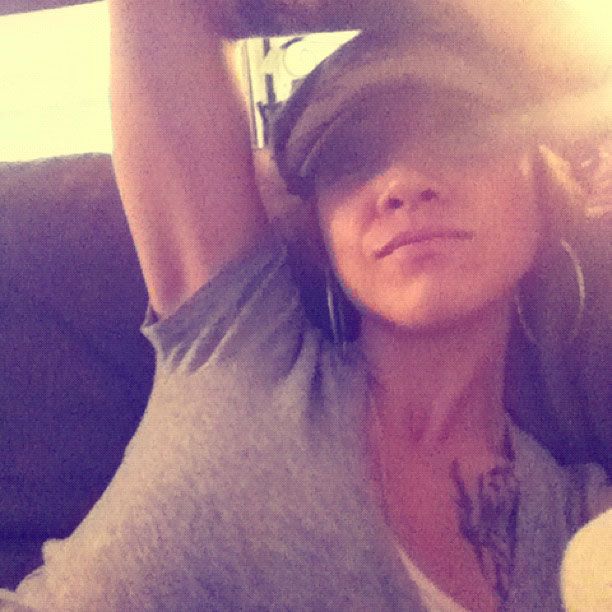 Lashes and stuffed animals and sleepy angels.
Oh. And our house guest this week...We got a Flat Stanley in the mail today!! He is gonna stay for a week.We are going to take him to see Philadelphia this weekend. And maybe the beach...as long as he doesn't put his paper feet in the water;).
And I especially love this guest.
He doesn't even care that my house is a bit messy.
Welcome, Stanley!