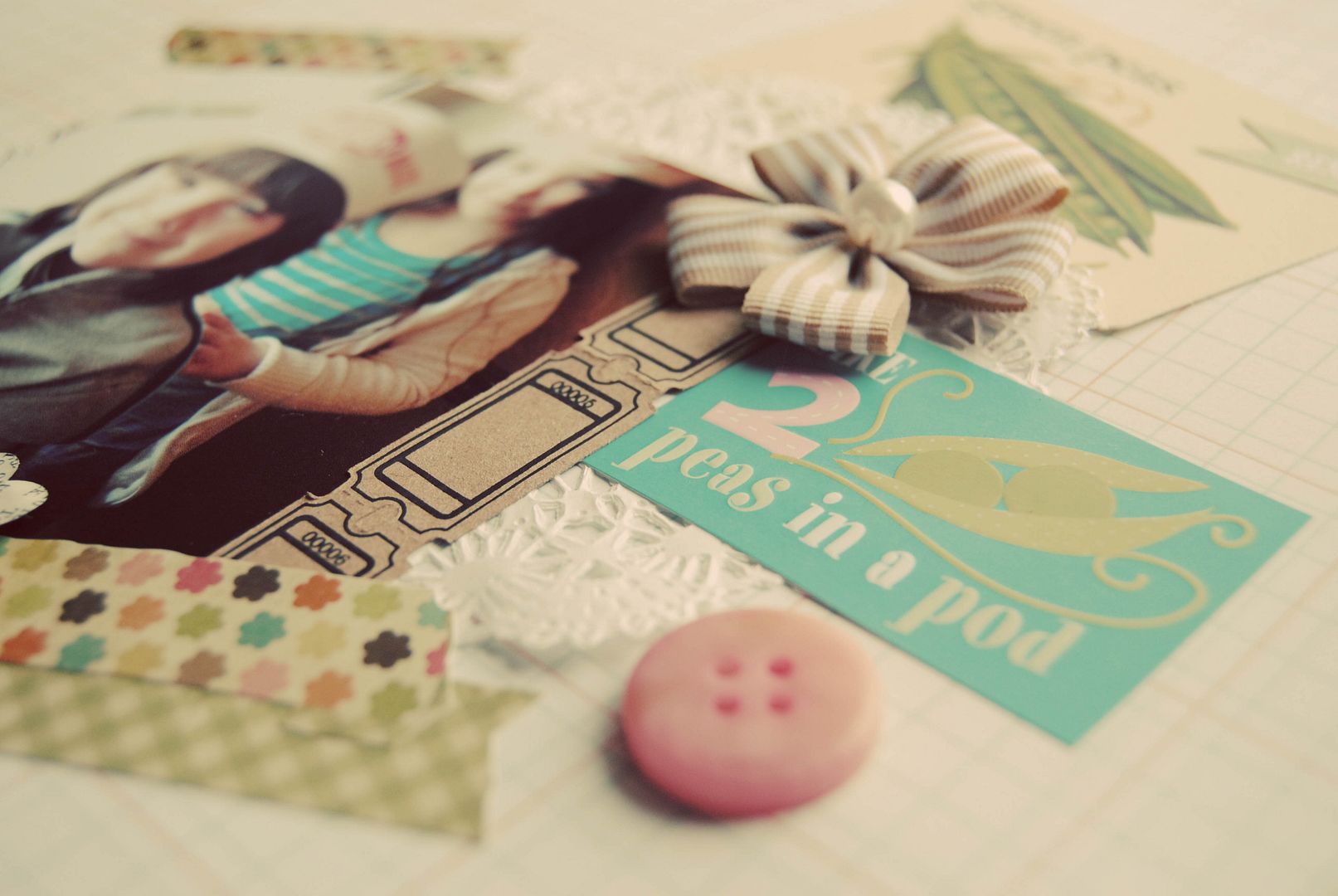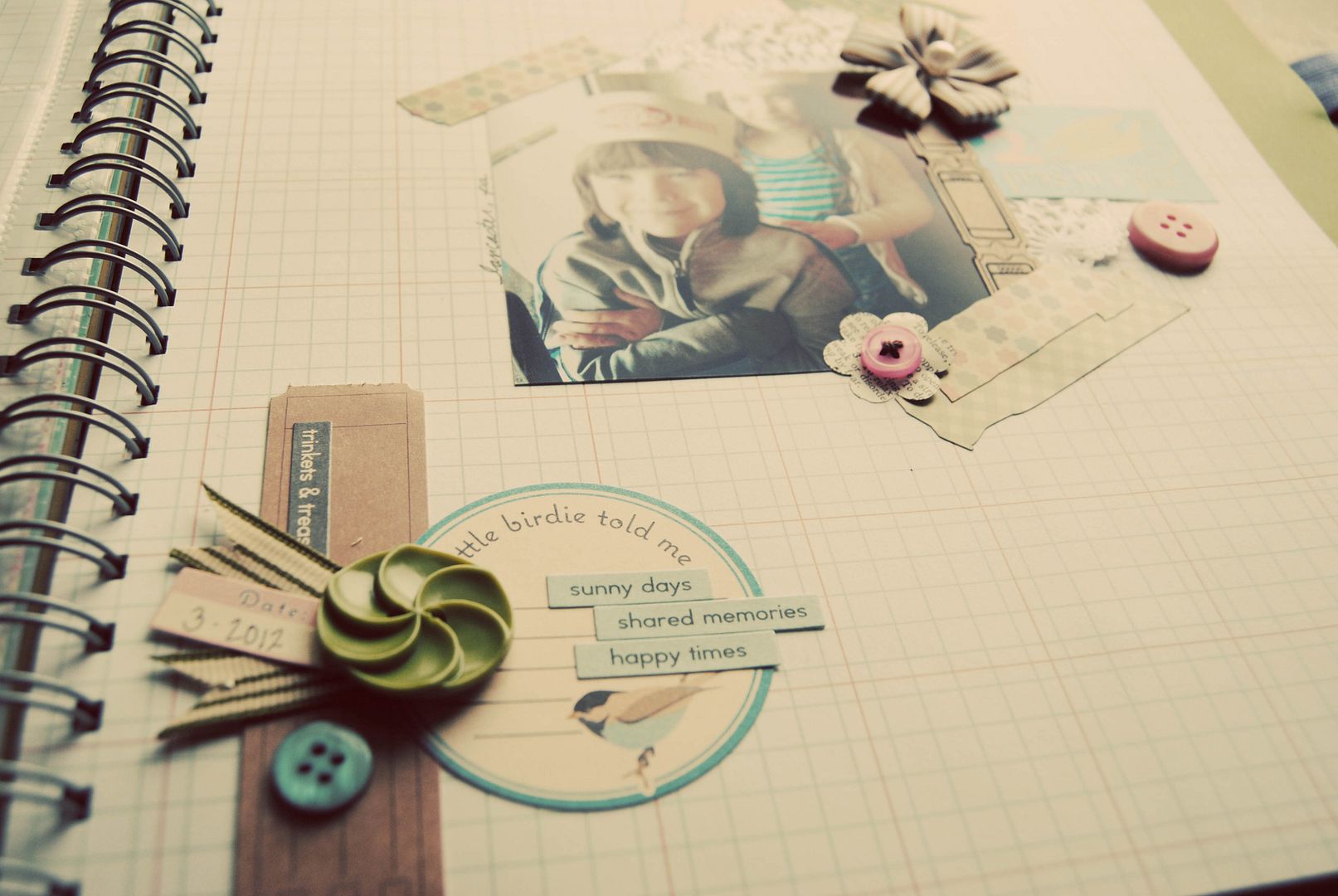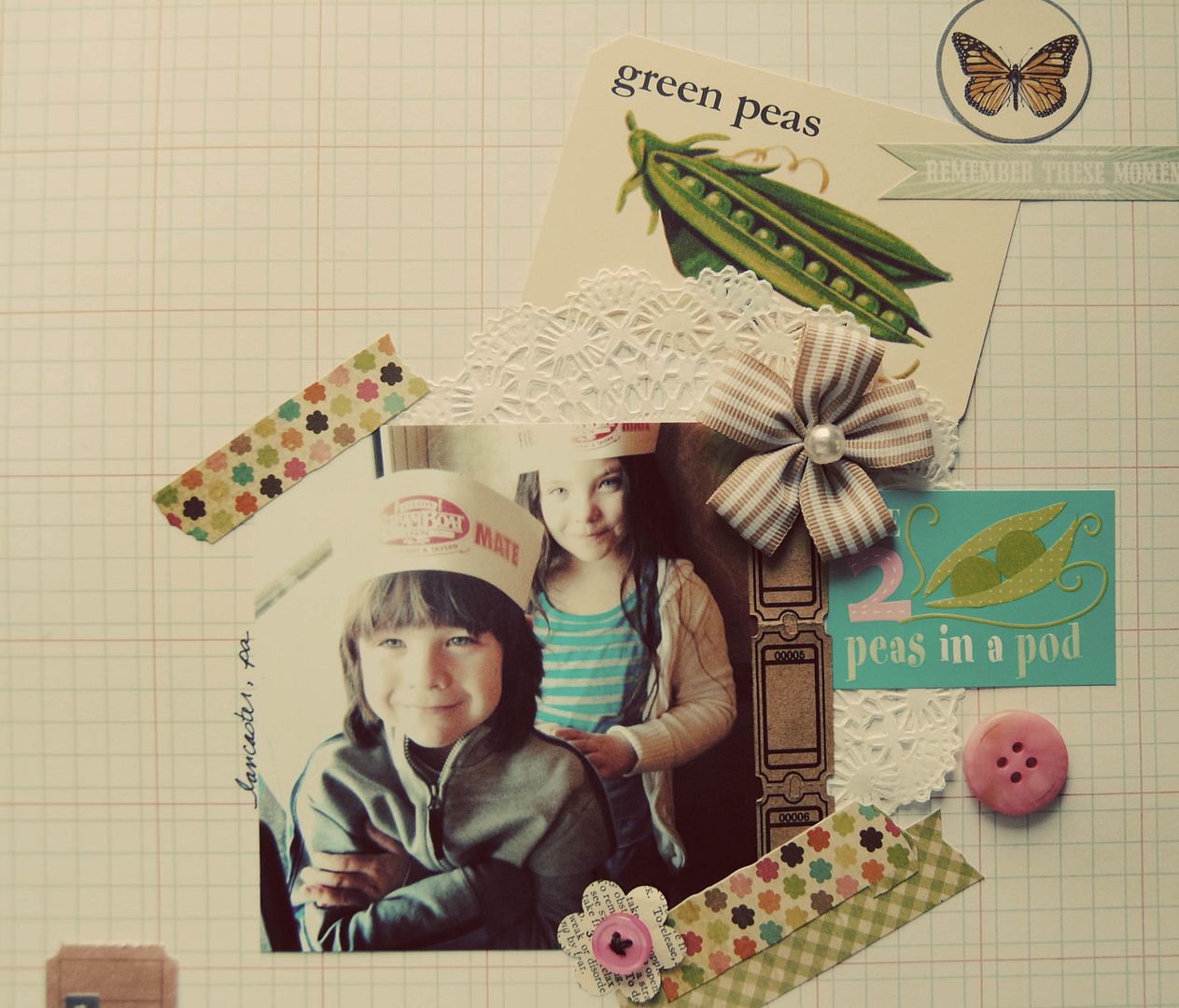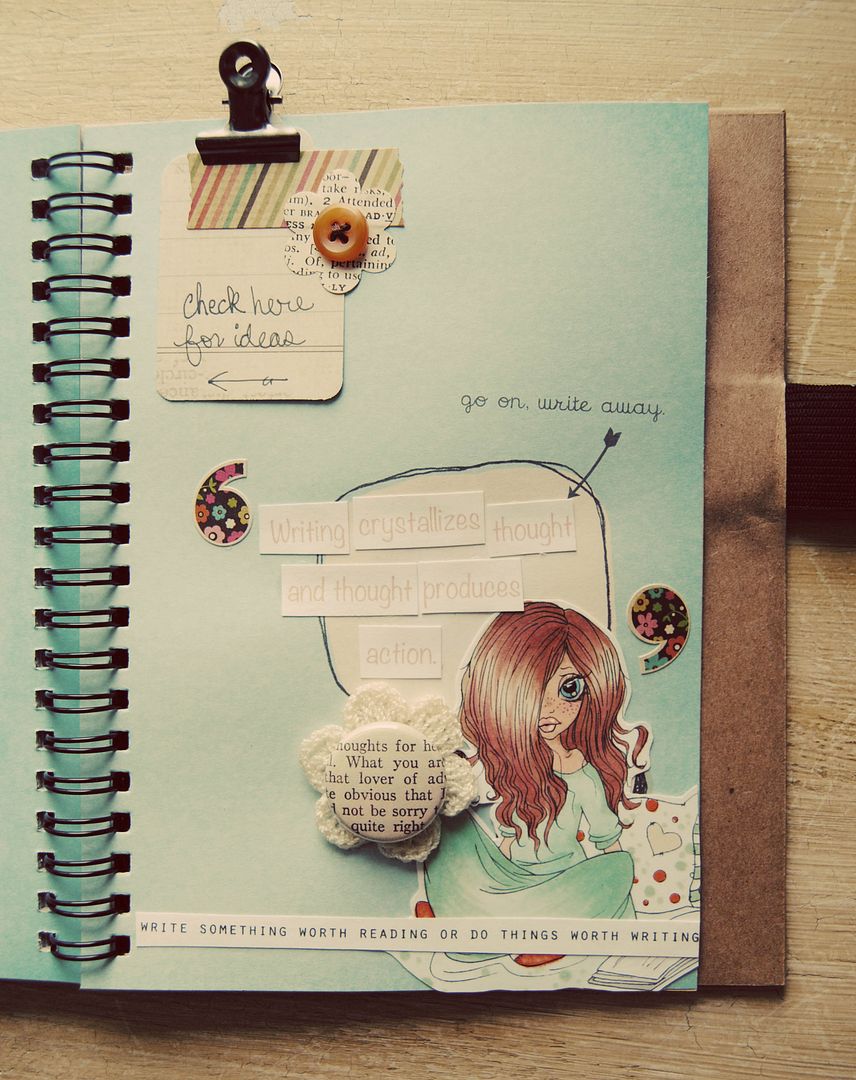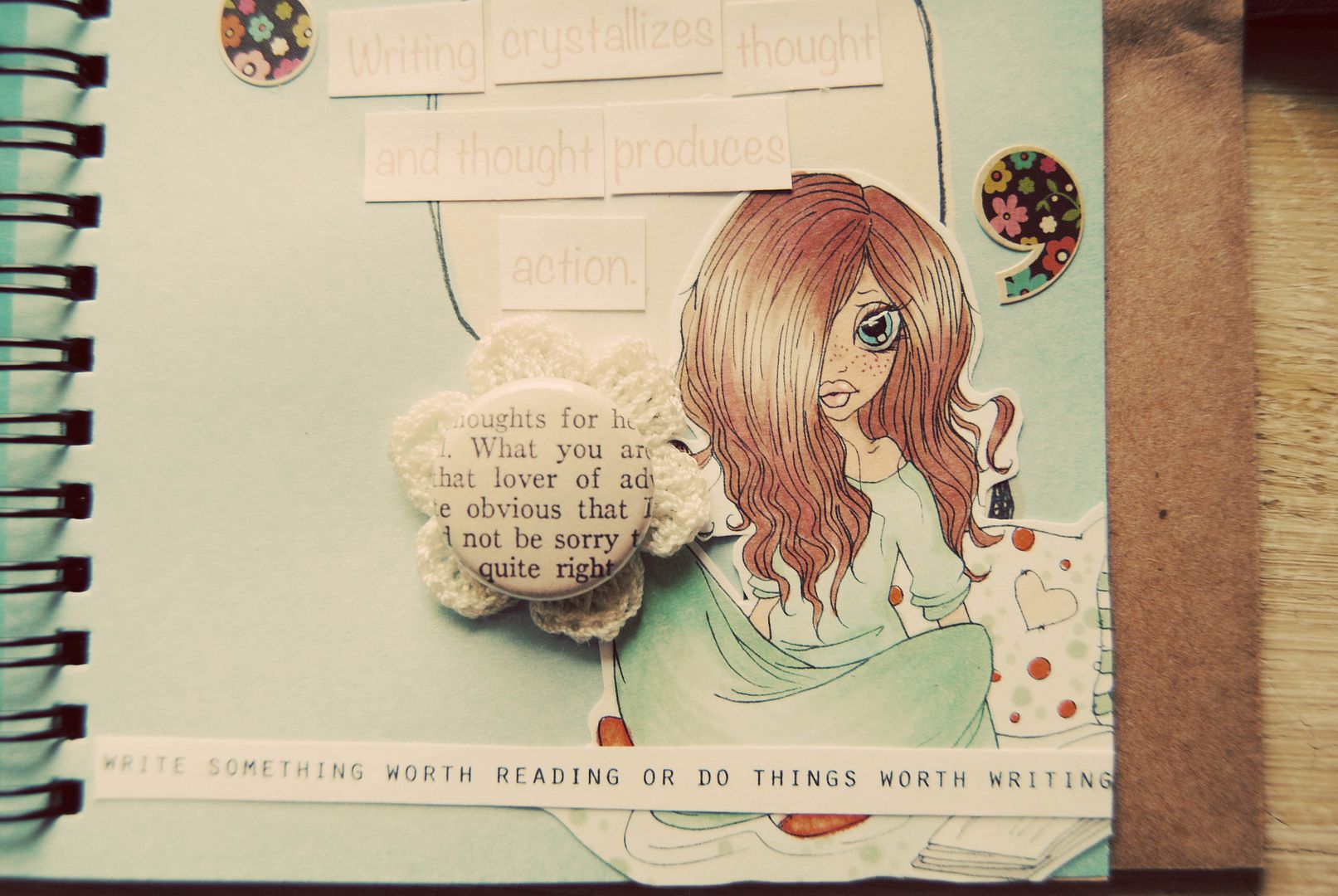 I finally found a small Smash book at Target. As if I needed another store to start carrying Smash stuff:). I never saw it before...it is so cute:). Especially compared to the giant books!
The first (big) page is from my large purple Smash book. I had this super cute Instagram photo of Niamh and Philly from our mini vacation in Lancaster, PA last month. I love this photo, especially their faces:). I like the large Smash books because, personally, I prefer empty room on my pages. I have decided that at some point this week I'm going to go for it and smash a page that is filled corner to corner:). Just filled with stuff.
I know.
I can get CA-razy.
Oh. And my tiny book page. I'm going to use my little book for a 35 before 35 sort of thing:). I thought about doing 40 before 40. But the thought of it started depressing me:)...So. 35 it is:) These two pages are for book ideas. I get ideas for children's books all the time. Here's my place to write them down.
And. Maybe before I'm 35, I'll get one or two written completely:).
Hope you all have a lovely Sunday! We are gonna chill at home...get ready for the school week. Niamh and Philly have been on spring break, so we have to gear up for the dreaded return:). Oh well...Summer is just around the corner!
Yippeeeeee!!
xx