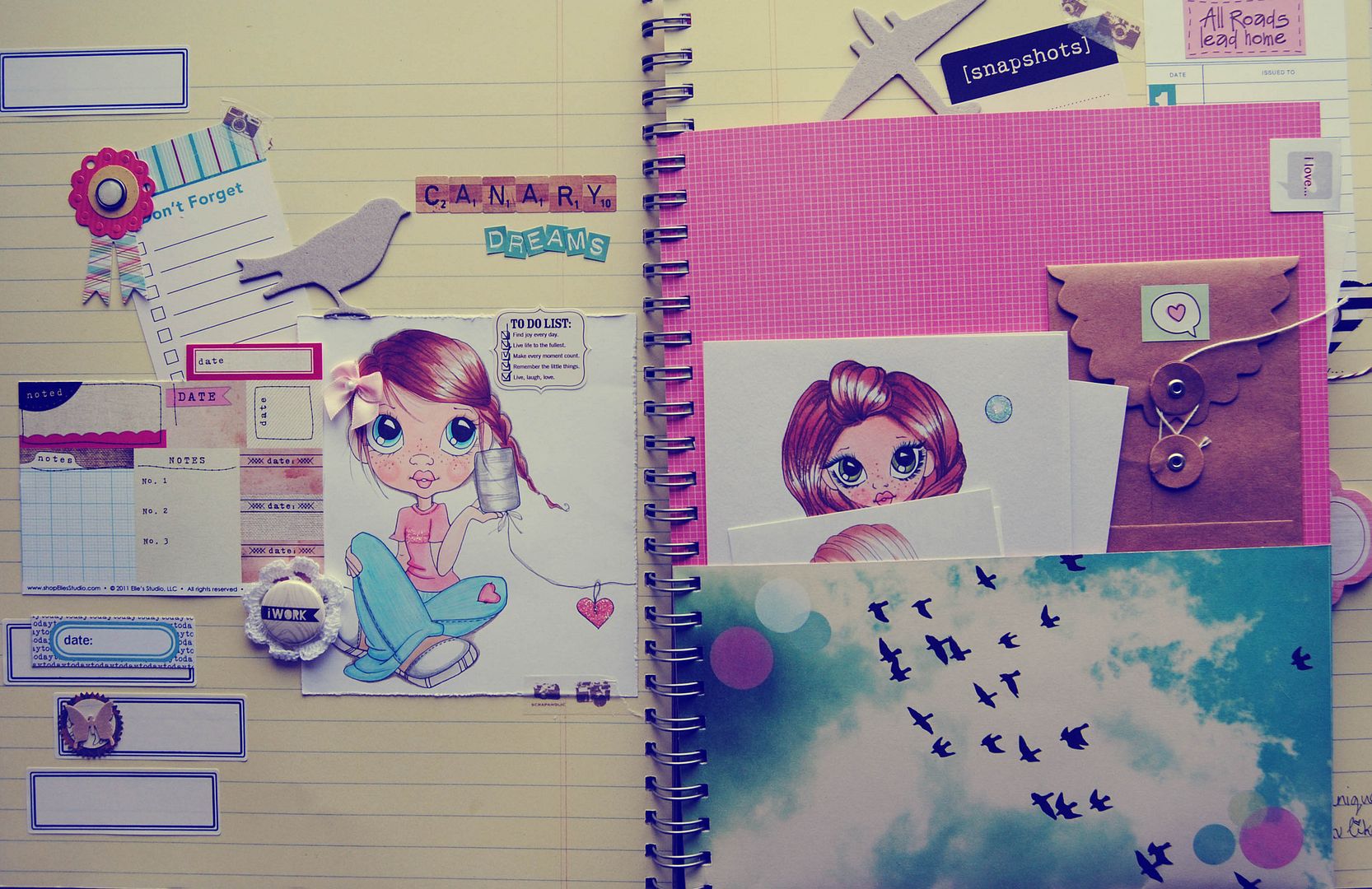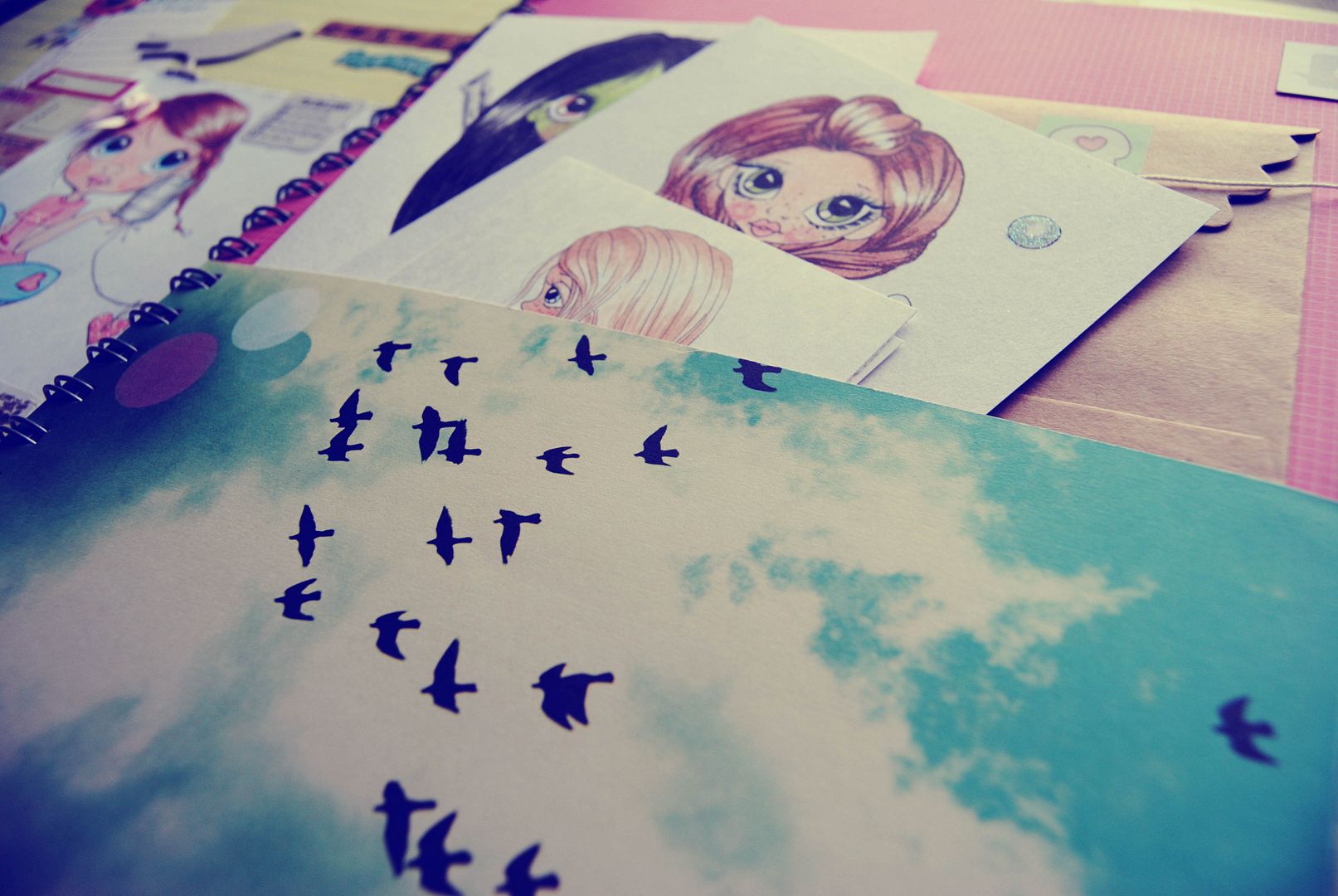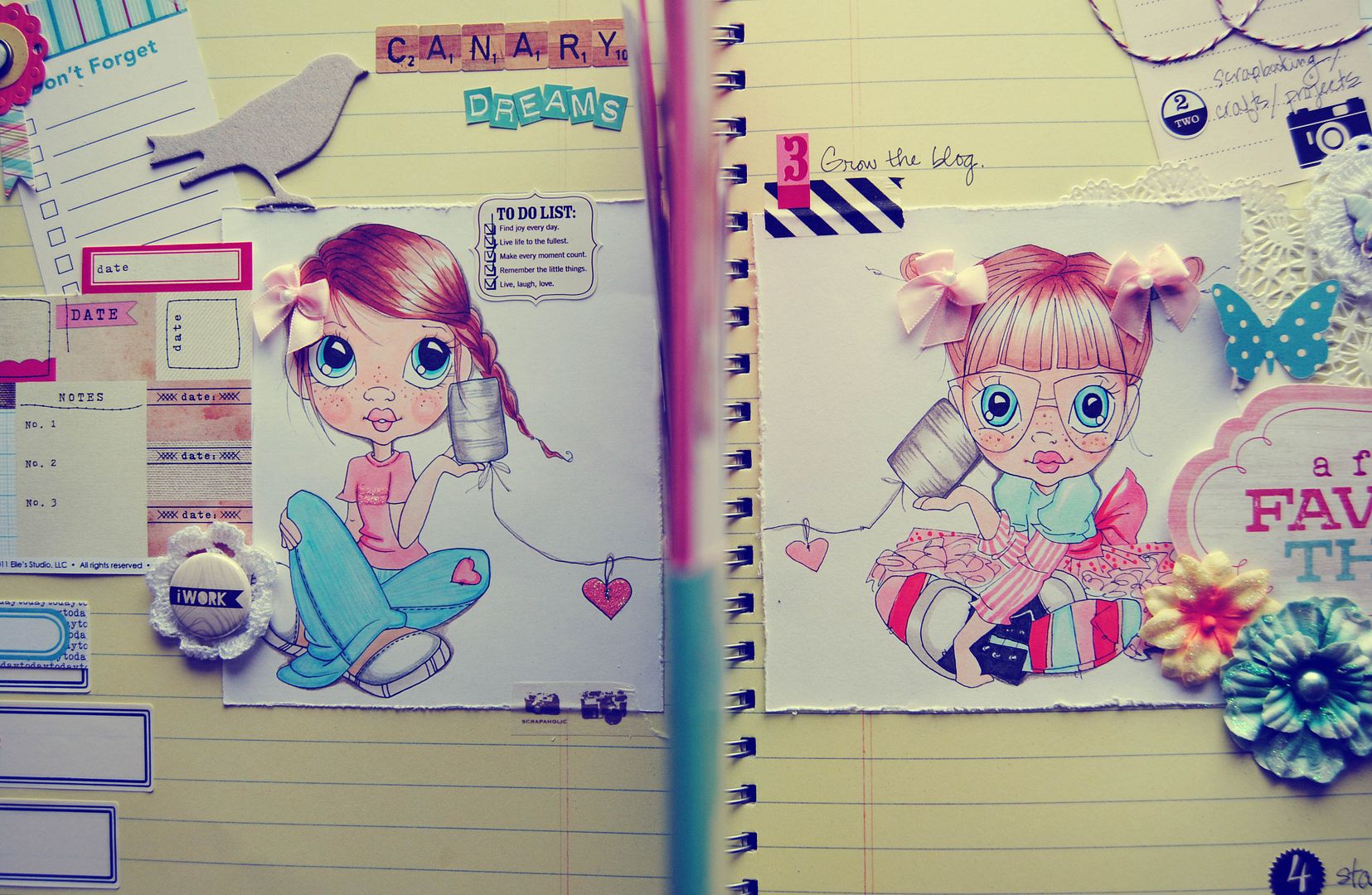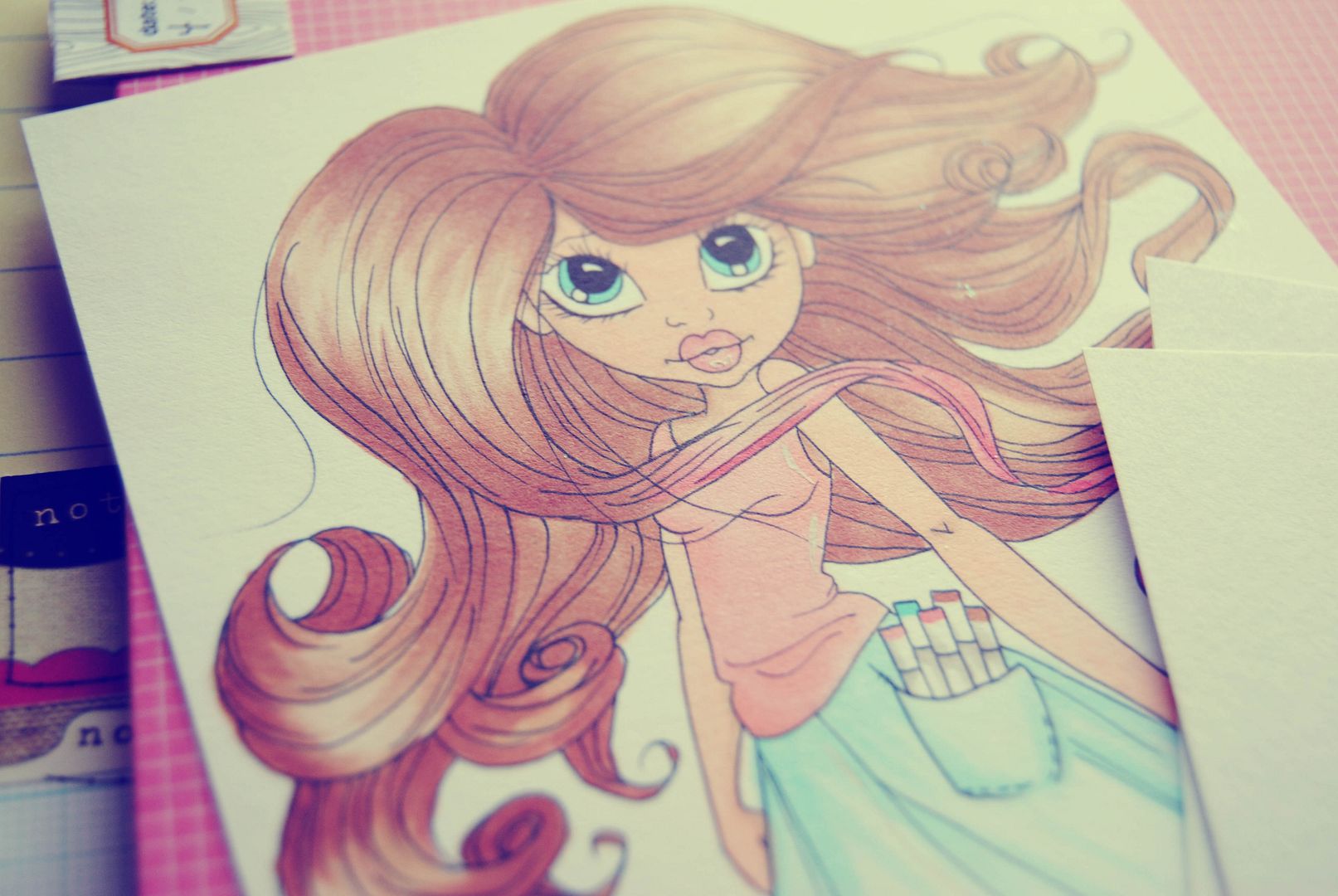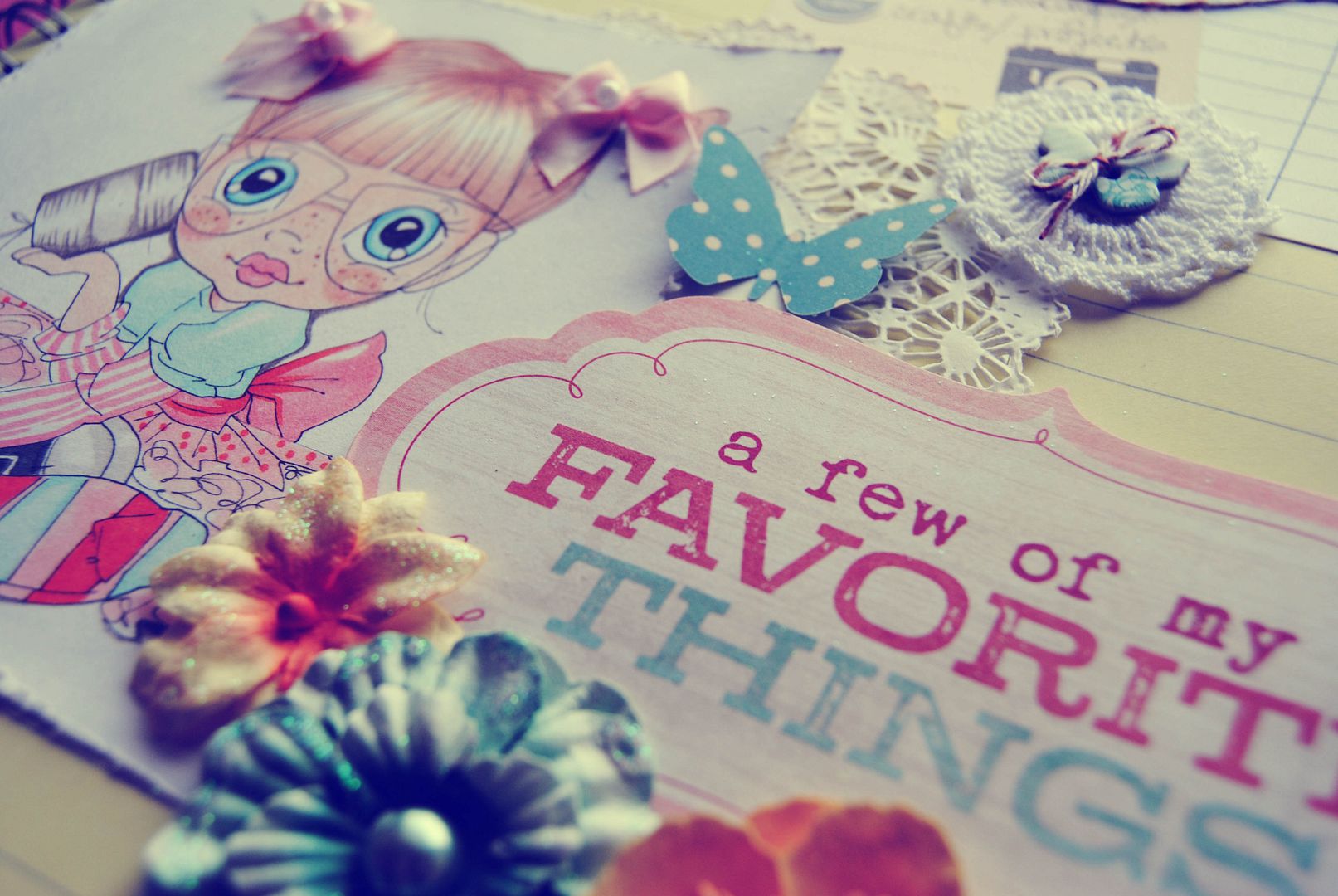 I'm choosing to use my Red Smash Book for all things creative.
Artwork, Dreaming, Goals, Favorite Things...
I made these two pages and left lots of space for writing in new ideas for artwork, stamps, and goals for this year.
I think that's why I like the big books so much...
You don't have to finish the pages right away...
It is a work in progress.
Very much like artwork itself.
Thanks for stopping in!
Cheers:).