Here is my closet-magazine-mess-turned-workout-notebook. I hope it inspires you guys to make something fun and useful, too!:)
First.
I started with some inspiring photos:)...Kind of a 'bikini girl on the fridge' idea. I used a pocket page protector and Pinterest. I chose some motivational quotes and awesome fit chicks:).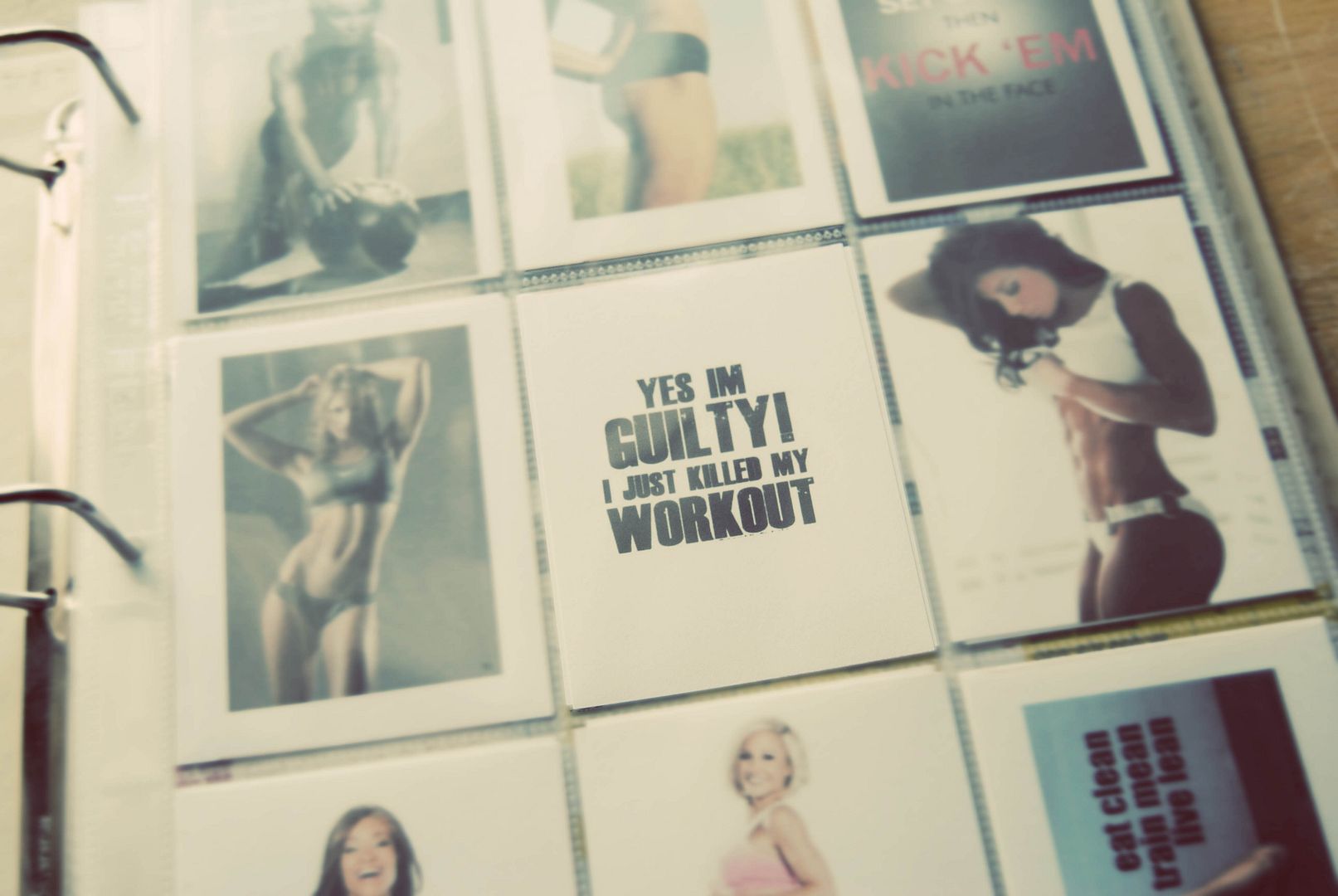 Then I added another pocket page, but the pockets are in varying sizes (it was an extra one, just laying around in my supplies). I added a card with 10 of my fitness goals (to achieve before summer;), my week lifting schedule, and some fun quotes and info (just for reference).
*I don't add a specific rest day into my lifting split, bc I schedule rest days as I need them. Some weeks, I rest once every two days. Other weeks, I lift 3-4 days in a row. It just depends.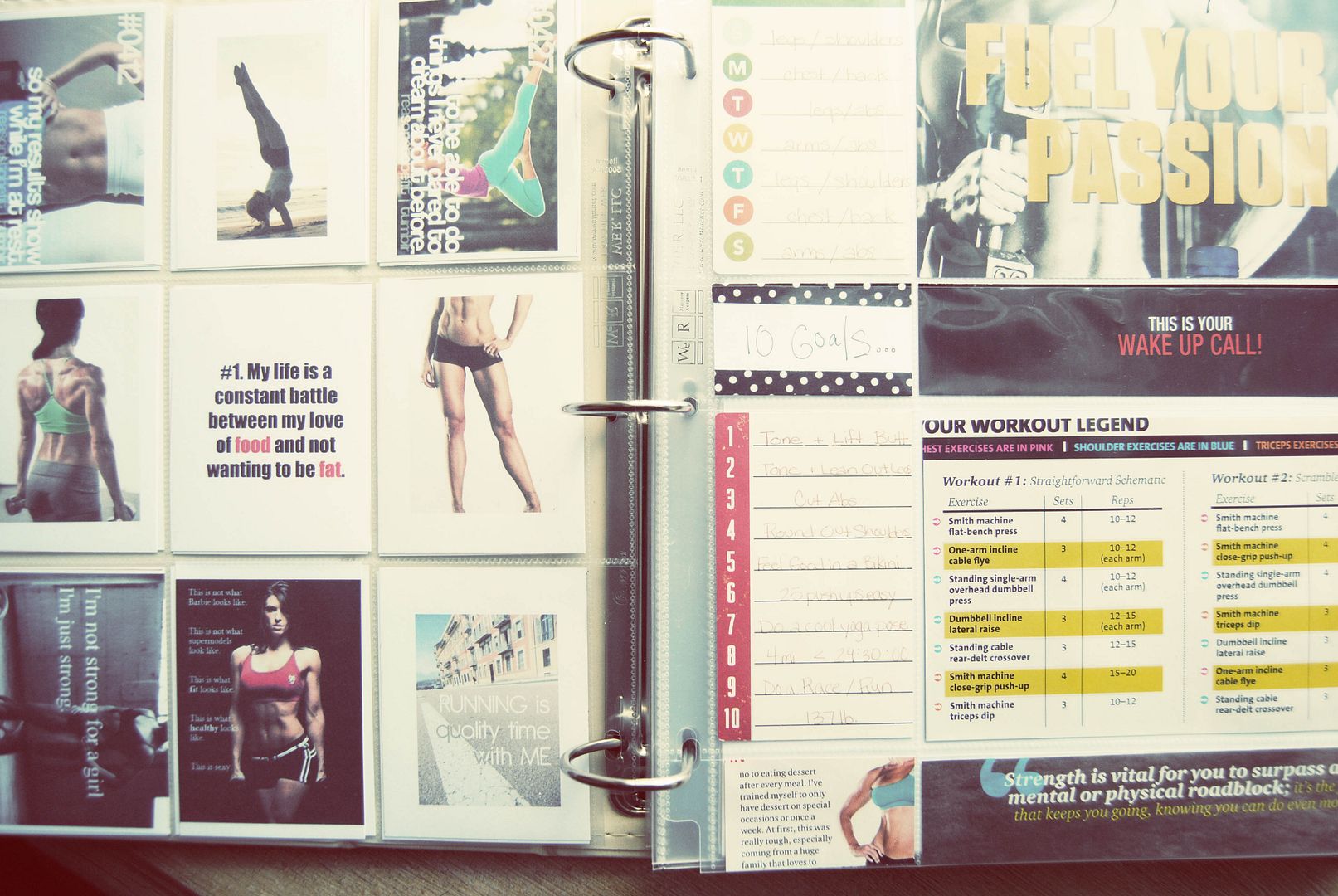 Then I added different lifting exercises/articles for the following muscle groups:
Glutes/Legs
Shoulders
Back
Chest
Arms
Each group has it's own divided section. I added glutes and legs first, because that's my least favorite workout:). Shoulders I separated from arm lifts, because they are my favorite lifting day...so I like keeping track of lots of different shoulder lifts. I didn't want to mix them up in my arms section.
**I didn't add one for abs, because they are always a quick hit at the end of a workout..and for me, tend to be much more affected by my eating than by exercising.
After all the muscle groups, I added a section for alternate workouts (i.e., yoga poses, kettle ball moves, etc.), a section for recipes, a separate section for shakes/smoothies, a section for info on supplements/food/other, and finished with a section for inspiring and/or informative articles.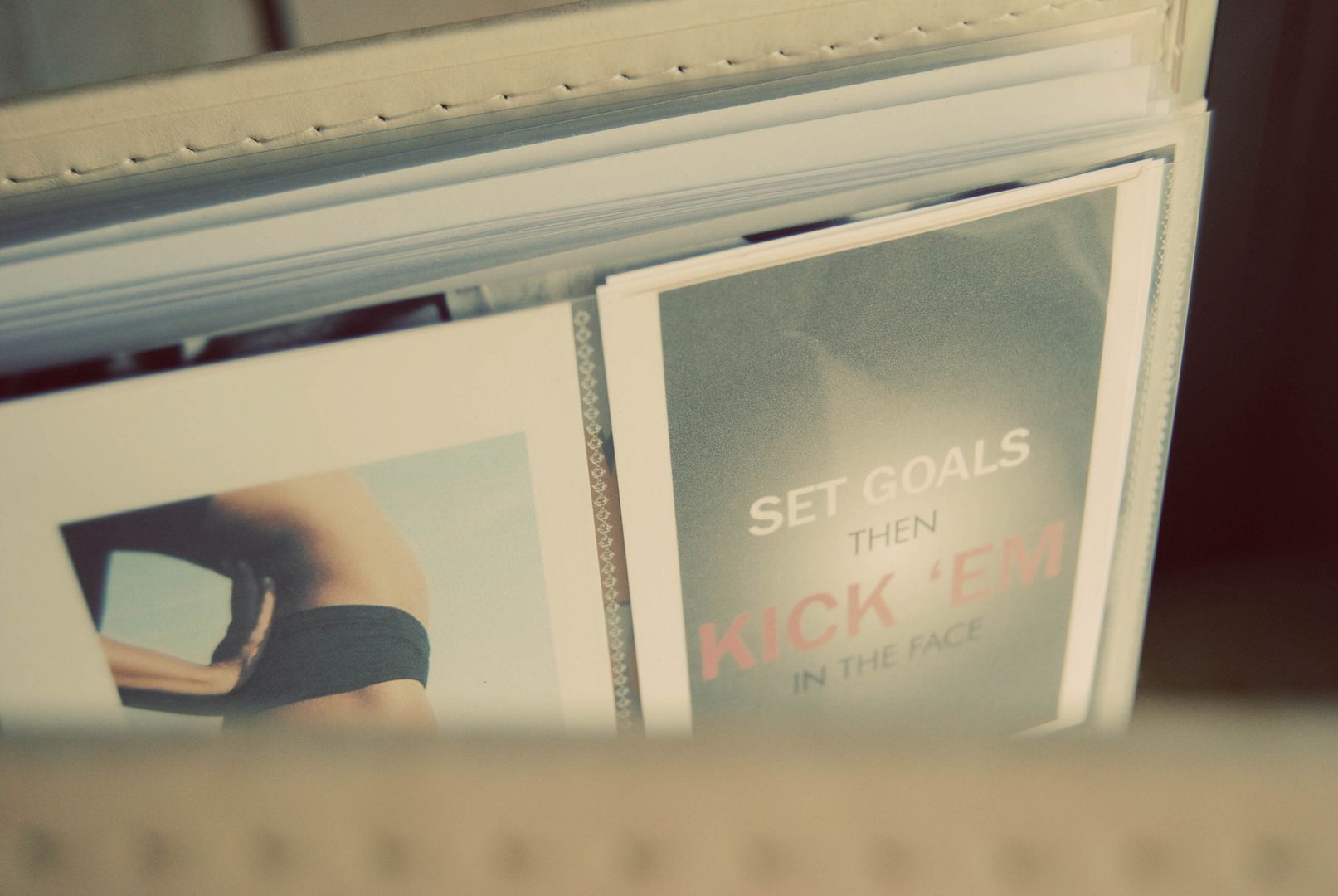 I really like how it has turned out so far. It is a practical way for me to keep all the important info in past magazine issues close at hand, ready to be used over and over! I know avid
Oxygen
collectors might cringe, but this saves a lot of space in my closet. It also allows me to enjoy years worth of fitness articles everyday! I can't wait to keep adding more and more to it:).
Oh. And once you are finished your fitness scrapbook. Give yourself a big thumbs up.
Cuz you are gonna look gooooooood come this summer:)!!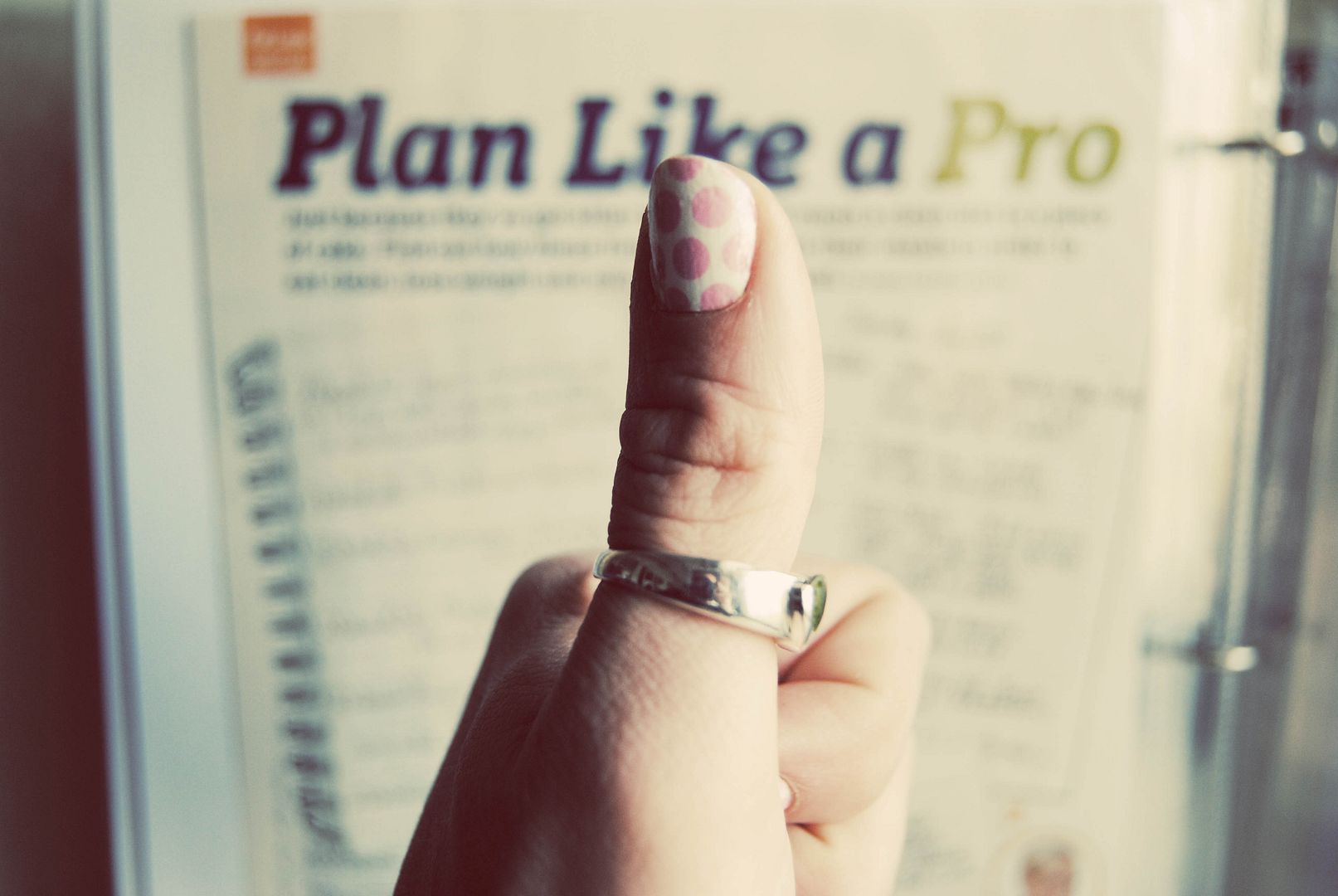 xx