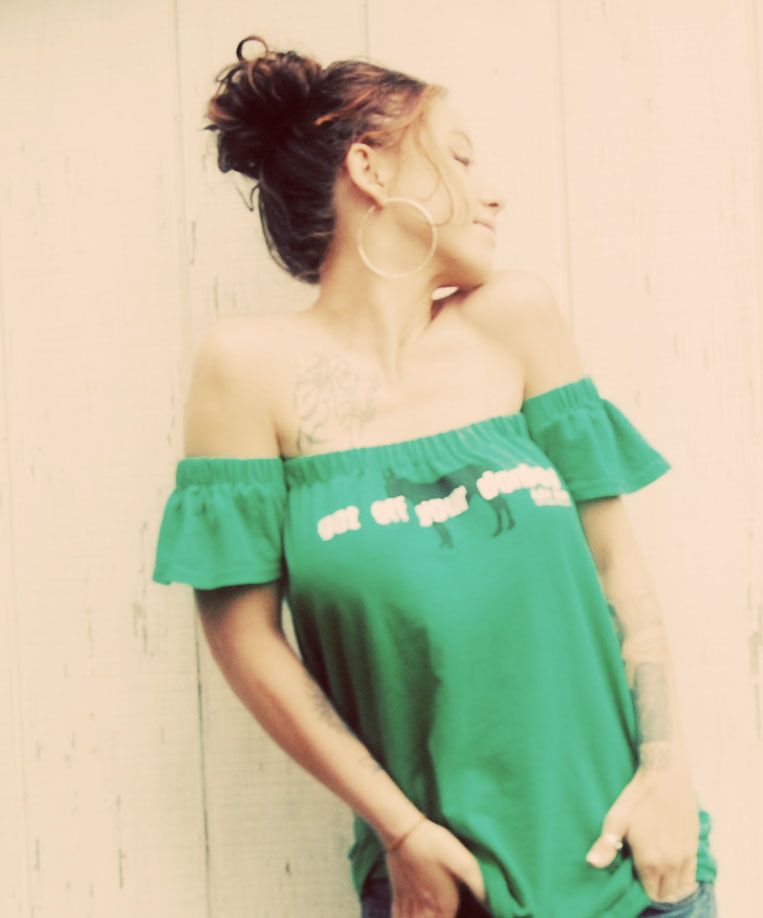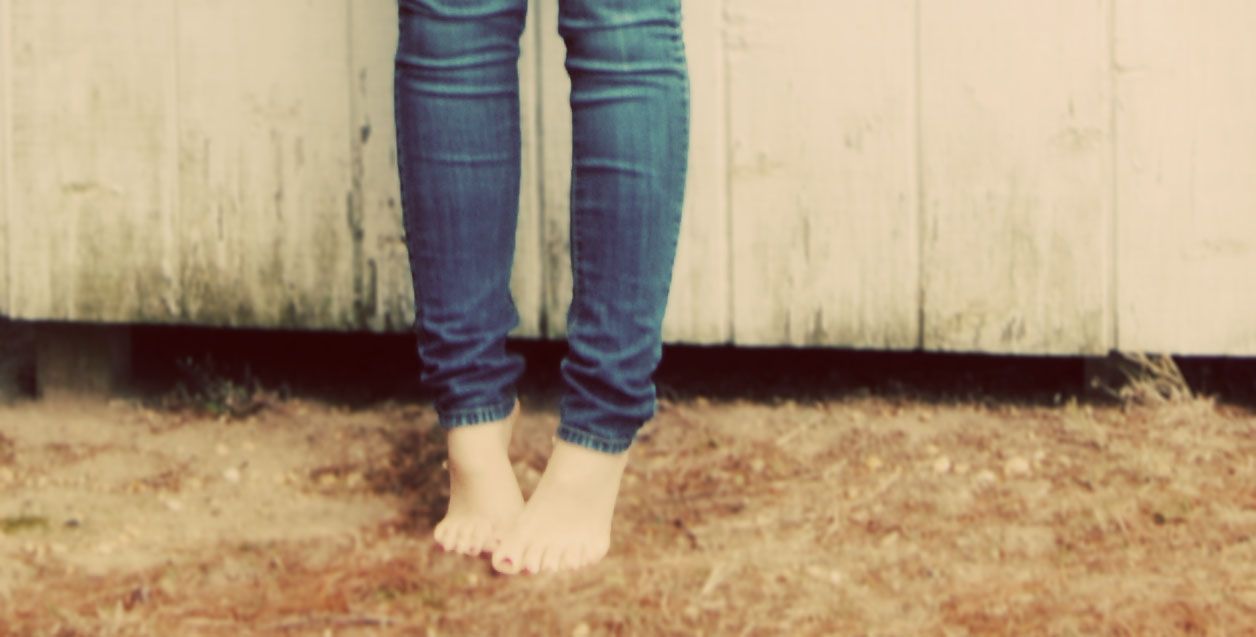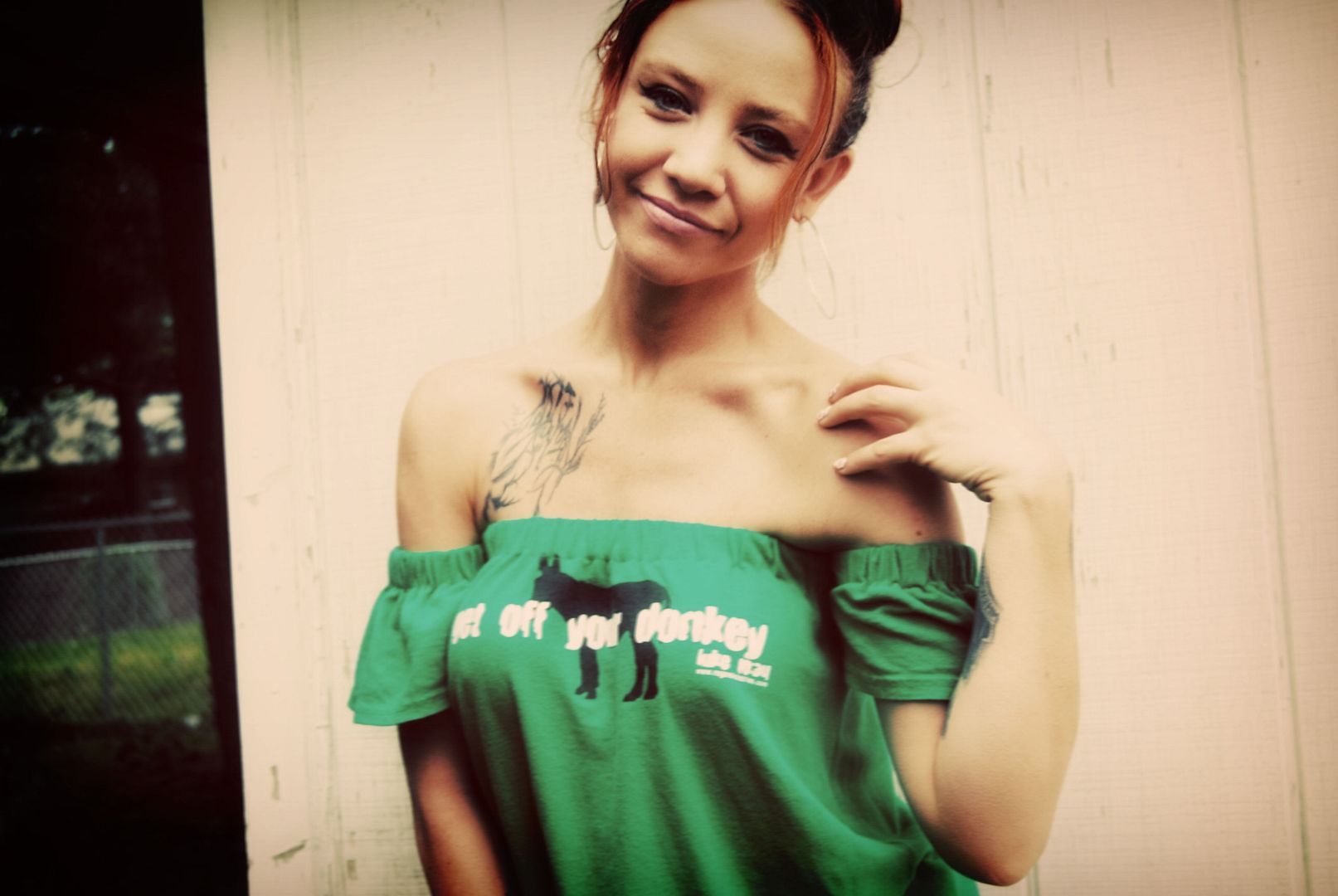 He went to him and bandaged his wounds, pouring on oil and wine.
Then he put the man on his own donkey,
took him to an inn and
took care of him.
Getting off your donkey. It isn't easy.
And yet, it is one of the most well known parables in the Bible.
The Good Samaritan.
It is a story about doing the unexpected.
What is not expected of you by the world.
And then following through to the end...
Giving the full effort for someone you probably don't even love.
That might be even harder.
When I first saw this shirt
here
, I had to have it. I didn't know at the time it was referencing Luke 10:34. I didn't see the tiny verse under the wording:). I liked it cuz it was a nice little jolt that day.
Get off your *, Krista.
Then, when I got it in the mail, it was that much better. Get off your butt Krista-- for someone else.
*Sting*
How many times have I looked the other way when I could have gone out of my way to help someone out. Particularly, someone I didn't like. Or maybe got a bad vibe from. It doesn't have to be a huge, heroic thing, either. Sometimes those nitty gritty small things we do for others-- those are the ones we would most like to avoid. Because they may go unnoticed. They are tiny sacrifices, but they can disrupt our whole day. Eat up our valuable time.
And we don't even get a high five.
Or a thank you wave.
(i kinda feel jipped when i don't get a thank you wave.)
But.
It is doing the thing that isn't required or expected--
That is what sets a person apart.
It's what matters in eternity.
And that's what I'm shooting for.
An eternity with Christ.
Thank you wave or not.