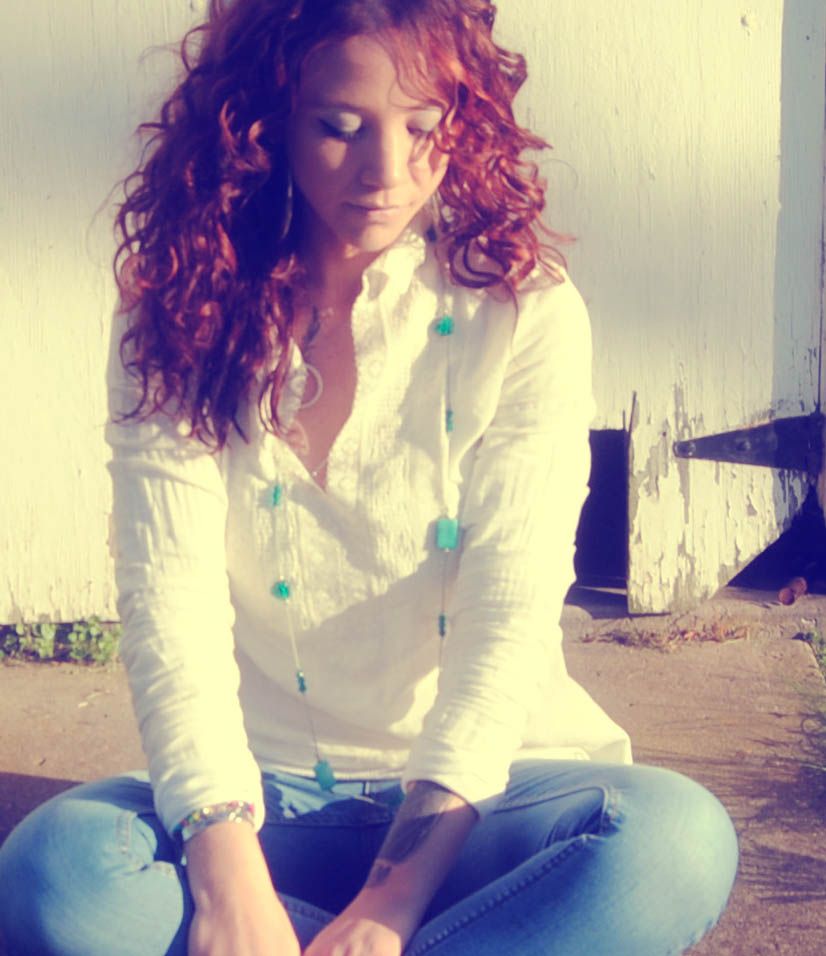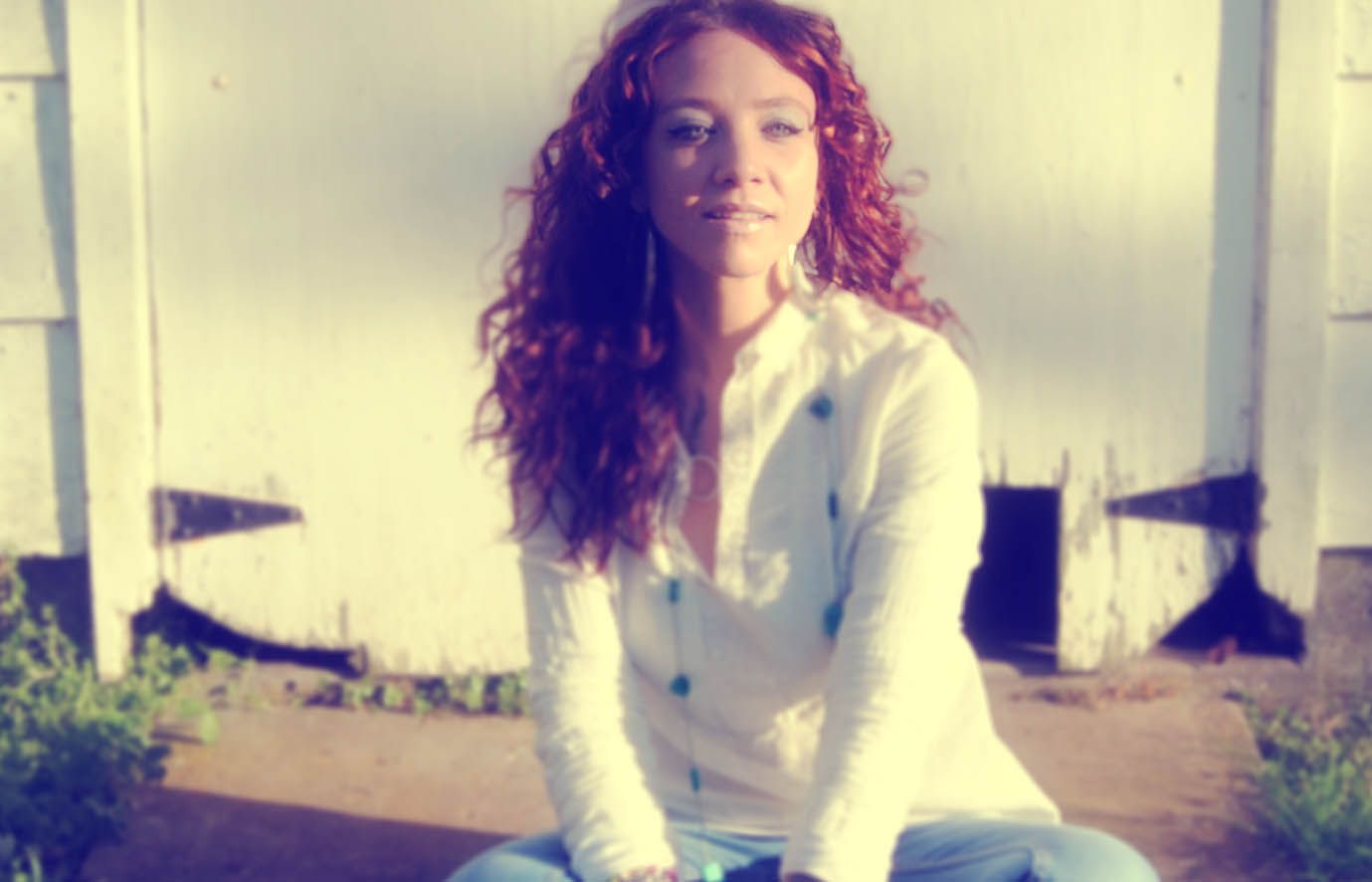 shoes, Jessica Simpson/jeans, Alloy/blouse and thermal, Target/jewelry, have no clue:)
Little Things.
that make a girl happy...
when the weather shifts and becomes a little warmer. and spring has really sprung. and the day when it is okay to break out the peep toe shoes for good.
philly's bedtime prayer last night. "thank you, Jesus, for dying on the cross and we don't deserve it." from the mouth of babes...
my niece. she is just pint sized. tiny as can be for a three year old. looks like a little waif. but has a dose of spunk that can set a room on fire:)...her personality just bubbles out. stink face and all. love that kid.
seeing phil's sense of humor come out in niamh. not many people are as funny as that guy...he is quick, witty, and just makes me laugh all the time...and she just might give him a run for his money, be the last comic standing. she is hysterical.
my mom's birthday dinner out. babies and kids being passed around to sit on laps. smiles. laughing. funny pictures at the table. birthday presents. hugs and kisses. and feeling like a tornado whipped through the restaurant that night. the tornado being us. all 16 of us.
niamhy's very good report card. brought it home today. makes a mama and daddy proud:).
new ideas and projects. and new friends...and sweet emails. and all the times i wish i could reach out and hug you guys...a big squeeeeeezy bear hug for each one of you!
and, one thing that especially touched my heart this week-- the comments you all left on the post with the
free download digi
. i sat with tears in my eyes reading your comments, girls. so many having experienced loss. and the ones who have personally dealt with cancer in their own life. and triumphed. beautiful, sad, and courageous stories. i'm the one that needs to say
thank you.
so
thank you, each one,
for your strength and courage.
for reminding me to be thankful for and present in each new day.
and thank you for sharing your stories with me.
it means a lot.
what is bringing a smile to your face this week?
xx