I think I found who is responsible...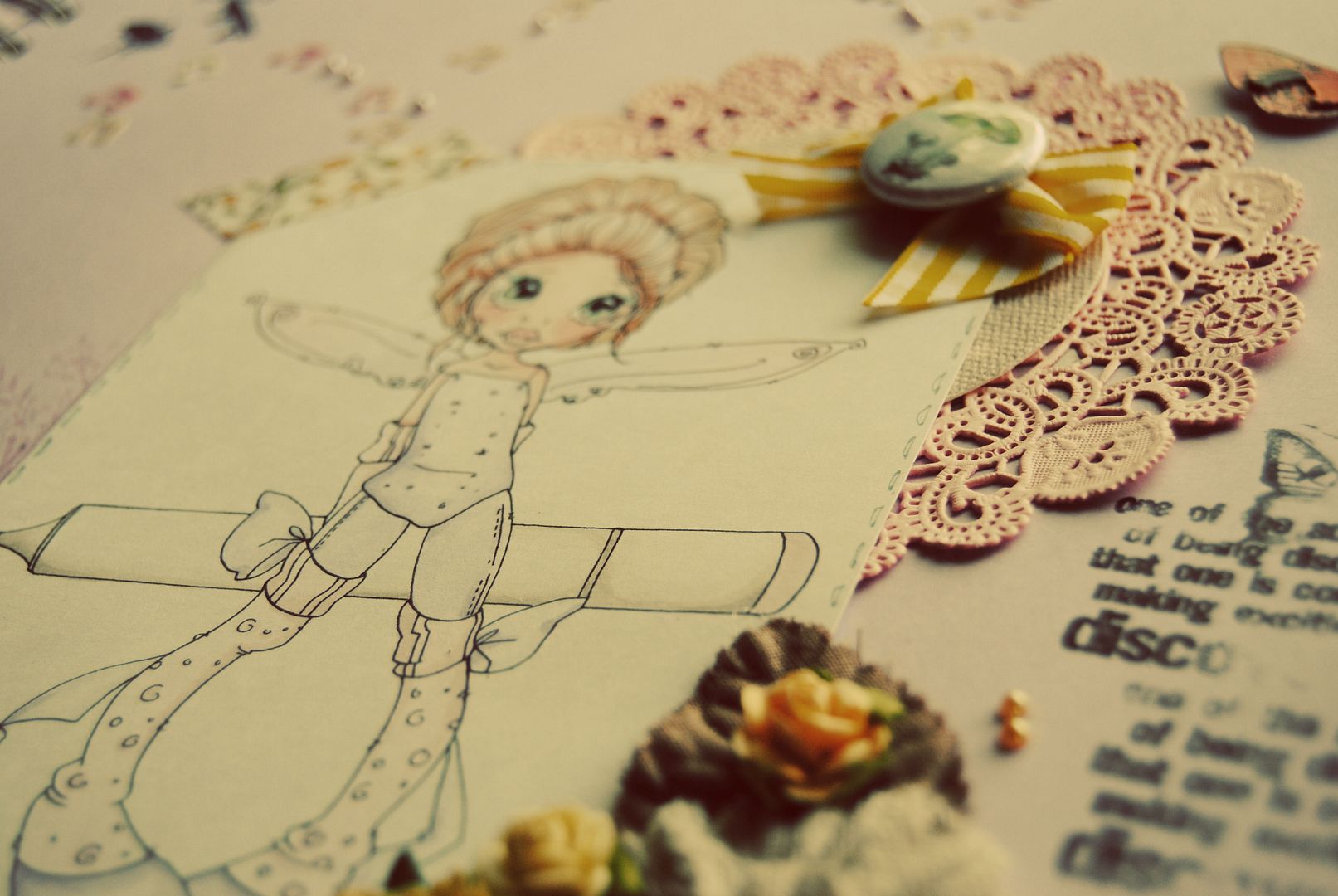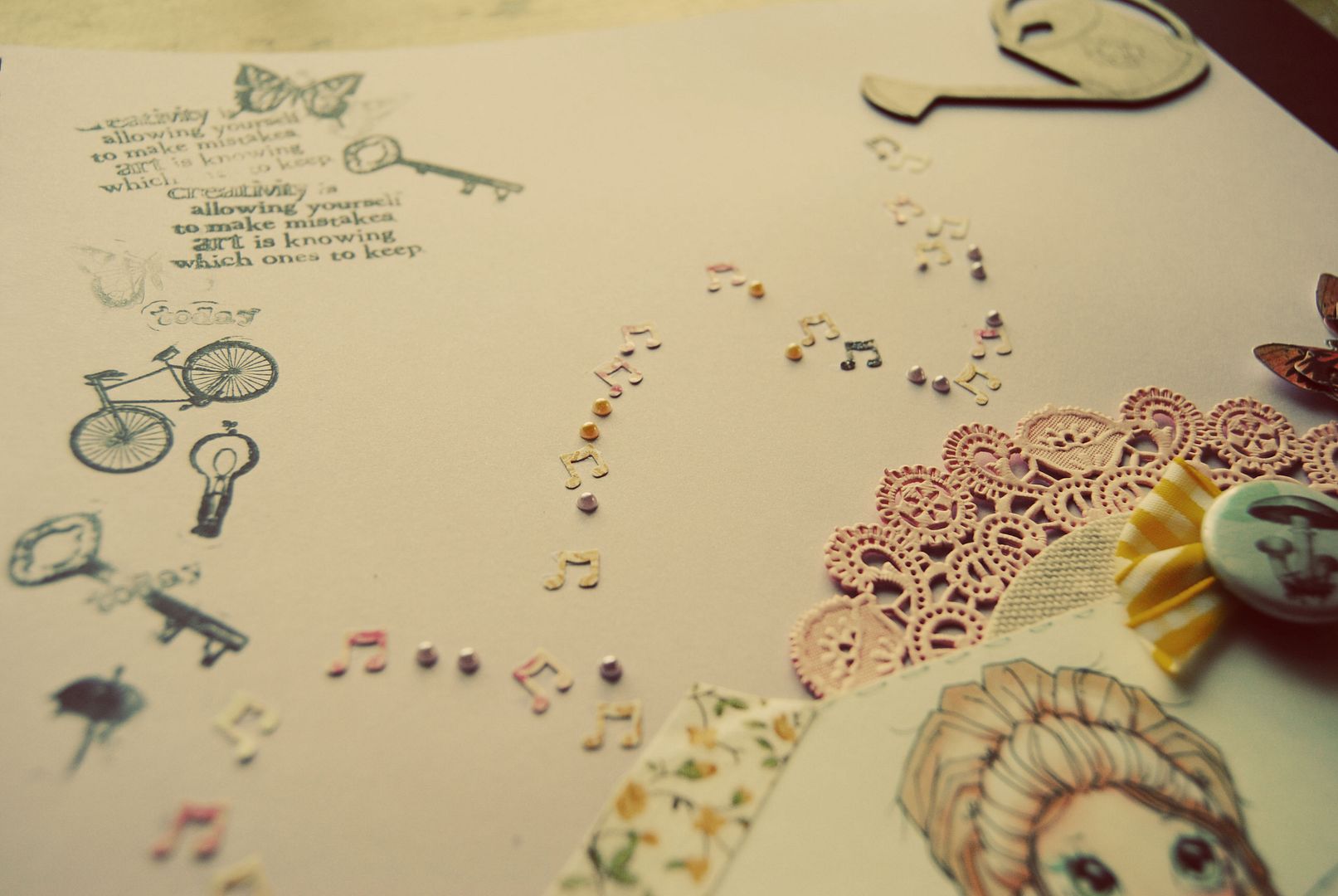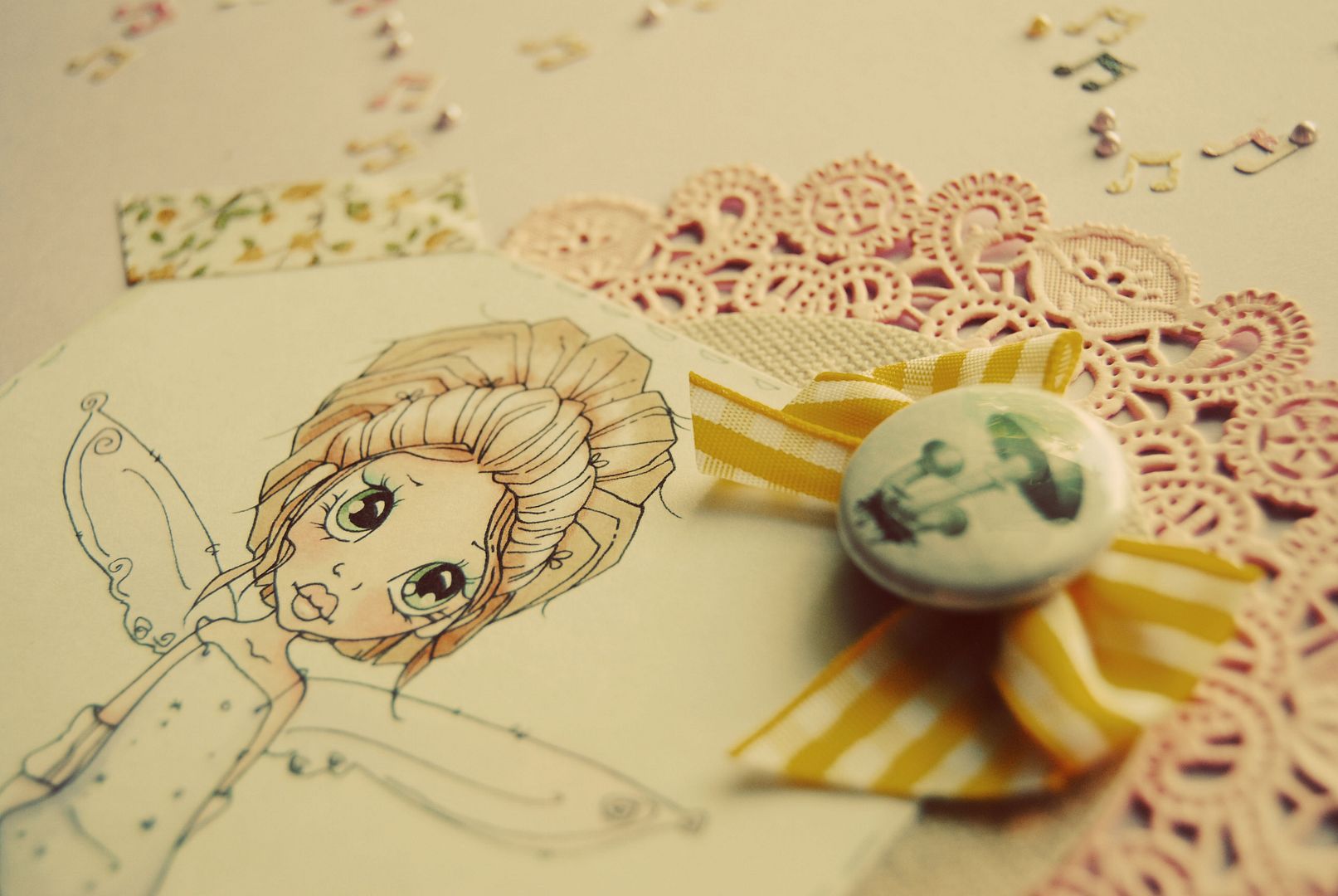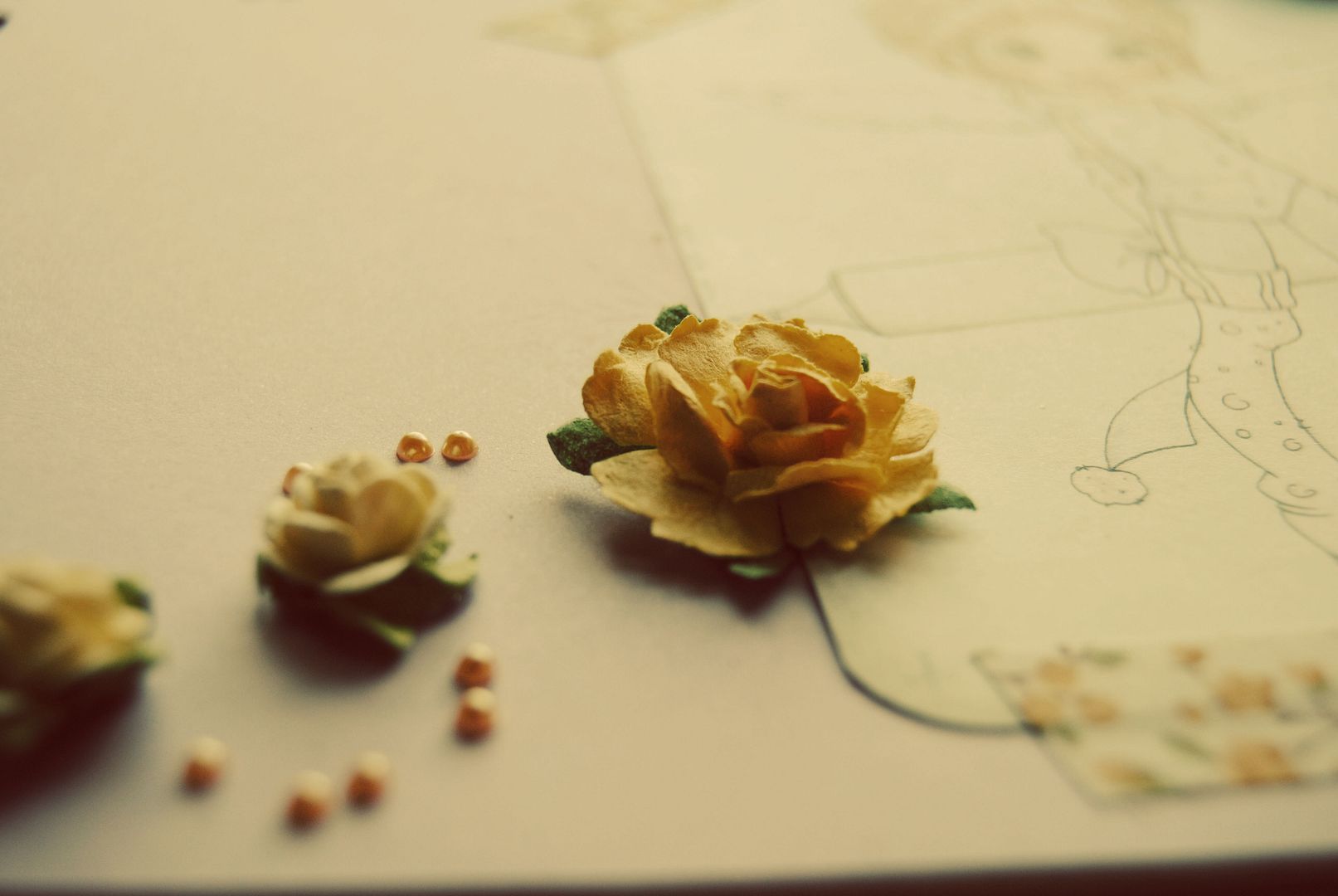 Sketchie. The marker fairy.
She steals my markers, too.
And sometimes my pencils.
Always returns them...but they go missing from time to time.
If you want to snag her before she raids your stash,
she'll be in
my shop
later this afternoon):.
Happy Friday, friends!
xx