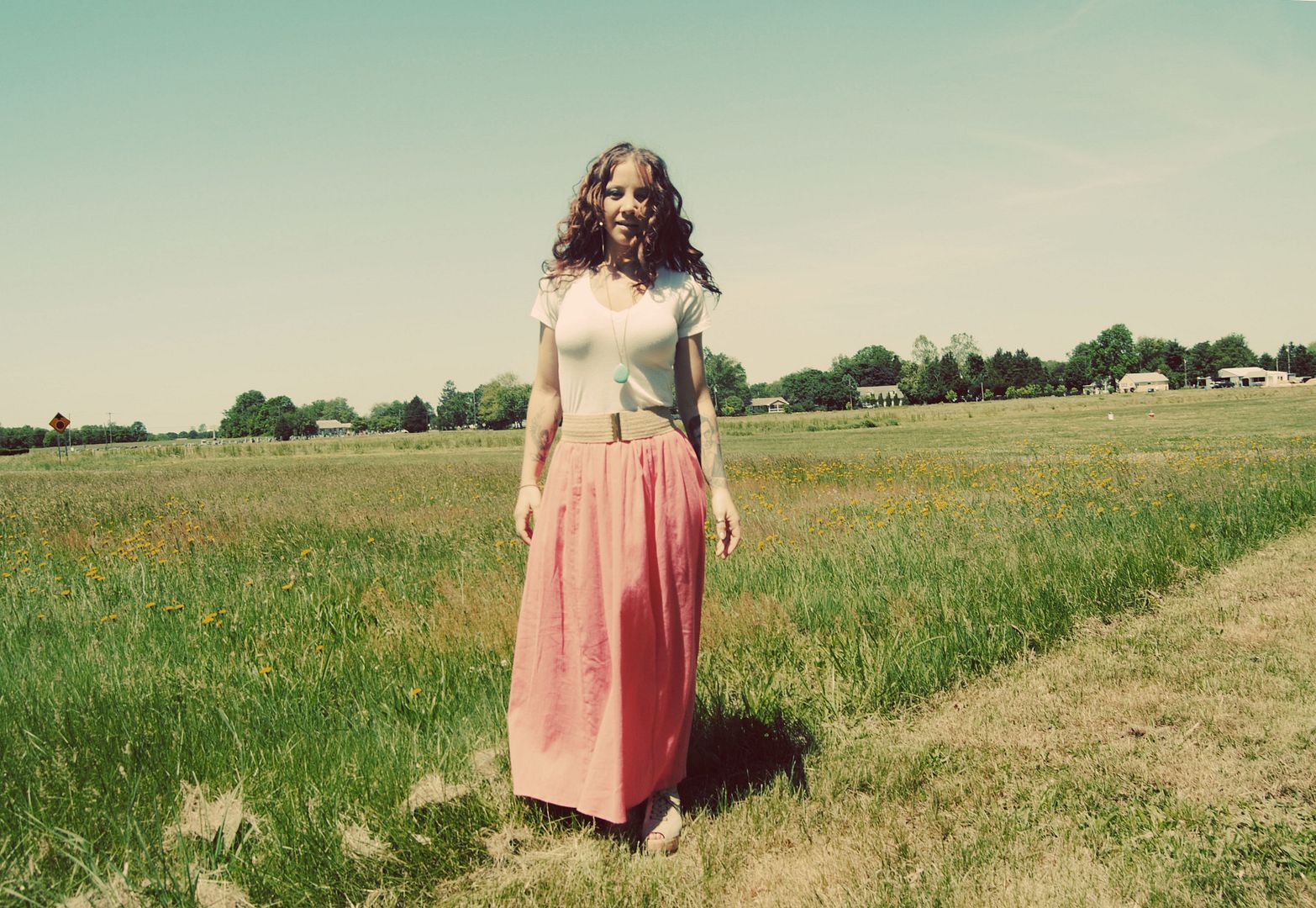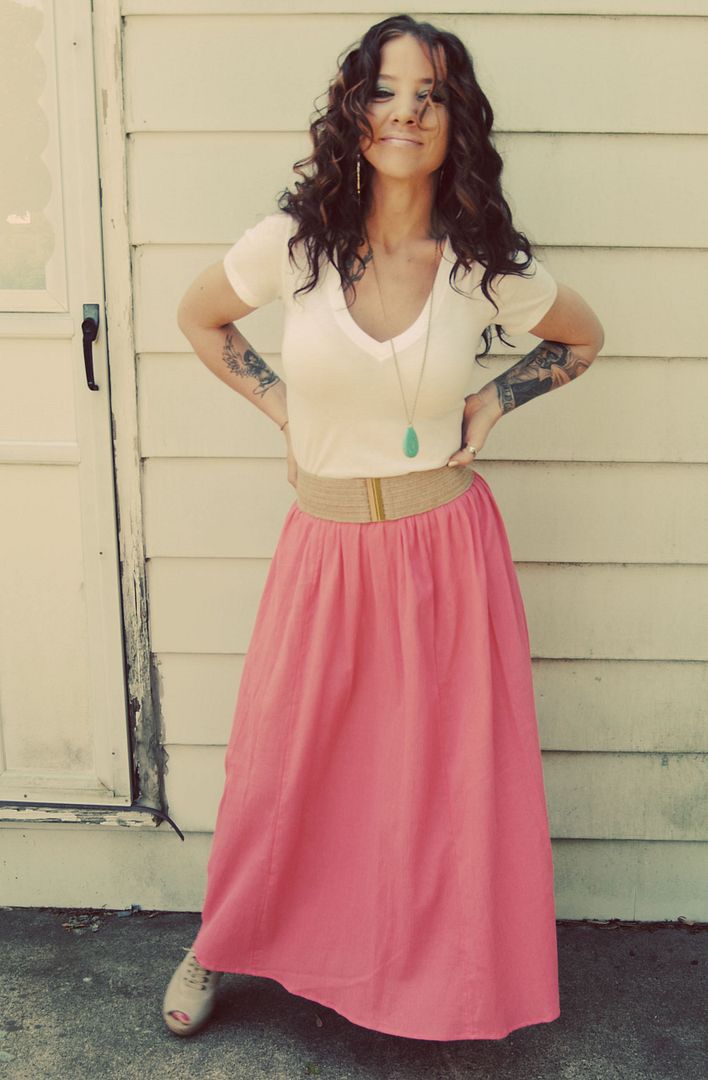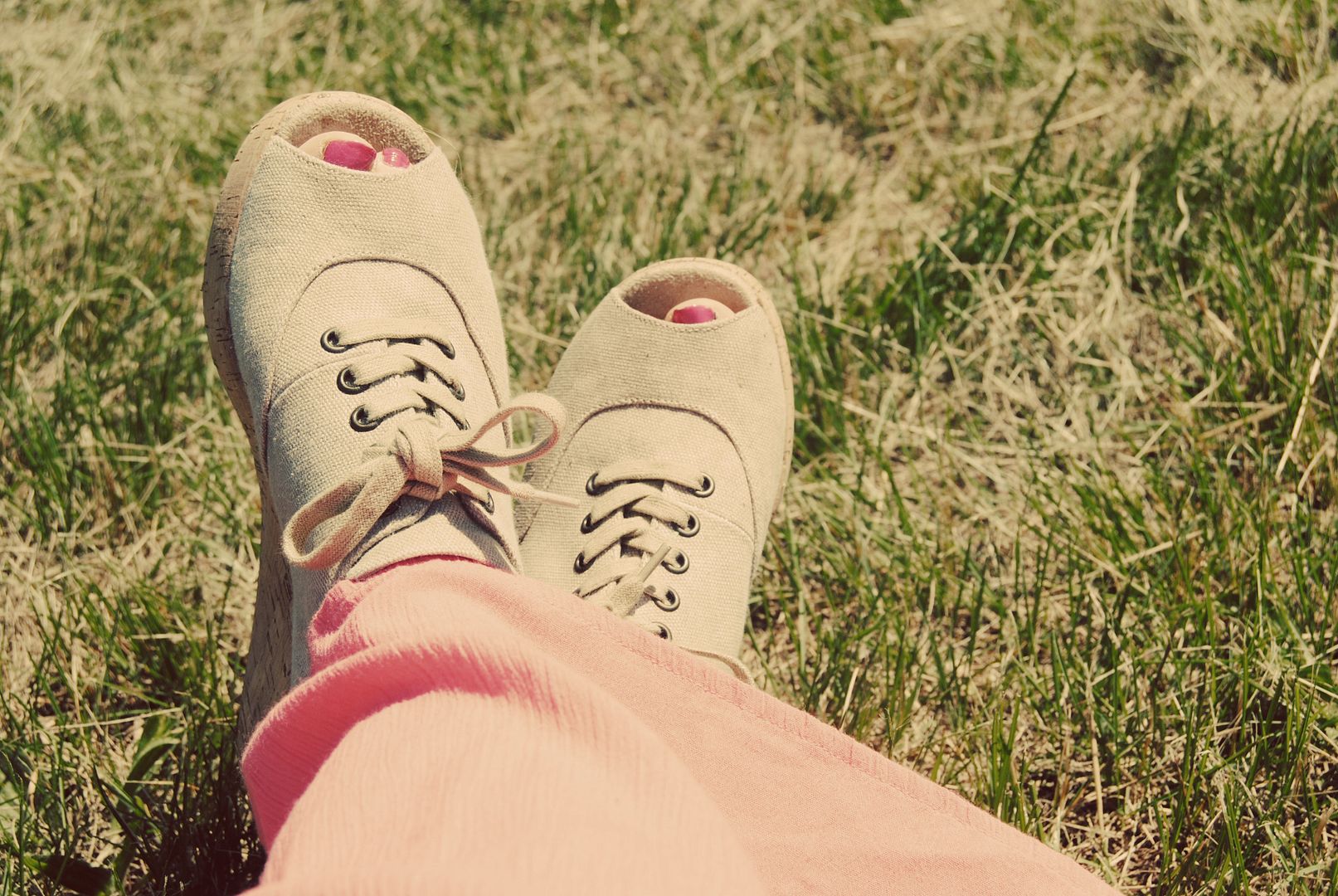 shoes/ c/o Blowfish. skirt and belt/ Target. tee/ Victorias Secret.
I am really finicky about my shoes.
That being said, I love shoe shopping. And when I find an amazing brand, I will buy my favorites in every possible color. I even have the doubles of favorite shoes boxed up. So, when I'm 60, I can still be rocking my all time faves:). (I do think Niamh might snag those stowed away shoes as a teen. I'm okay with that too:)...How awesome would that be-- my shoes turned vintage:).
When the girls at Blowfish contacted me for this giveaway, I was so excited to choose a pretty pair!
When I received
my new shoes
, I loved them. Like, buy-them-in-every-color loved them. The first time I wore my new
Tilde Wedges
, I was walking on cloud nine-- literally, because I got more than a few 'OH! love those shoes!' from perfect strangers. (Is there a better complement in the world??) Anyways, I did go back and get them in the purple and black, too. And somehow the cute wedges above made it into my basket before I checked out.
They are all so super comfy. I'm pretty sure they are the perfect 'mom shoes'. I can still run in them ( I already put this to the test bolting out of the house when Philly started crying hysterically outside. Spider on the door knob looked him in the eye, apparently:)...Anyways, they are stylish and practical and super pretty. I'm hooked.
Blowfish Shoes is offering one lucky girl (must be located in US) a pair of her choice!
Here is how to enter for chance to win!
*Hop on over to the
Blowfish Shop
and then leave me a comment with your
favorite pair
!
*You should be a
follower of Saturated Canary
.
And for more and more chances:)...
You should leave a separate comment for each to maximize your chances:)...(Open until Monday, May 28)
Thanks for stopping in today!