Happy Tuesday!
I will start with the sneak peek:).
Isn't she lovely? I don't know if I like her more as a princess or bride...But either way, she deserves a 'Double Take.' I will be releasing new summer digis June 1st! Perfect for summer-inspired coloring!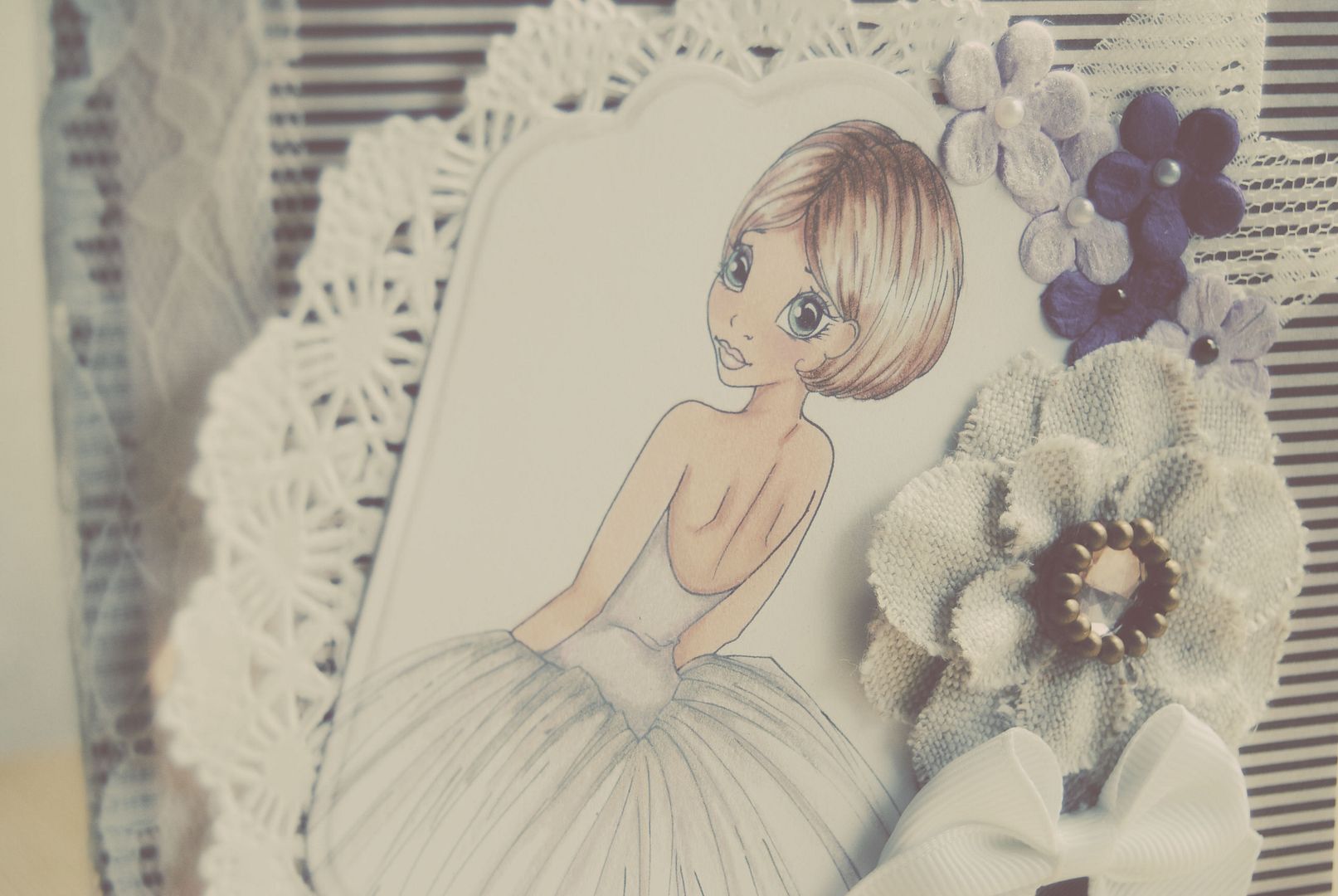 And to kick off summer, because it is my very, very favorite time of year, I have a free digital download for you! I think she looks like she is at the carnival. Or maybe an outdoor party. Her name is 'Ava' and she can find her way to your desk by clicking on the thumbnail at the bottom of the post.
Before clicking to download her,
**please be a
follower of my blog
(click 'join this site', top left sidebar. It is the best way to stay up-to-date on all my artwork and releases!)
And before I go, I have last week's winners to announce!! Woohoo!
if you are Iba,
you just won the Shabby Apple giveaway!! Please email me to claim your prize, friend!!
And finally,
Mary C,
you have won the $25 gift voucher to the Saturated Canary digi shop!! Please email me to get your new digis!:)
And for everyone...here is your digi to celebrate the beginning of summer:)...
Enjoy!
xx