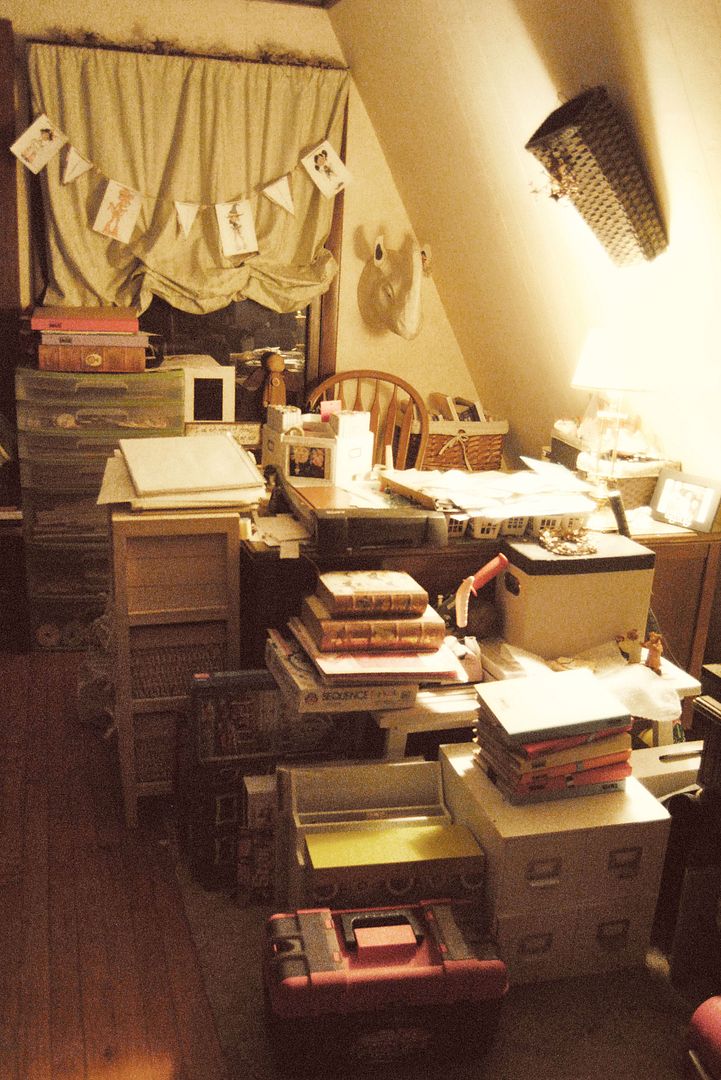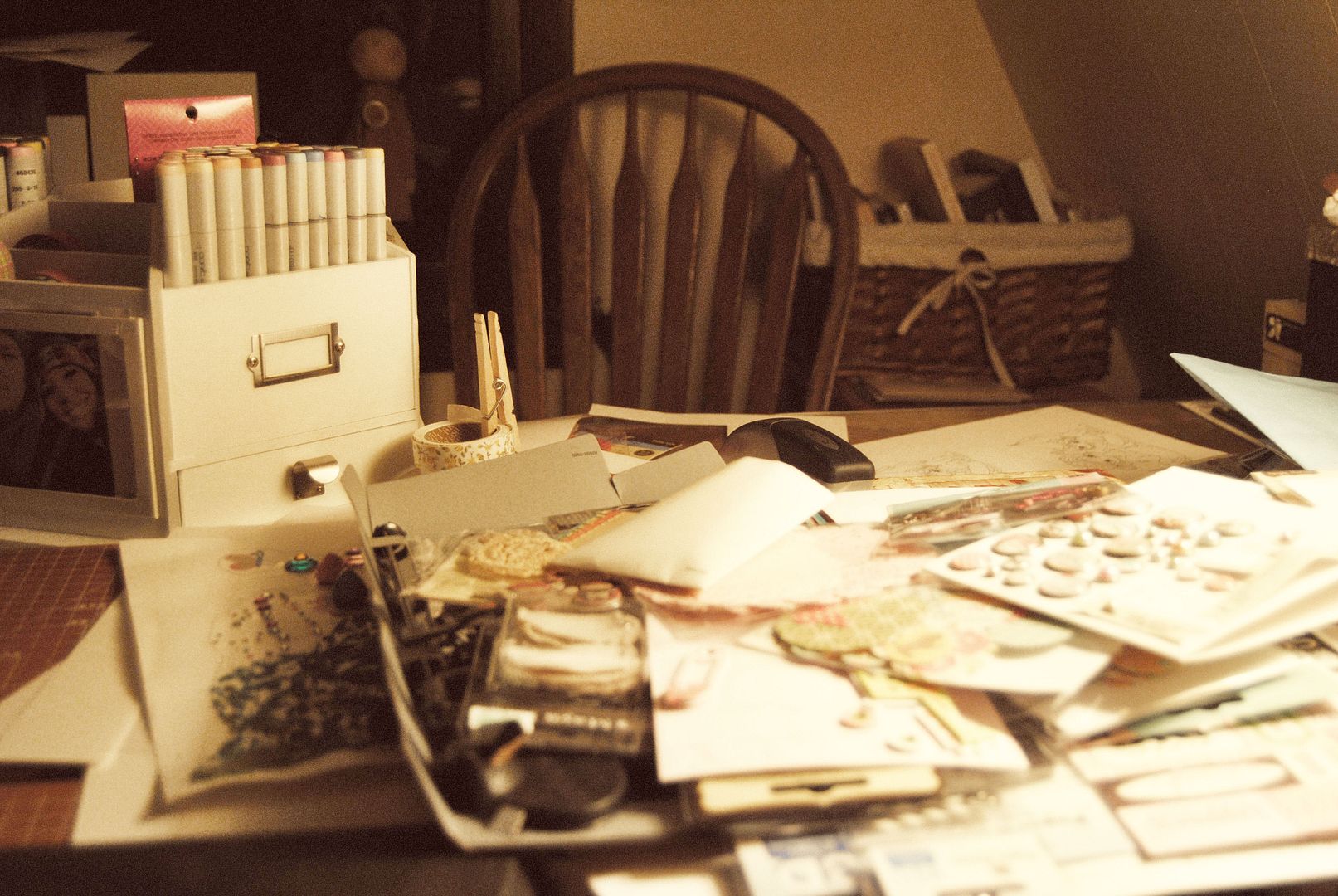 Starting sometime in the next week, I'm going to start phasing out my Etsy shop. My new store is getting closer and closer to being ready to launch. It is a welcomed change, and will hopefully free up a lot of my time to pursue new projects. This past month, I started to work with Angie from
Little Darlings Rubber Stamps
...A new venture to push my current designs (and some exclusive ones) into rubber. I am excited!! I will also be at CHA in July, so if anyone is going, too...be sure to stop by our booth (#918). I'd love to meet you in person!! :)
I am entering into an exciting time for my business. It has really begun to take shape and feel like this is my 9 to 5 :). I am so thrilled and, at the same time, humbled. I know the only reason it has been successful is because of God blessing me...and you guys faithfully buying my new designs. I am still blown away at the response for each new release. Just when I think it can't possibly get any better, I get a sweet email filled with attachments of my designs colored to the nines! I love those messages:)...I love your coloring and creativity. It is a constant source to inspiration and joy! So, thanks girls!
And besides working on the new projects and new artwork...I'm hoping for a couple days of total house overhaul:). Like-- major cleaning/re-arranging/organizing! My desk over the last month has slowly sunk to new all time lows:)...WAAAAAYYYYY low, under stacks of paper and scraps and embellishments and artwork. In fact, the blob formally known as my desk has started to crawl across the living room floor. It is spreading in all directions, my friends. I'm fearful I could lose one of my kids in it;). So...at some point over the next few weeks, I hope to have new photos of a perfectly amazing craft/work area:). Neatly stacked and sweetly decorated.
I began the up hill climb this morning. I guess it has to get worse before it gets better. My living room looks like a double whammy tornado-hurricane hit it...but I'm hopeful it'll make a turn for the better tomorrow!
So, stay posted for some Etsy shop-ending deals....you know, the kind that clear a store out as it closes;). And hopefully I won't get sucked into the blob of mess and perish before I can open up the new shop!! LOL...No seriously. Come looking for me if I'm not around for a couple days:)!
xx