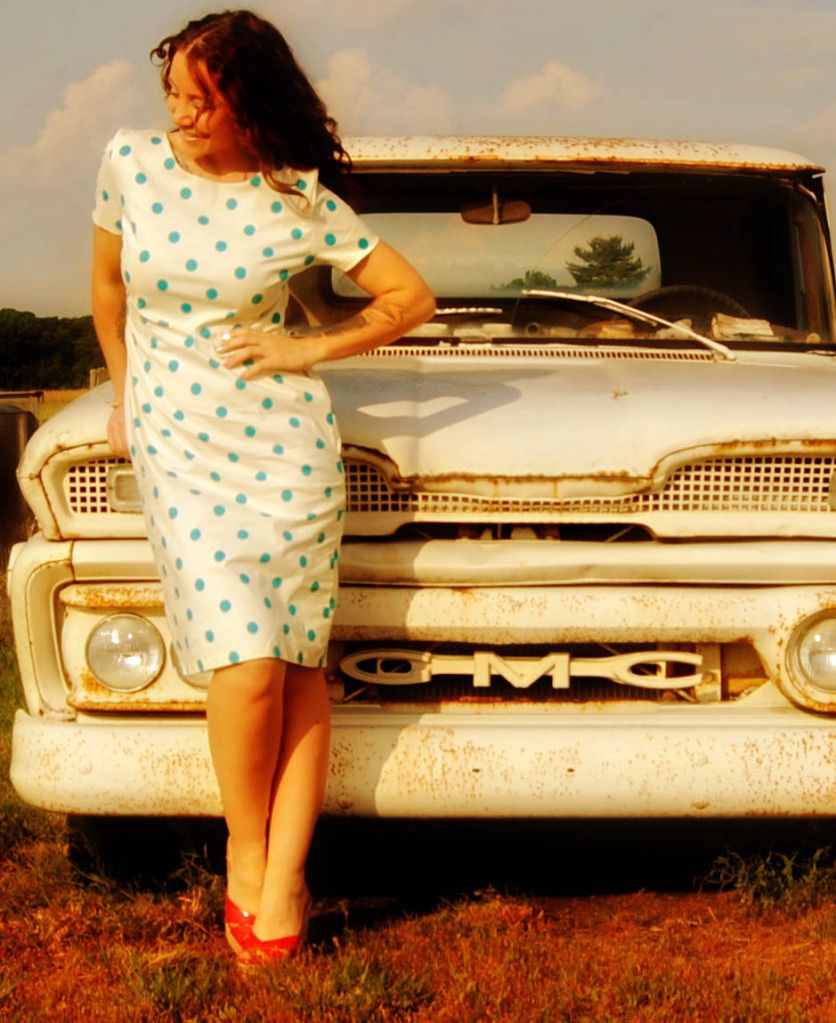 I've received lots of emails and messages asking about my shop opening:)... I was planning on a Wednesday (today:/) or Thursday opening. And then ran into some techie problems...I want your purchases to be sent immediately upon checkout. And I could not for the life of me get that working. I think I probably bought 8 stamps from myself trying to get it right:).
I made a couple phone calls and sent some urgent emails...and I think we are good for a Friday shop opening! I will post the link Friday morning:). Thank you all for your patience with me.
Oh! And before I scoot outta here, I have a really special giveaway coming up tomorrow! See my new polka dot dress?? Pretty, huh?! Maybe you'd like your own! Check back tomorrow for details:).
Have a lovely day...huggles to you all!
xoxo