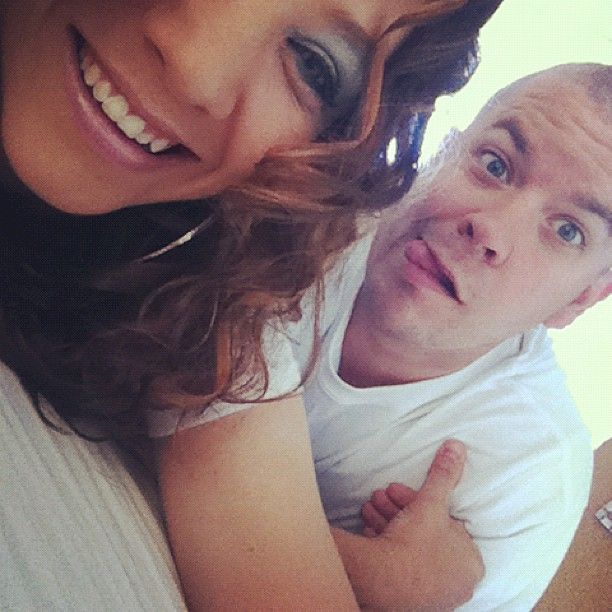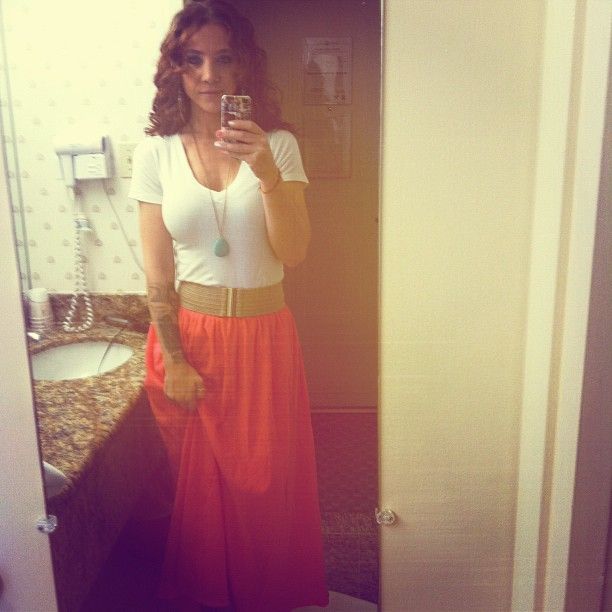 Sometimes the stars align just right. The kiddies get invited to a cousin's sleepover. In a tent. In the middle of a living room. Which is like the coolest sleepover, ever! And husband has the weekend off. Does not get forced into work. And wifey opens up a shop that sends the orders for her:).
And there is just one more beach front room open at our favorite hotel.
Schedules clear, just for a night. And we get to sneak off for maybe 12 hours. Eat a late dinner out. And sleep with our balcony door open. Listening to the ocean.
I always feel renewed at the beach. I love it. It's refreshing and relaxing and calm. And I love to share it with him. I love just sharing life with that guy. Smiley up there:). (I was poking him in the chin to get a big grin:)...
My heart belongs to my children. I love them so much it hurts. I would save them first in any situation. I would in a second, without a thought, lay down my life for them. I prefer to be snuggled with them at night. I love to hear them talk and listen to their thoughts. They really are my everything.
But, my time with Phil is a treasure. It is important and necessary. When we can sit and talk and laugh for a night with no distractions-- that is something that should be a priority. Even over children. It keeps our hearts open and alive. It allows us to continually get to know each other. What's going on. What we are thinking and dreaming. What God is doing in our hearts.
And all that makes us better parents.
It's refreshing, just like the ocean.
I am thankful for those small windows of opportunity to sneak away. Pack a bag. Sleep all snuggled up in a chilly room that smells like the beach. Ohhh and ahhh over the Keurig Coffee machine in our room:). And just feel refreshed as a couple. And as parents.
It is a beautiful way to spend a friday night.
Even if it was short and sweet.
It was perfect.