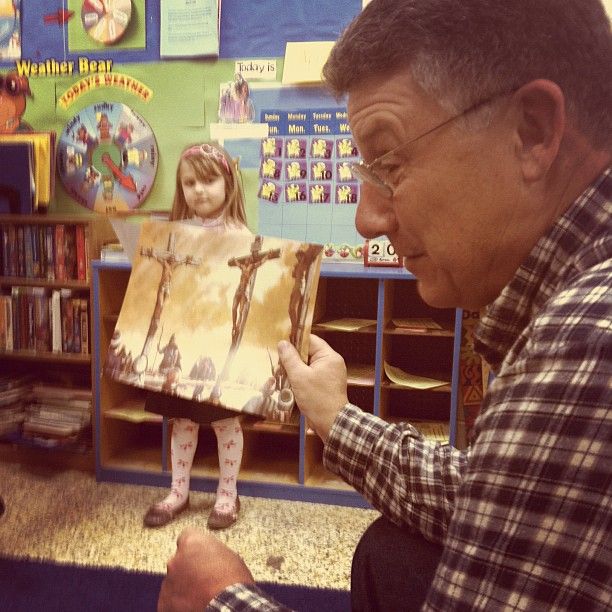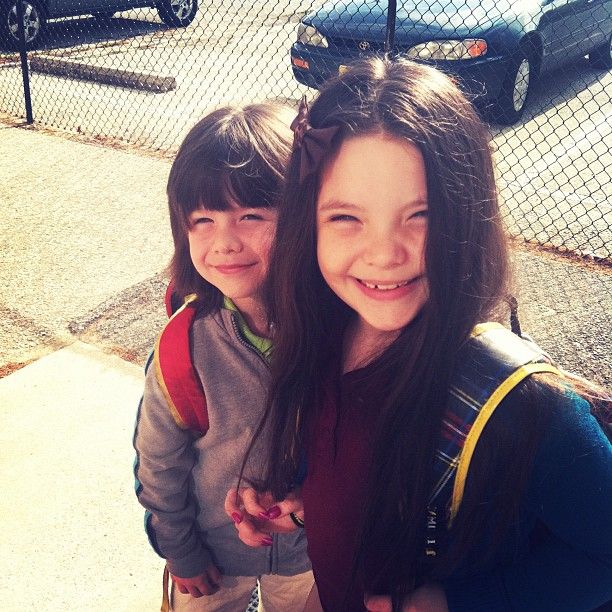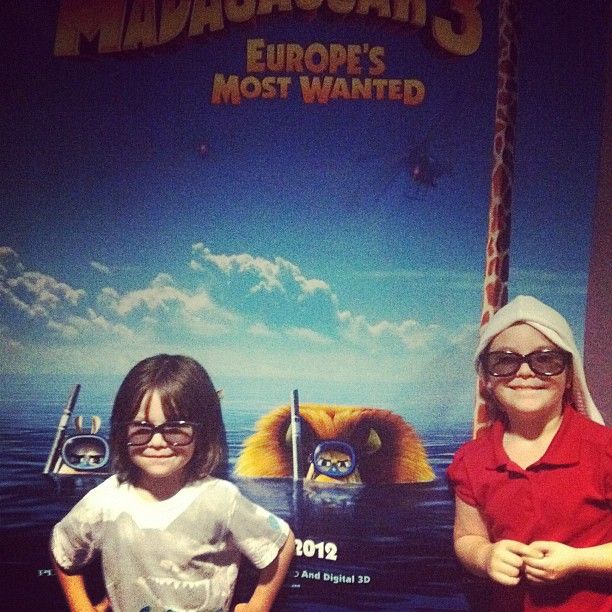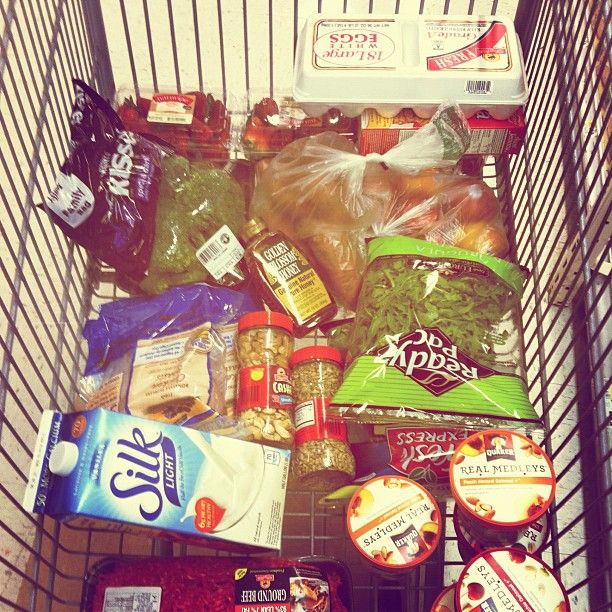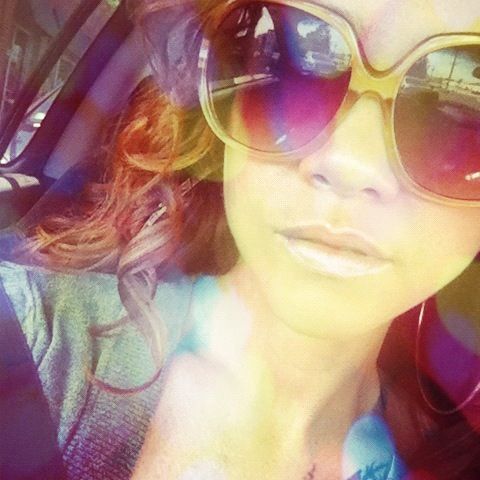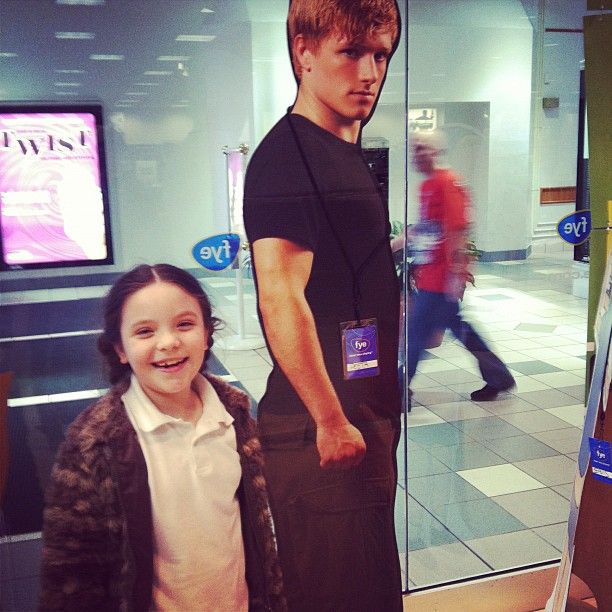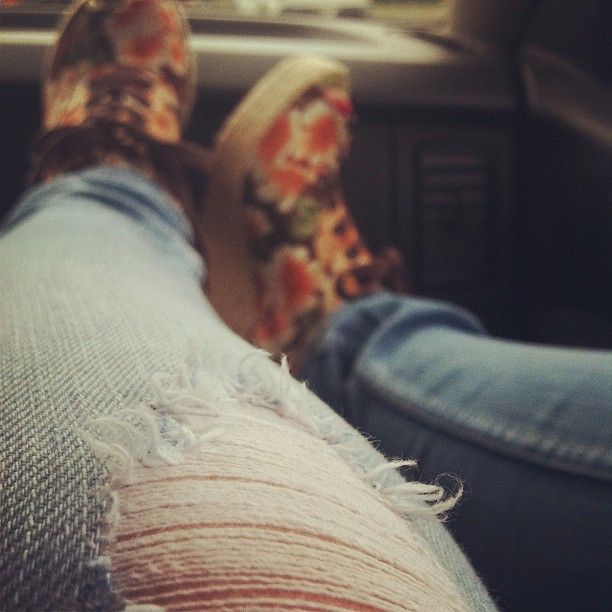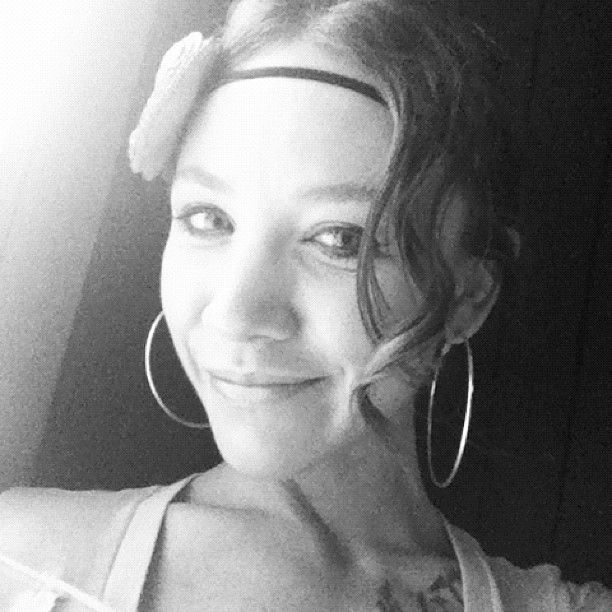 Sometimes life is so beautiful in an ordinary way.
I love that the most.
Like spending a morning with my parents.
It's so nice to just sit and talk and laugh. I miss living with them.
And Philly asking for 'more stack' at dinner last night. (translate: steak)
I love that he is still so little sometimes:).
Loving Niamh's tender heart. And hoping it stays soft and vulnerable forever.
Spending a couple hours with Phil's family on Saturday. And wishing we could do that more.
A box of chocolates and perfume on Mother's Day. But, even better than that-- the kids faces as I opened what they picked out.
Driving down the road, feeling super worried and unsettled about certain things. And passing a church with a sign out front that read, "Courage is fear that has said its prayers." (And then I burst into tears, thanking God for speaking to me at the perfect moment.)
Feeling like we are on the brink of summer, my favorite time of year. I cannot wait to have the kids home and enjoy lazy days, the beach, and no bedtimes.
The simple, ordinary moments make life pretty darn spectacular:).
xx