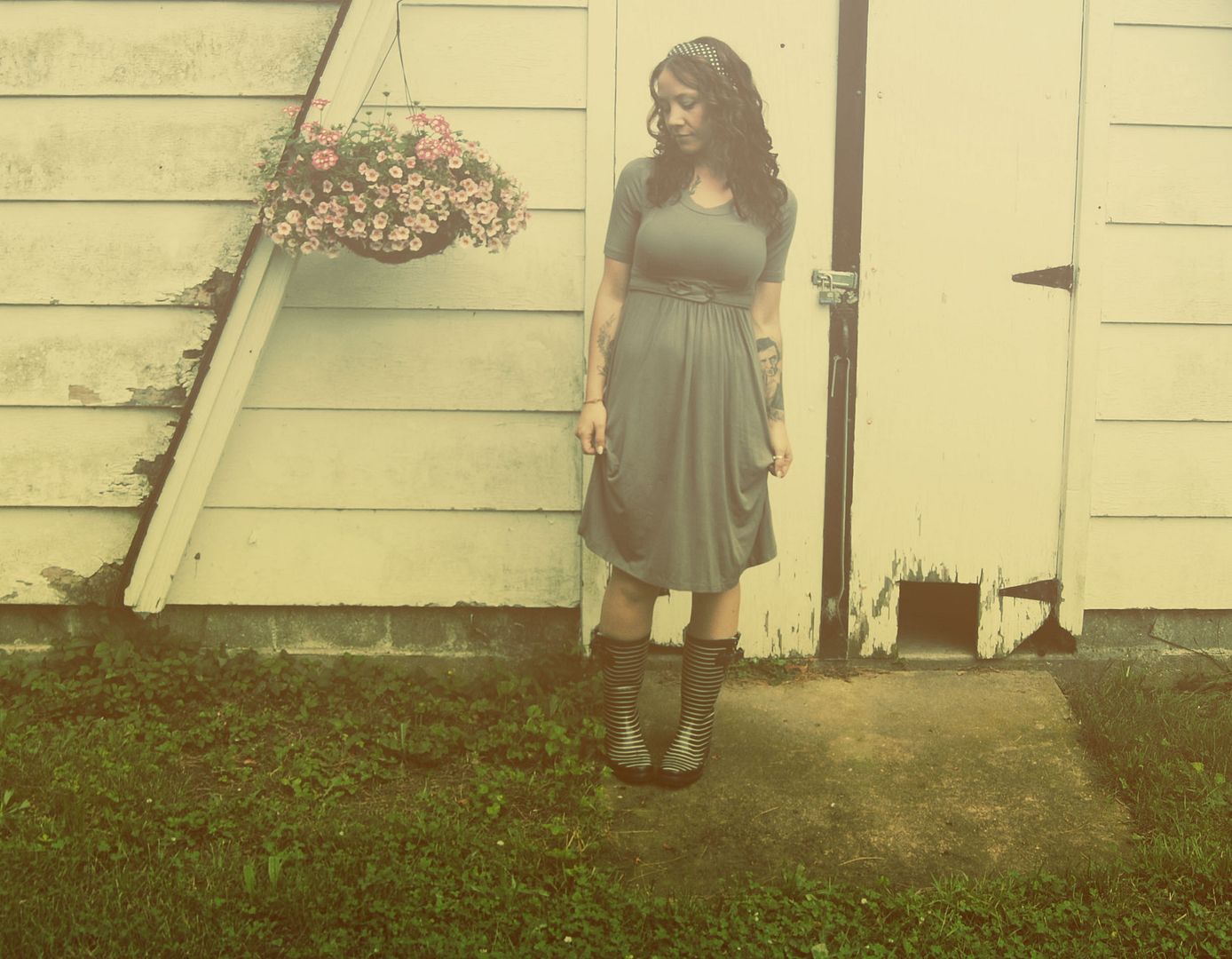 Phil woke me up at 4am this morning.
Asking if I "heard the men's voices outside around 3 o'clock...and again just now??"
I checked my sleep planner. Nope. I had been sleeping. At 3 and 4am.
Actually, I jumped out of bed. In a little bit of a panic.
Because evil men were outside our house.
Planning something awful, for sure.
We crept around in the dark for 10 minutes. From window to window. I checked the house bottom to top, just to be sure no one was actually inside. Phil was going to leave in less than an hour for work, so I told him I was gonna move the kids into the living room. Camp out there till morning, because I can hear everything in the house from that room.
Phil decided to take a walk around the house outside, to double check for the men.zombies.monsters. whatever was talking.planning.plotting outside our home.
I sat on the couch. Waiting. And then I heard them.
Muffled.
Assertive.
And definitely a man's voice that was not my husband's.
I did what any gentle-hearted, quiet, shy woman would. I ran to the kitchen and opened the knife drawer. Grabbed three of our biggest cutting utensils. I figured the two in one hand thing would be extra scary. And headed outside.
Phil came around the house just fine. I told him I heard them.
Just now.
I think he asked me why I was holding two knives in one hand.
Said that I really only needed one knife for the whole operation.
I would have better control that way.
"You can't be swinging around three knives."
Marines.
Anyways, we headed back in the house. Niamhy was standing in the living room, wondering what we were doing outside in the dark holding knives. I told her we needed to move into the living room, because dad might have heard someone outside.
She smiled.
That, Really? Really, guys? smile.
"That was Philly's Captain America under the pillows.
He's been talking all night."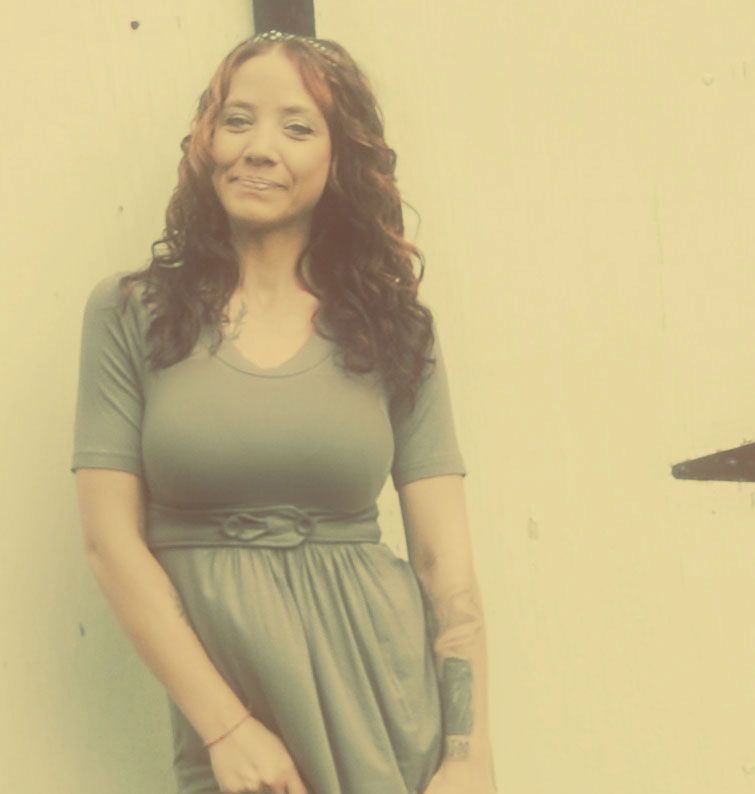 Well.
Captain America was decommissioned from service this morning.
He will never talk again.
Sorry big guy.
Now, about my dress:).
It is from
Mikarose
, an online shop filled with pretty and easy to wear women's clothing. The cothing line is centered around modesty, a
re-invented modesty
that is:). It isn't stuffy or ridiculously old-fashioned. All the pieces are pretty and tailored and stylish. Who knew a girl could be modest
and
stylish:). I'm wearing the
Bailey
in slate. It was rainy today, and this dress went as well with my rain boots as a pretty pair of flats.
It's perfect:).
Mikarose is giving offering one reader a $50 gift card to their online shop!
(Open to US and Canada residents only.)
Here is what you can do to enter the giveaway!
*You must be a follower of Saturated Canary
*Pin your favorite item from their online shop.
**Leave separate comments for each, so you get more chances to win!**
Giveaway ends Sunday, June 3rd.