I've been reading
The Prodigal God
by Timothy Keller. It was recommended to Phil and I by our [former] assistant pastor.
For all the years of Christian school education, faithful Sunday School attendance, and a Christ-centered up-bringing, I have never seen salvation (or myself, my own heart) like this book is revealing as I flip through its pages.
It is a tiny book.
An 'easy read.'
Deceptively small in content.
149 pages and hardly the size of my hand.
In the book, Keller tells that old, old story of the Prodigal Son (Luke 15:1-3, 11-32). I must have heard it 100 times before. I know the story inside out. Or so I thought.
As I've gone through the pages (and I'm not quite done yet), I've realized I missed the whole point of Jesus' parable to the pharisees. I didn't realize the focus of the story is as much on the older son as it is on the youngest. More than that, I never realized he was hugely at fault. If anything, I think I identified with his feelings of entitlement.
I know that out of the two, I'm that elder brother. I think my whole life, I've tried to control God by obeying him. I've lived out my faith in
fear
and mis-trust. Trusted in my actions/faith/works to bring me what I
deserve
and keep me from getting what I
don't
deserve, what I fear.
Fear. I hate the feeling, but know it well.
This beautiful book is making a clear argument for my lack of trust and hope and joy in my Father.
It hasn't been easy to read, after all.
It kinda made me uncomfortable.
And maybe even a little mad at times.
But that is a good place to be in your faith.
Comfortable isn't growing.
It's stagnant.
And luke-warm.
It isn't passionate. It isn't moving. It isn't heaven-bound.
I'm so thankful for being presented with an old, well known Bible story in a complete and
real
way. It has put my own faith, salvation, and human existence in a new light altogether.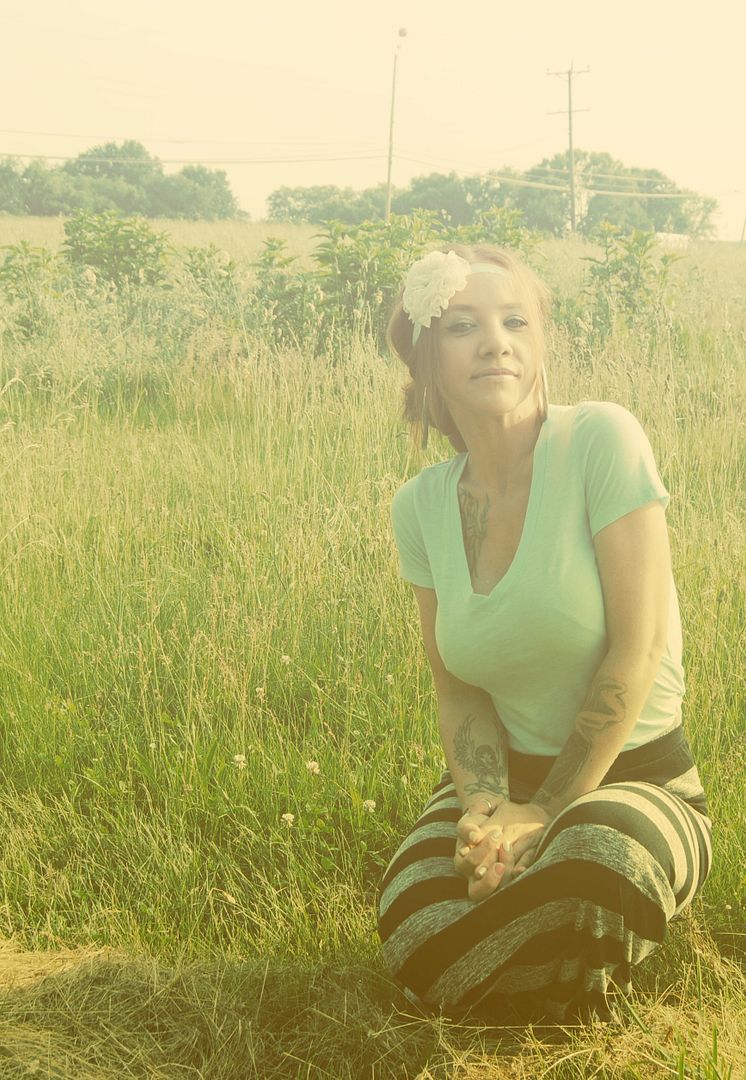 "The choice before us seems to be to either turn from God and pursue the desire of our hearts, like the younger brother, or repress desire and do our moral duty, like the older brother. But the sacrificial, costly love of Jesus on the cross changes that. When we see the beauty of what he has done for us, it attracts our hearts to him. We realize that the love, the greatness, the consolation, and the honor we have been seeking in other things is here.
The beauty also eliminates our fear.
If the Lord of the universe loves us enough to experience this for us, what are we afraid of? To the degree we "see his beauty", we will be free from the fear and neediness that creates either younger brothers or older brothers. "
~The Prodigal God