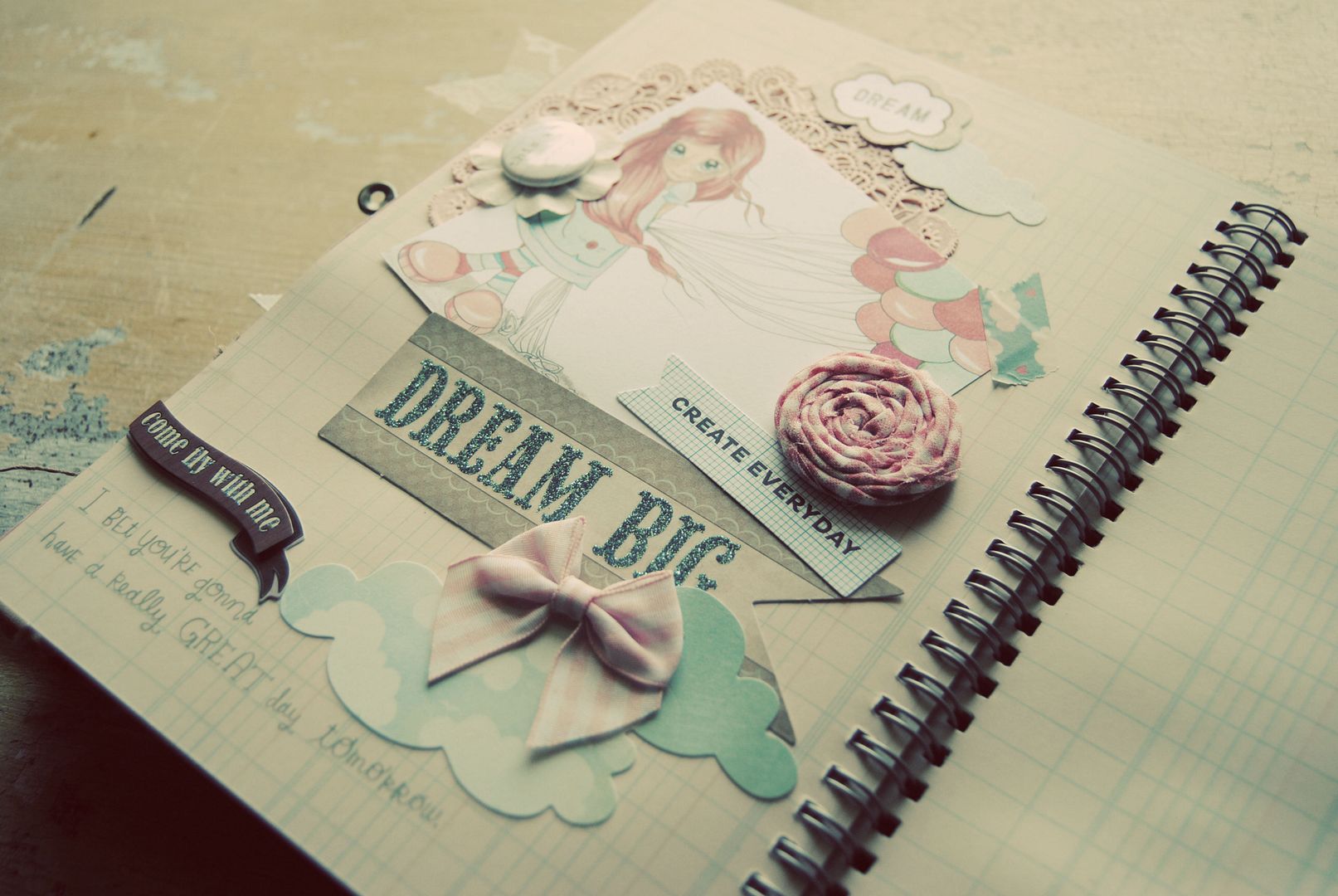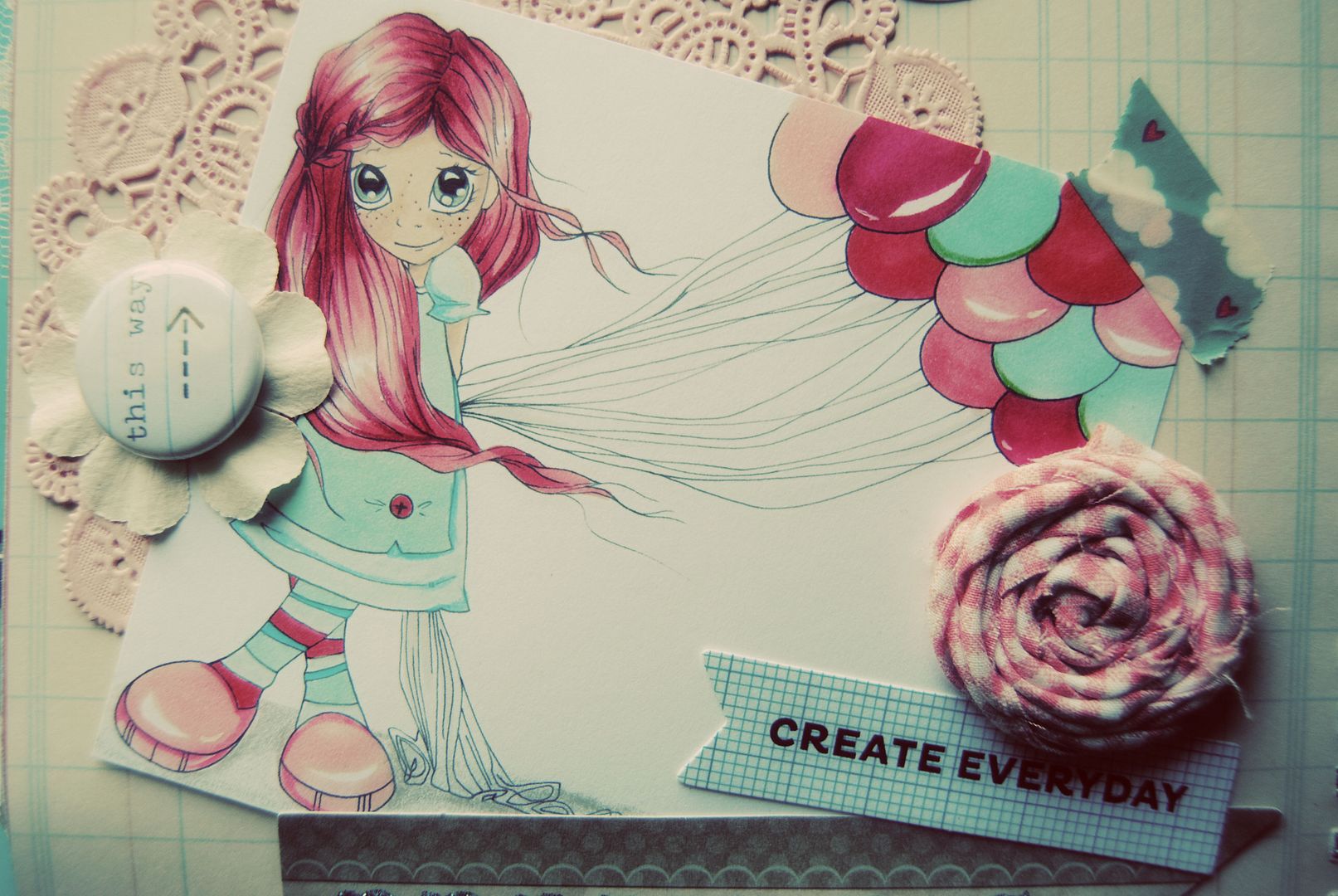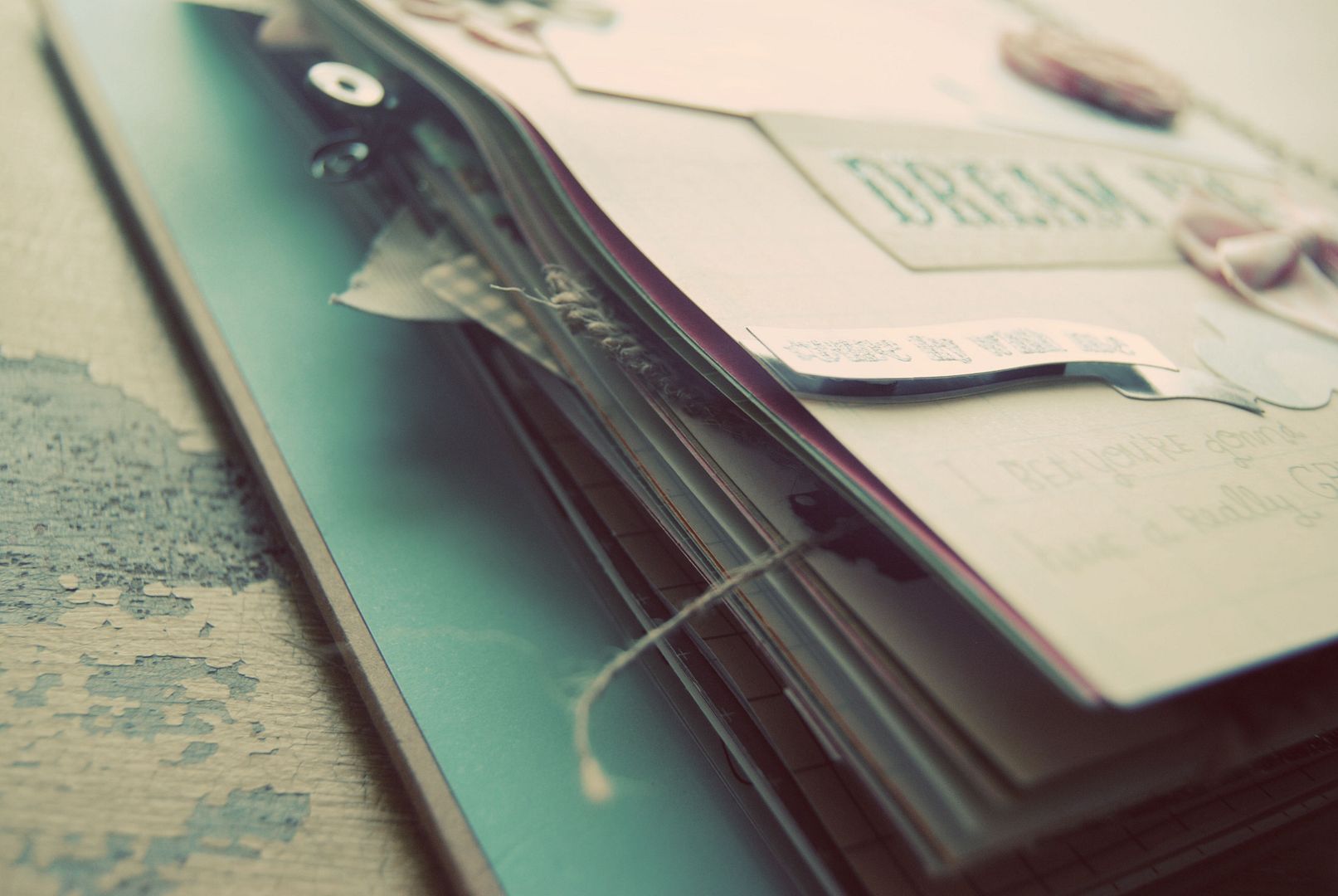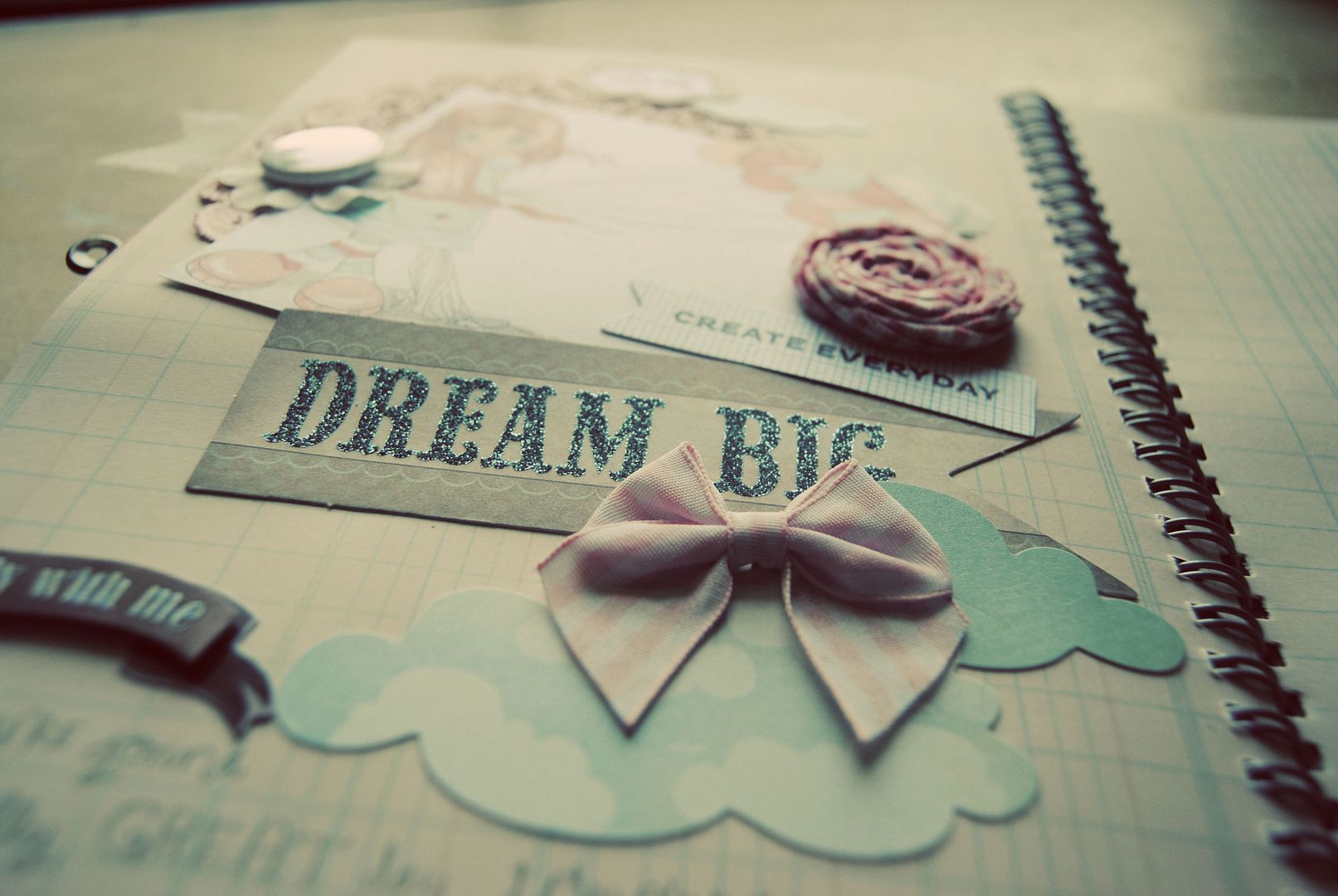 Hello lovelies!
You can find my new shop
here
.
I hope it makes things a bit easier and faster:).
You can use the code *below* for 15% off your orders
now through the weekend!
*Please note, you will enter the code after you go to Paypal and click through the screens there. Once you get back to the shop, you will be prompted for the code and finish your purchase!
I'm off to the beach later today.
Gonna steal away the Mr. and sleep listening to the waves tonight!
Here's to a happy weekend!
xx