Thursday was a day.
You know 'em, too, probably. Errands, bills, doctor's appointments. Not a lovely day per say.
We had tears because of a doctor's needle. Then some giggles about big butts. Because that is always the cure for needle tears:). Really, tears of any description. Big butts. That's the cure, friends.
You add in a little booty shaking after the doctor exits the room, and you walk out with happy kids. Kids that convince other kids in the waiting room that there is a parTAY goin' on back in those doctor rooms:).
There were missed phone calls. Crying over a squished teddy bear. Emails backing up into my next lifetime. A car wash that had me sweating through my shirt, which is always really sexy. Also, I must have had a magnet for (white) dog hair on my black leggings, because I was covered in it. Also. Really sexy.
I don't know that my attitude is always 'I'm thankful for this day.' And yet, God is so gracious. He gives me a tiny moment with my family that makes a forgettable day pretty sweet. And shows me that not everything is always going to be easy or enjoyable; but there is still joy to be had. Little blessings and smiles and memories. Memories that turn forgettable into treasured.
Like sharing peanut butter and jelly water ice with Philly. It's a new flavor at Rita's Water Ice by our house. We both were freaking out. It tasted like a frozen PB&J, guys! Okay. That sounds gross-- but take my word for it: heavenly.
Niamh and I making a come-back in a before-dinner-wiffle-ball game from a 0-6 score, winning over the boys (whoop! whoop!) 8-6.
Watching Niamh and Philly love on their cousin, Reese. Holding her hand on the step. Putting their arm around her shoulder. Loving her like a sister.
And ending a day in bird nests. Blankets and pillows made into circles on my bed. Perfect for kids to watch a new movie, all snuggled down into. "Mom, can you make me a bird nest?" Bird nests are our thing.
Each morning we say our prayers on the way to school. And I always thank the Lord for a 'new day.' And sometimes I forget about that thankfulness by 10am. And even in my grumbling and sweaty shirt and doggy pants, God graciously gives me beautiful moments. And I get to end one of those days with a heart full of thankfulness.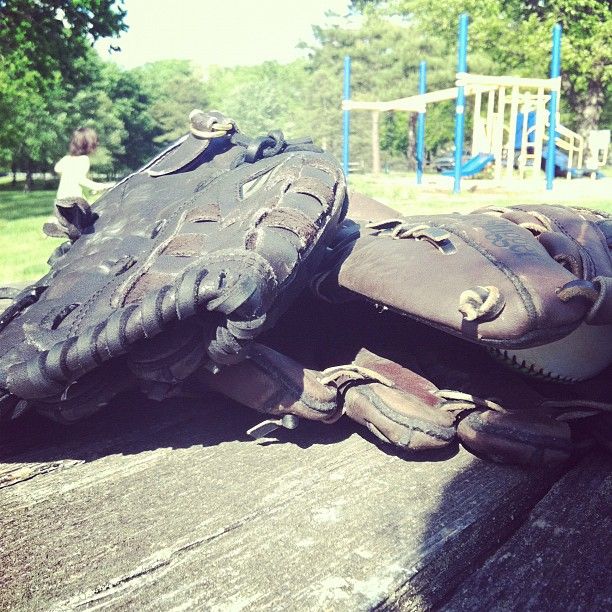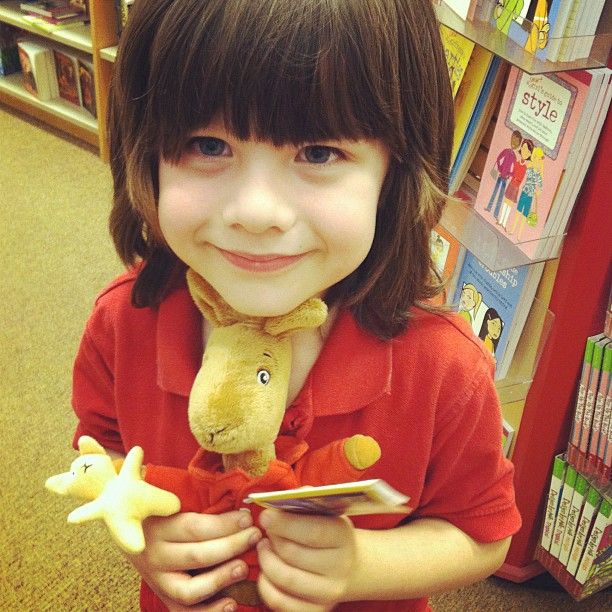 Happy Friday, lovelies.
xx