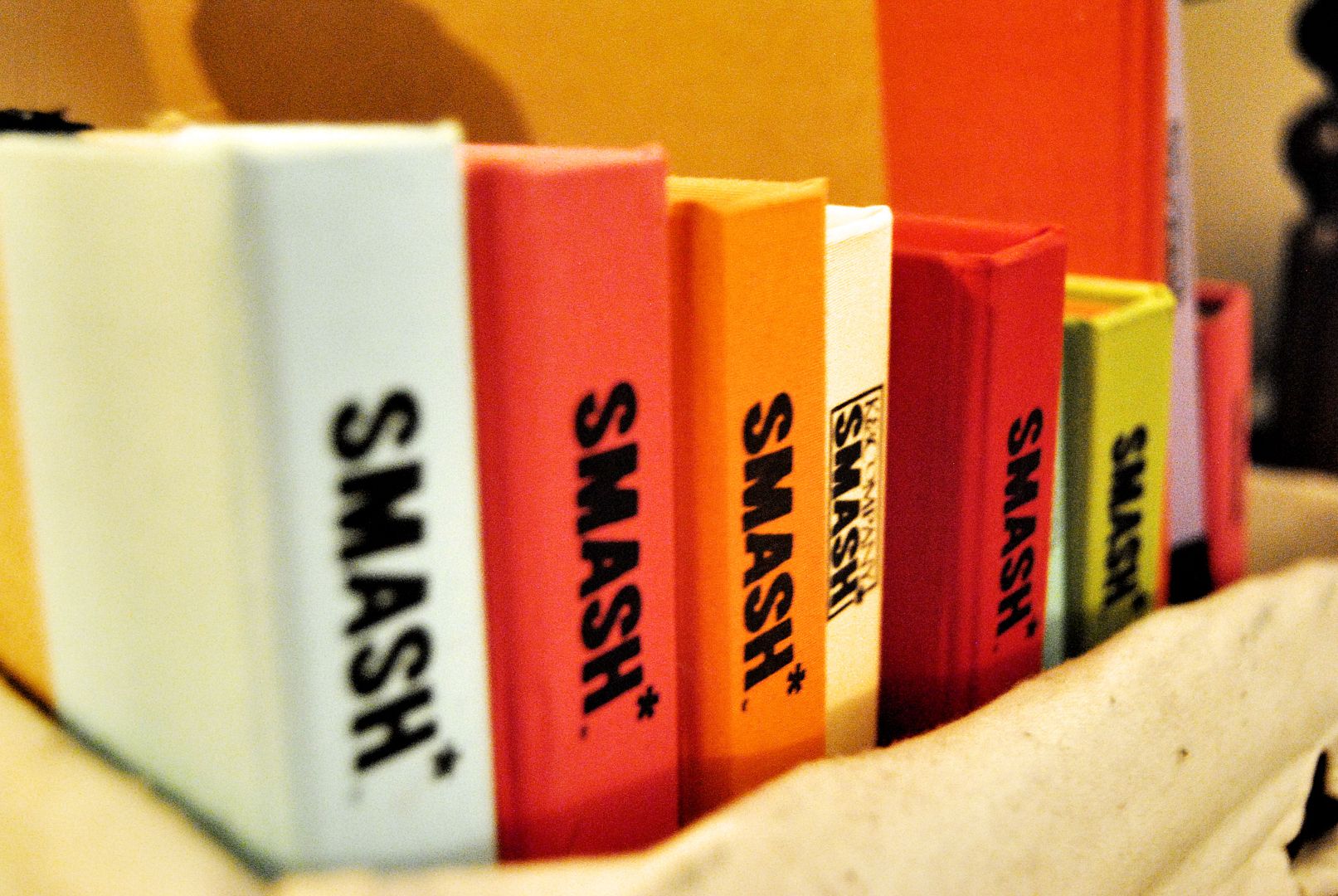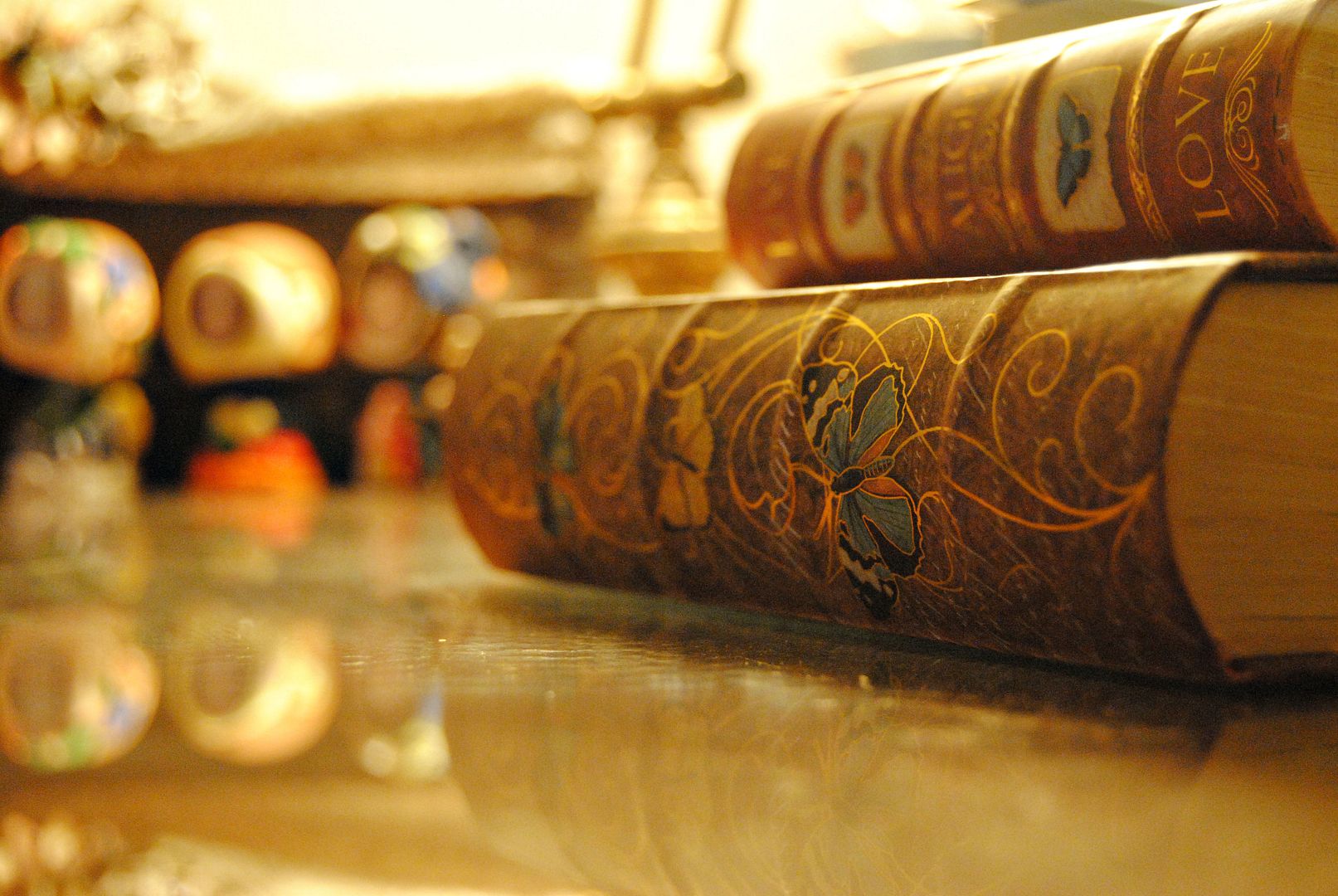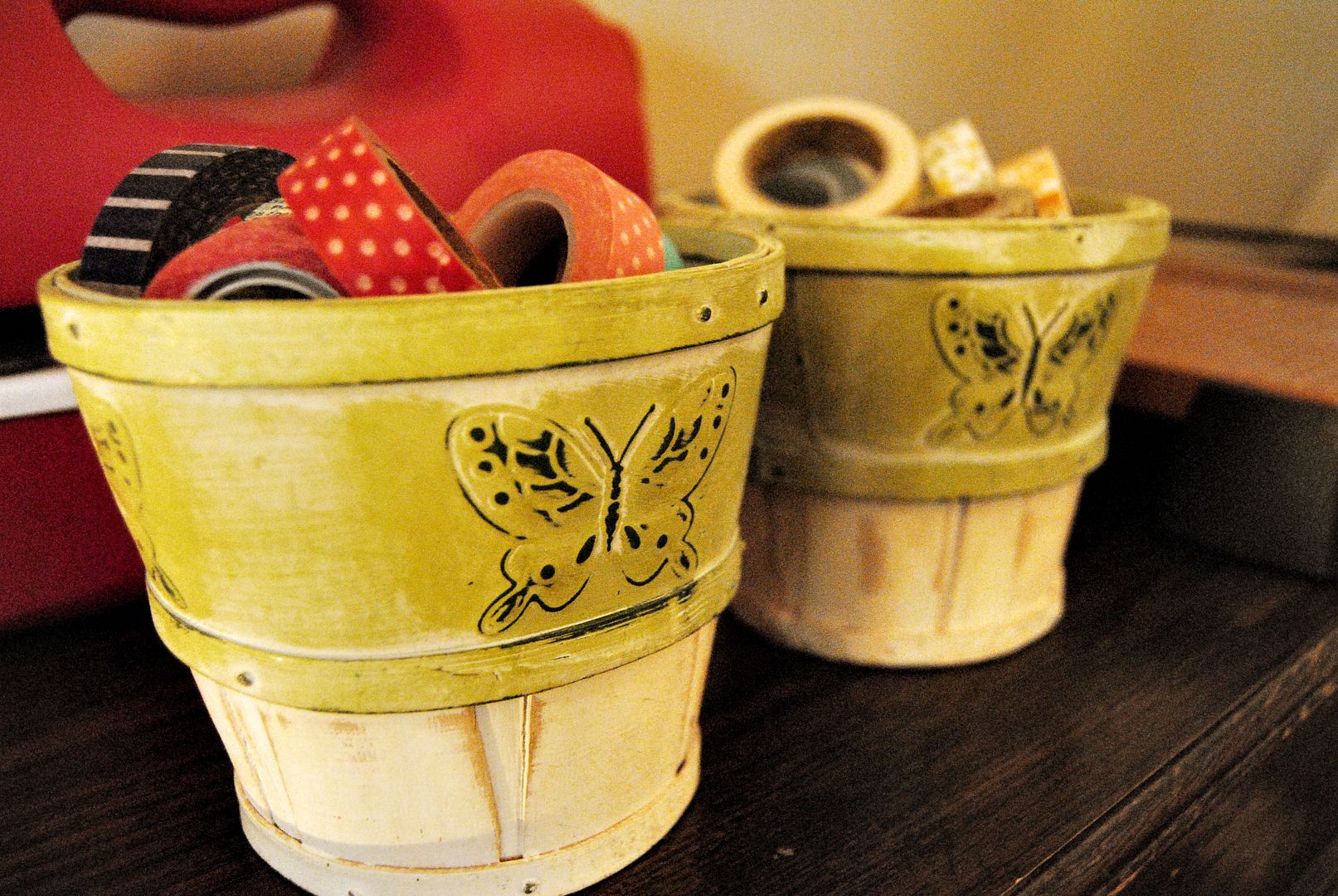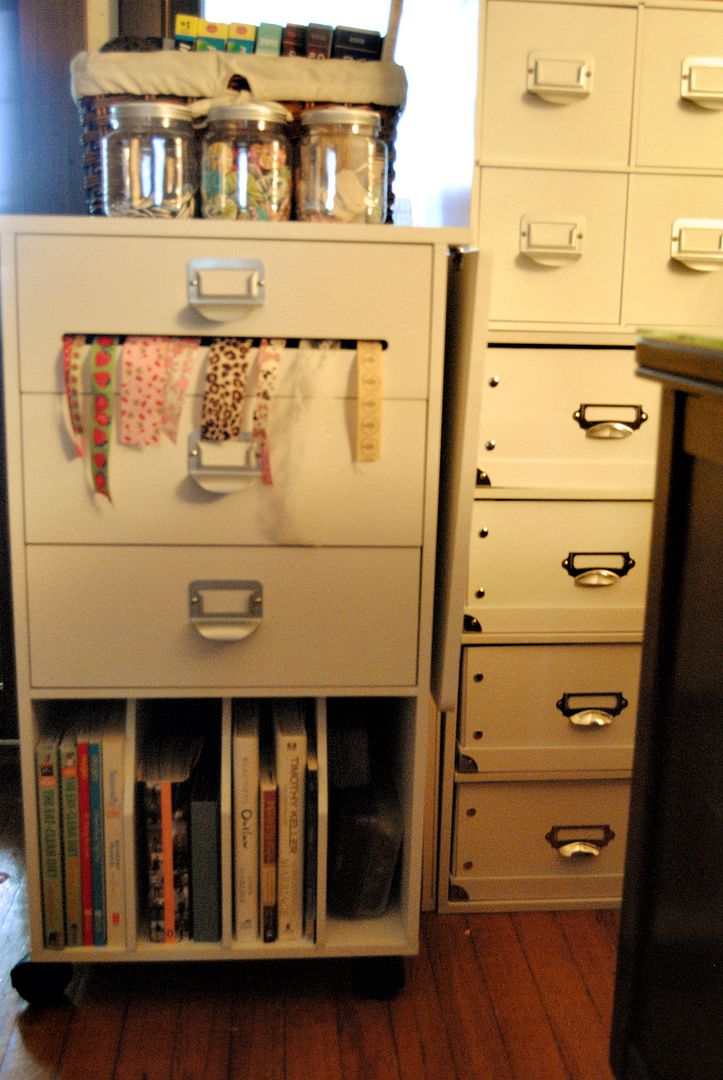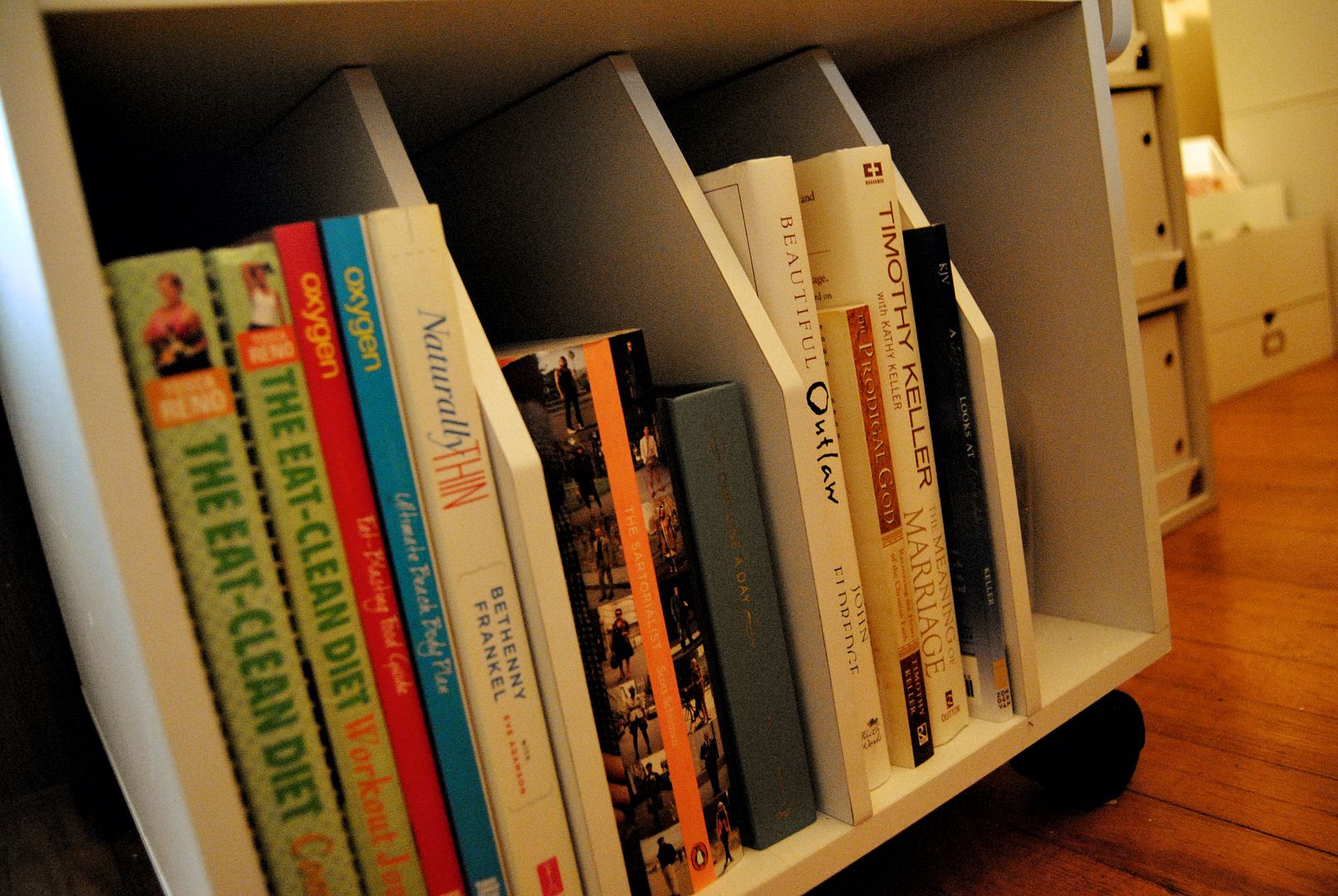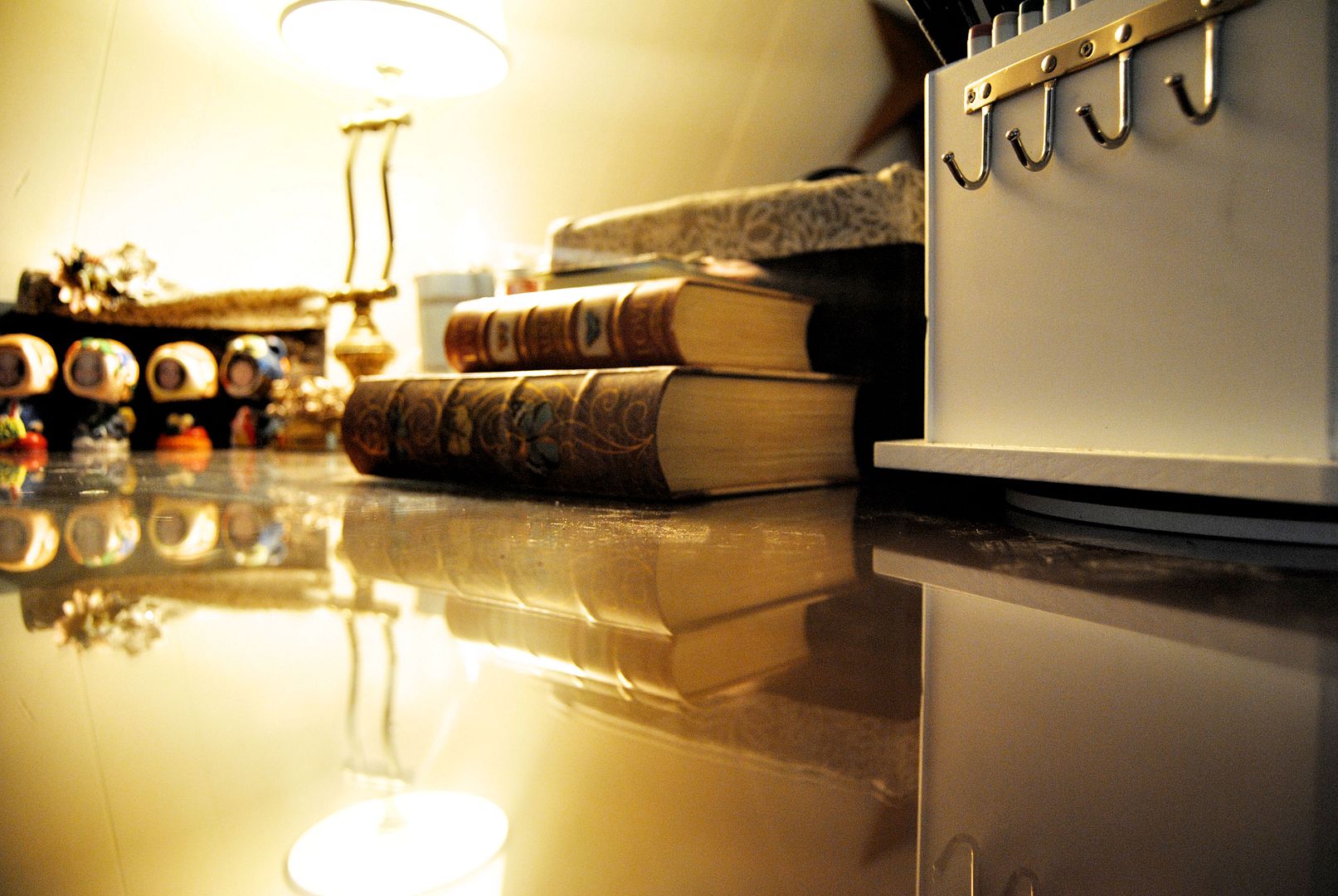 Got my craft/work area all sorted and neat.
Everything has a drawer. Or basket.
And my desk feels 10 times bigger than before.
Because I can actually see the workspace on it now!:)
What a nice feeling, to have things in order.
On that note.
I'm cleaning out my Etsy shop, too!!
**I am still going to be creating digis, friends!!**
Some of you (I think) were under the impression that I was closing up shop for good. Not at all!:):)...I am moving my digi shop off Etsy. I will share the link sometime next week, so you all can stop over and check out the new store.
And there may even be a few newbies to grab:)!!
Anyways, I have to clear out my
Etsy shop
. It isn't as simple as just closing up. Each item on Etsy costs me money to list, so it doesn't make sense just to pack up and leave. There is a *coupon code* at the end of this post. Feel free to grab any digis you'd like for a little cheaper...you are helping me clean up and move:). Once the digi is sold out on Etsy, it will not be available
until next week
when I open my new shop. I will be discontinuing a
few
of the stamps as well.
I appreciate your patience as I make the move...and send out orders in the next couple days. I will invite you over to the new place once it is up and ready...We are close! ;)
Thanks again, friends!
I am excited to share these new ventures with you.
Enjoy 40% off savings with code CANARIES.
**Sold out items will not be re-listed on Etsy**
xx