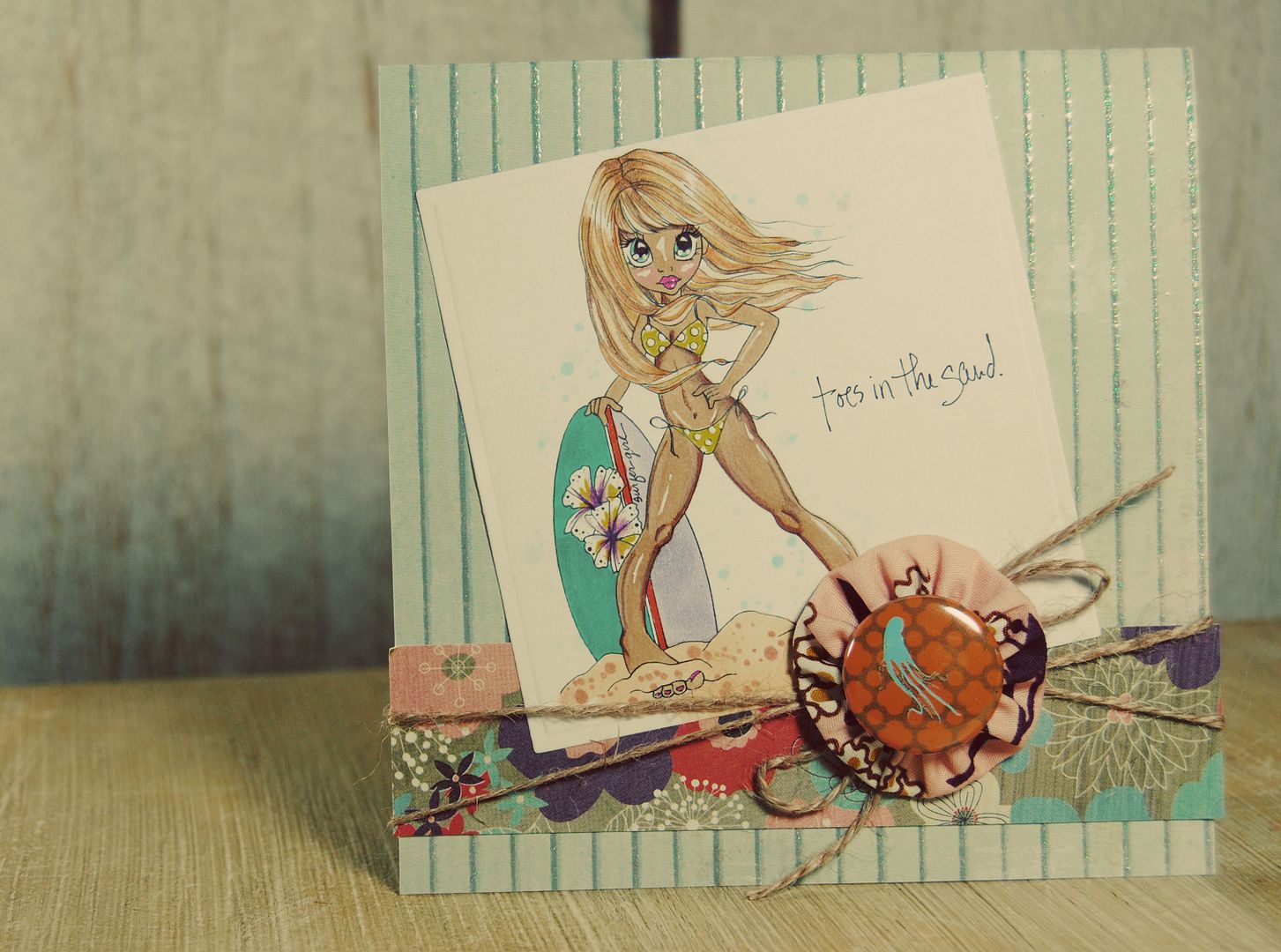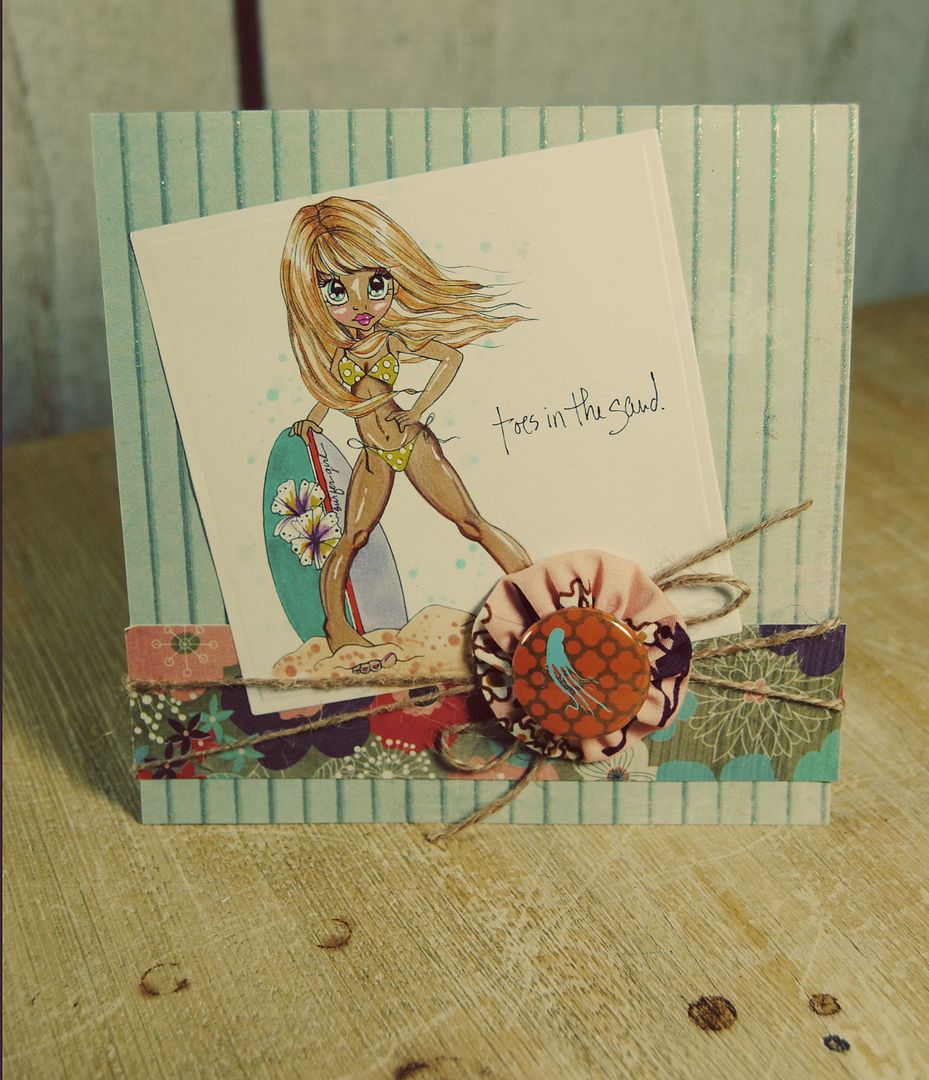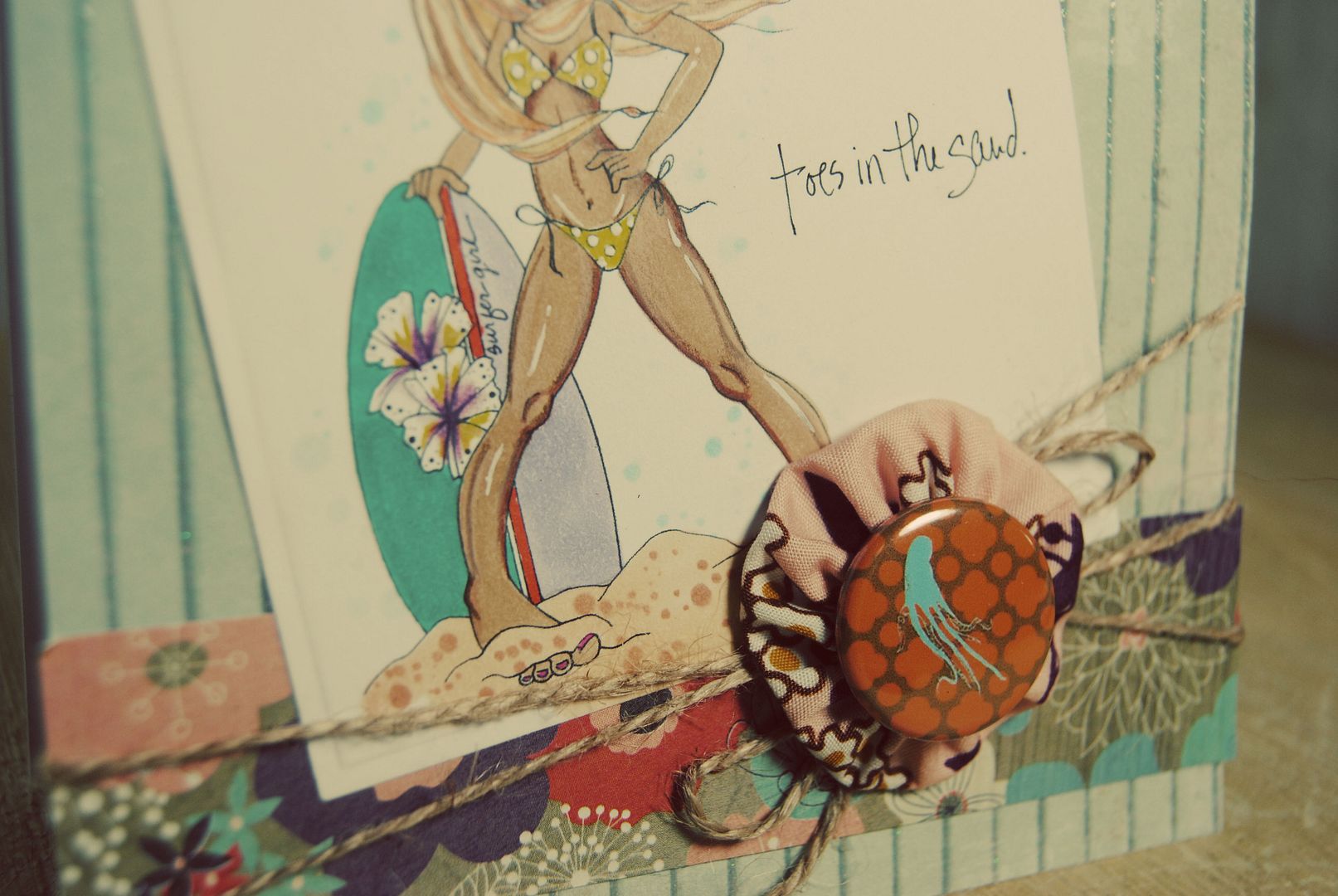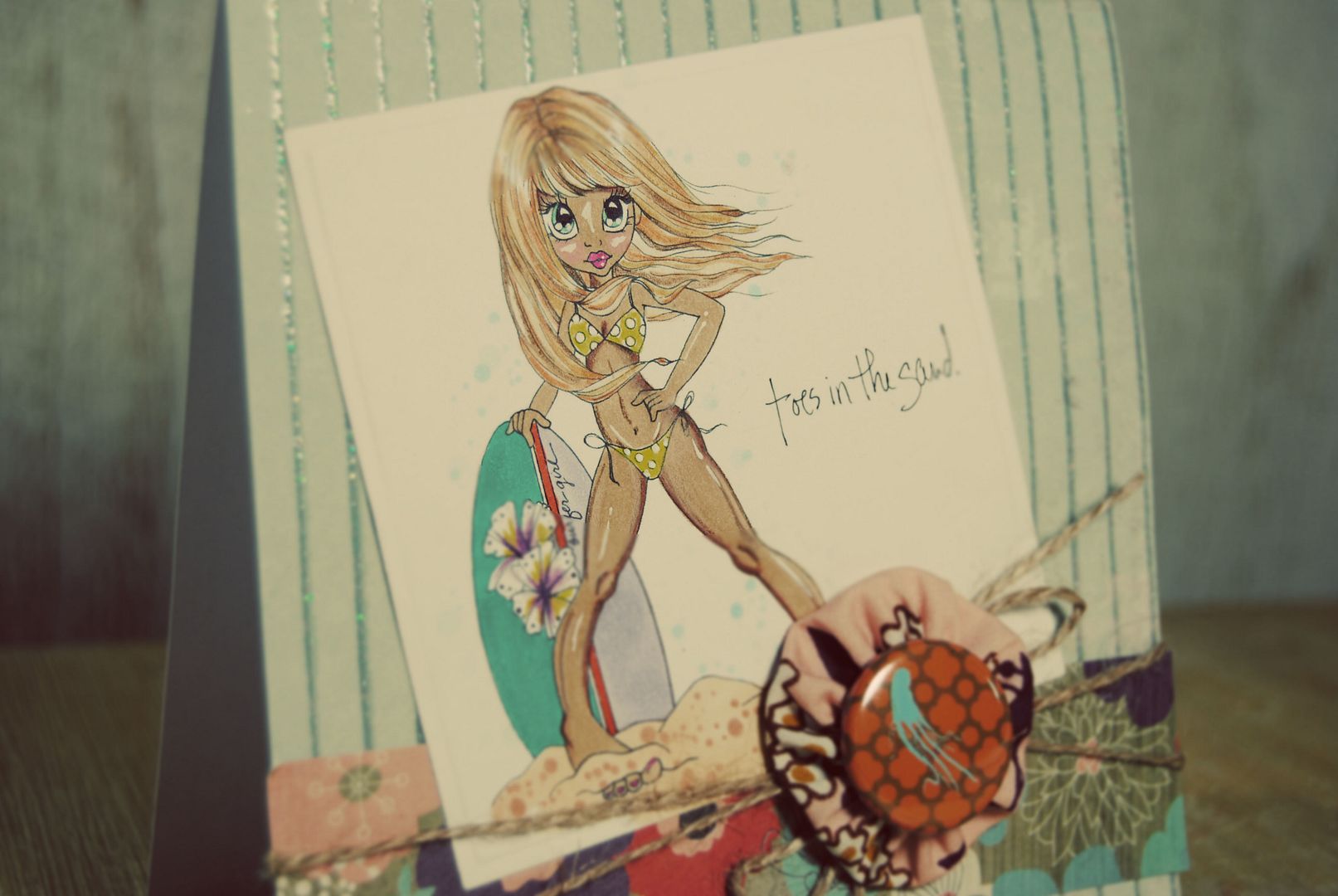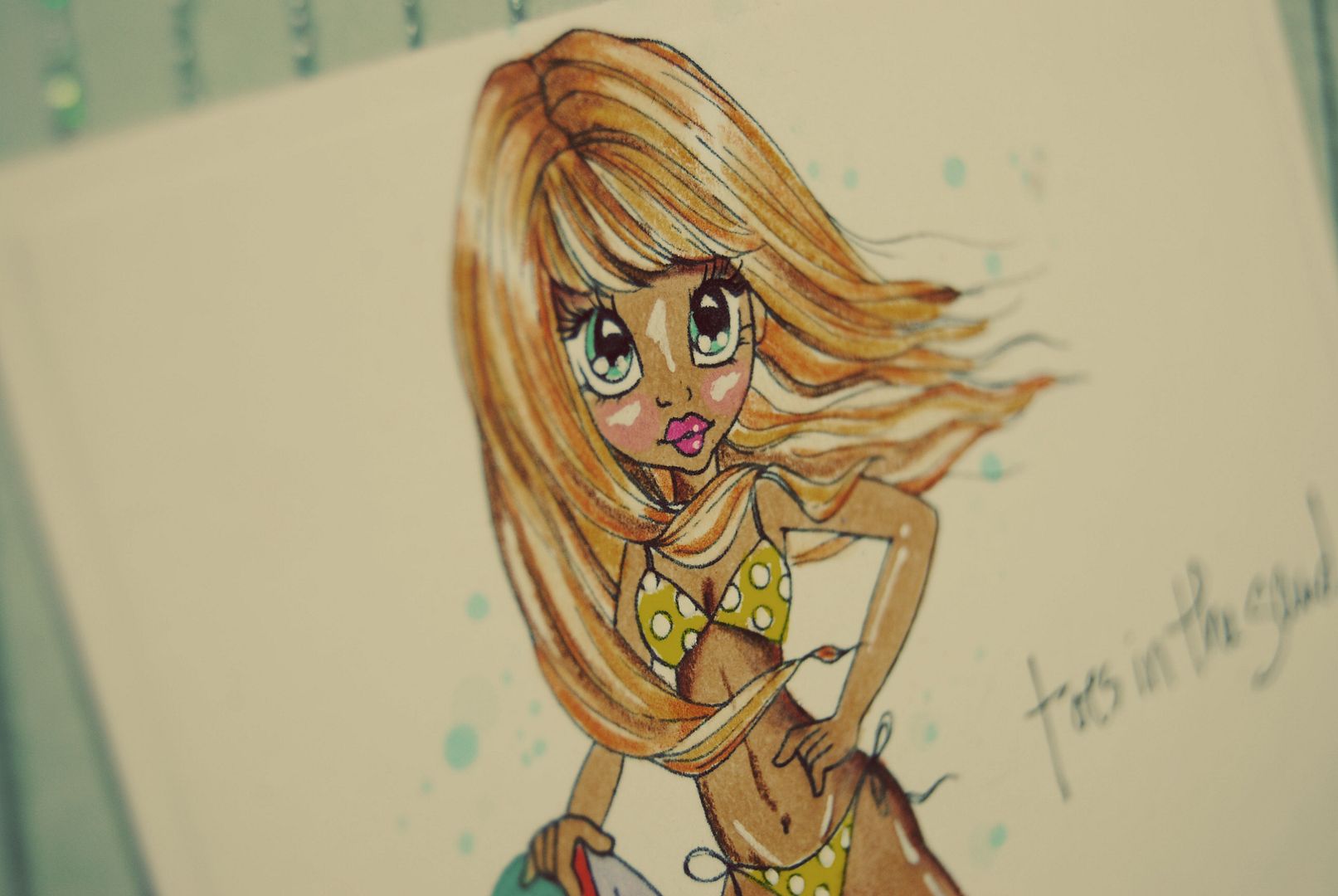 My beach bag is ready.
I have the kid's suntan lotion.
And my coconut-smelly-lotion-oil stuff.
I have a new beach towel for each of us.
And a load of magazines to read through.
Sunglasses.
Surfboards.
Check.
Check.
Check.
Now, if only I looked like her in a yellow-polka-dot bikini:).
Oh well:)...Summer, here we come!!
xx