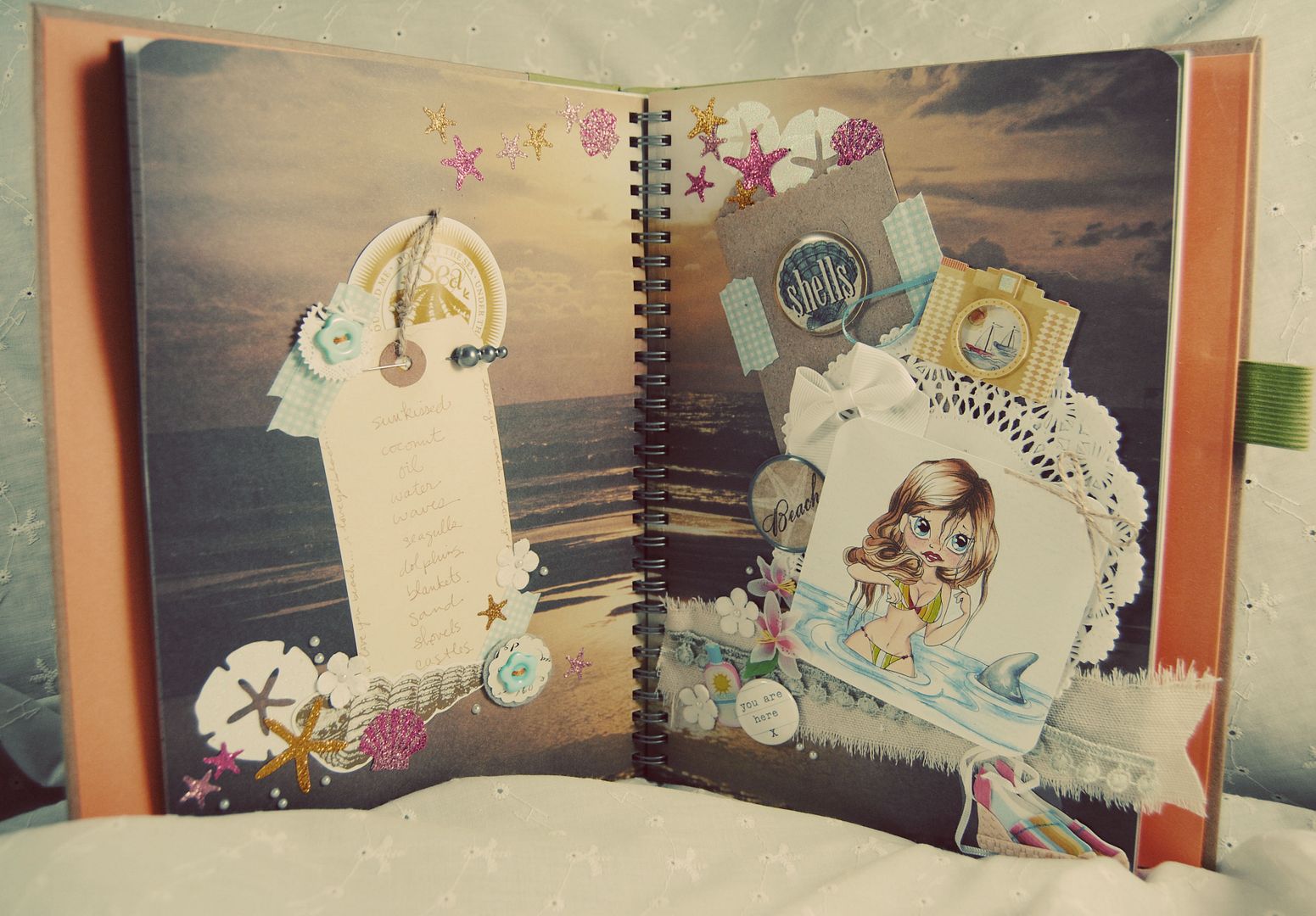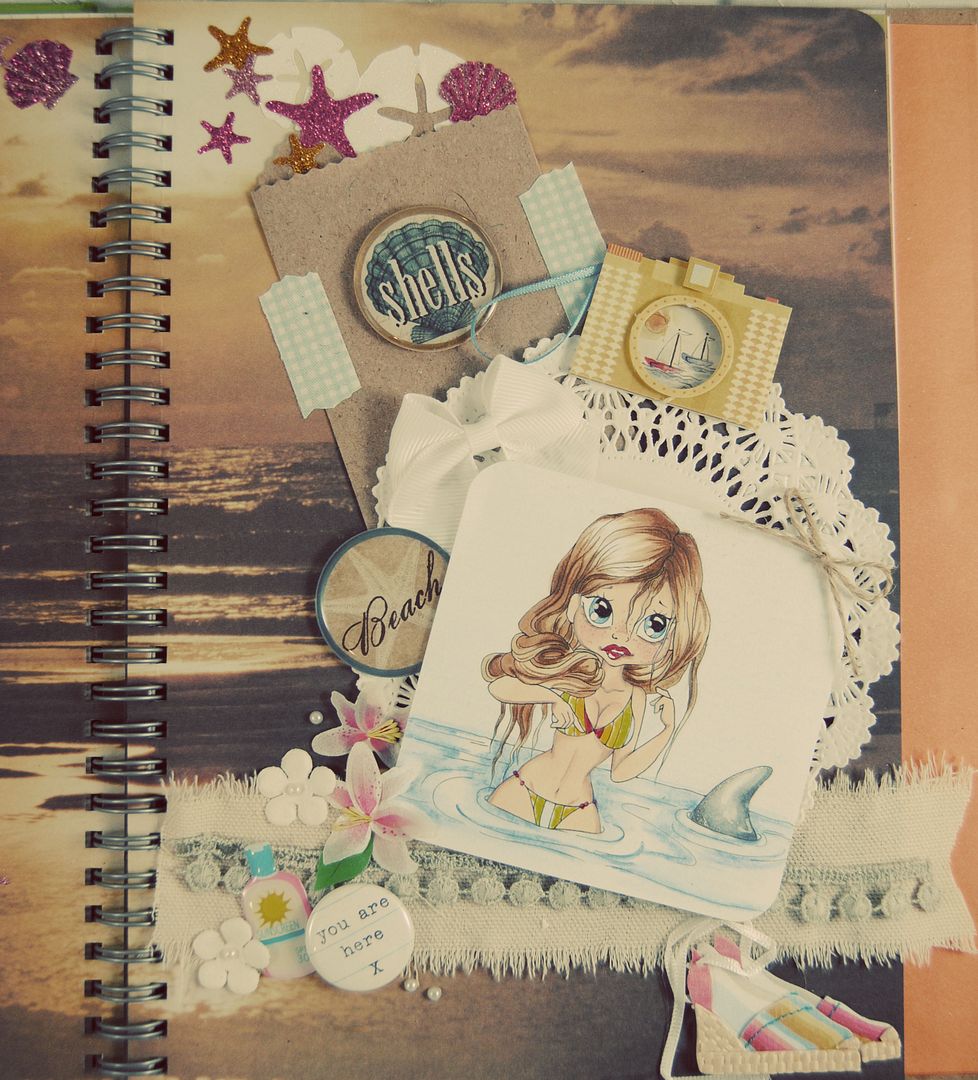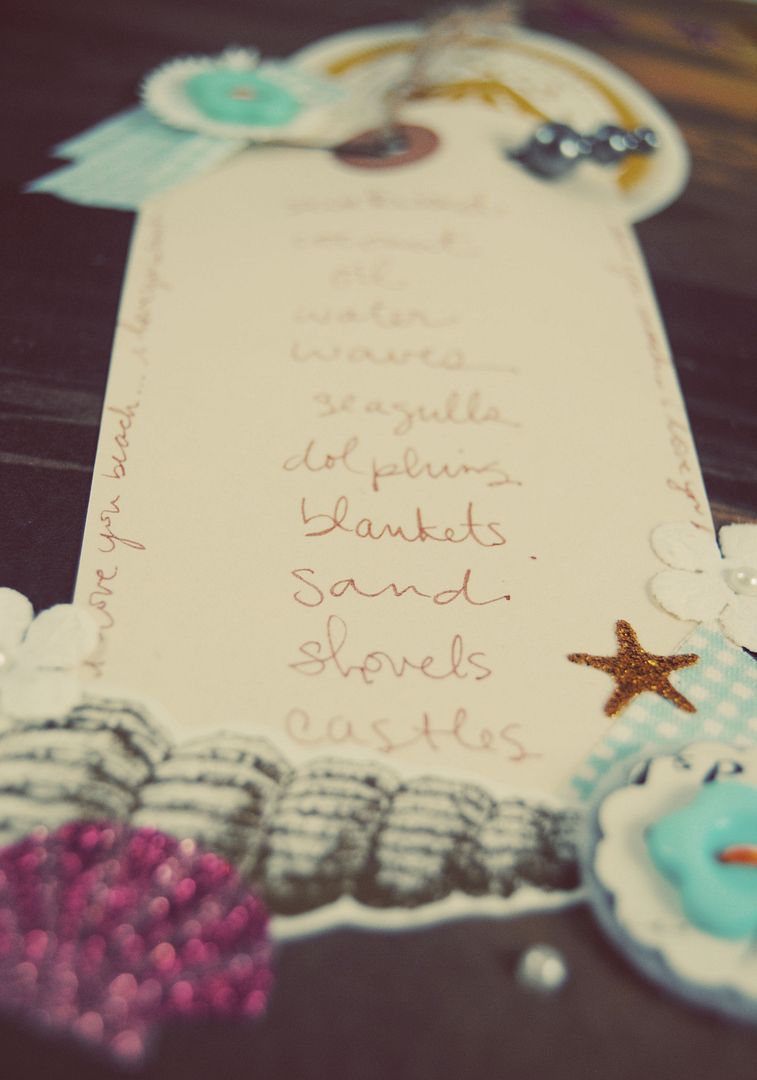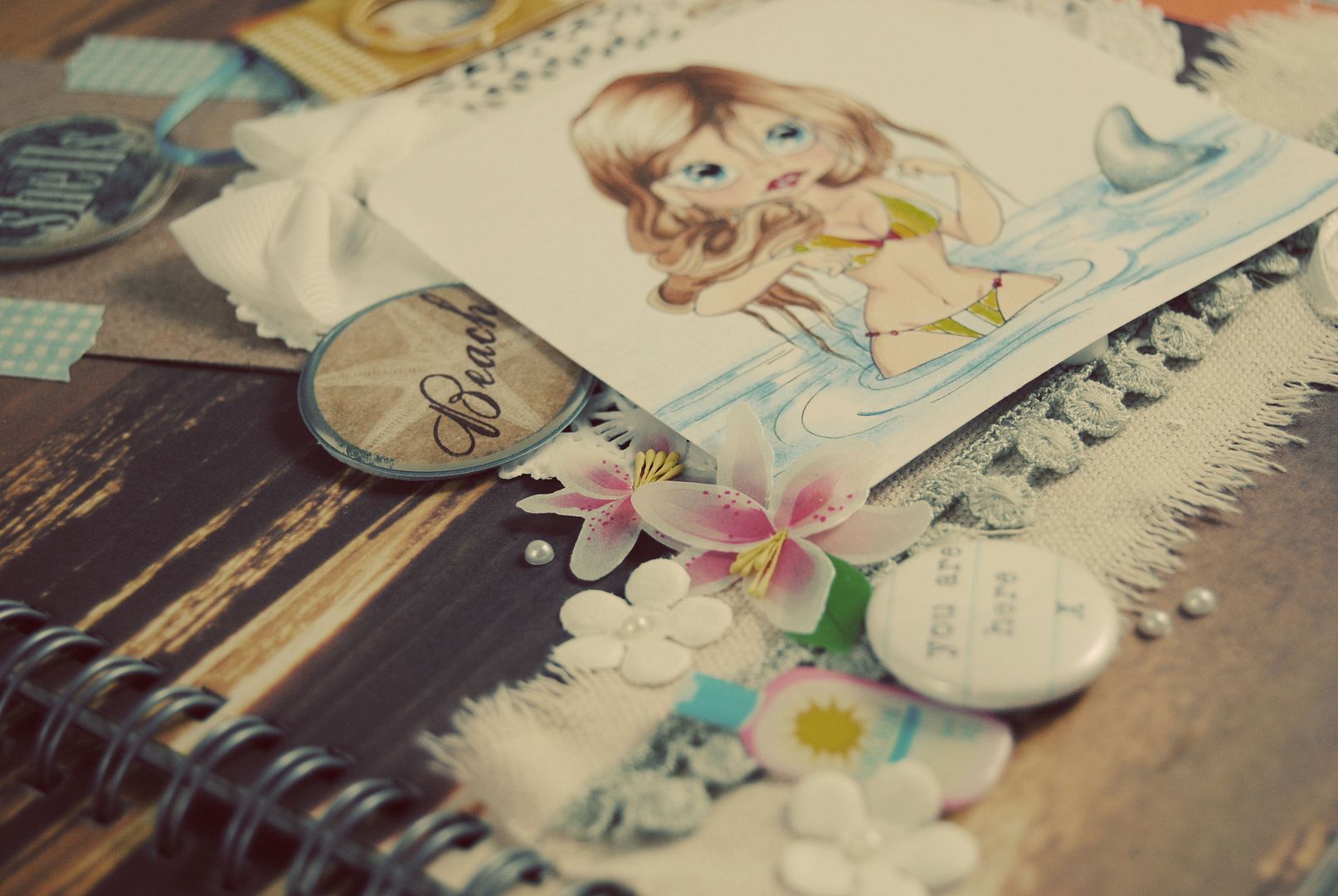 I probably have said it 50 times before, but the beach is my favorite place in the world. I love the sand. The sounds. The smells. I love it any time of year, but most of all during summer. When we go home sandy and tired. And all conk out for a couple hours in the late afternoon. It's always the best day of the week. Beach Day. So, I thought it deserved a Smash page, especially since I'm super excited that it's just around the corner.
You might notice that new digi, too:). It's my soon-to-be-released 'Fintastic' stamp. I got the idea when Phil put on Jaws this week. I think it's perfect for a fun, light-hearted card.
Hope your Saturday is full of color and happiness!
xx