Hello lovelies!
I'd like to introduce you to Holly from
Paper Pieces of Me
. She is offering one SC reader a super pretty, handmade Copics wallet! This is the perfect way to store all your markers all fancy-like! It is such a cool item. Check it out...and say 'hi' to Holly:).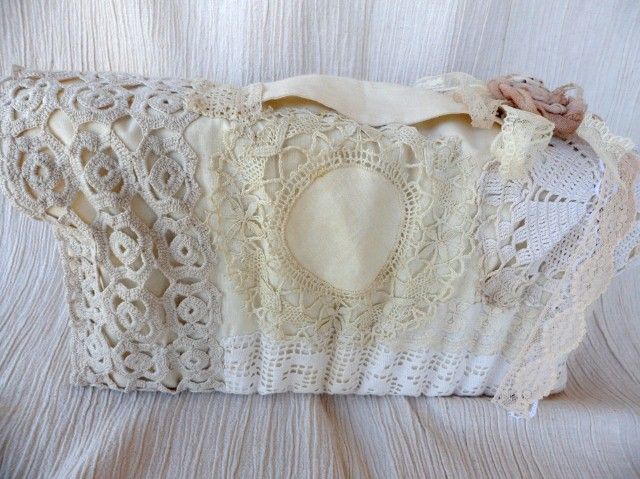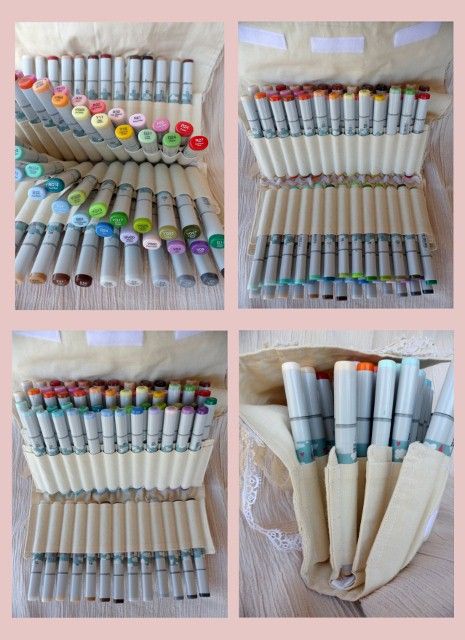 Hi! I'm Holly at Frilly Frou Frou +2 ~ In Krista's lovely words, "Eeeeeep!" I am so excited about this giveaway!
I created this "Lace Marker Wallet" especially for Saturated Canary's fans. Just guessing y'all like to color just a little bit... Me too! :) Hee hee! This wallet holds up to 76 (Copic) markers. (Markers not included, of course.) I will be selling the wallets in my shop, made to order too!
I love to create with an extra special touch. For me the process is just as important as the product. And oh do I ever love to collect (and shop) for pretty things. My shop is my way of sharing the love I suppose; and my hope is that as you browse there you'll see something so frilly and froufy you simply must hold it. Enjoy!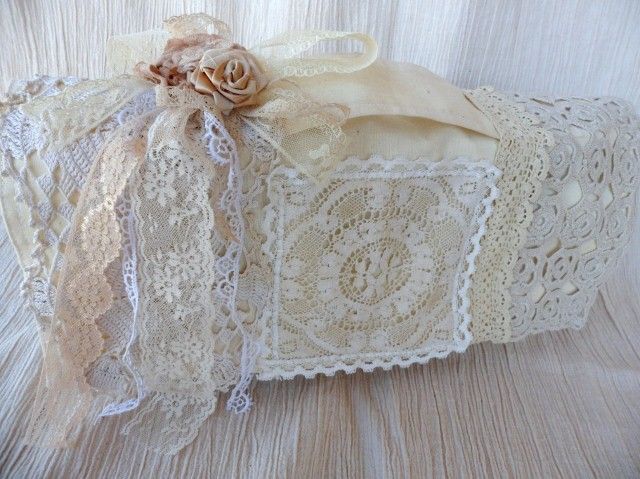 To enter for a chance to win the Copics wallet, please become a follower of
Holly's blog
. You can add up some extra entries by checking out these places too...(leave a separate comment for each, please:)
Thanks for stopping in and good luck to all your marker-lovin' girls!:)
xx