Here is a super simple, easy-peasy card for dad on Father's Day.
It is the perfect way for each family member to give dad a special gift card...$5, $10, or $20 to Wawa, Starbucks, Dunkin Donuts, the movies, bookstore, etc.etc. ...
Basically any place dad goes and would like a freebie checkout:)...and depending on how many kiddos you have, you can adjust the spending on each card accordingly:)...as you may need more gift cards if you have a bigger bunch!
Here's the one I made for Phil.
Now I just need to pick up our gift cards...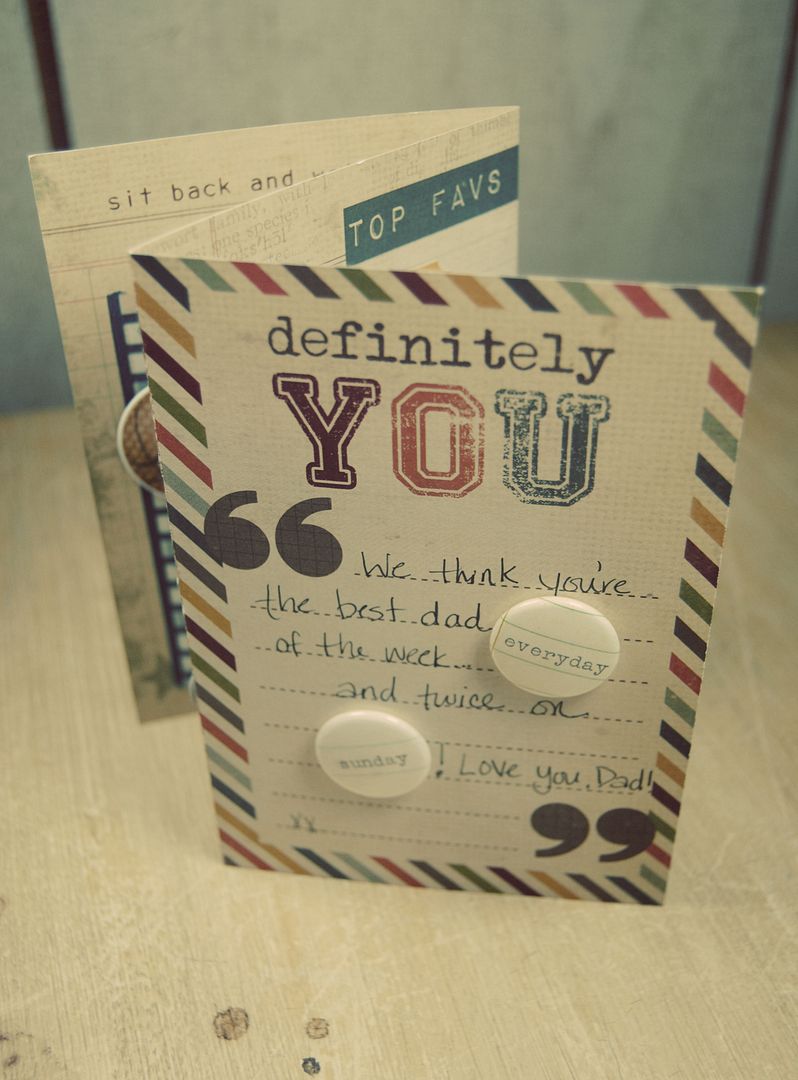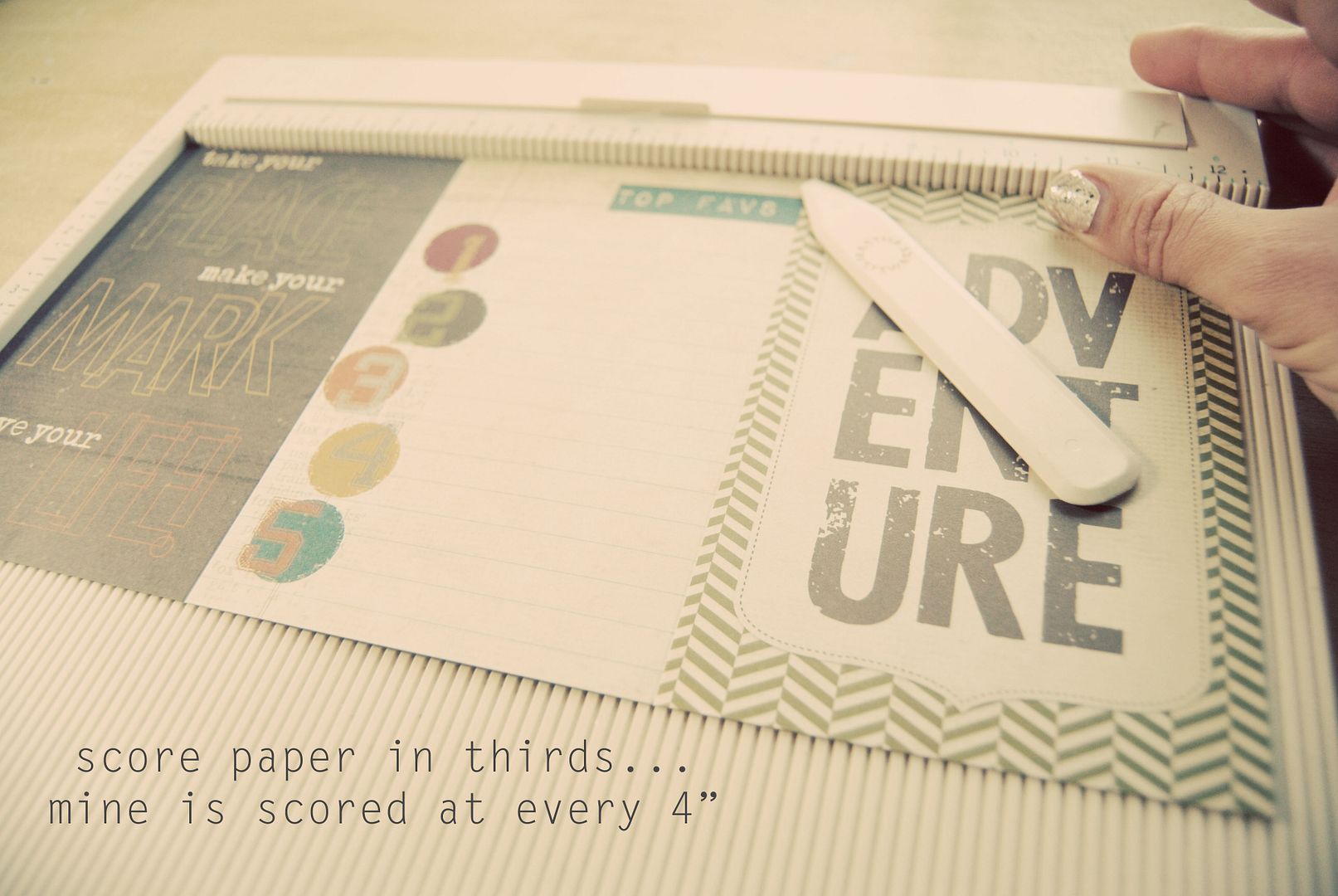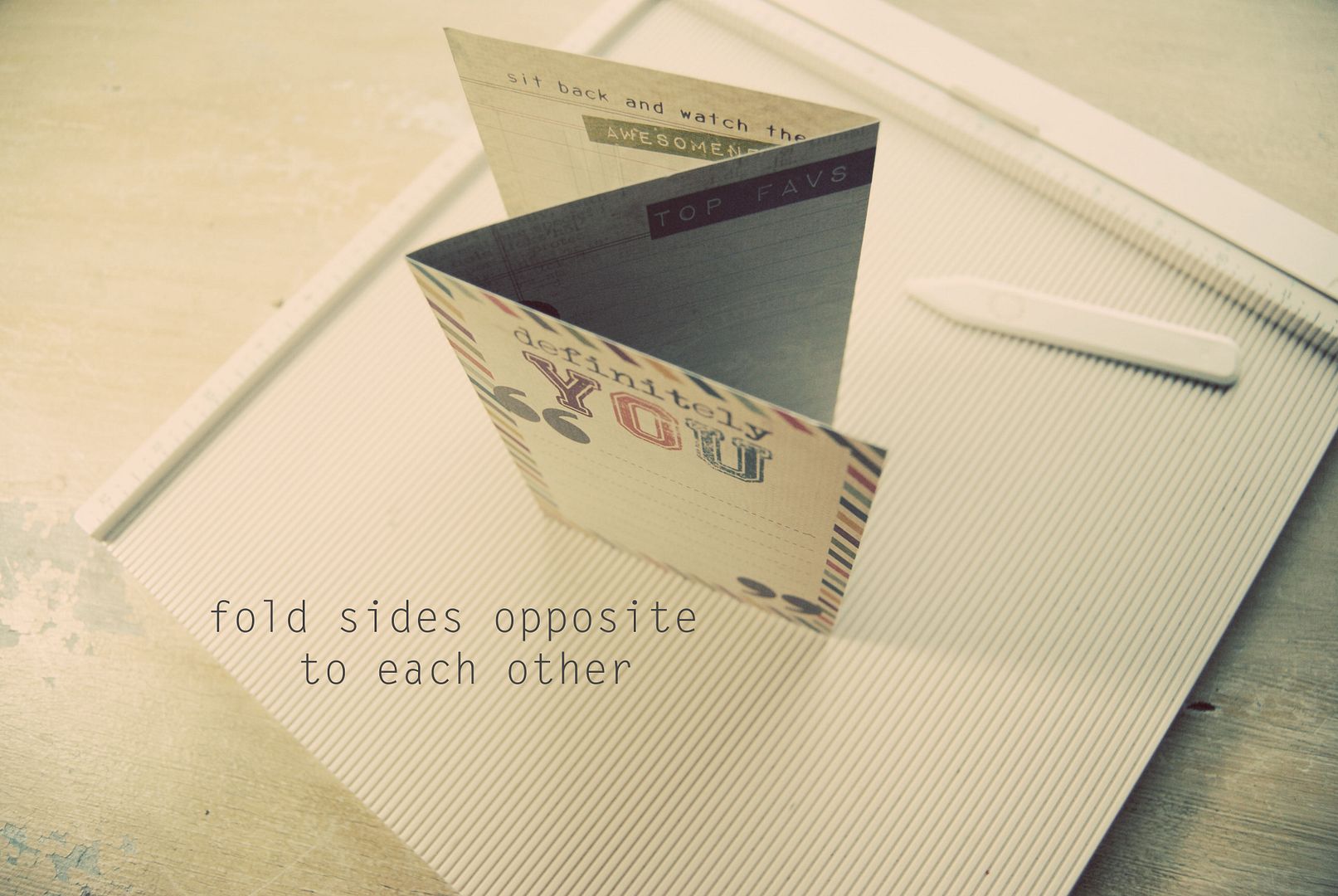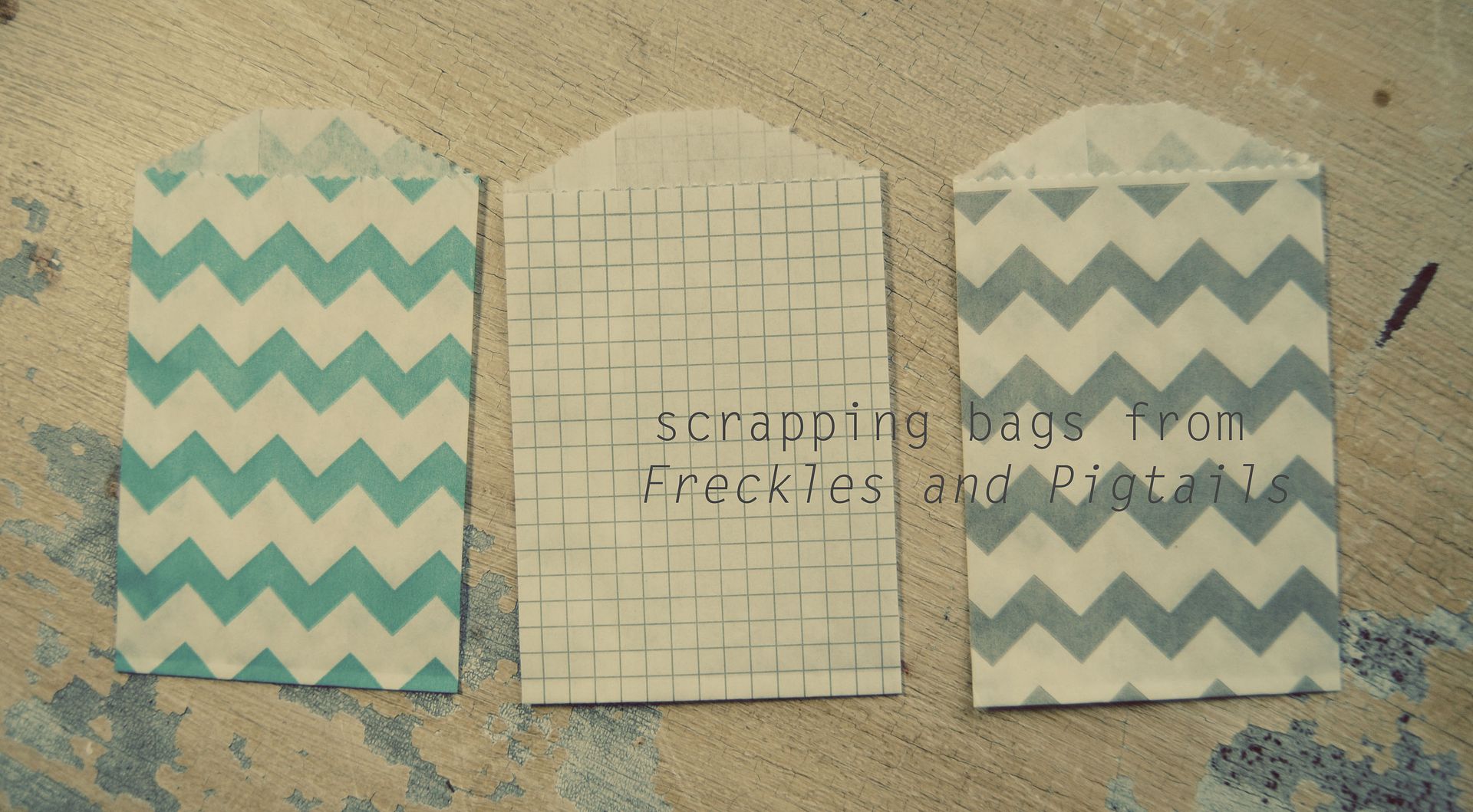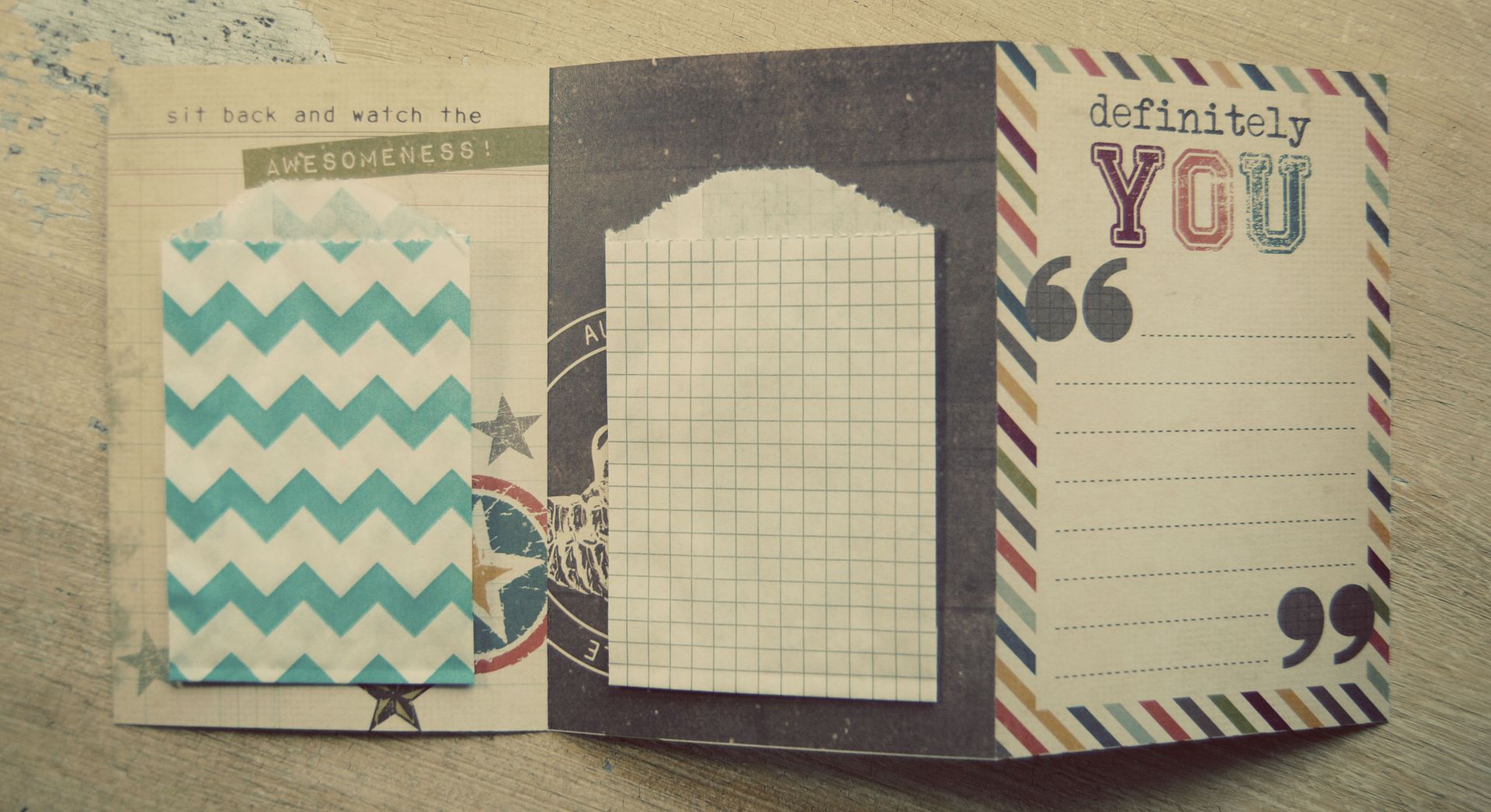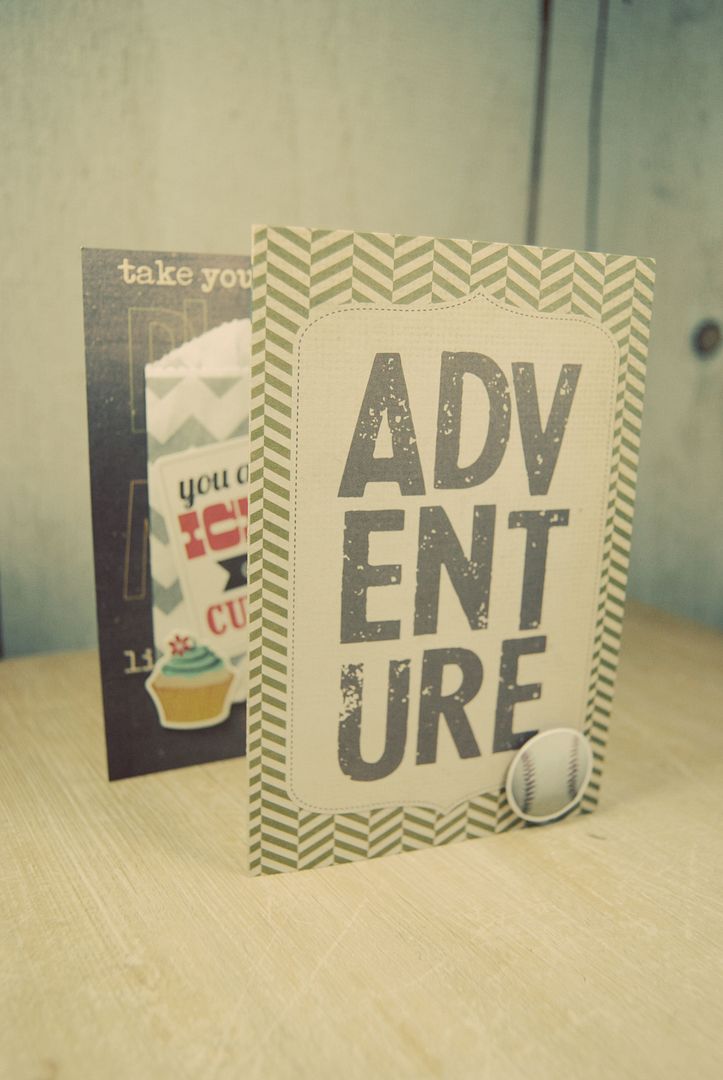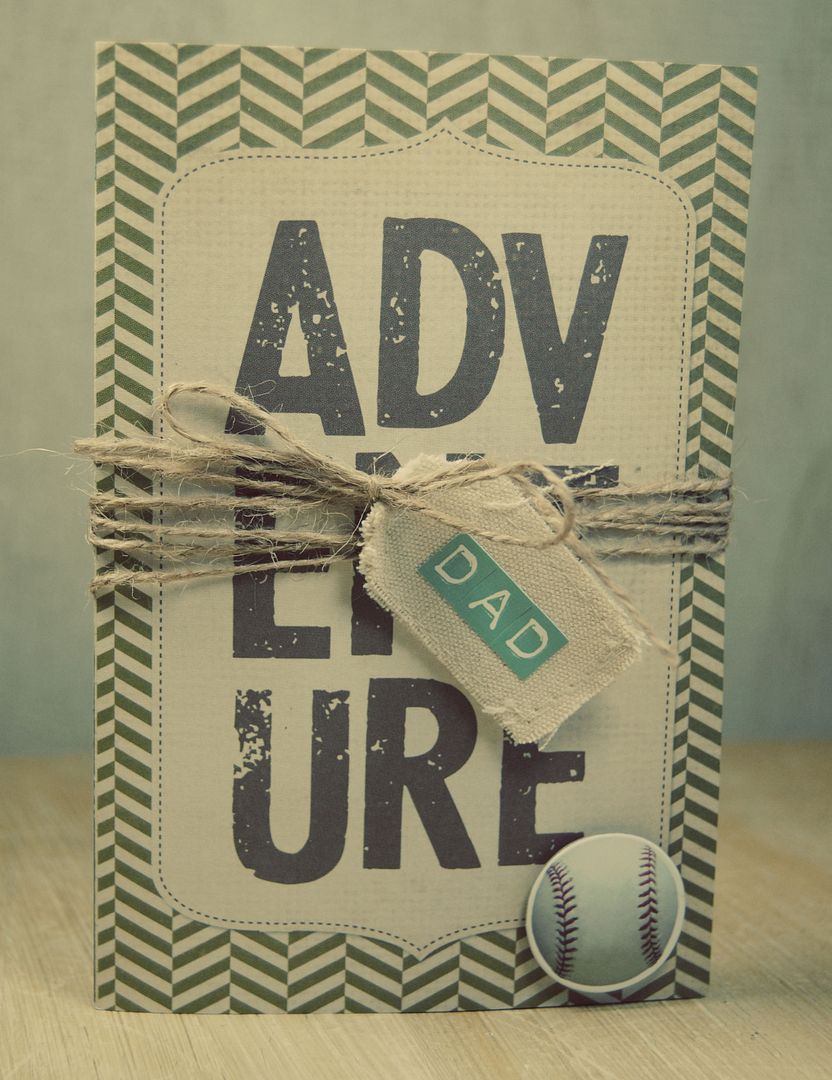 Easy, right?!
Just stick a gift card in every bag, and as he flips through his card, it is one surprise after another!:) I used Simple Stories journal card paper. I liked it especially for this project because it is already sectioned off and printed with something different on all sides. Extra cool. You can find them
here
. The super cute bags are
here
.
Thanks for checking in on a Sunday!
xx