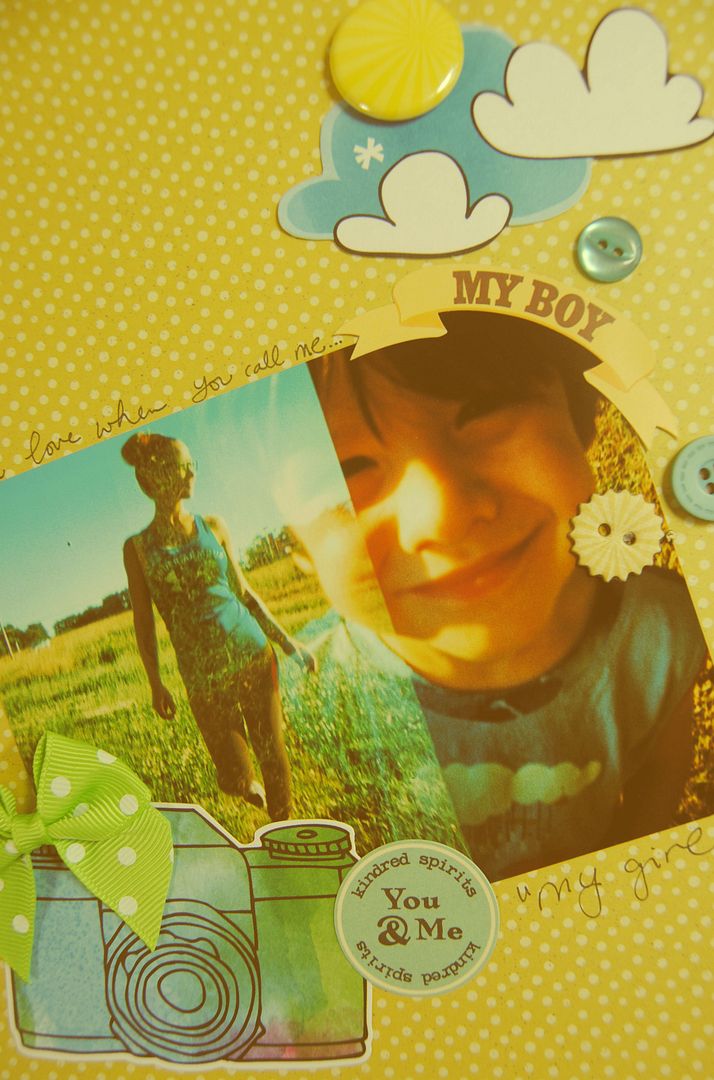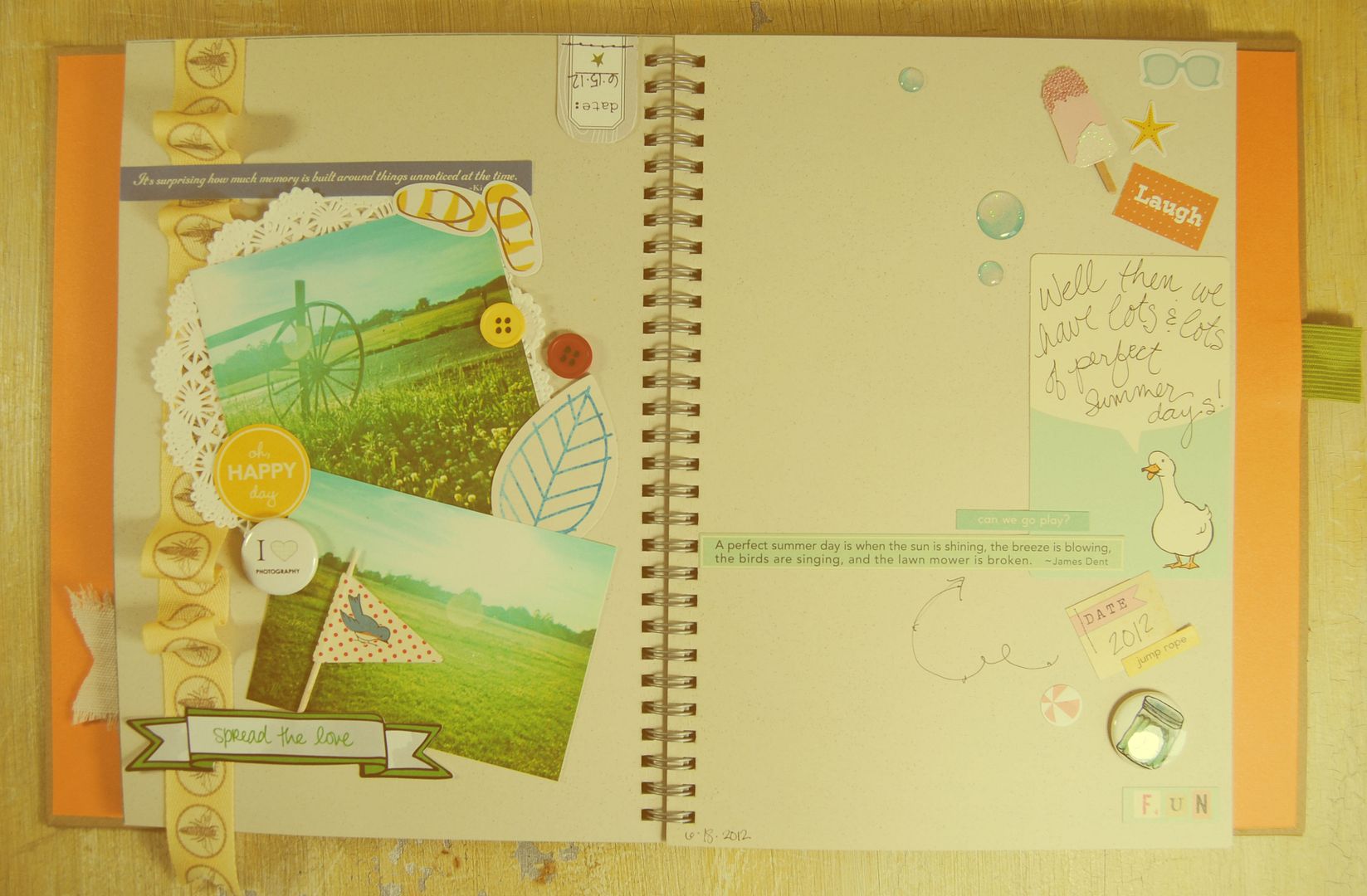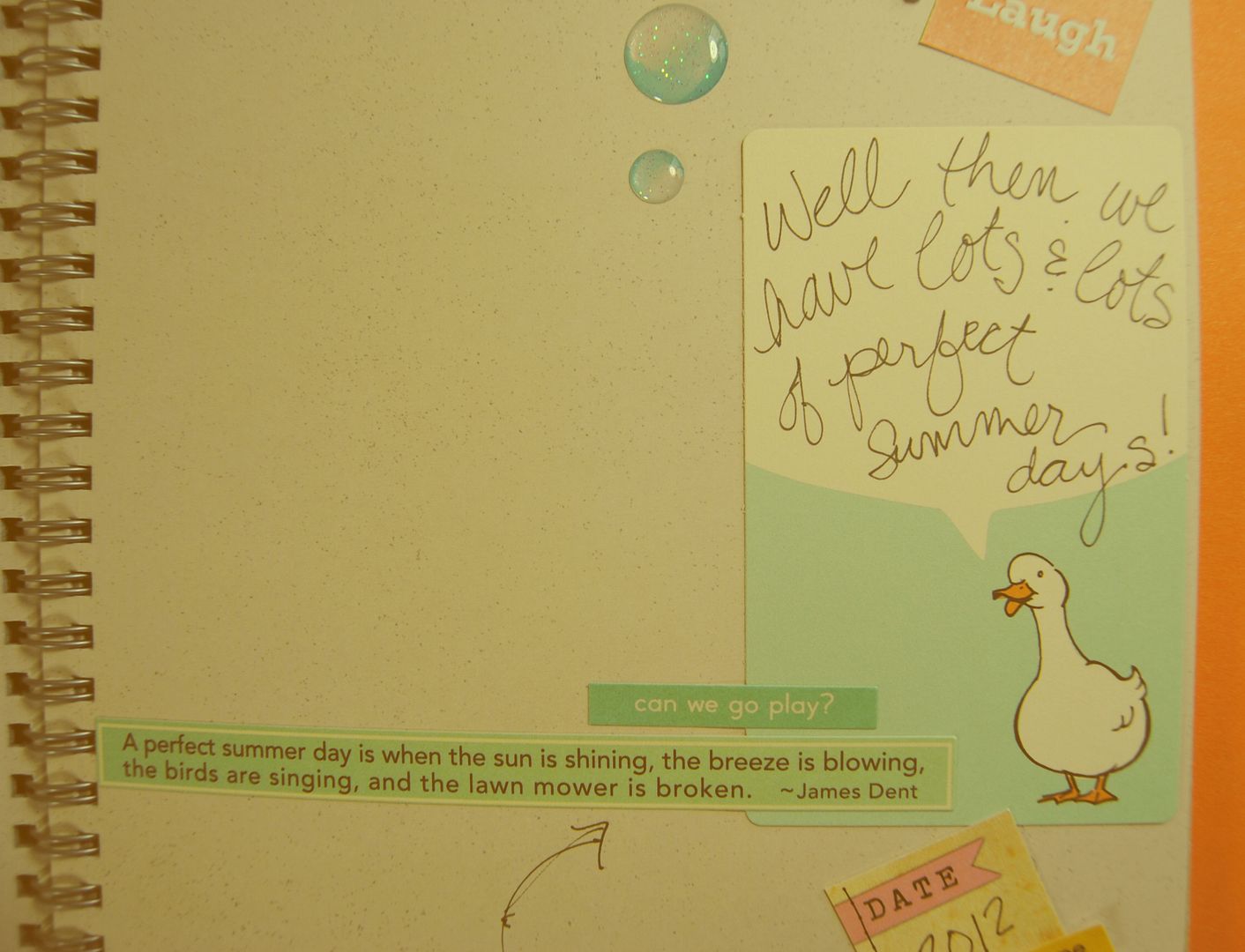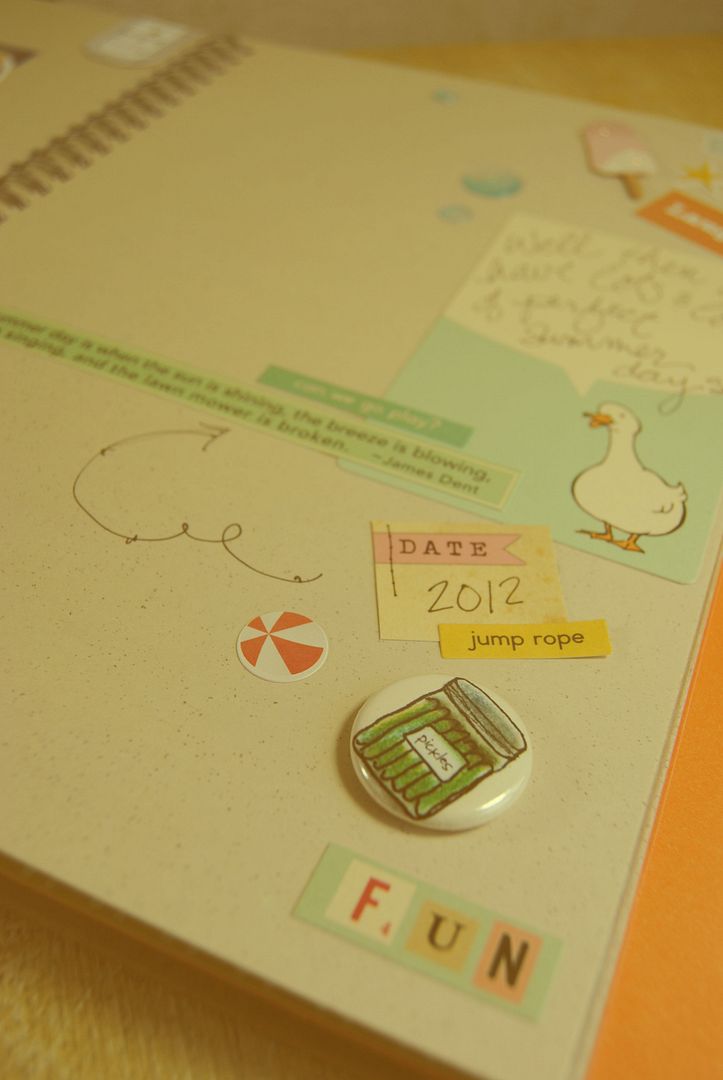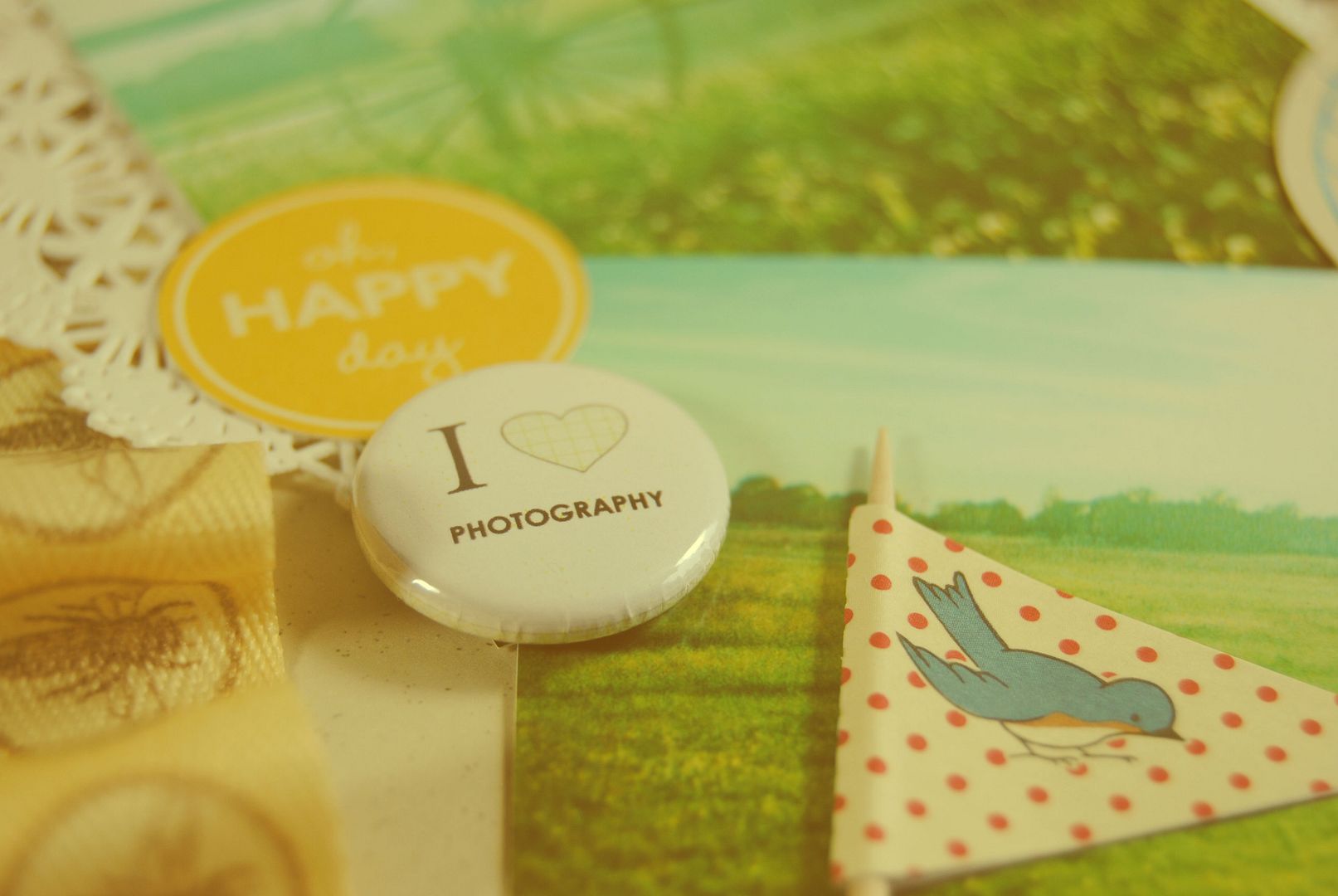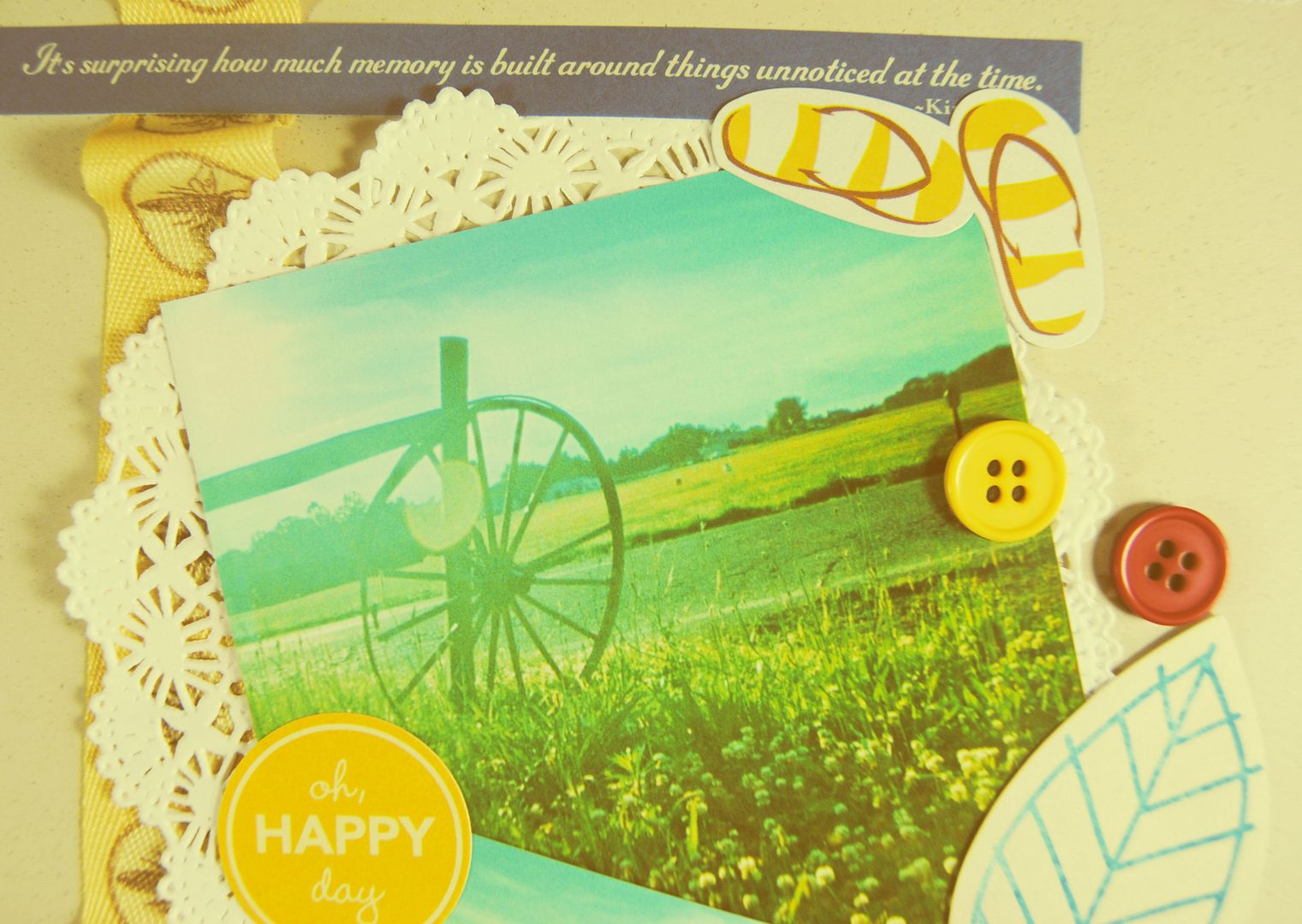 So, this is a nifty little camera.
And it is super cute, too
...even if you don't take amazing pictures, you'll still look good doing it!
It's just the coolest.
I played with it for the first time this past week. While I still need some practice, I did take some pretty fun shots...double exposures are probably the coolest. There is so much you can do with this tiny baby! And the photos are perrrrrrfect for your SMASH books! They are soft and dreamy; perfect to add to your summer pages!
This is my giveaway for the month of June:). I have a new, still in the package mini Diana in leopard print just waiting to be mailed to one of you! oh. And a whole pack of film-- just itching to be loaded and shot!
Here is how to enter the giveaway:
You must be a *follower of

Saturated Canary

to enter.
*Please leave a comment telling me what 'summer photo' you want to capture.*
You can increase your chances of winning by commenting for each of the following as well:
~Share this giveaway via Twitter or Facebook!
~Share this giveaway with a link on your blog or in a post!
This giveaway ends on Saturday, June 23 and is open to international girls as well!
Good luck, lovelies!!
xx
PSs, If you are Regan, Pamela, or Kathleen than you just won the next release of Saturated Canary digis!! Woop.Woop! Please email me at krista7smith@yahoo.com to claim the upcoming digis!
*This giveaway is not associated with any site or camera manufacturer. It is my gift to one of my loyal followers:)*