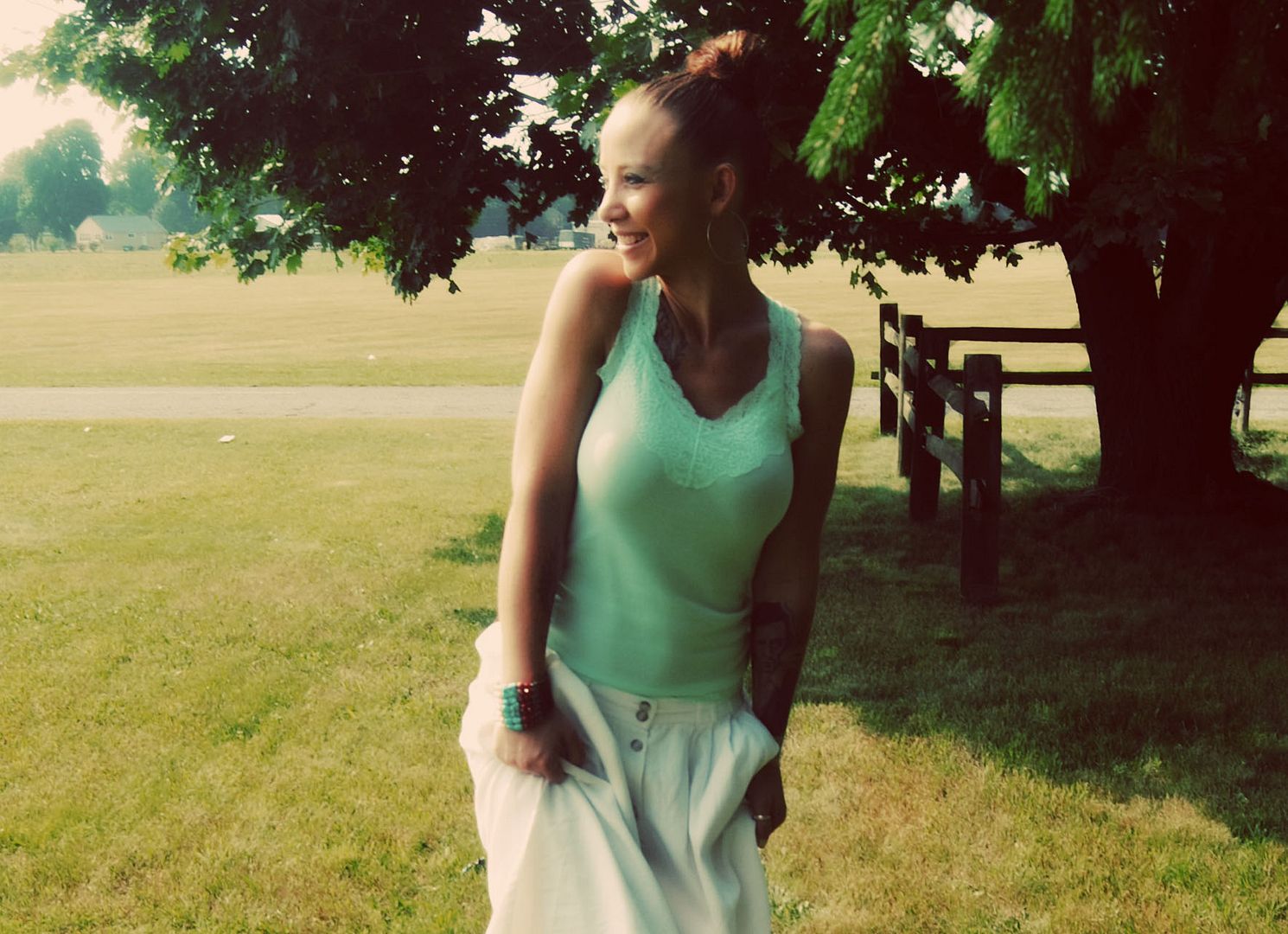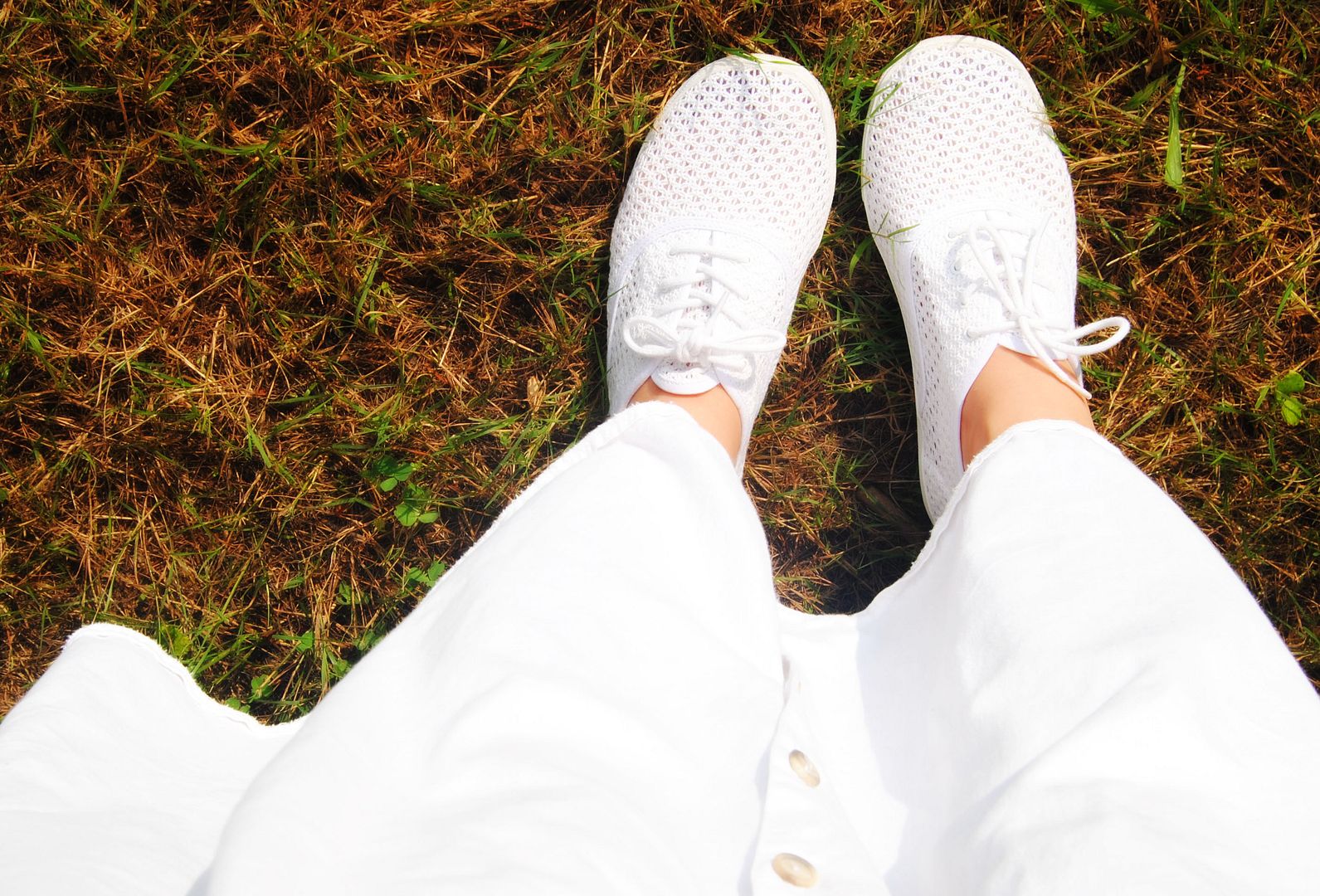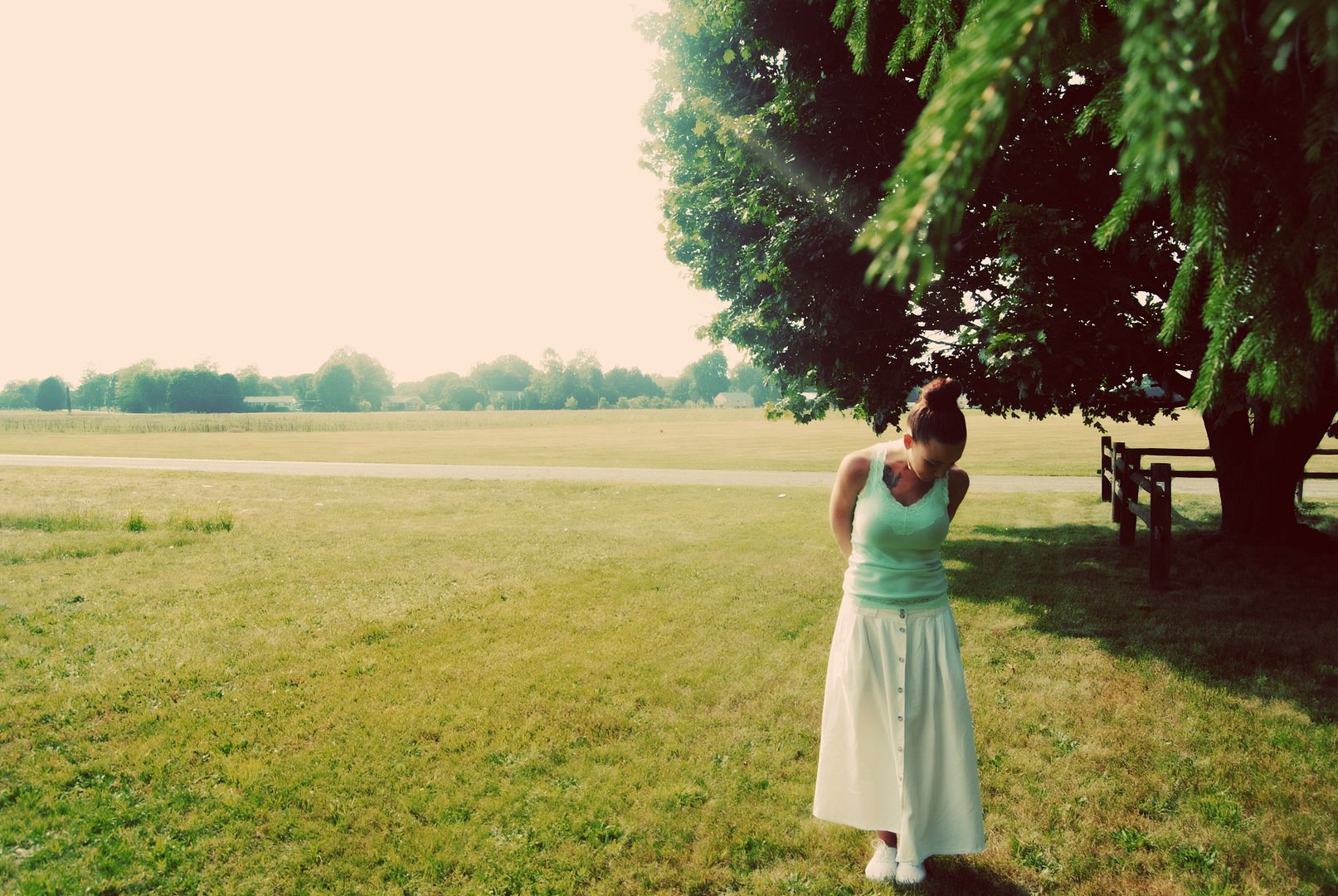 sneakers/Blowfish. skirt/? tank/Target. bracelet/Khols
I love these little sneakers from
Blowfish
. They aren't a typical shoe I gravitate towards. They are just little flats. Simple and comfy.
I thought they made great 'mom' shoes:). I know, I know. Who wants to dress mom-ish?? EEK. I'm definitely not one to jump on that train...but I started to think recently that maybe it's not such bad thing after all. I mean, moms can be stylish, too...There is a little glimmer of hope for us, right? I have ump-teen pairs of heels in my closet. Many never worn. They just sit there so pretty. I imagine that someday I will need a hot pink, 5 inch heel. But today. I'm just a mom picking up my kids from camp...and I'm at the point in life where it makes me happy to dress like a mom. It is a privilege to love these two goofballs...so, even though these little sneaks don't add any height (and, therefore, don't give me the illusion of losing 5 lbs), I'm okay with it:). And they aren't *hot* pink. But they are super cool--as in mesh-- so yeah, actually *cool*.
And this mom can BOOK.IT. in these sneaks. I could never impress the kids with my lightening speed in my hot pinks...
So...mom-ish is okay sometimes:)...even stylish!
And the mom part, specifically...
Well, that part just totally rocks.
xx