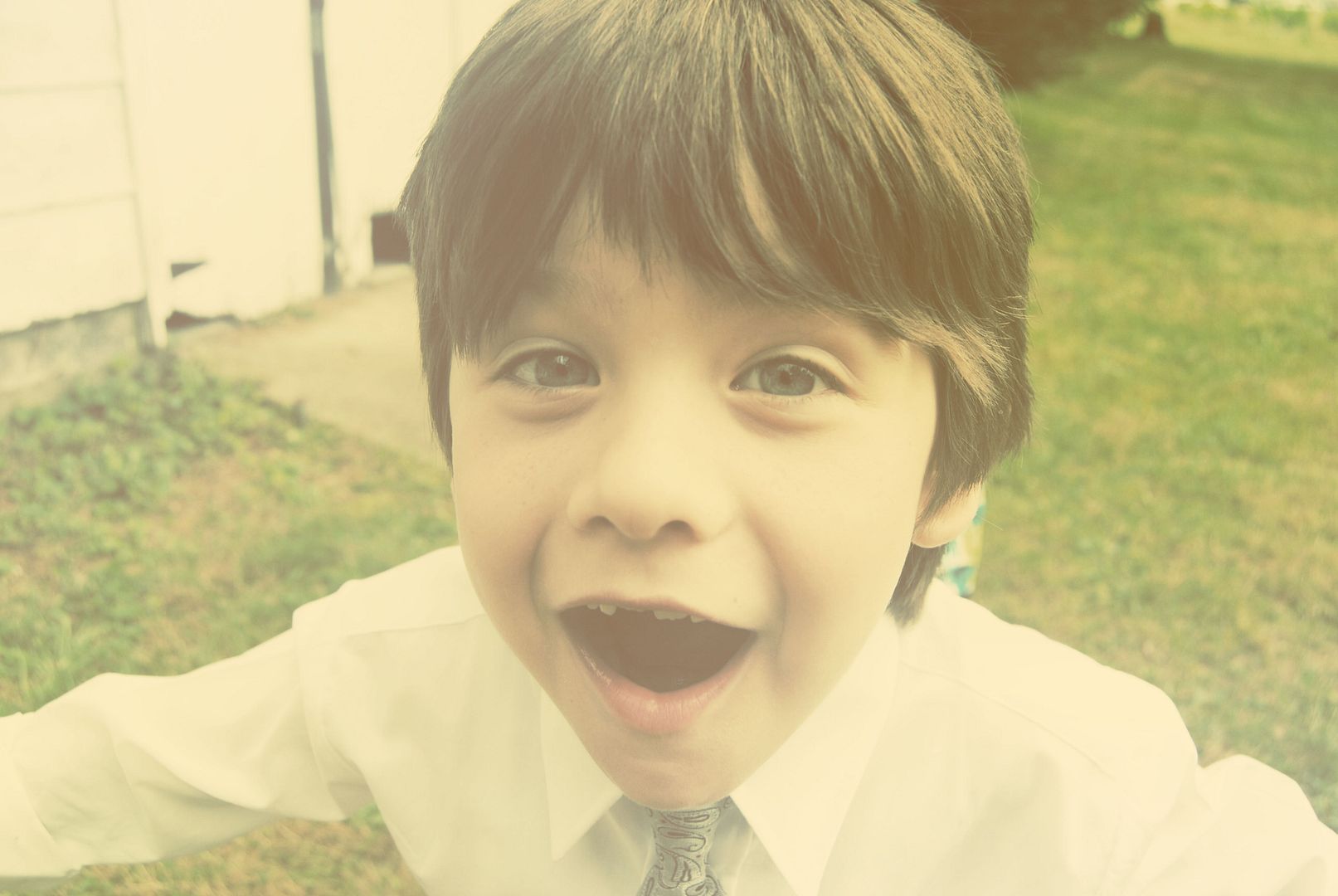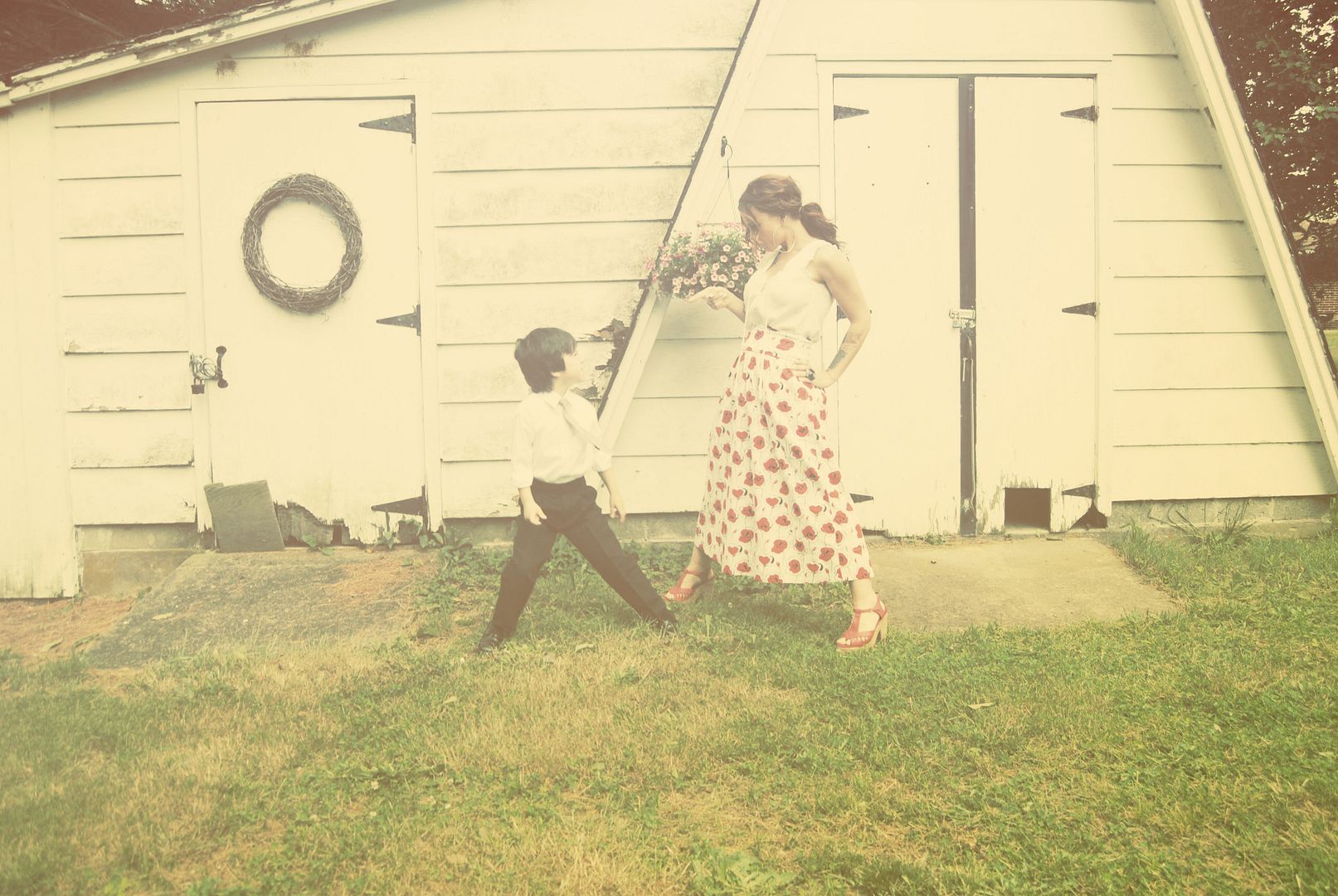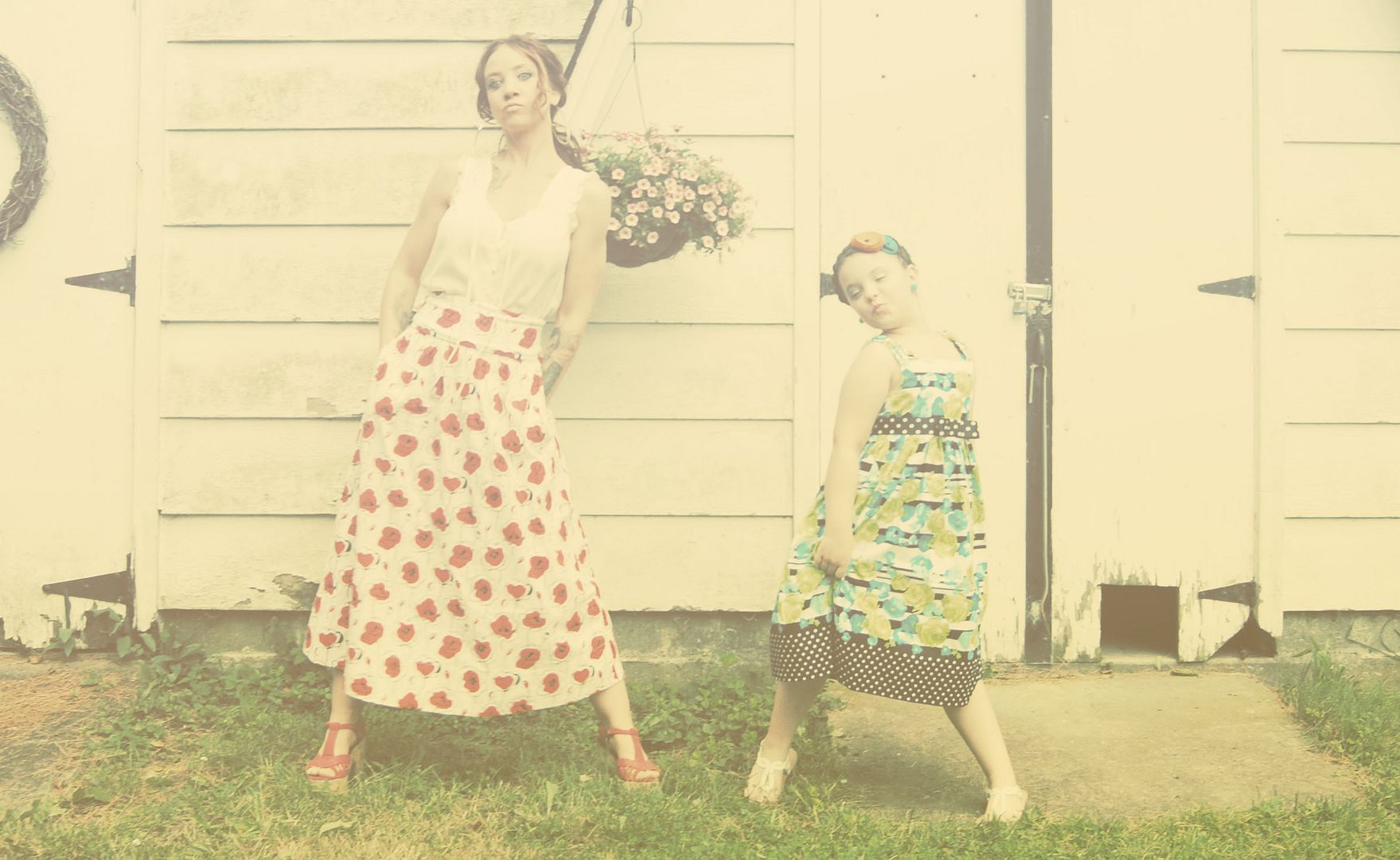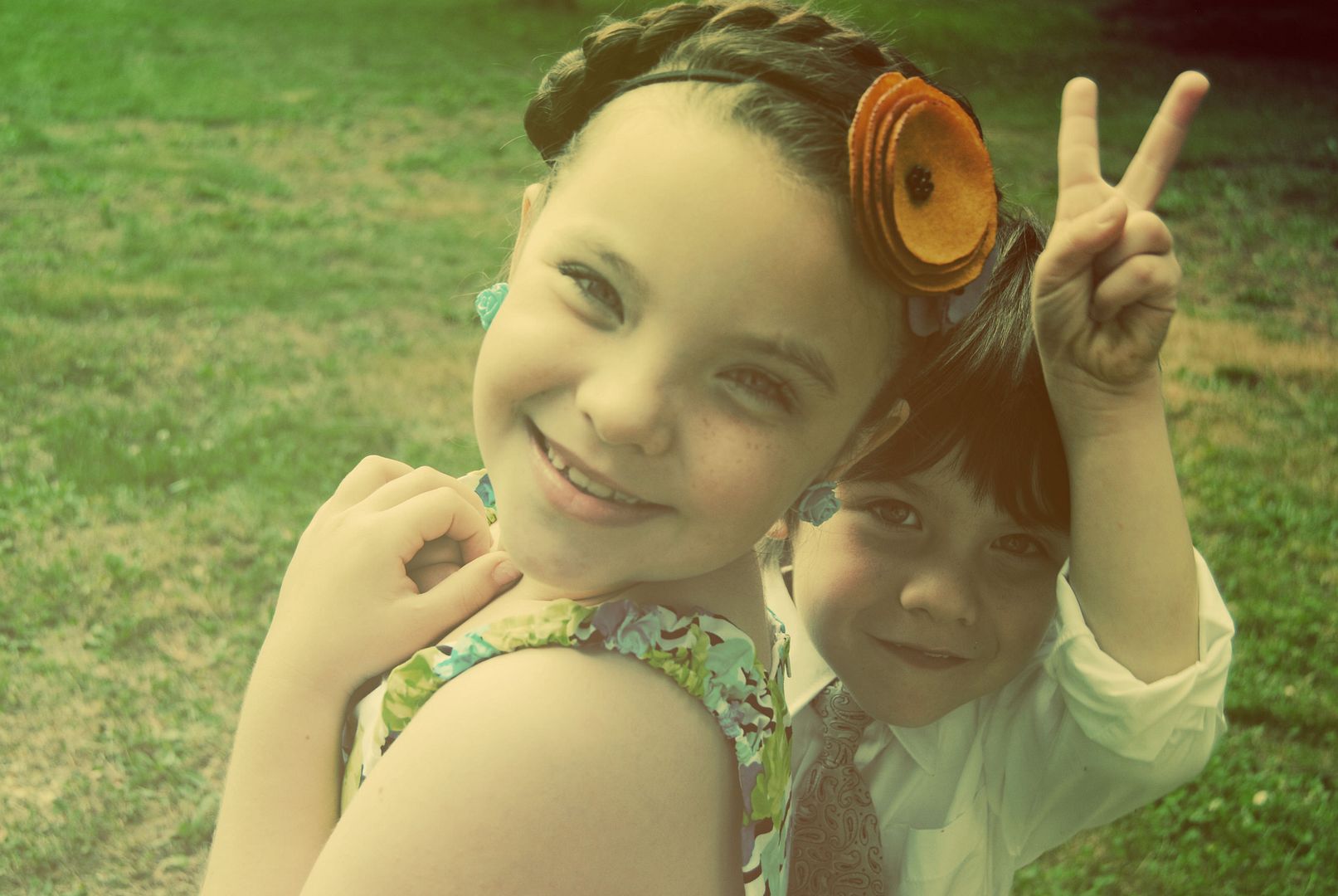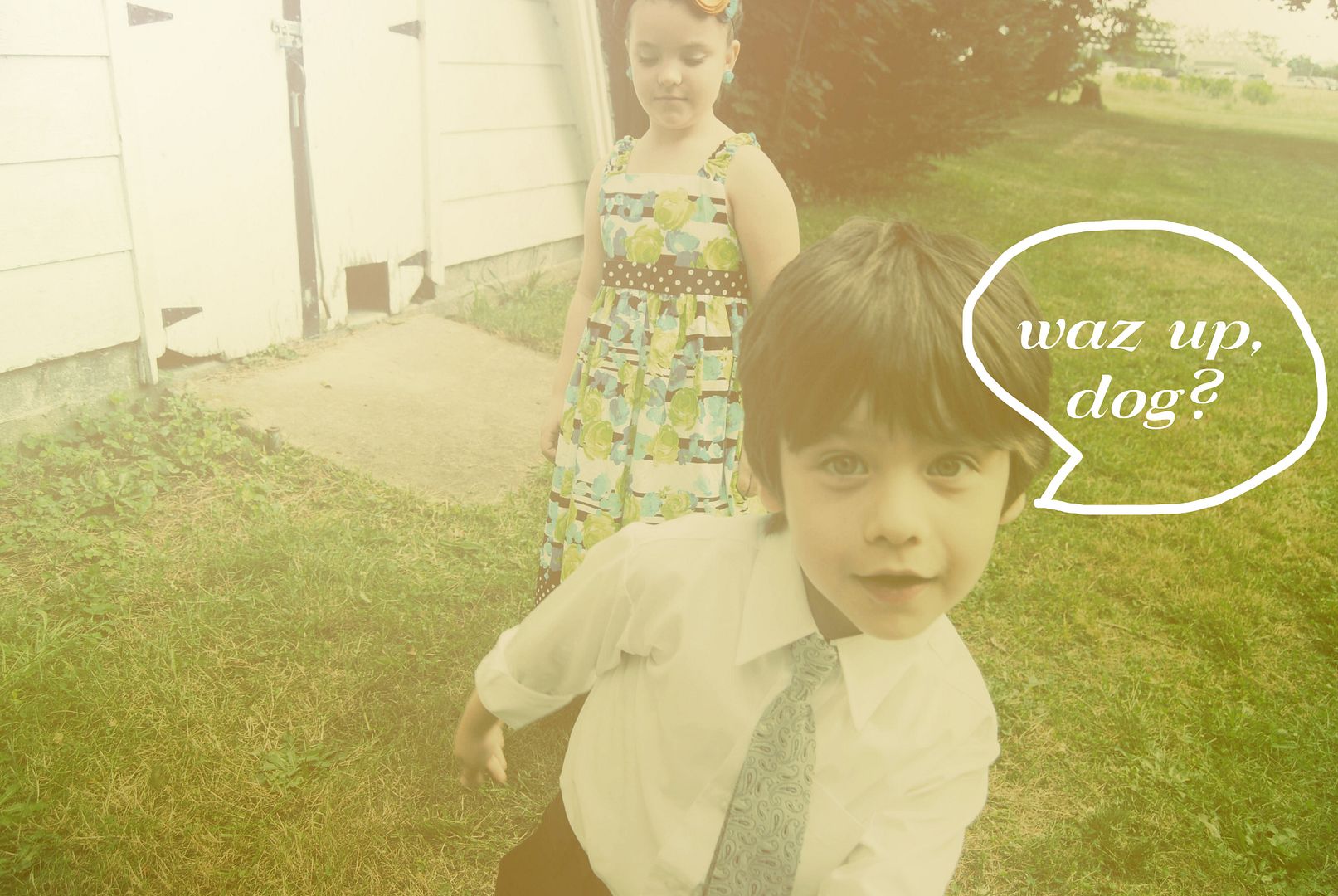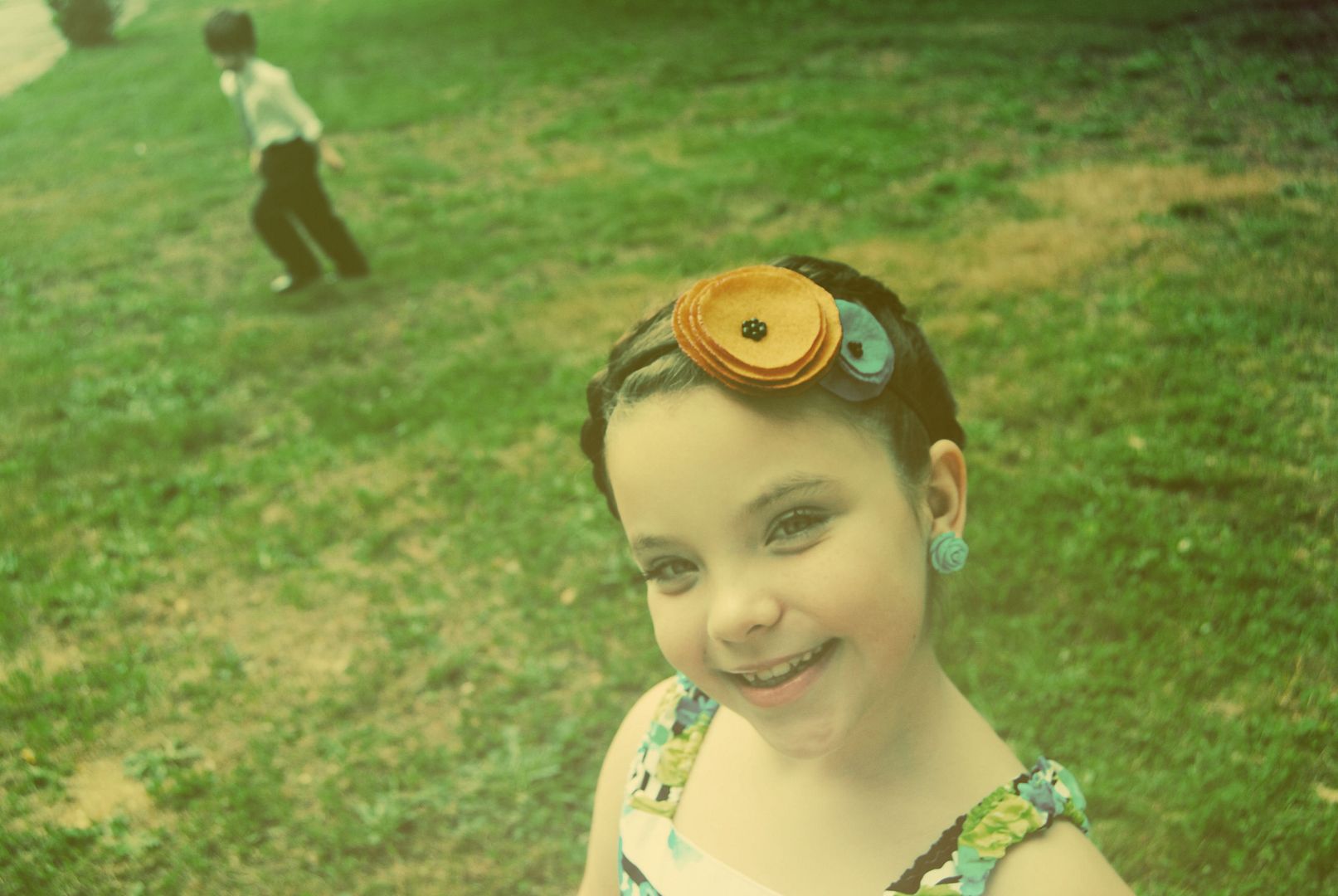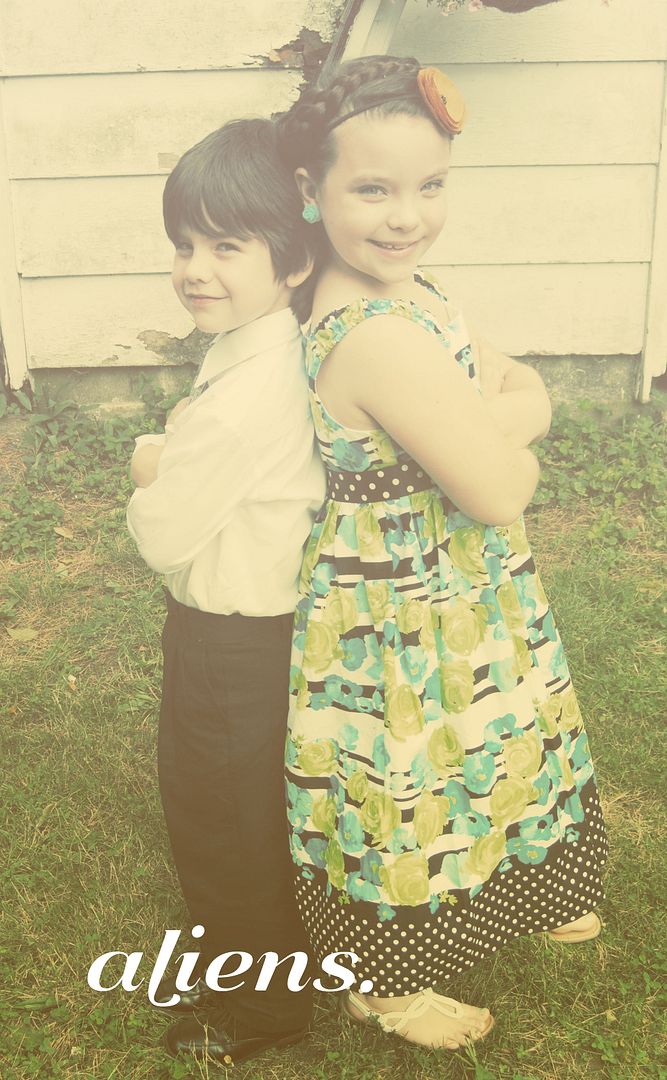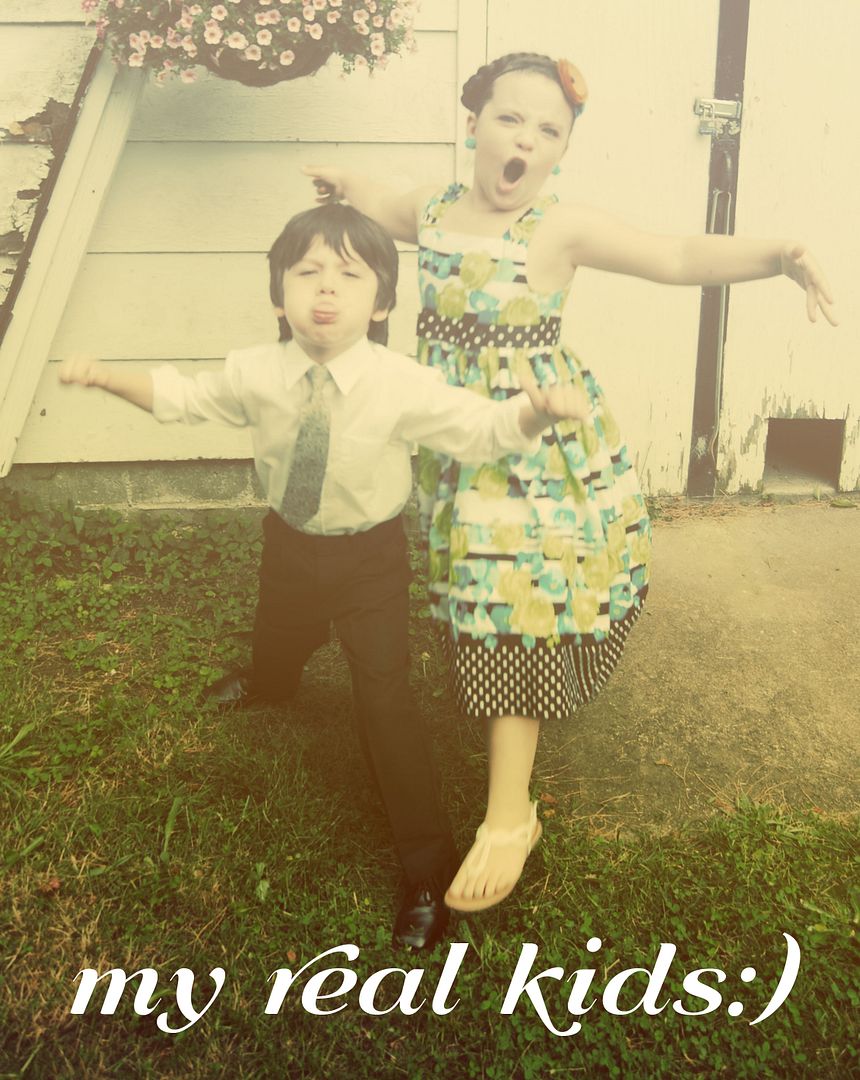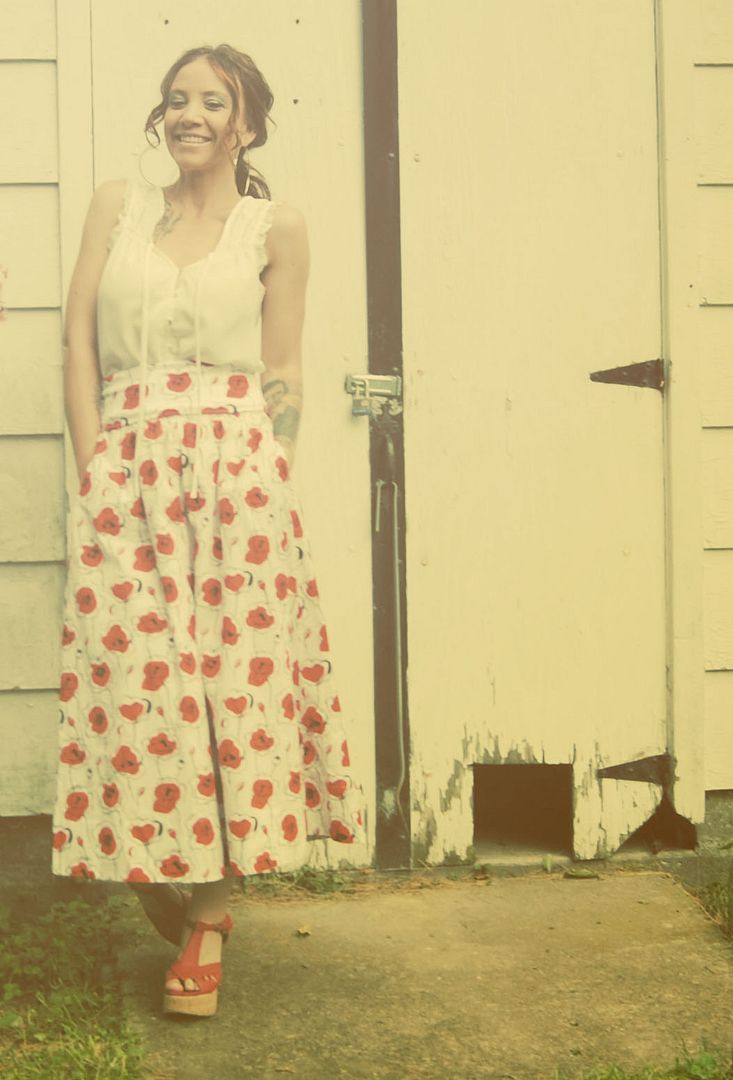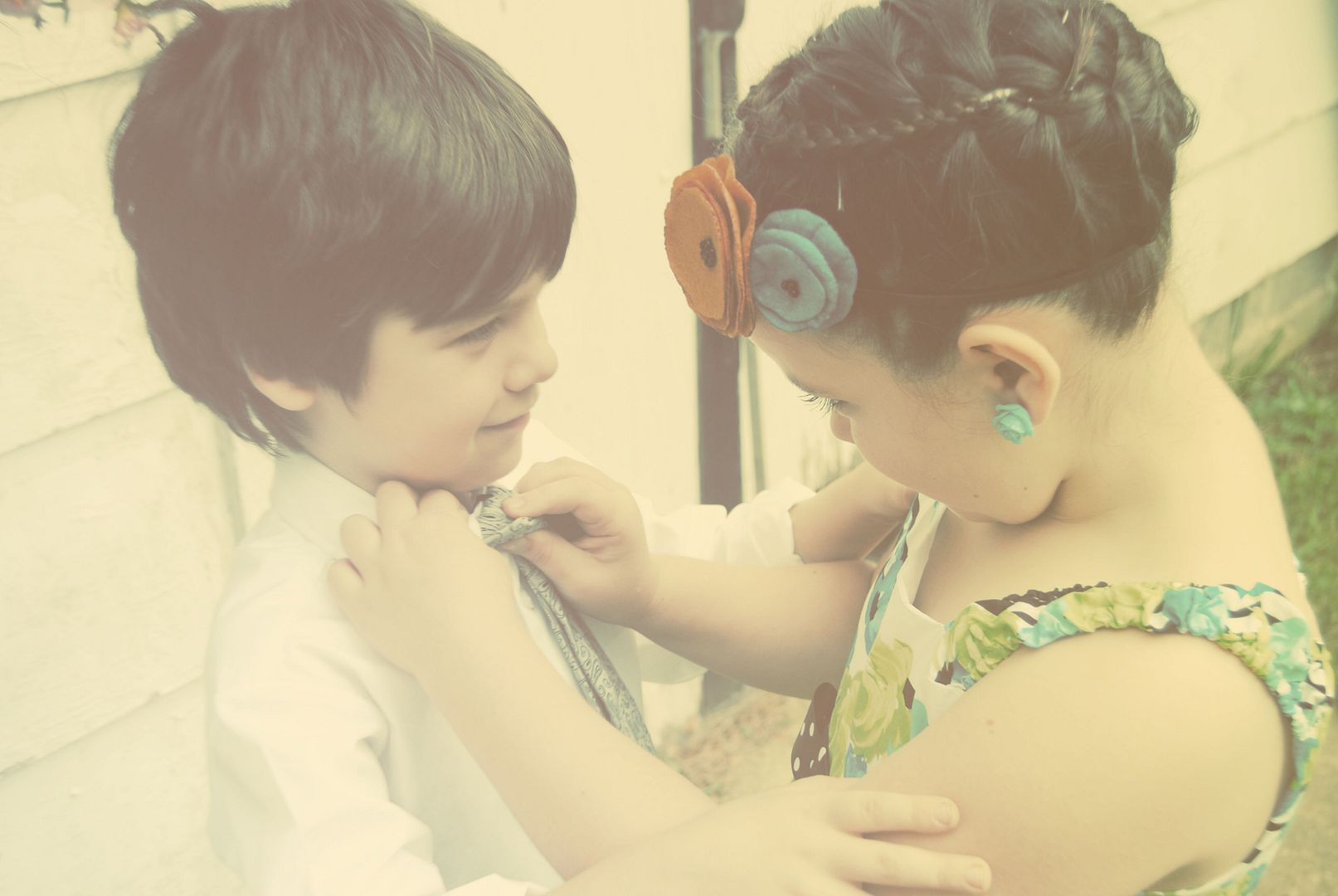 Kindergarten graduations are a funny thing.
Before I had school-age kids, I always thought any graduation other than that for seniors was sort of silly. But then, one of my own children gets on stage and it all seems really exciting and kinda perfect:)...
I am beaming. Every line they say is precious. Every quirky look they give us, we giggle.
And all that aside, they just look so adorable. I want to eat my kids up.
Philly graduated K-5 last night. He officially made it to first grade:). I am so proud of how much he has learned this year...and even more, the kind of child he is. So lovable and soft-hearted.
He told me earlier this week when I picked him up from school that he had won the 'Tell-on-Yourself" award. I think it was the honesty award for his class:)...*giggle* He is just the sweetest! I love his prayers. His snuggle-bug quality. How he sleeps with 10 different animals all piled into his arms. How he gets tears in his eyes when Niamh cries, even if she is being punished for being mean to him. And now this guy reads! And knows numbers all the way to 100. He has memorized so many Bible verses this year. Learned so many new songs. Plays soccer at recess. New friends. And his favorite color is officially orange, just for the record:).
I think kindergarten graduations are kind of spectacular now:).
And my first grader--
He is pretty darn cool.
ps...the fourth grader up there, she's pretty cool, too:).