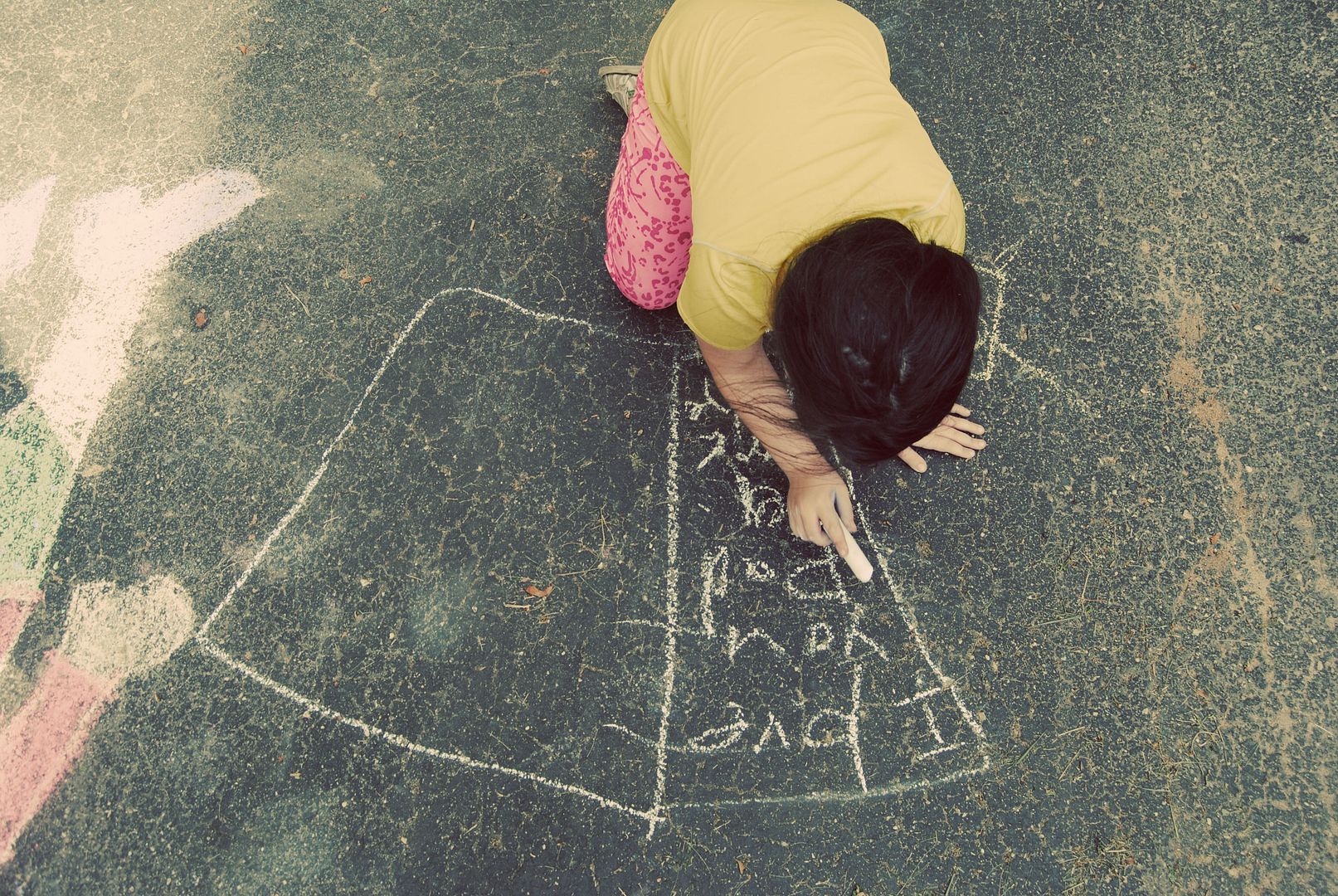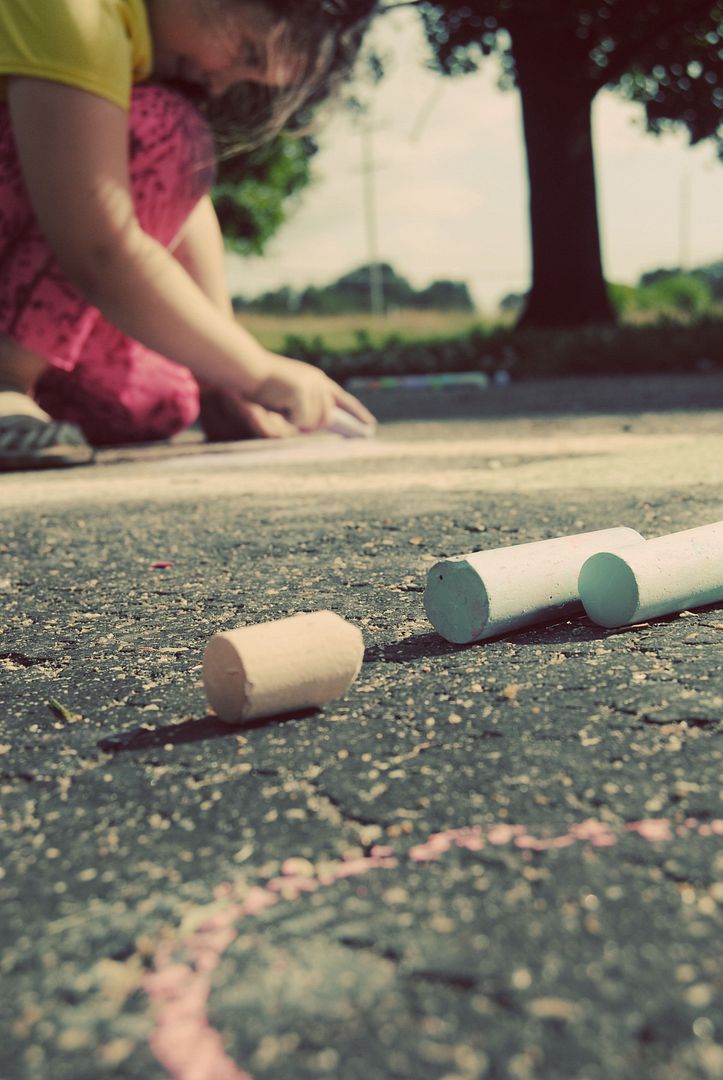 You are their Columbo buddy.
Their wrestle match.
A stern look
...that turns into a marshmallow hug.
You are their wiffleball pitcher.
Their late night scare.
A funny joke.
A lesson learned.
...and their afternoon fun.
You are an amazing dad, Philip.
I'm so proud of you...
So happy to think that someday,
when they are both parents and have children of their own,
they will sit and talk about you to their own babies...
realizing then just how much time and love you gave them.
You make an exceptional parent.
an amazing friend.
and a totally awesome dad.
Happy Father's Day, Babe.
x