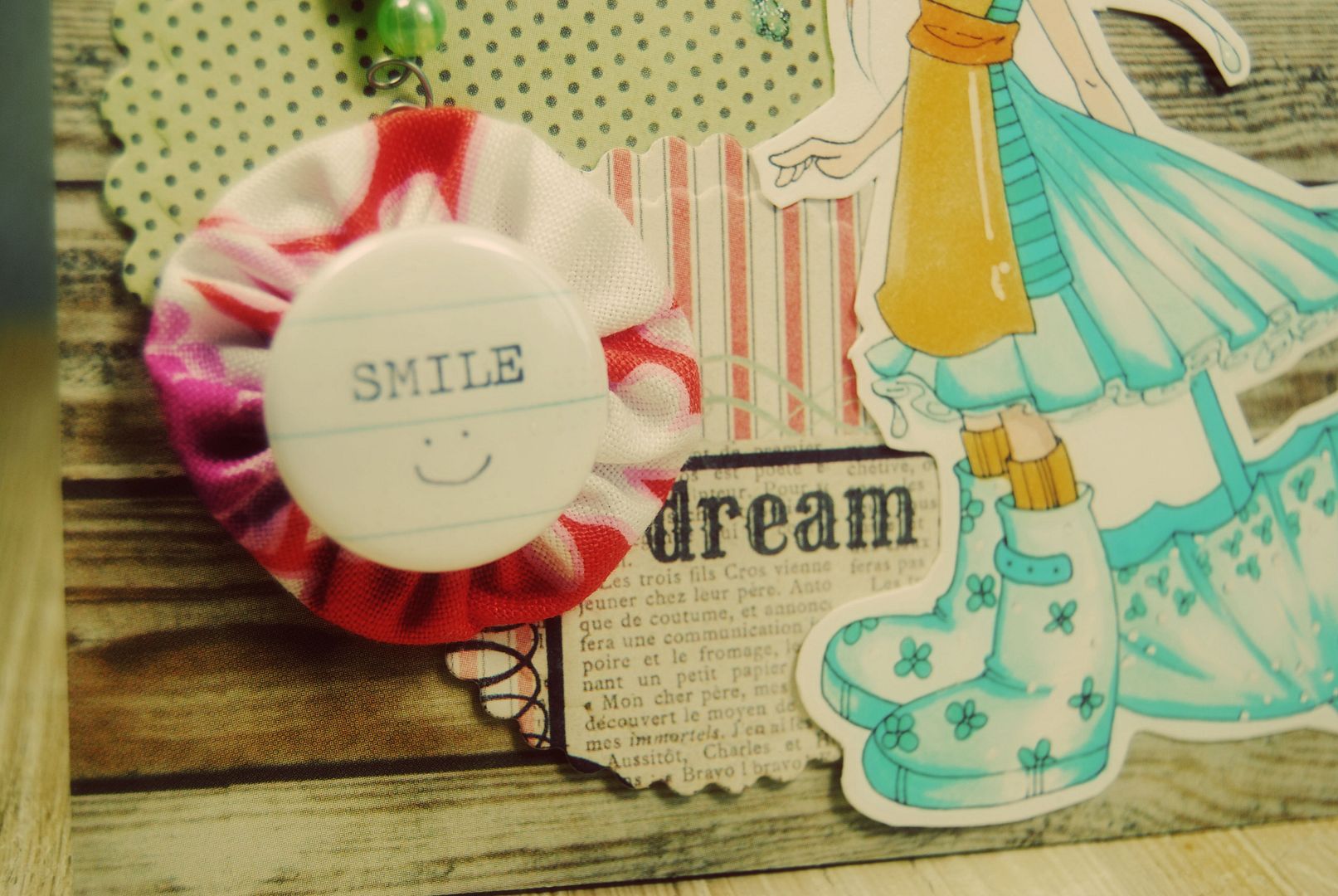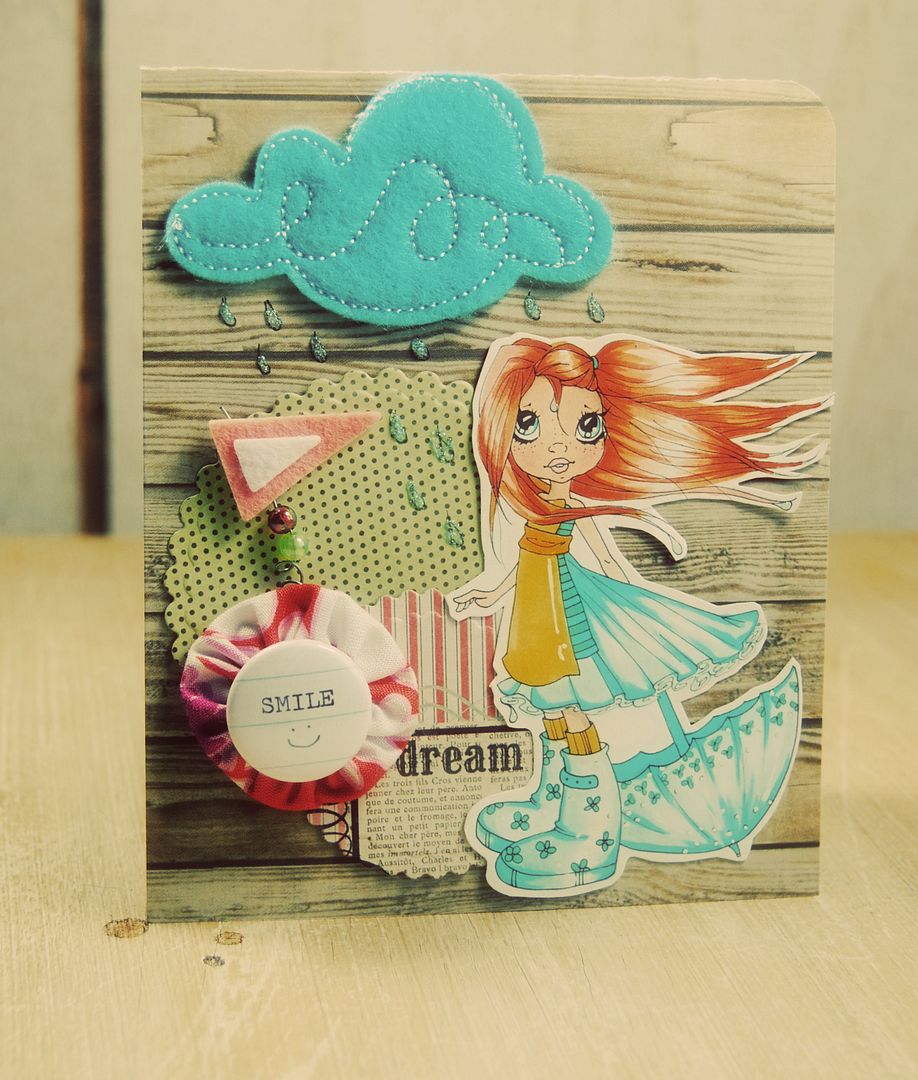 We are back from our super quick get away... It was rainy the whole three days, but we had a great time as a family:). Sometimes it's nice just to cozy up in a hotel room and watch shows together...even if it's four to a bed:)... with some random wrestling going on during commercials.
I only have a card to share today. It's been super busy around here...summer is in full swing:). I'm pretty excited...and already worn out:). But in a good way! I love these two goofballs. It is nice to have them home all day. I'm definitely not lacking in company;).
I have a super fun giveaway coming up early next week...and some fun projects and new stamps. It's gonna be jam packed around these parts leading up to CHA in July! I'm thrilled to share everything with all of you...Stay tuned!
Hugs!