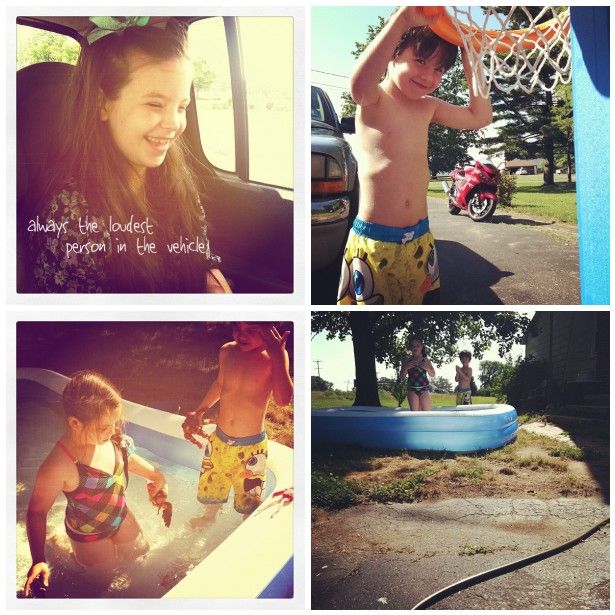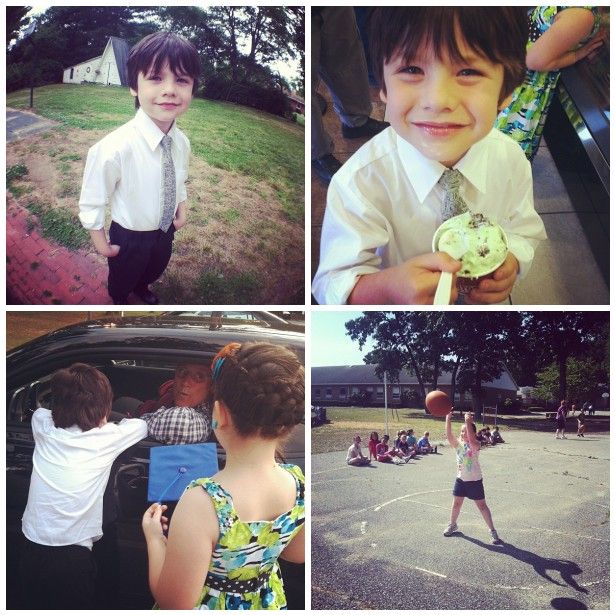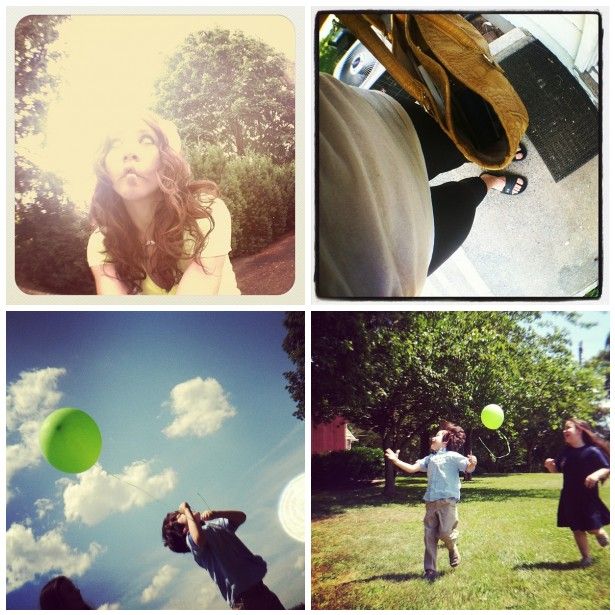 1. Stay active.
We've got our running gear.
A nice trail.
Kids have sneakers.
Mom and Dad have 'em, too.
Family is gonna get their run on this summer.
2. Eat fresh. Eat healthy.
As in fresh produce.
And healthy, as in good for you.
We live around a ton of farms, so stopping a few times a week at the roadside stands will be a nice way to support local farmers and eat right!
3. Roller skating lessons.
Kids want to learn to roller skate. Really awesome... like rockstars, even.
I already know how to skate like a rockstar okay.
4. Spend more time outdoors than inside.
Playing.
Reading.
Lounging.
Chillin'.
All of it...and most of it outside!
5. One beach day a week. At least.
6. Do an Ancestry Project with the kids. See how far we can go back...Might be fun!
7. Keep kiddos involved in learning...and have them do their activity books here and there. Gotta keep things fresh!:)
8. Create.
9. Do some major house work. Inside and out!
10. Travel a little! Take some fun day trips with the kiddies. Try some new restaurants with Phil. Go to CHA Chicago with my mom. And enjoy new places and making fun memories!!
What are your goals this summer?
...
if you are
FAWN
, you just won the Mikarose giveaway!
Please email me at krista7smith@yahoo.com to claim your prize!